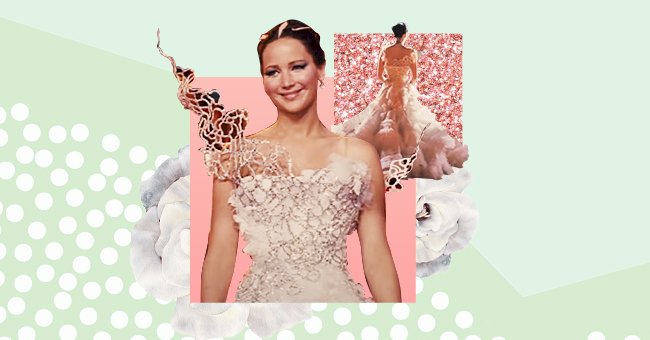 The Top 20 Movie Wedding Gowns Of All Time
The one thing women yearn for alongside a fairy-tale wedding is donning an iconic bridal gown. After all, who doesn't want to feel like a Hollywood Celebrity walking down the aisle?
Weddings are quite an extravagant affair of all sorts. There's good music, designer dresses, exquisite cuisine, and even some drama. And this is how it's shown in the movies and tv shows, where pretty much everything seems rosy and romantic.
Every woman wants to feel special on her wedding day, starting with choosing what bridal gown to wear. It's time we take a look at some of the most stunning wedding dresses from our favorite movies.
1. The Twilight Saga Breaking Dawn Part 1
Edward Cullen and Bella Swan finally tied the knot in the Twilight Saga Breaking Dawn Part 1. The wedding and the wait were worth it because Bella's full sleeves silk gown with an open lace back was befitting for the iconic scene.
2. Bride Wars
With all the fighting and drama came the sensational moment to see Liv and Emma donning white wedding dresses. Liv wore a veiled dress, and Emma ditched the veil with her white gown. But both looked amazing.
3. 27 Dresses
Jane finally got to say "I do" as she slid into the role of a bride at her wedding to Kevin. Her simple white wedding dress was just the right choice for the momentous scene.
4. Enchanted
Okay, yes, we understand that Giselle's wedding never happened in her bridal dress, but that doesn't mean we didn't love the dreamy white ball gown with puffed sleeves. We were all enchanted just by the look of it.
5. The Princess Diaries 2: Royal Engagement
Mia wore an off the shoulder white, lace-sleeved wedding gown with a veil and crown in the Princess Diaries. She looked as princess-like as is possible.
6. The Notebook
The wedding may have gone wrong in The Notebook, but Allie's ethereal white dress with long lace sleeves and the buttoned neckline was indeed unforgettable.
7. Love Actually
The wedding dress in Love Actually was unlike other classic ones. It was white, but the feather-layered look was a good change from the standard options.
8. Runaway Bride
Maggie donned a white lace embroidered gown at her much-awaited wedding in the Runaway Bride, and she looked every bit stunning. Julia Roberts wore a bunch of wedding dresses in the movie, but her final attire stole our hearts.
9. Romeo + Juliet
Juliet wore a simple white sleeveless buttoned dress for her wedding to Romeo in the movie depiction of the classic tale of love, Romeo + Juliet. The marriage may not have ended well, but the wedding scene made an impression.
10. Steel Magnolias
Shelby wore an off the shoulder white satin wedding gown on her special day in the movie Steel Magnolias. She also matched it with a white veil to complete her look.
11. 50 Shades Freed
Anastasia picked a full sleeve lace flowing white dress for her wedding to Christian Grey. The white embroidered bridal gown perfectly highlighted her figure.
12. The Age Of Adaline
The wedding dress for Blake Lively was designed keeping in mind the 1930's trend, with a laced center and retro appeal. Her short blonde hair complemented her bridal look.
13. Suits
Meghan's off the shoulder Givenchy gown from her royal wedding is etched in our memories. But she had an on-screen wedding as Rachel to Mike, where she wore a white laced sleeveless V-neck dress.
14. My Big Fat Greek Wedding
Toula chose a white, V-neck wedding dress with intricate embroidery for her big day. She was quite the sight for sore eyes in My Big Fat Greek Wedding.
15. The Hunger Games: Catching Fire
Whatever became of the marriage, all we care about is that gorgeous wedding dress that Katniss wore genuinely meant for another world.
16. The Little Mermaid
We are allowed to look up to Disney princesses for inspiration because we grew up watching and loving them. Ariel's puffed sleeves in that white wedding gown are a sight to adore.
17. Gossip Girl - Blair Waldorf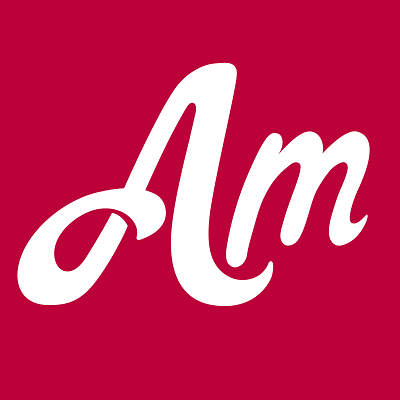 (Photo by Ignat/Bauer-Griffin/GC Images)
The dreams of all the "Chair" (Chuck and Blair) shippers came true when Blair married Chuck. Queen B looked drop-dead gorgeous in her blue wedding gown.
18. Gossip Girl - Serena Van Der Woodsen
Serena, too, got her happily-ever-after when she married Dan. Her wedding dress was a combination of metallic gold and white - quite the fashion statement by S.
19. The Vow
The wedding in The Vow gave us all a "wow" moment. Paige chose a short length pink wedding dress with a matching veil, and it was lovely.
20. Friends
Rachel opted for an off the shoulder white wedding dress with a matching veil and crown. The embroidered bridal wear settled in perfectly with her Friends' character.