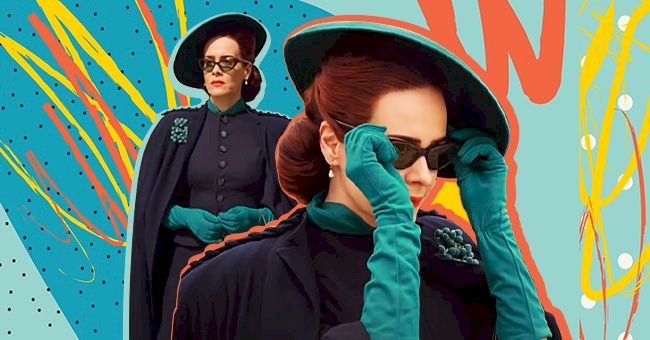 The Top 5 Best Dressed Female Villains Of All Time
If there's one thing female TV and movie villains have in common, it's killer style. Their fashion choices are just as bold and daring as their outrageously evil acts, and we love it.
Villains are essential for driving the main character's intentions; a story would be nothing without them. Additionally, we've noticed another critical element that these evil women bring to the table.
Although their attitudes are ugly, their fashion choices certainly are not. Villainous characters sure know how to steal the show with their looks; see our best-dressed villains list below:
Nurse Ratched
We only have three words for this costume design: Tailored to perfection. Nurse Ratched's character may be based on a real person, but she has an on-screen style that is out of this world.
Everything she wears is styled impeccably to fit a chic 1940's fashion inspired look. Attention to detail is essential for this character's fashion choices; even her lipstick shades are perfection.
Miranda Priestly
The devil wears Prada and Chanel and Louis Vuitton, just to name a few. She's a hardworking, no-nonsense magazine editor and a fashion legend with phenomenal influence in the real world.
Villanelle
Villanelle always dresses to impress. She never misses a moment to show off her quirky style that matches perfectly with her extraordinary personality.
The Russian assassin takes her fashion just as seriously as she does her dangerous job. Villanelle will let you know when you've made her waste a perfectly good outfit and possibly snap your neck as a result.
Blair Waldorf
Blair may not be an entirely wicked person but the early season B was a bit of a pain in the butt. Her preppy ensembles and signature headband accessory definitely helped us look past her mean girl character.
Cruella DeVil
Although we disagree with Cruella's harmful affinity for fur, we can't deny that she has style. Her iconic monochromatic looks have inspired many modern fashionistas, think Kris Jenner.
Cruella also makes smoking look oh-so-chic with her skinny cigarette holders that match with her outfits. Both animated and live-action Cruella's are always dressed to kill.