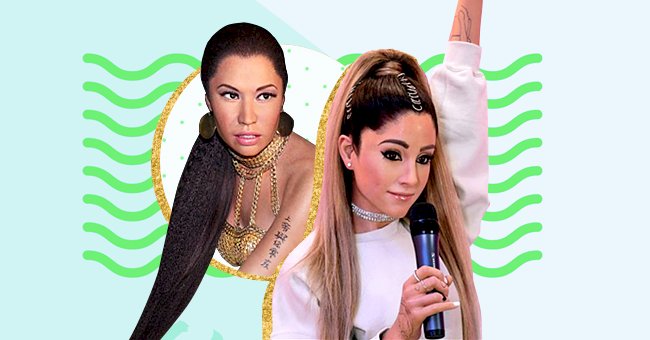 The Top 5 Botched Madame Tussaud Celebrity Figures
There are a few steps that one takes to solidify their celebrity status. These include a prestigious award show appearance, getting a Hollywood walk of fame star, and being honored with a Madame Tussaud wax figure.
Celebrities often work extremely hard to entertain all of their fans and critics during their careers. As a result, it is only fair that we realize that they can't be in many places at once, so meeting them may be unlikely.
Fortunately, Madame Tussaud offers a celebrity wax figure exhibition in several cities. Although most of the wax figures are identical to the star, some have turned out very strange and borderline creepy.
Beyoncé?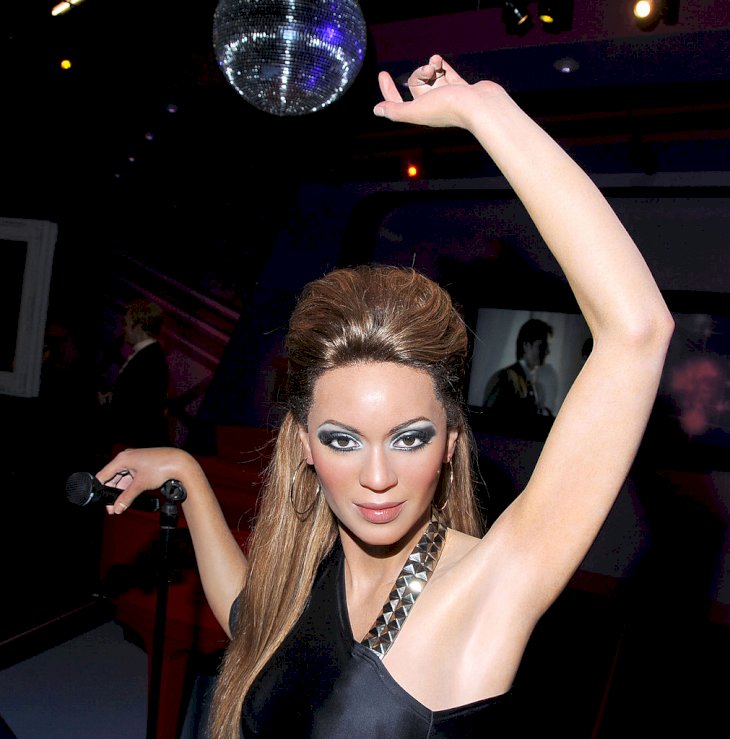 Getty Images
We are sad to say that Beyonce wax figures never get it right. Although these statues take hours and a large amount of effort to make, Queen Bey is rarely done any justice when it comes to the end product.
It probably is very challenging to emulate perfection, and for that, we will cut the artists some slack. Unfortunately, we cannot excuse the white skin tones that artists give the proudly black star.
Better Off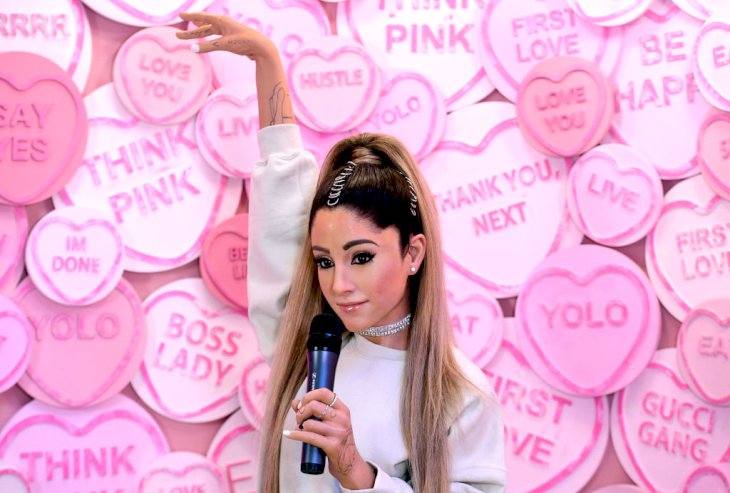 Getty Images
We are sure that Ariana named her 2018 hit 'No Tears Left To Cry' about her horrendous wax figure. That raccoon eyeliner is enough to bring us to tears, if we're honest. Ari is undoubtedly better off without this one.
Leave Britney Alone!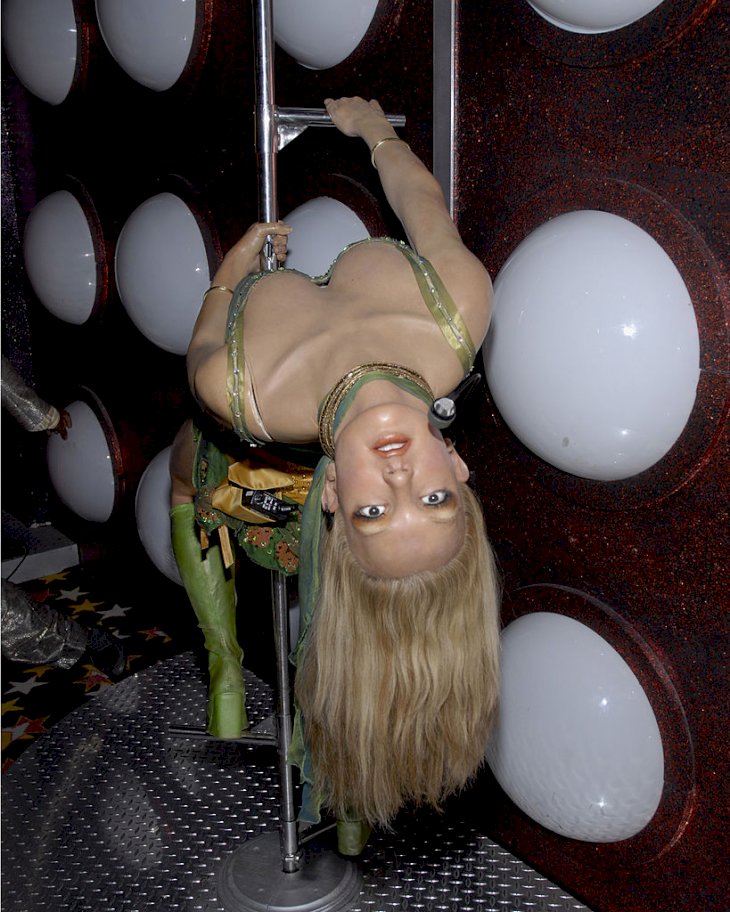 Getty Images
Britney Spears circa 'Slave 4 U' was nothing but a sexy young girl doing her thing in front of fans. The Las Vegas Madame Tussaud is the ideal location for this version of Britney because of the bold and fun nature.
To our disappointment, the Madame Tussaud branch severely ruined Britney's looks for their wax figure. What should be a sexy pole dancing Britney looks like a demon-possessed pasty doll from our nightmares.
That's Not Jenny From The Block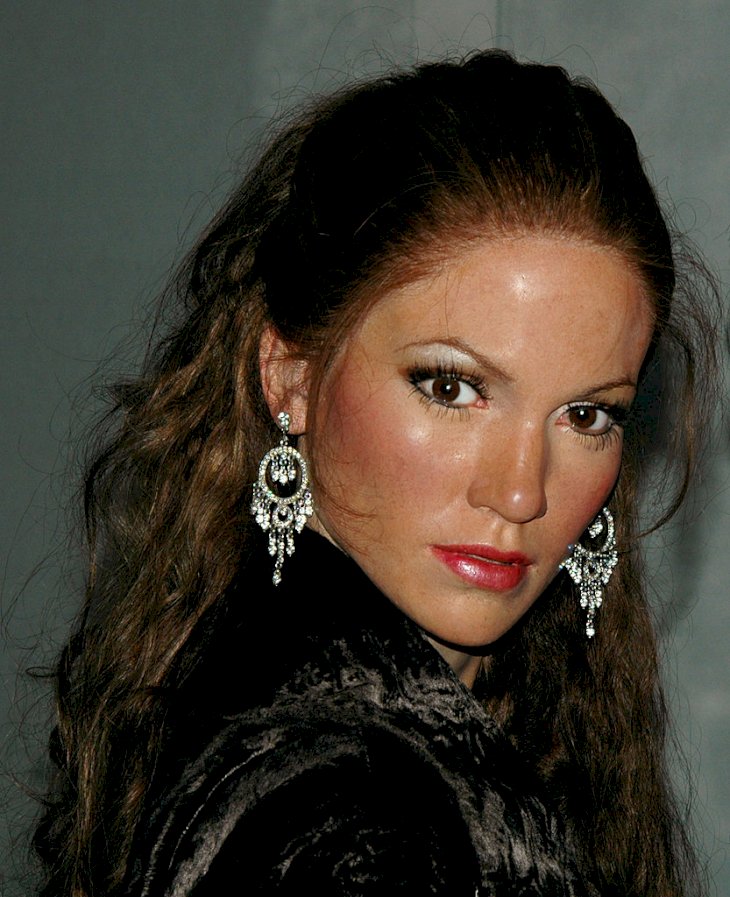 Getty Images
Okay, so this wax figure has cute earrings that J.Lo would wear, which is a plus. Otherwise, this figure looks like a woman who is ready to get riled up and start a fight in a bar if you look at her for too long.
New Body, Who This?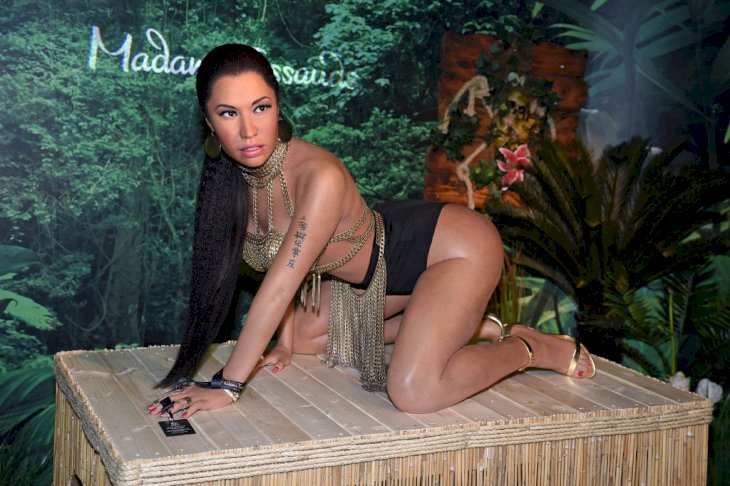 Getty Images
Nicki Minaj's verse on Kanye's 'New Body' may have gone viral, but we don't think this is what she meant. The outfit and pose may match Nicki's Anaconda music video correctly, but the face is not Ms. Minaj.
Fans even complained about this wax figure being entirely off, and it still haunts us after five years. We are sorry, but our anaconda don't want none of whoever that woman is hun. What a fail!