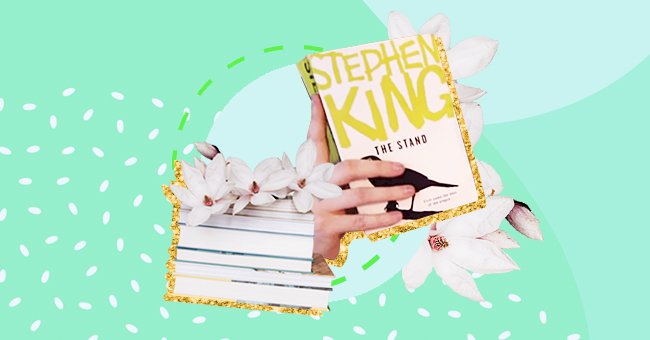 The Top 5 Long Books To Keep You Entertained During The Second Wave
The pandemic has decided to stick around, following us right into the new year. However, with the winter season in full bloom, there's plenty of time to catch up on those long reads that you've had on your TBR list since forever.
Not everyone can handle the tranquil respite offered by an excellent, long book. But we all know how those avid readers get excited whenever they manage to get their hands on a book as long as, say, 800 pages or more.
As someone who is more fond of reading than watching a movie or tv show, finding the time to read a long book is a heavenly experience for me. If you're someone who feels the same about long reads, here are the top 5 great picks that will guarantee you an unforgettable experience during the second wave of the pandemic.
War And Peace By Leo Tolstoy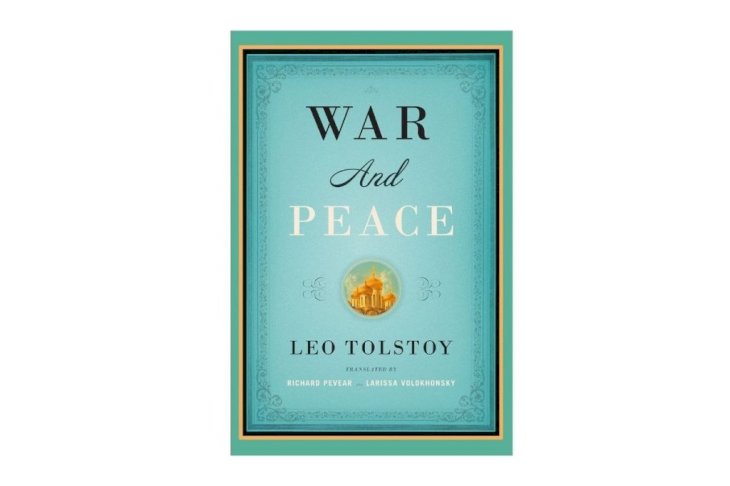 amazon
War And Peace comes from the renowned author of Anna Karenina, Leo Tolstoy. This classic novel explores Napoleon's invasion of Russia and revolves around three famous literary characters, Pierre Bezukhov, Prince Andrei Bolkonsky, and Natasha Rostov.
The story further navigates how Napoleon's army's invasion impacts the characters, whether they are peasants, nobility, soldiers, or the common man. Every individual is fighting for their identity and struggling to find their place in the world amid the crisis.
Becoming By Michelle Obama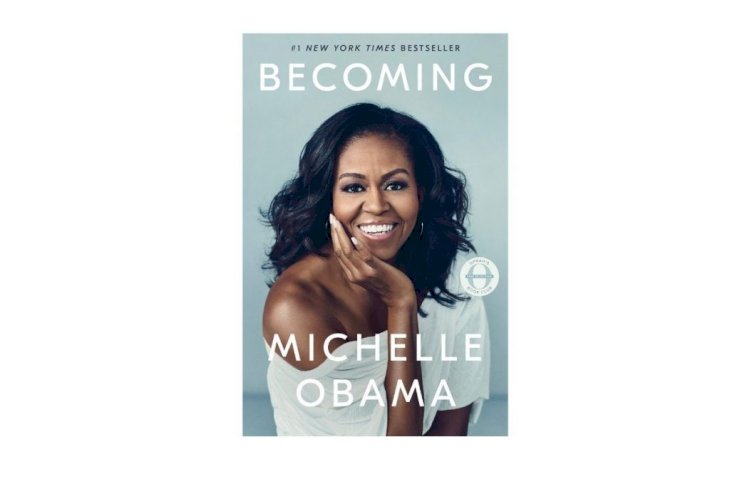 amazon
Becoming is an inspiring, gripping, and personal account by the former First Lady of the United States of America and the first African American lady to serve in her role. In her memoir, she talks about balancing her role as a stateswoman and a responsible mother to her daughters.
Michelle Obama's memoir, Becoming, takes us on a roller-coaster ride of emotions as we journey through her ups and downs and public and private affairs. Her story is a powerful read for women going through a transformational stage of any sort in their lives.
The Stand By Stephen King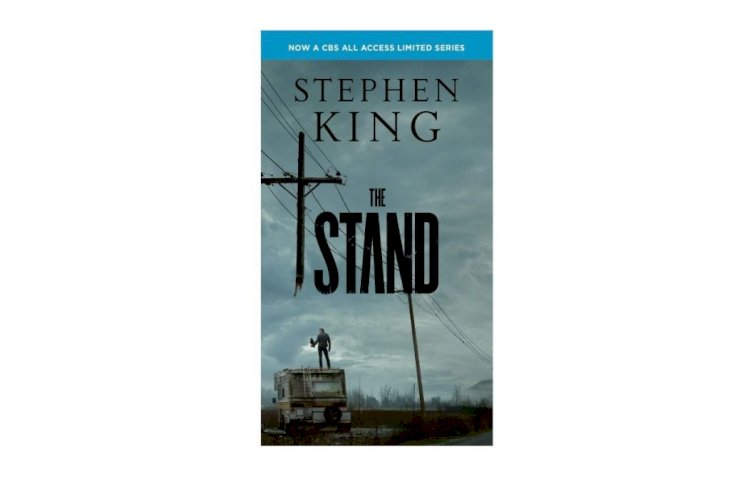 amazon
The Stand is a work of pure literary fiction by the one and only Stephen King and has also been adapted into a nine-part CBS All Access series, starring James Marsden and Alexander Skarsgard. That right there is your motivation to finish the book and then watch the tv show.
The story reins in well with the current coronavirus pandemic. It centers around a man who escapes a biological testing facility, which leads to the spread of a mutated flu strain. The lethal strain can jeopardize about 99 percent of humanity, but a peaceful woman and Dark Man might emerge, who might be the only hope left for the survivors.
1Q84 By Haruki Murakami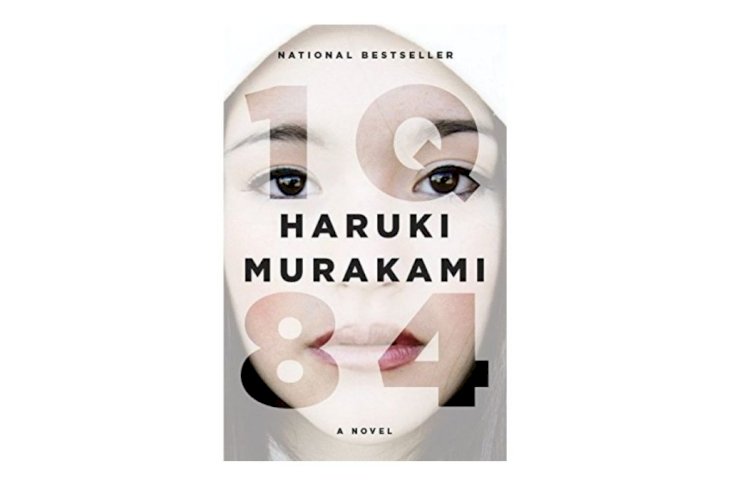 amazon
Haruki Murakami is a magician who knows how to weave splendid stories with a touch of mystery, romance, fantasy, and drama. 1Q84 is Murakami's way of rivaling George Orwell's 1984, and it happens to be one of the most brilliant reads in Japan and worldwide.
The story is set in the city of Tokyo in 1984 and navigates a woman's enigma as she begins to note subtle hints around her. She soon realizes that she's existing in a parallel universe, which she calls "1Q84," Q denoting a question mark.
Against The Day By Thomas Pynchon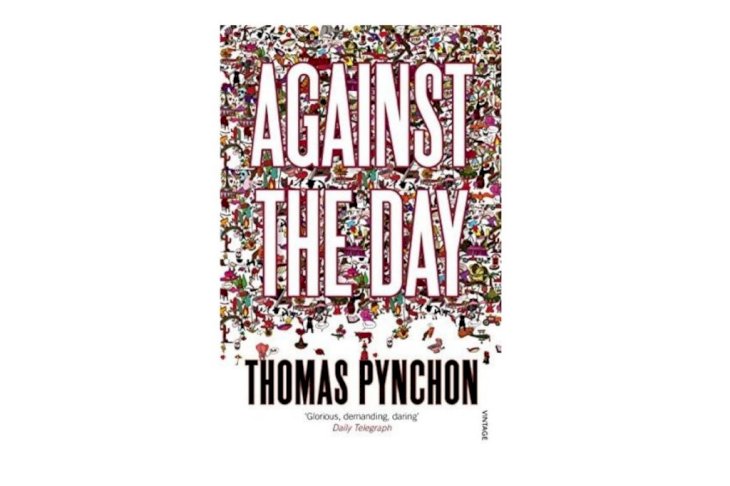 amazon
Against The Day is an epic historical account set in the era between the Chicago World's Fair of 1893 and the years right after World War I. It includes many characters, ranging from anarchists, gamblers, drug lords to mathematicians, scientists, and spies.
A time marked by increased turbulence and uncertainty falls upon these people, bringing news of an unseen future. They struggle to keep up with the pace of their daily life, sometimes winning against the day and other times, surrendering to the circumstances.