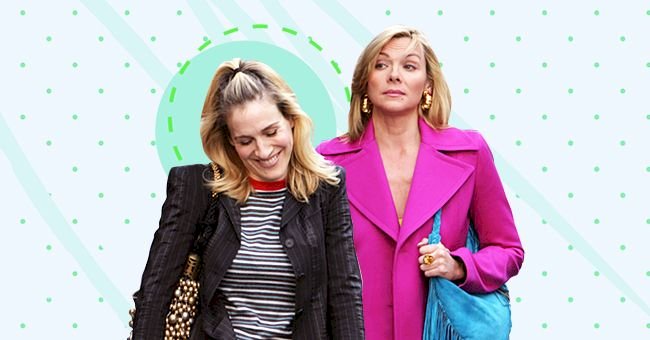 The Top 5 Most Unforgettable Celebrity Feuds
Hollywood is never short of drama, and we are not referring to movies or television. There is only room for so many egos in La La Land and sometimes those fortunate enough to stay butt heads.
Conflict is inevitable in anyone's life, but something makes it so dramatic when it includes stars. Celebrities live their lives in front of cameras, resulting in documentation of every word they say.
Social media has also added an even more personal element that gets stars into hot water. We have witnessed so many celebrity feuds over the past few years, so we've listed the top five unforgettable spats.
Kanye West Vs. Taylor Swift
Getty Images
It all started when Kanye interrupted Taylor's VMA speech in 2009 and made its way into the 2010s. This beef had everything from lyrics, the Kardashians, tweets, recorded phone calls, and snake emojis involved.
The pair seemed to have made up for a few years until Kanye's song Famous outraged Swift. The song's music video followed, and well, we all know how the rest transpired #TaylorSwiftIsOver party, anyone?
Paris Hilton Vs. Nicole Richie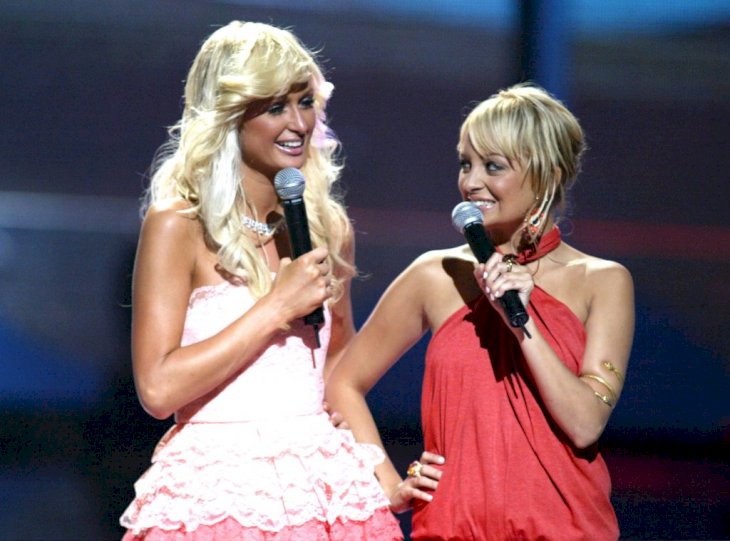 Getty Images
Paris Hilton and Nicole Richie were the BFFs every girl wanted to make their BFFs for a while. The pair partied, shopped, and worked hard together and were the hottest socialites of L.A for years until their split.
Nicole allegedly got jealous of Paris' rising fame and played her sex tape at her SNL viewing party. The two addressed the feud in the media, and Paris even created a show looking for a new BFF to spite Nicole.
Sarah Jessica Parker Vs. Kim Cattrall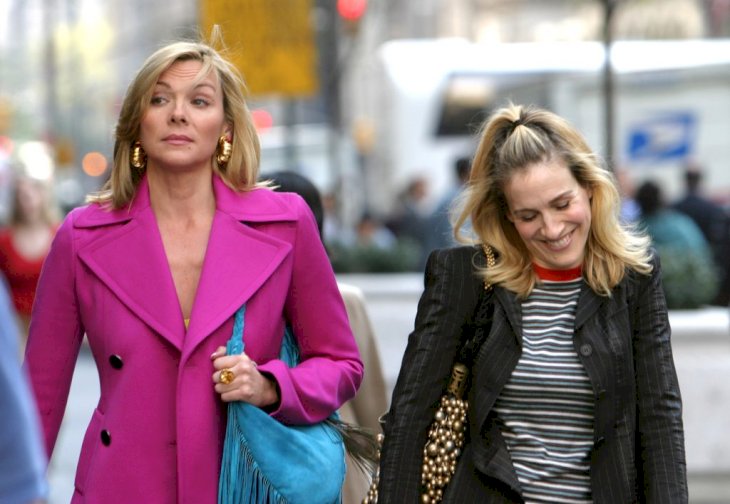 Getty Images
Although Sara Jessica Parker has her own opinion on this feud's existence, there's no denying it. There is no concrete story behind the bad blood between the two women, but it's enough to keep Kim away.
The Sex And The City actress famously didn't participate in the show's spin-off movie to avoid SJP. Cattral even rejected a $10 million paycheck for a Sex And The City reboot this year, so you know it's real.
Nicki Minaj Vs. Cardi B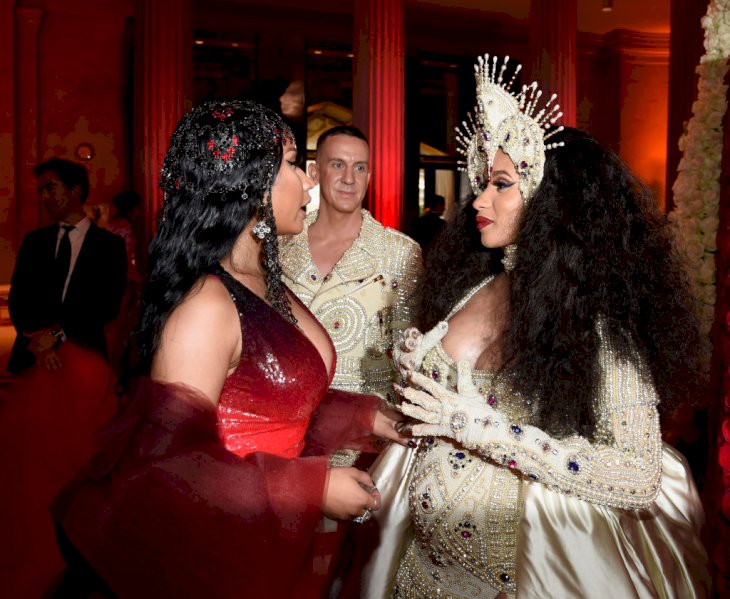 Getty Images
We hate to see two beautiful women going at each other as Nicki and Cardi did a few years ago. These rap queens also don't have a concrete story to their beef; they even feature in a song together, which is confusing.
After years of rumors, shady lyrics, and tweets, things started to escalate between the women. The beef resulted in Cardi hurling a shoe at Nicki in the middle of a party, which security later escorted her out of.
Martha Stewart Vs. Gwyneth Paltrow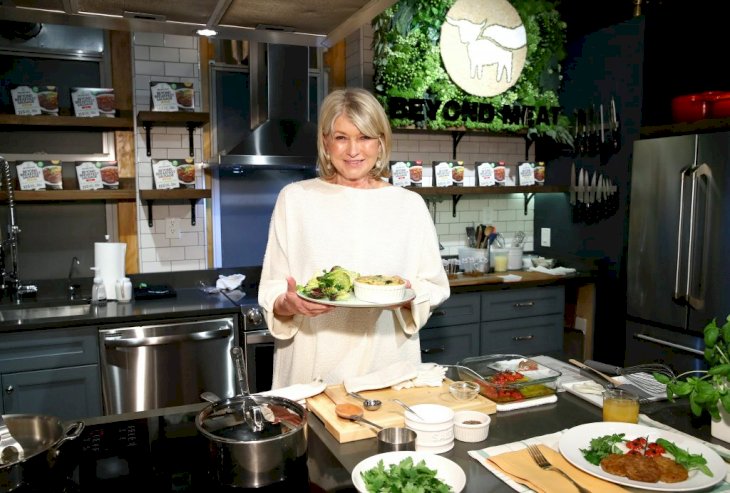 Getty Images
This is another tale of two queens in the same industry who just won't welcome each other. Lifestyle pioneer Martha Stewart shaded Gwyneth about Goop, and it's been a war featuring petty baked goods since.
"She's a movie star. If she were confident in her acting, she wouldn't be trying to be Martha Stewart,"

Says Martha Stewart