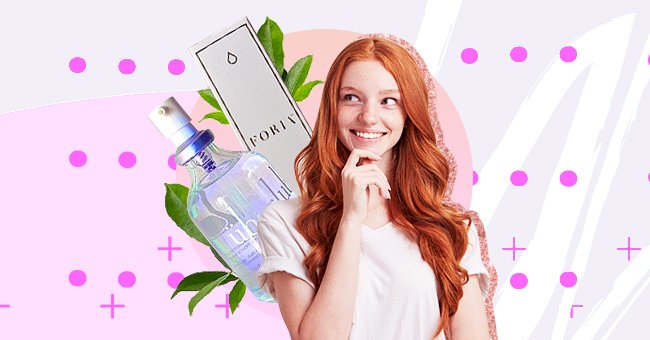 The Top 5 V Friendly Lubricants
As far as lubes go, it's different strokes for different folks, but if you're looking for some natural options, you're at the right place.
There are all sorts of lubricant options on the market. Silicone-based, or oil-based and water-based lubes. Each of which has there pros and cons.
Whether you're living a vegan lifestyle or just don't want anything unnatural in your sensitive bits, there are tons of vegan-friendly lubricants out that are cruelty-free and with no stickiness, chafing, or horrible flavors included. Here are five awesome options you might want to try out for some slick, sexy time.
Foria Awaken
If you're one of those people who believe that coconut oil is the holy grail of oils; skin, hair, hydration chances are, this is the lube for you. Foria's Awaken is made of coconut-based botanical oil (which also includes CBD). Perfect for that "I'm a lover, not a fighter" rounds.
Do take note that it's not latex condom safe because of the ingredients, so make sure to avoid this lube if you're using latex condoms as it may have adverse effects.
Good Clean Love Almost Naked Lubricant
This ninety-five percent organic lubricant is free from petrochemicals and parabens. Want more? Good Clean Love also makes extra sensitive condoms and "pleasure balms."
Though there hasn't been solid evidence to support that regular lubes are harmful, but if you're prone to yeast infections, you may want to consider a natural lubricant to reduce risk.
Unbound OMG-Spot Serum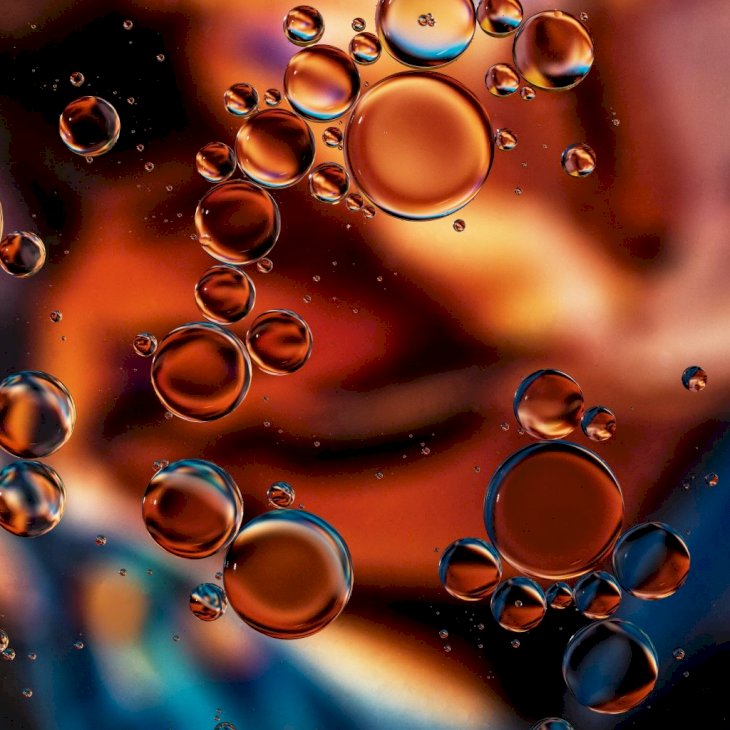 Photo by David Clode on Unsplash
A vegan lube that comes in easy-to-use packets. The OMG-Spot serum is designed to increase the size and sensitivity of the G-spot during sex to maximize pleasure.
"Unbound's goal is to make us all feel a little more comfortable asking for what we want in the bedroom and feeling good about self-exploration."

Explains founder of Unbound Polly Rodriguez.
Sliquid Organic Lubricating Gel
"By sensitive women, for sensible women" reads this brand slogan. This organic, water-based lube is hypoallergenic and unscented. That means that it's less likely to cause irritation if you tend to react badly to the ingredients in fragrances.
The list of natural ingredients includes aloe vera and are formulated with latex, rubber, plastic & silicone toy friendly ingredients. The formula is non-staining, unflavored, and unscented.
Uberlube Luxury Lubricant
First of all, how sleek is the packaging. Not to mention the catchy name. Uberlube is designed to transfer sensation while reducing friction, instead of just creating slip.
As a bonus, this nifty, multi-purpose formula can double up as a hair defrizzer or even massage oil. And if you do plan to use it as a massage oil or in your hair, Uberlube might delight you even further as it is unscented.