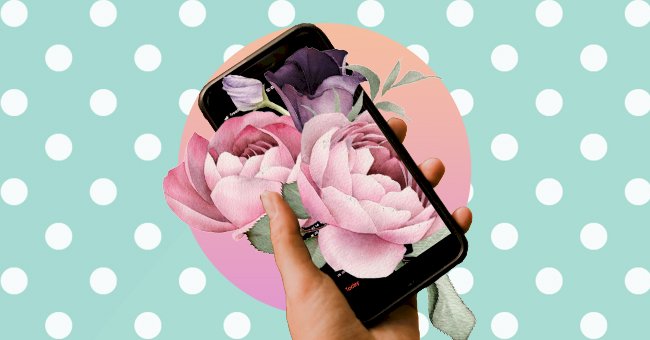 The Top 5 Wellness Apps To Download
Whether you're looking to quit smoking, try out some new recipes or be a better you to yourself in the new year, there's an app out that's looking to help you on your journey.
I'll be the first to admit that I'm always looking to try a new app. After downloading, quickly finding myself disinterested and on to the next within a few days or weeks. However, some tend to stick and that I'll visit frequently, and they tend to be helpful in everyday life.
With the new year now in full swing, you may have made some commitments and resolutions to better yourself this year. Here are a few apps that can keep you accountable (or at least try) and help you do just that.
Exhale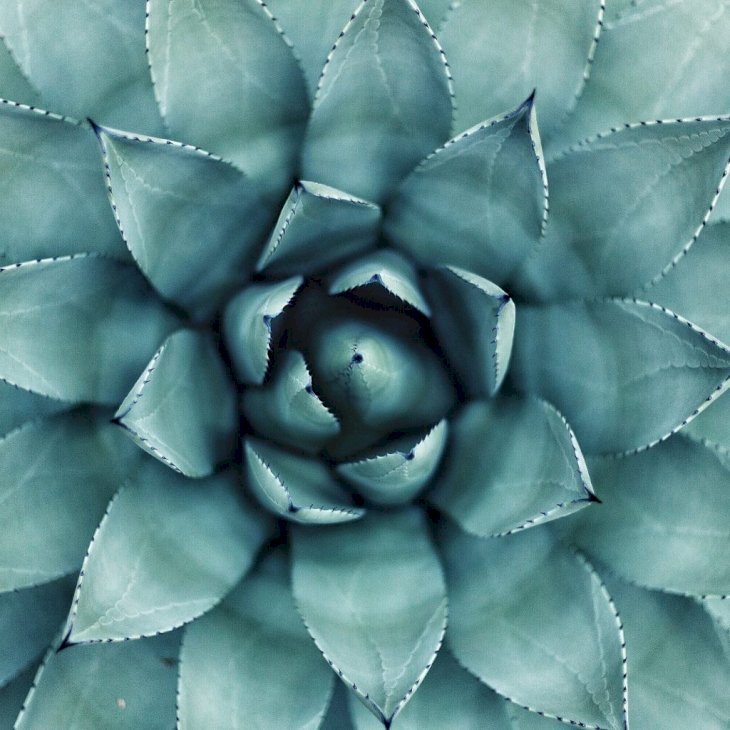 Photo by Erol Ahmed on Unsplash
Exhale is an emotional well-being app designed specifically for Black, Indigenous Women Of Colour (BIWOC), curated by BIWOCs.
It aims to specifically work through the daily effects of systems of oppression on the soul, mind, and body. It does this by offering guided imagining, coaching talks, breathing techniques, affirmations, and meditation.
Sleepio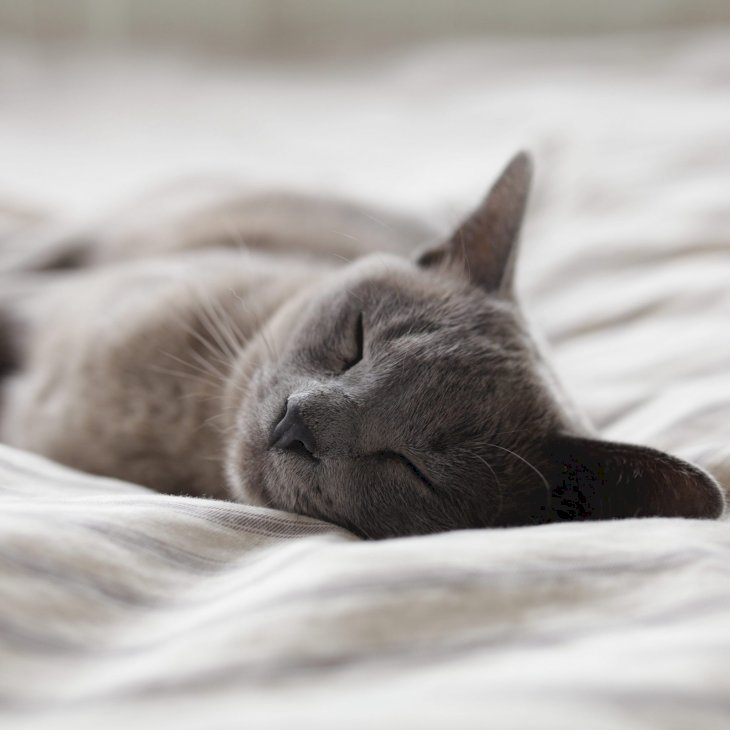 Photo by Alexander Possingham on Unsplash
There are no two ways about it. Quality sleep is vital, and a lack of sleep can ruin your day and have an adverse effect on your mental health, along with causing a lack of focus and irritability.
Sleepio, though mainly for people who struggle to sleep or have insomnia, can help people looking to improve their sleep. Simply fill out your sleep diary and work through your specific concerns with a virtual 'therapist.'
Clue
As an app hoarder, I've tried a few period tracking apps, and Clue has definitely stood out. Clue helps you keep track of your menstrual cycle, not only your bleeding days but your ovulation days, symptoms and take note of your medications, moods and more.
Clue also lets you keep track of the different changes that occur throughout your cycle as different times in your cycle can affect your body in different ways. This can help you schedule various aspects of your life, like diet or exercise.
Smoke Free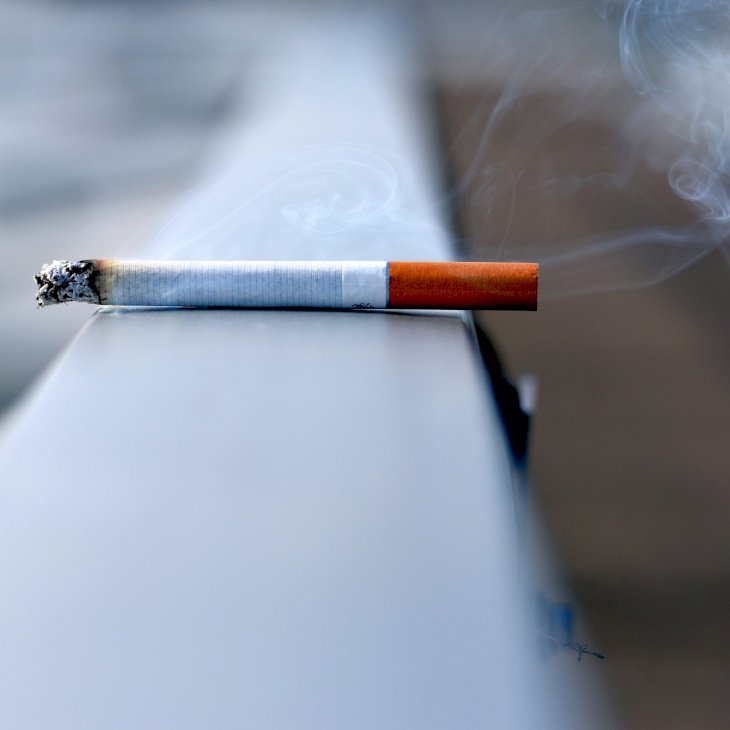 Photo by Andres Siimon on Unsplash
Have you committed to finally quit smoking? It can be a challenging habit to kick, especially if you're doing it alone and without any additional aid or motivation except for the intrinsic driving force.
For that additional motivation, Smoke Free tracks your cravings and progress. And as you see how you're doing in numbers, you'll hopefully feel motivated to keep going and see those numbers rise. If that's not enough, the app will tell you how much money and time you've saved by quitting.
Body By Simone
Reap the benefits of a nutritionist and having a fitness expert in your pocket at a fraction of cost. This app was created by celebrity trainer and fitness expert Simone De La Rue in collaboration with celebrity nutritionist Kelly LeVeque.
Body allows users to stream fitness classes by Simone and helps you stay on track nutritionally with guidance from Kelly.