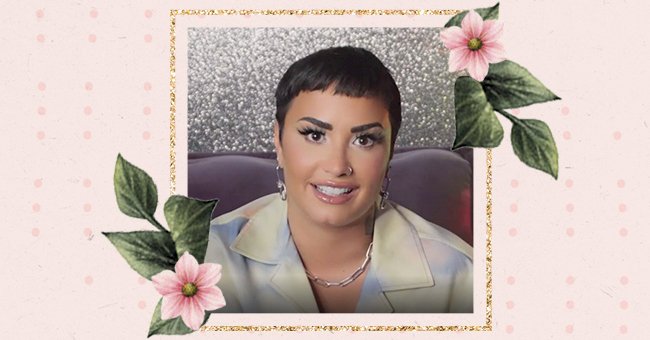 'This Has Come After A Lot Of Healing': Demi Lovato Announces That They're Non-Binary
The pop singer has announced that they will use the pronouns they/them as the "best represent the fluidity I feel in my gender expression."
On Wednesday, May 19, Demi Lovato made a personal announcement on their social media pages, saying that they're non-binary and will be using they/them pronouns moving forward.
The twenty-eight-year-old "Dancing With the Devil" singer and long-time supporter of LGBTQ+ shared the ongoing journey they have with their identity, which they'll continue to explore.
Demi Lovato Is Non-Binary
"This has come after a lot of healing & self-reflective work. I'm still learning & coming into myself, & I don't claim to be an expert or a spokesperson."
The pop star said that sharing this with people brought about a sense of vulnerability for them. They continued to add that they were doing some opening up for those people who haven't been able to share their true selves with their loved ones.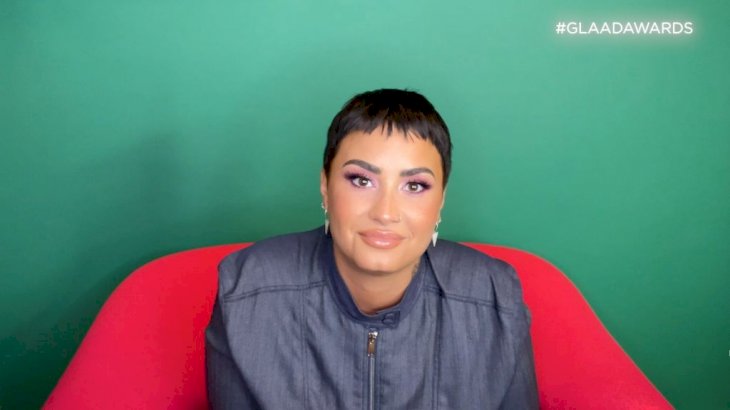 Getty Images
To end their message, Lovato sent out a heartfelt message of love, urging people to continue living in their truths and to know the singer was "sending so much love" their way."
Lovato's Support For LGBTQ+ Rights
Lovato's announcement comes after they revealed that they were pansexual early this year. Additionally, they've also been an outspoken advocate of LGBTQ+ rights.
In 2016, Lovato canceled a performance set to happen in North Carolina after the state passed a law limiting bathroom access to transgender people.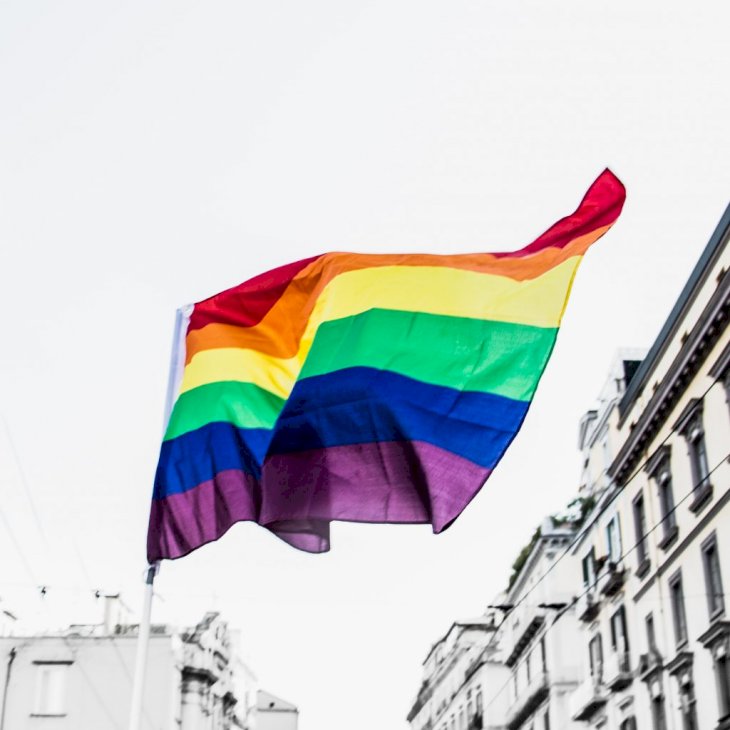 Photo by Sara Rampazzo on Unsplash
Additionally, the star wrote a letter to the LGBTQ+ community for Billboard magazine, in 2017, as part of its Pride Month coverage. In the letter, they acknowledged the impact that members of the LGBTQ+ community have had had on their "life and my existence." Also sharing how they struggle to comprehend "the fact that we live in a world where love and equal rights still have to be questioned or discounted."
Non-Binary
Generally, people who identify as non-binary don't identify as male or female, nor do they tend to conform to gender norms of either.
Lovato plans to continue to unpack more on her journey of finding themself and how they've come to the revelation of their identity.