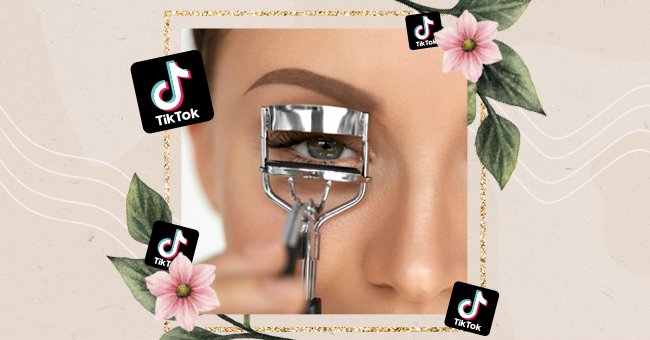 This TikTok Hack Has Changed How We Use Our Eyelash Curler
All beauty lovers gather around because TikTik has graced us with yet another fantastic hack to try. Everybody is finally making use of their eyelash curlers, thanks to the viral hacks from the app.
While many of us may have eyelash curlers in our beauty collections, we may not use them very often. The process of using an eyelash curler can be so finicky, so most of us only turn to them on special occasions.
Fortunately, a viral TikTok video has shown several exciting beauty uses for the tool. Read more to discover the different ways that you can use your eyelash curler, according to a viral TikTok video.
Beauty Hacks On TikTok
TikTok user Krislyn Askew (@beautypebykrislyn1) recently shared a video showing three alternative uses for an eyelash curler. Kristin's discovery may have been quite strange a couple of years ago, but this is the norm on TikTok.
There are plenty of TikTok beauty hacks that seem obscure at first but are quite genius. Some of these hacks include curling hair with towels, styling brows with soap, and using a mascara tube in a ponytail.
TikTok is one of the best apps to get beauty inspiration due to these unique tips and tricks from creators. These creative beauty hacks cover everything from skincare, haircare, nails, accessories, and makeup.
Traditional Eyelash Curler Uses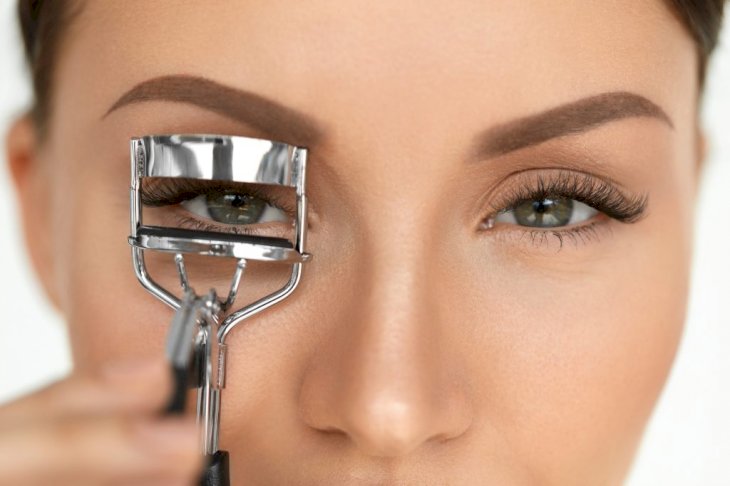 Shutterstock
An eyelash curler tool is something that many people have in their makeup bags but probably use twice a year. Many men and women use this eyelash beauty tool to curl their eyelashes, so they appear longer.
Over the years, we have seen a few tips to make the eyelash curling technique much more efficient. One of the tips included heating the curler with a hairdryer for a few seconds, so the eyelash hairs curled faster.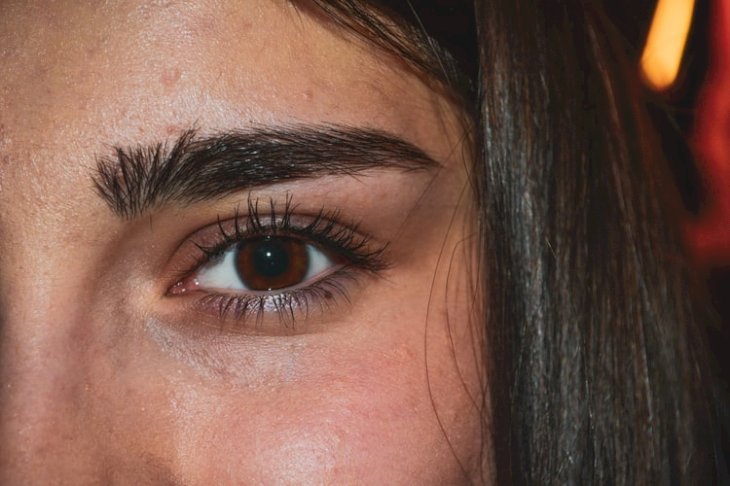 Photo by Ali Yılmaz on Unsplash
Unfortunately, none of these hacks stuck as the eyes are quite sensitive to play around with. As a result, more people have turned to eyelash extensions, lamination treatments, or just plain old mascara.
TikTok Eyelash Curler Hacks
Although plenty of people prefer not to use their eyelash curlers right now, they don't have to go to waste. TikToker Krislyn Askew shared three alternative uses for the eyelash curler tool, so you don't have to throw yours out.
The first hack she shares involves using the eyelash curler to create the perfect cut crease. Everybody who has tried to get the perfect cut crease look knows that it can take ages to blend and get right.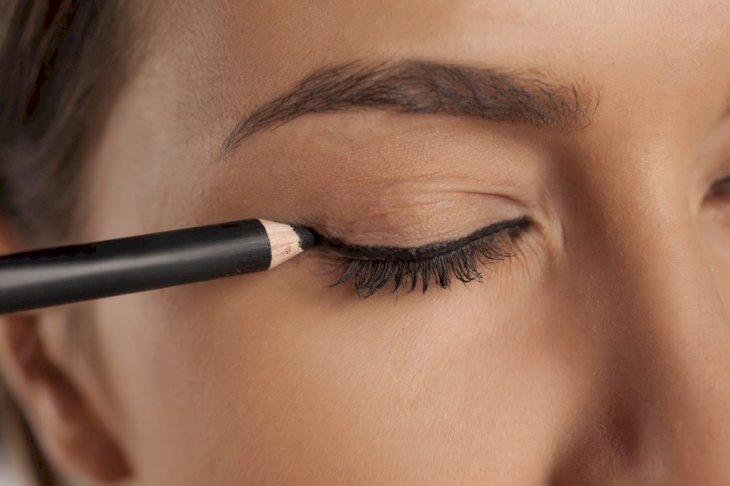 Shutterstock
Fortunately, Krislyn's hack has the look down in a matter of seconds. All you need to do is put the eyelash curler on your eyelid as a stencil and dust your eyeshadow shade over the curler to get the cut crease effect.
Krislyn also shows us how to get the perfect winged linger by using the eyelash curler as a stencil. Lastly, she uses the curved side of the lash curler as a brow arch stencil to create the perfect arched eyebrow look.