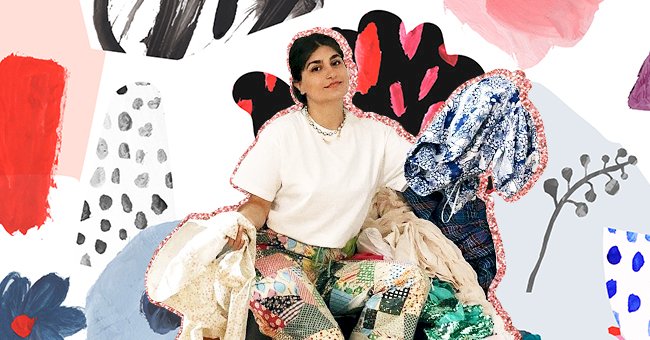 Thrifting: The Top 10 Online Stores To Check Out For Pre-Loved Clothing
Most of us are aware that purchasing pre-loved clothing is a better sustainable fashion option. The only struggle is trying to find convenient and safe spaces to buy quality used items.
Visiting the local thrift shop may result in hours of searching through old clothes only to be disappointed. Additionally, many of us have given into the comforts of shopping online from our homes.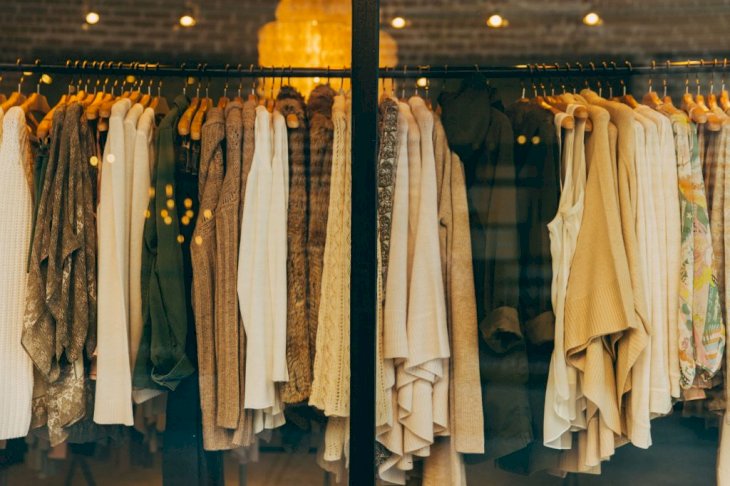 Photo by Hannah Morgan on Unsplash
We all must do our part to live more sustainably, and buying used clothes is helpful. Technology has also made this more comfortable with some of the online shopping options that are available for all.
Have a look at these online stores that will make your pre-loved clothing shopping experience easier.
Still White
Wedding dresses get their moment of greatness only once in our lives and get packed away for years. Many women see the benefit of upcycling a wedding dress; even Princess Beatrice did for her wedding.
Still White offers a wide selection of pre-loved wedding dresses, including luxury designer garments. This site provides a sustainable option that does not compromise on beauty and elegance for your big day.
Swap
Swap offers the option to purchase items from multiple sellers and receive the order in one shipment. This winning feature is super convenient and puts the site very high on our online store ranking lists.
The Real Real
The Real Real offers authentic luxury brands galore! You can get amazing deals, and out of this world bargains from this second-hand luxury consignment store.
This online store has an in house team of apparel experts that check luxury items for authenticity. There are strict policies on authentic products on this site, so brand loving fashionistas will love this option.
eBay
You can buy and sell almost any product on eBay, including clothing items. Even celebrities have used this site to sell some old wardrobe pieces, so there's a chance to get lucky in this marketplace.
Vestiaire Collective
Vestiaire Collective is a chic online boutique that collects clothing items from its community to resell them. A team of stylists put the outfits and accessories together for a pleasing browsing experience.
This luxury second-hand store option also has payment plan options for when money is a little tight. Users can choose to pay for their items in monthly installments and get their dreams' designer products.
ASOS Marketplace
You can expect to find a wide selection of vintage items and independent brands on the ASOS marketplace. This site is perfect for young buyers who need affordable alternatives for their shopping addictions.
Tradesy
Tradesy markets itself as a 'marketplace made by women, for women.' The site offers amazing discounts on quality designer items that some women would not be able to afford.
Item purchases are made on the Tradesy app, available on the iTunes Store and Google Play. The website is available for returns that offer you Tradesy credits instead of a refund.
Material World
Material World offers a hassle-free returns process, unlike any other pre-owned luxury online boutique. You can also trade in garments for new pre-loved items on this site instead of making cash purchases.
Grailed
Grailed is an online marketplace that offers options to buy and sell menswear. The website provides very cool collaborations with celebrities who curate their favorite items on the site.
You can find luxury and standard items on Grailed that offer a vast bargain-hunting experience. Update your street style with the gems you can see in this store and maybe get something for your brother too.
Poshmark
Poshmark's protected purchase feature is a superb way of ensuring your money never goes to waste. If your order never arrives from an individual seller or a boutique, you will get a full refund from Poshmark.