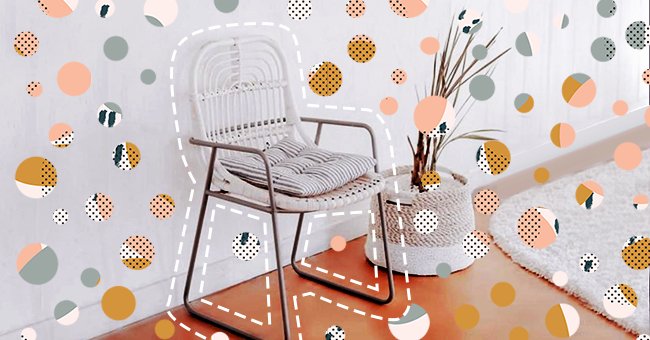 Thrifty Decorating Hacks: Buy Second Hand Furniture Online
Furnishing a new place can be painstakingly expensive, especially when you are just starting. We can't skimp on electronic appliances for safety reasons, so money gets cut for other items.
Looking through apartment decor inspiration on Instagram can be fun or quite depressing. These contrasting outcomes are determinant of the amount of money you have to decorate your place.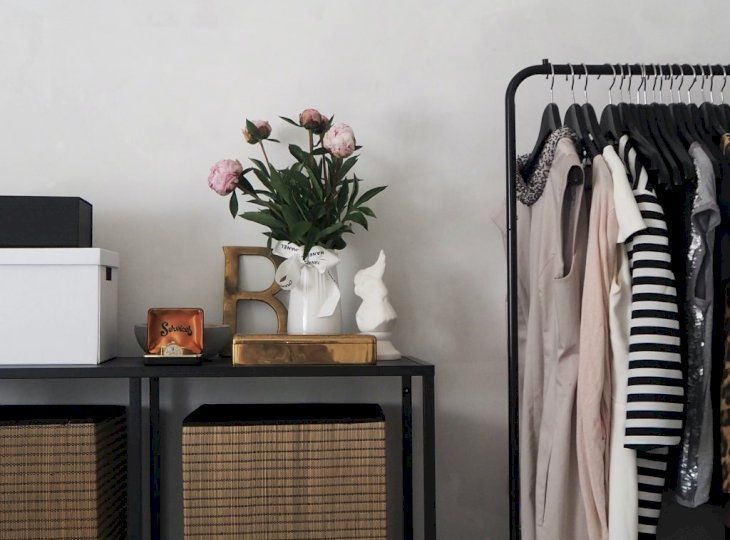 Photo by James Hollingworth on Unsplash
Shopping for pre-loved clothing becomes more accessible by the day, and furniture is getting in on the fun. Second-hand furniture can look just as great in your new place; all you need is the right eye for bargains.
Online shopping has made our lives significantly easier by including second-hand furniture to the mix. Here are some of the best online stores to visit when you need to make a pre-loved furniture purchase.
Rejuvenation
Rejuvenation has a selection of vintage and antique items available for purchase at a wide price range. You can purchase sturdy, timeless furniture pieces from as little as $50.
Their price range is a bargain compared to the cost of new mid-century modern and vintage style items. The store also often has sales on their antiques and vintage assortment for an even better deal.
Urban Renewal
Urban Outfitters has a range of upcycled, bohemian, and one of a kind items available on Urban Renewal. Their homeware pieces are as stylish as their clothing offering and possibly better for their uniqueness.
Their selection may not be economical for those on a tight budget, but it is excellent for exclusive picks. If you are looking for something low cost, look at their decor items to accessorize your place instead.
Kaiyo
Kaiyo is a New York-based marketplace for incredibly chic and hip used furniture items. First-time buyers get 20% off their pre-loved furniture, which gives new homeowners a warm welcome to their new lives.
This store's mission is to create a more sustainable homeware production process, which is a bonus. Their items are excellent quality and will last you years and years with great care and treatment.
One King's Lane
One King's Lane is a vintage marketplace that stocks every homeware and decor item you can name. Their broad category of pieces includes some fantastic rare finds and precious things.
Collectors will adore the selection on this site that offers a simple solution for vintage bargain hunting.
Apartment Therapy Bazaar
Apartment Therapy is famous for its small space home tour videos on Youtube. Their lifestyle blog and the marketplace is right up their alley and offers a wide range of used and vintage furniture items.
Their marketplace is organized according to decor style categories such as 'industrial' and 'rustic.' This attention to their curation makes for a straightforward and stress-free purchasing experience.