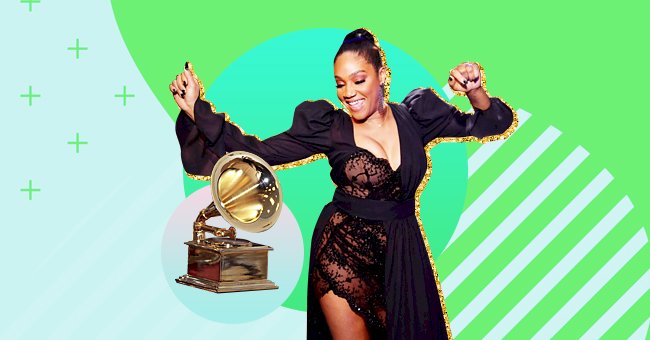 Tiffany Haddish Turns Down Grammy Hosting Job That Wouldn't Pay
There are only so many awkward situations that one can prepare themselves for in life. Getting offered a high profile but unpaid job isn't one of the things you can expect unless you're a black woman.
Tiffany Haddish is one of the most well-established comedians in the world right now. The comedian rose to fame from her role as Nekeisha Williams on The Carmichael Show but wasn't a household name until 2017.
Tiffany's life changed for the better when she starred in the 2017 comedy film Girls Trip and never looked back. Since then, she has starred in more films, TV shows and even started her own production company.
From Humble Beginnings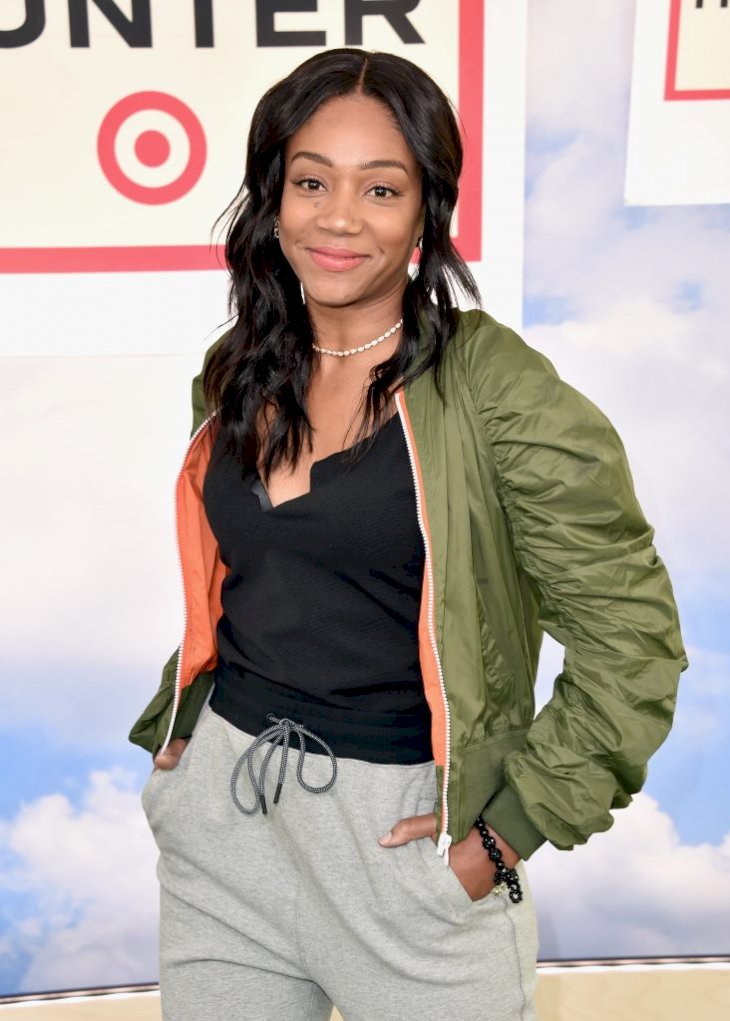 Getty Images
Tiffany Haddish has never held back on telling fans her come-up story. The hilarious lady moved around foster homes as a child after her mother suffered a terrible injury from a car accident set up by her stepfather.
Tiffany experienced so much trauma and poverty in her upbringing that she uses in her comedy. She explains how she was bullied for being a foster child but used that to strengthen her self worth.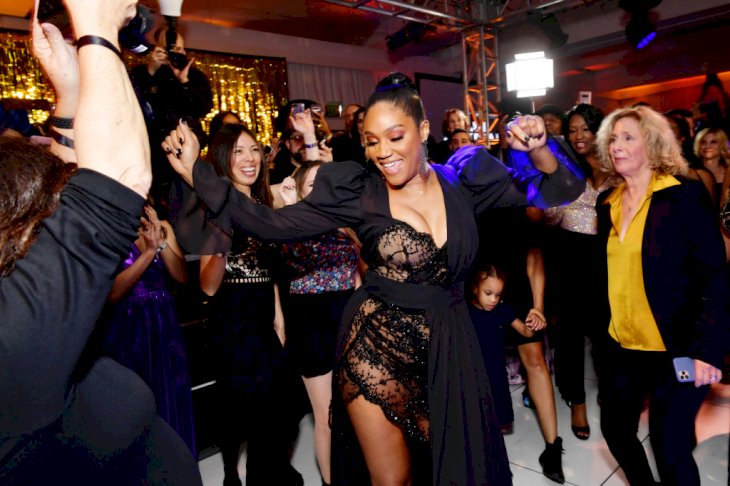 Getty Images
Tiffany also attributes her experiences to who she is and the stories that she can tell today. Haddish even escaped homelessness with the help of Kevin Hart and a $300 bill (that he still won't let her payback).
The Shocking Grammy Offer
Today, Tiffany has several accolades to her name and enough exposure to last her a lifetime. The striking comedian achieved this despite the challenging upbringing that she has shared with the world.
Tiffany is understandably grateful for her position after the trauma she had to go through to get where she is. Unfortunately, it seems as though the Recording Academy took this gratitude far too literally.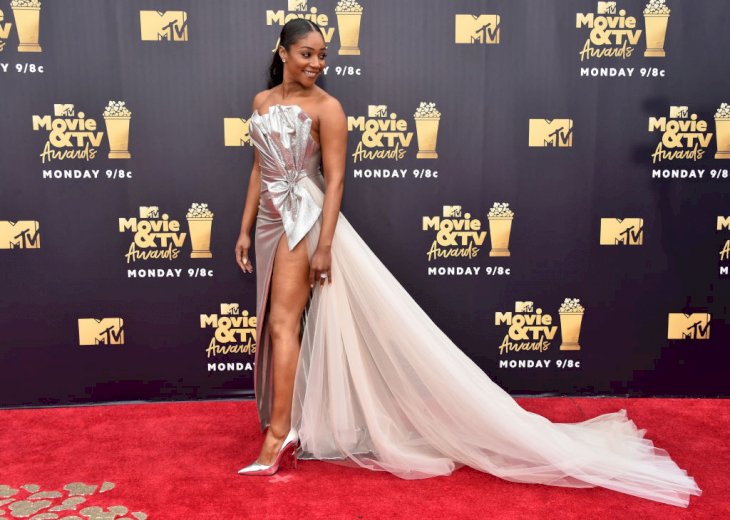 Getty Images
According to an exclusive interview with Variety, Haddish was offered the Grammy pre-telecast host job. Tiffany reveals that the academy expected the star to host the three-hour live stream event without compensation.
"How many other people have they done that to? It's like a guy asking you on a date but telling you that you have to pay for it."

Says Tiffany Haddish
In addition to the unpaid job, Tiffany was asked to please organize her hair and makeup as well. The Spoken Word nominee turned down the offer and expressed her confusion about the situation in the interview.
The Entertainment Industry's History With Lowballing Black Women
Tiffany Haddish is not the first black female comedian to face such disrespect from the entertainment industry. Although she may be the first to receive an offer of $0, many have been offered less than their worth.
Oscar-winning actress and comedian Mo'Nique publicly called out Netflix for lowballing her in 2018. The star called out the streaming platform for offering her a mere $500 000 to do a comedy special for them.
Although $500 000 sounds like a ton of money, it is low compared to her white and male peers. Netflix reportedly offered Amy Schumer $11 million for her special and $20 million for Dave Chapelle and Chris Rock.
Comedian Wanda Sykes spoke up in support of Mo'Nique and revealed that Netflix had done the same to her. Wanda claims that the platform offered her around half of Mo'Nique's $500 000 low ball offer.