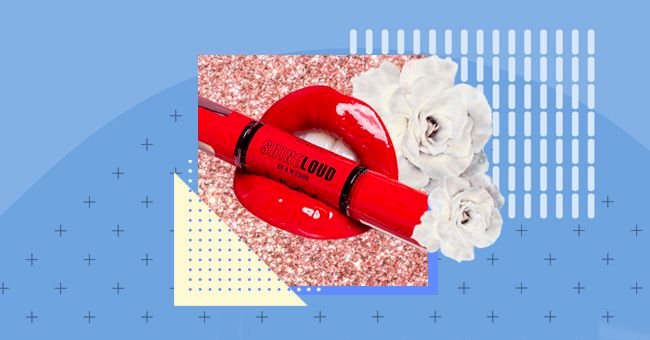 TikTok Is Obsessed With This Reportedly Smudge Proof NYX Shine Loud Lipgloss
There is something new trending on TikTok almost every other minute, and it's challenging to keep up. We have learned more about the latest makeup obsession on the app right now, though.
TikTok's ability to infiltrate trends in multiple categories is commendable. What we are most thankful for on the app are the beauty tips that expose us to hair and makeup styles, techniques, and even products.
TikTok creators recently became obsessed with a new smudge-proof NYX lipgloss. Read further to explore a little more about the fantastic lip product with all makeup lovers on TikTok rushing to drugstores.
Discovering The Product
TikTok creators were in disbelief of this fantastic and transfer-proof glossy lip product.
High Shine And Color
The mask-friendly lip gloss is available in vibrant and versatile colors.
Pretty Big Claims
This review even proves the jaw-dropping results of this excellent product perfect for mask-wearing times.
Always On Alert
No more red lipstick smudges on your favorite shirts, and it stays put all day!
Satisfactory Service
The product wins over even the most skeptical makeup artist (as seen in the first TikTok video).