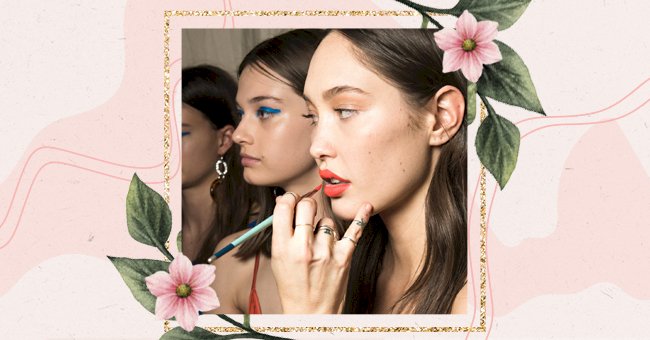 TikTok Makeup Hacks That Do Not Work
Several TikTok beauty hacks really work. It's easy to write something off because it's viral, but we aren't against joining the bandwagon when the hacks work.
We were reminded that you could cover grays with mascara or buff up your foundation game with concealer hacks from the popular video app. However, other hacks can be tricky to pull off, while others are just plain dangerous.
Our pursuit for beauty shouldn't have us making a trip to the ER or looking like a ghost at only 10 AM. Therefore, combing through TikTok, we have compiled the most popular makeup trends that unfortunately do not work.
Contouring with Sunscreen
This one is not a favorite of the professionals, and we honestly do not blame them. The #sunscreencontouring involves applying sunscreen to some regions of the face, leaving others bare.
The result is supposed to be a natural contour. However, experts warn of an increased possibility of skin cancer with this trend. Moreover, you are more likely to acquire signs of premature aging and pigmentation that will be difficult to handle. Just use a bronzer.
Gluing Your Lips for a Fuller Pout (Bratz Lips)
We've written about Bratz Lips as a makeup trend that uses actual makeup to achieve the look. However, the stranger side of Bratz Lips on TikTok is gluing your top and bottom lips together - using eyelash glue.
This is highly unsafe. Eyelash glue contains cyanoacrylate, which, when applied to the skin, is capable of causing severe allergic reactions like swelling and blistering. Plus, if you ingest the glue, you could get sick. It's not worth it.
DIY Lash Lifts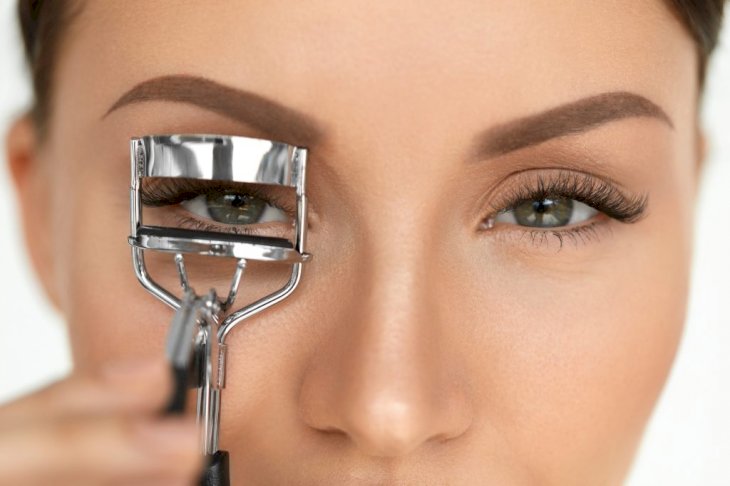 Shutterstock
There is an idea in some areas of the beauty community that professionals are holding you back from the truth. Whatever that is. However, this had spurred people on to do DIYs at home without consulting professionals. The latest of these DIYs is an at-home eyelash lift.
Experts of the trade do not even do their own lashes at home due to the increased risk of getting a perm or tint in their eyes. Therefore, even as the trend gets popularized, there is no reason you should attempt something this dangerous.
The TikTok Foundation Hack
So, this TikTok foundation hack really works. Before you wonder why it made it onto our list, hear us out. The tip is to layer foundation over setting powder for crease-less coverage. If you have super oily skin, this super matte hack will work for you.
On the other hand, if you have dry skin, it will suck the life out of your skin. Instead, you want to stick with a lighter coverage with a dewy finish. To keep any oil away, put a light dusting of setting powder on your T-Zone.
The Color-Theory Foundation TikTok hack
For this second foundation hack, you only need white or black cream makeup, yellow, red, and blue. Then you blend. If you've just thought you would never try that, you're right. This trick is supposed to help customize your skin's exact foundation shade, but it's a bit tiring.
If you do not have a high skill level, the process is more of a miss. Plus, color-correcting makeup is not meant to be used in places of foundation, so it might end up patchy, or some pigments may dry faster than others. Also, you have to figure out the right colors for your skin on your own.