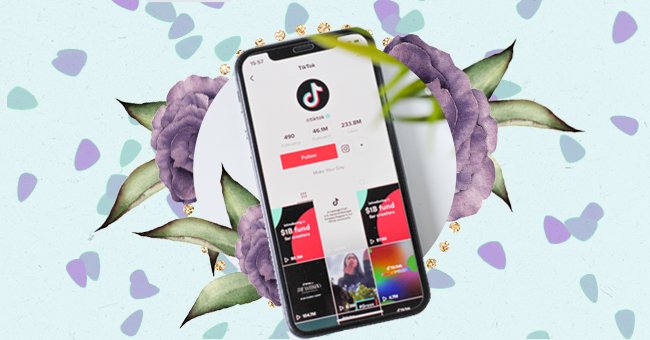 TikTok Tests Auto Caption Function To Make Videos More Accessible For Hard Of Hearing And Deaf Users
TikTok is making the platform more accessible to users by introducing close captioning to allow hard-of-hearing and deaf users to use the app more conveniently.
Soon TikTok creators will be able to add automatically generated captions to their videos on the app to allow for greater accessibility. Tiktok is not the only app to have added auto-captions, with several other platforms pushing for increased accessibility.
"The Washington Post" reported on how some deaf creators have found social media to be "frustratingly inaccessible for millions of Americans who are deaf or hard of hearing." And in a world where there are billions of social media users, to be included is important.
TikTok To Adopt Automatic Captions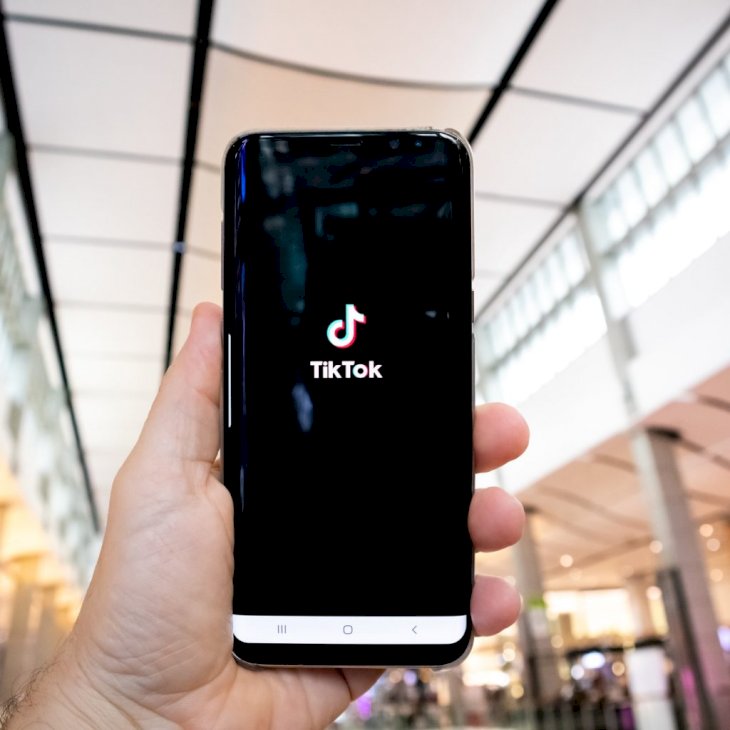 Photo by Olivier Bergeron on Unsplash
The new option to apply auto-captions to a video will appear on the editing page once a video has been recorded or uploaded to the site.
TikTok says that they are going, beginning with offering the subtitles in American English and Japanese at first. However, the 'coming months" will see other languages become available.
Photo by Olivier Bergeron on Unsplash
The video-sharing platform is adding the feature to make videos easier to watch by hard of hearing and deaf individuals. It will allow users to read or listen to content as they scroll.
Accessibility On Tiktok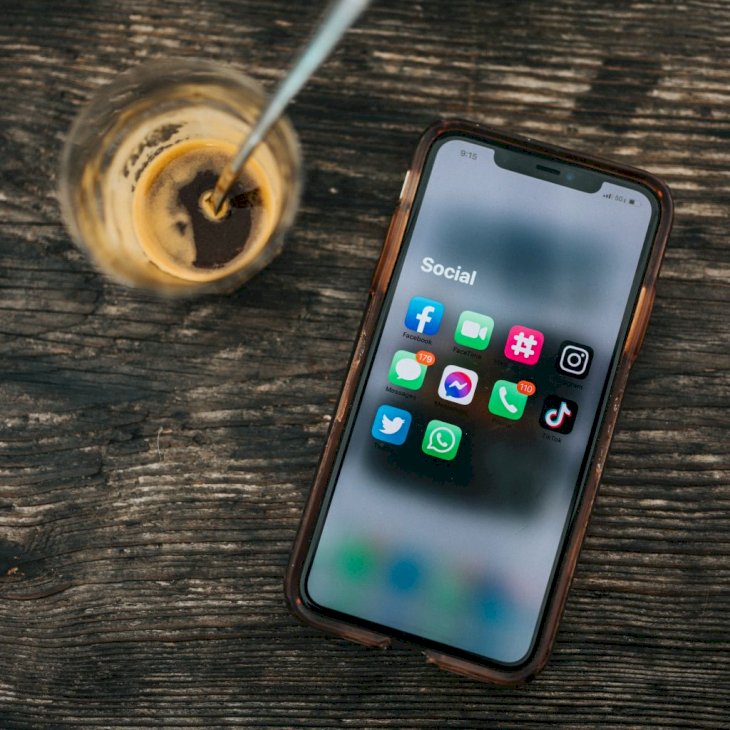 Photo by Nathan Dumlao on Unsplash
This is not the first feature for increased accessibility that TikTok has included on the app to improve users' experience.
The popular platform offers text-to-speech. For users who may be photosensitive, the app allows users to skip photosensitive content; it will also warn creators when their content may include photosensitive elements.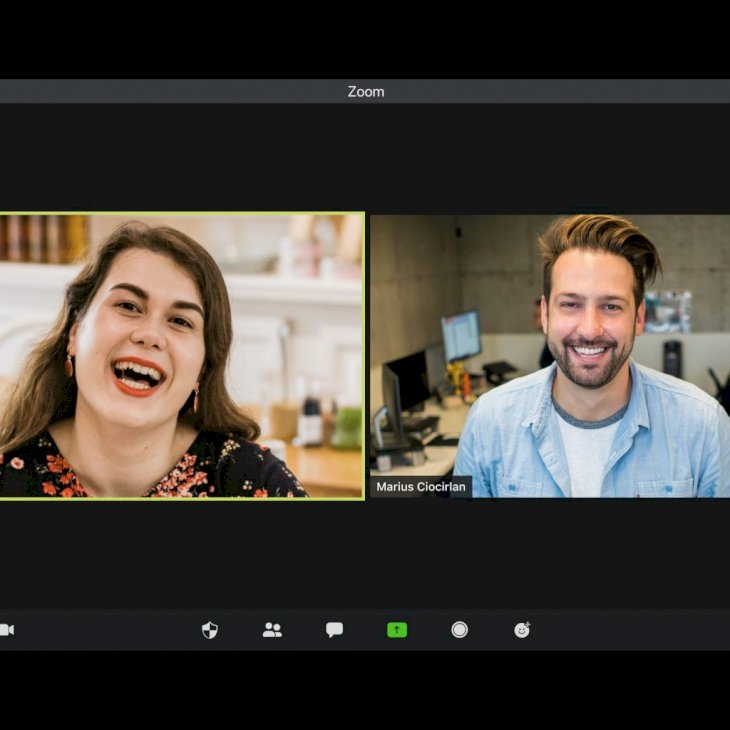 Photo by visuals on Unsplash
Among other platforms that have recognized the importance of having captions include Zoom, and Google Meet, while Instagram offers captions for Reels and IGTV. Instagram is looking into subtitles for its Stories.
The Need For Accessibility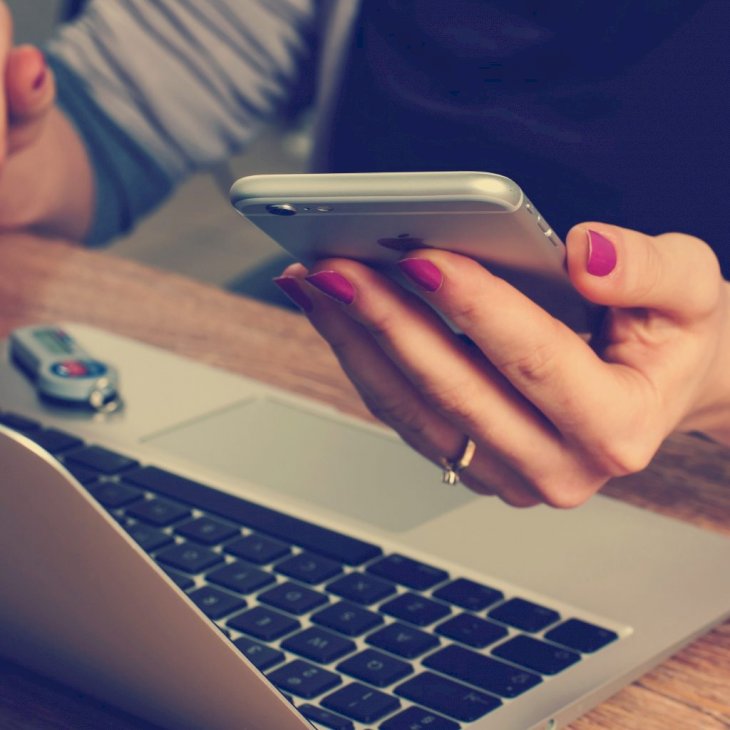 Photo by Firmbee.com on Unsplash
More than ever, people are on their phones and laptops consuming audio-visual content on Netflix, Youtube, and other platforms. For many people, this isn't just for entertainment, but jobs have moved online. It's become integral to many daily lives as millions of Americans log in to enjoy a good old video online or work.
Unfortunately, those with visual and audio impairments may face barriers to getting the experience of what's become a regular feature of life. Though captions and accessibility may not be new, the call for a social media platform to be more inclusive has been persistent with a slow response.