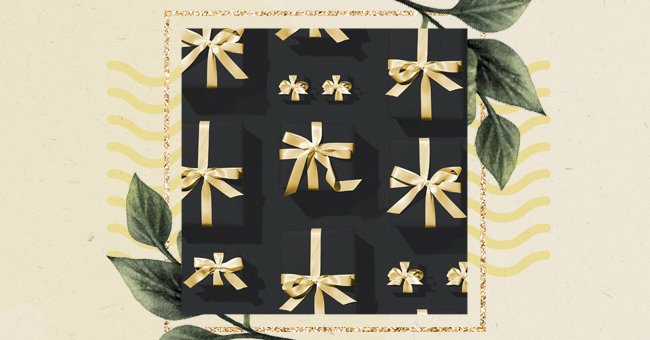 Tips To Help You Become A More Thoughtful Gift Giver
Giving someone a gift is one of the most special gestures you can show them. Gifts are a great way to show someone how much you care about them, their opinions, desires, and interests.
Those who are blessed with the knack for gift-giving tend to make people feel special and loved. Unfortunately, many people think that expensive material items make up the perfect gift, but sometimes people just need something thoughtful.
Gifts that are close to the heart are those that people will cherish for a lifetime, no matter how much they cost. As a result, we have put together a guide to help you become a more thoughtful gift giver to impress your loved ones.
Be Personal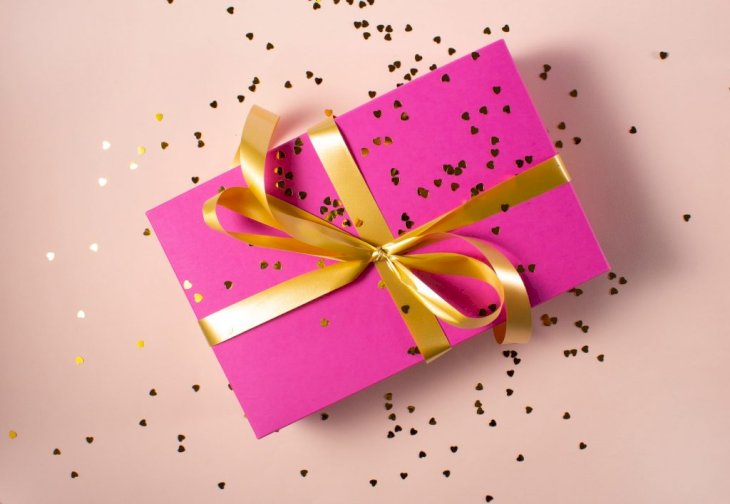 Photo by Ekaterina Shevchenko on Unsplash
When people think of personalized gifts, they usually think of monograms, but that isn't what we are talking about. Instead, personalizing a gift requires careful consideration of what that specific person likes.
For example, if you know your mother loves her G&T's, then you can get her a gin-making kit. Personal gifts don't have to be pricey; you can make a mixed media collage filled with someone's favorite pop culture references as a gift.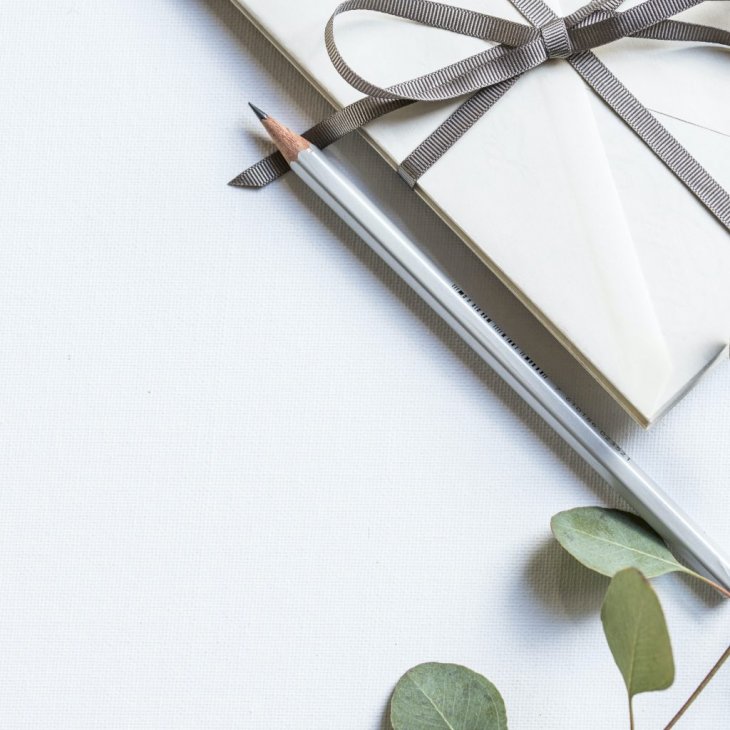 Joanna Kosinska on Unsplash
In essence, it is best to be creative and focus on what's important to the person receiving the gift. Nothing can be too big or small if you truly capture the person's interests and desires with your present, even if it's a drawing.
Additionally, one of the best gifts you can give someone is memories, which are also quite personal. You can create a photo album of all your special moments, write a jar filled with letters or even design a crossword puzzle as a gift.
Give Experiences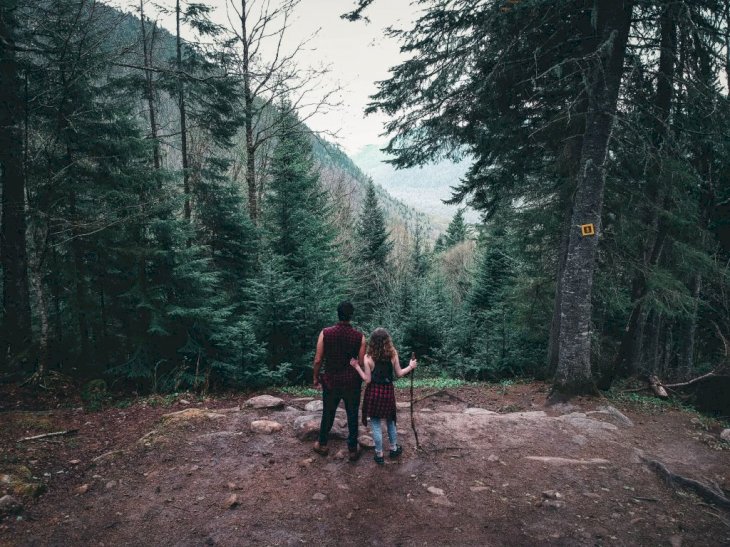 Photo by Ali Kazal on Unsplash
Most of the time, we tend to give people material objects that they can keep, which makes sense. However, it can be beneficial to consider gifting people with experiences that'll give them memories.
People tend to cherish memories much more than a box of expensive chocolates, so try something new. Experiences can range from adventures like ziplining or activities like painting together or making ceramics.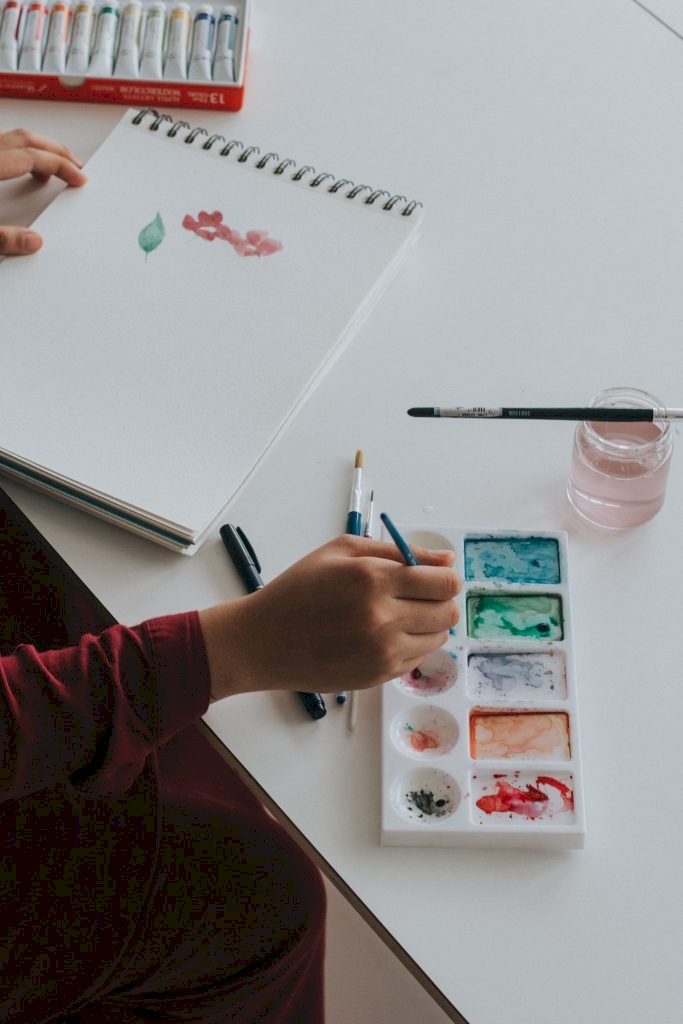 Photo by Rifqi Ali Ridho on Unsplash
As mentioned before, it is essential to keep in mind what the person receiving the gift likes. For example, if you know they love their hot sauce, you can book them a hot sauce tasting or a hot sauce-making class.
If you are not too sure about an experience that the person would love, let them choose with a voucher. When you purchase an Airbnb voucher, they can choose to use it at an Airbnb or one of the experiences on the app.
Plan Ahead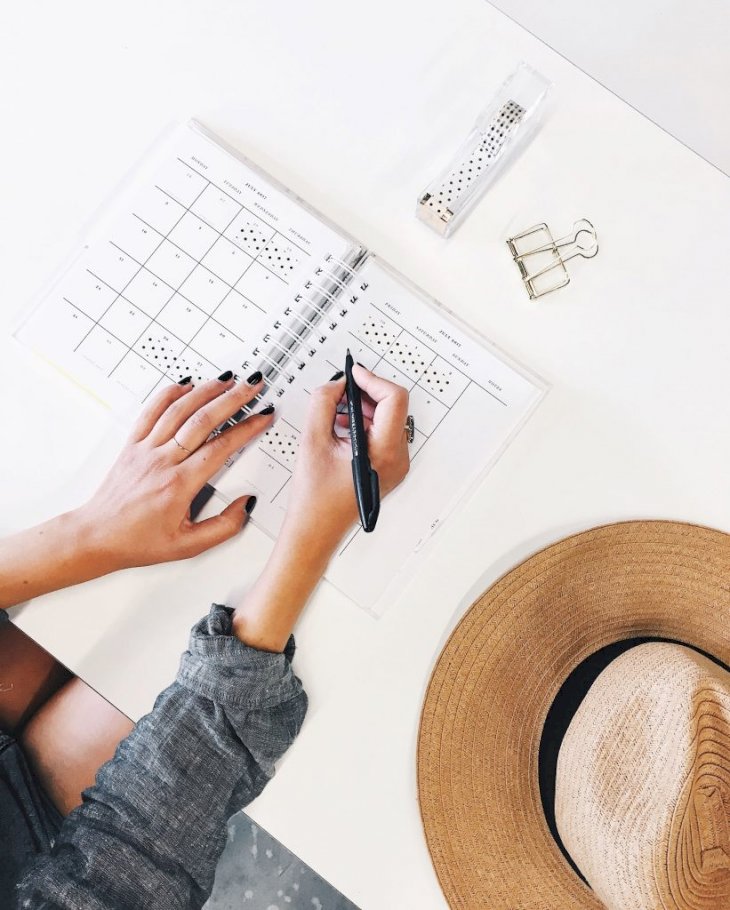 Photo by STIL on Unsplash
Many thoughtful gift-givers understand that they have to plan to get something truly special. Unfortunately, things are expensive, so it is best for everyone to think ahead and start planning the budget as well in this regard.
Planning ahead can also simply mean taking note when your loved one mentions something they like. It can also include taking screenshots of messages that spark an idea for something you may want to give them.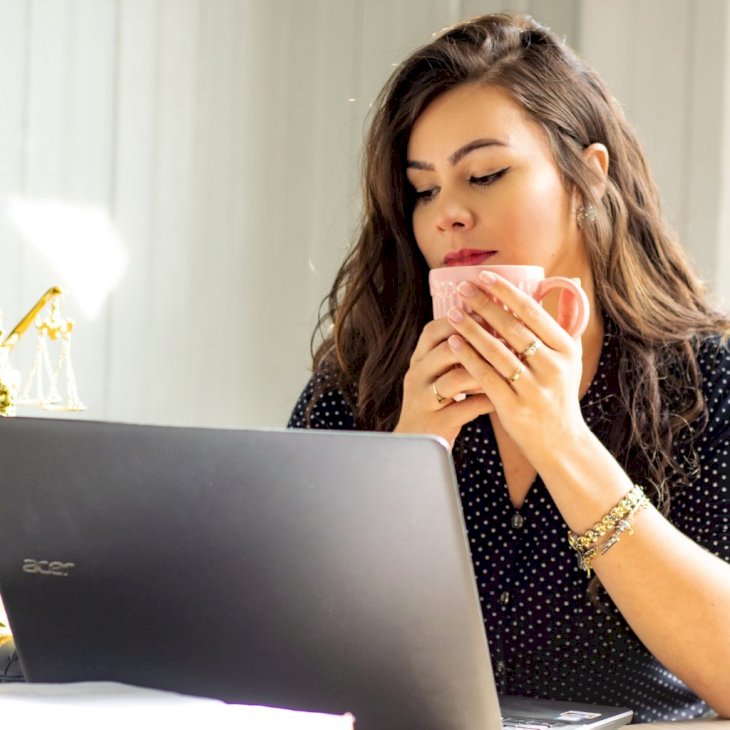 Mateus Campos Felipe On Unsplash
Either way, a thoughtful gift will not happen in a day, so it is best to start planning right away. It is also okay to ask someone what they would like for an occasion because people do have a list of things they want.
Planning can also ensure that you get the best quality gift to your loved one possible. DIY projects can be extremely lovely and thoughtful, but they do need time to get the presentation right.