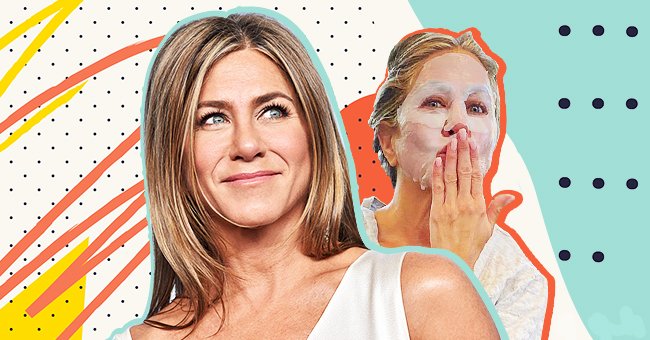 Tips To Learn From Jennifer Aniston's At-Home Emmys Prep Routine
A-list stars have A-list glam squads that help them get ready for big awards show events. Emmy preparation went a little differently this year with the recommended reduction of human contact.
Hollywood stars, including Jennifer Aniston, prepared for the Emmy Awards from home this year. The behind the scenes snaps looked different from the awards prep hustle and bustle that we've become accustomed to.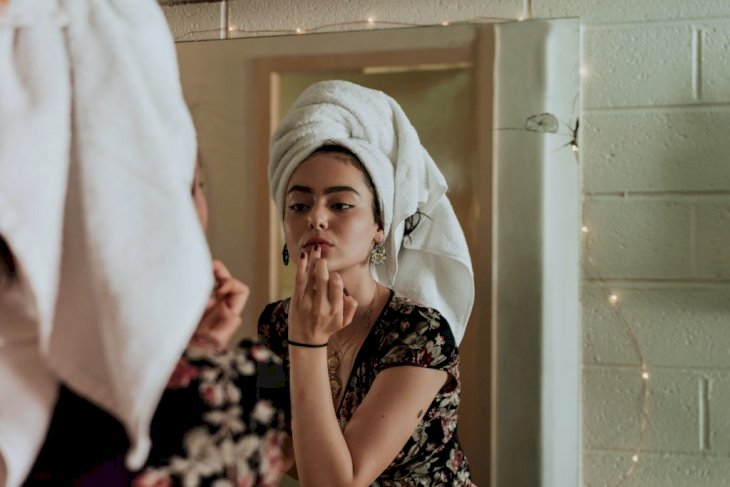 Photo by kevin laminto on Unsplash
Celebrities shared their home lives with fans regularly over the past few months because of quarantine. Fans have seen that stars are human just like them, and the Emmy's preparations took that a step further. Take a look through Jennifer Aniston's awards show prep to gather a few self-care tips for yourself.
From Comfy Fab To Hollywood Glam
If we had to imagine a pre-Emmy checklist before this week, PJ's would not have made it into the cut. Our viewpoint on how A-listers get ready completely switched after seeing Jen's Instagram post on Monday.
Jennifer proved that Hollywood actresses get dolled up like every other woman in the world. Her comfortable pajamas, sheet mask, and cold beverage mimic the excellent self-care Sunday vibe. Awards show themed parties can take a whole DIY pampering twist after this iconic Instagram moment.
Self Care Is The Best Care
The pre-Emmy post shows a stripped-down Jen before a glamorous occasion. Although it isn't a usual sight, the Hollywood star is a pro at basic home-style self-care. The A-list actress even stars in a beauty campaign that centralizes the importance of "me time."
"I think it's important. I think you have to have a nice amount of "me" time-whatever it is. Even back at the start of my career, I'd come home from work and-as corny as it sounds–I would always sit and watch the sunsets because they're so beautiful and it would just be a nice little time to chill out."

Says Jennifer Aniston
In an interview with Shape Magazine, Jennifer shared that she enjoys watching the sunset to wind down. She also disclosed that her mornings start with meditation to approach the day with a calm vibe. All of these moments to nurture herself contribute to her never-ending radiance.
Perfect The Home Spa Day
Jen's lounge set and perfectly positioned sheet mask tell us that she's got the hang of the home spa day. The star revealed that she uses her Sundays as weekly spa days to treat herself to a little pampering.
I usually do a little mini-facial time where I just give myself a good scrub, use a mask, and then the new Aveeno hydrating facial. I leave it on overnight, and when I wake up, I have that dewy, glowing, twinkling skin."

Says Jennifer Aniston
Follow in Jennifer's wise footsteps and create your spa ritual at home from our spa day tips article. Nothing completes the perfect Jen glow than a home-style pampering session in your favorite robe. Don't forget the rogue headband on your arm to top it off like a real award-winning actress.