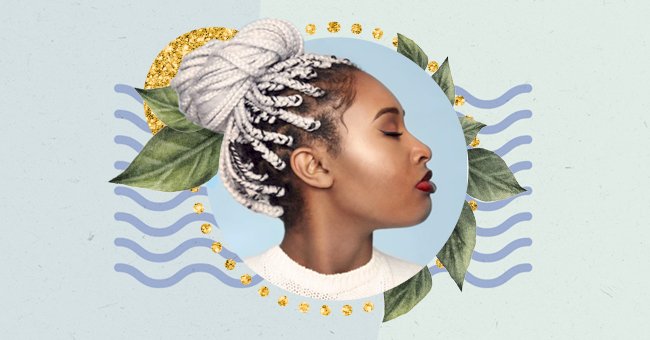 Tips To Maintain And Strengthen Your Edges
We love the versatility of our hair, but over-manipulation, among various other practices, can have a negative impact on our edges.
Black is extremely versatile. One day you can be in your cornrows and the next, in a wig and then come in knotless or braid a few days later.
We enjoy celebrating this versatility about our hair, however, frequent and tight hairstyles can negatively affect your precious edges. Many of us have been there, and in most cases, there is, in fact, a way to bounce back from thinning edges. Here are some useful tips to keep your hairline intact while still exploring the magic of your hair's versatility.
Avoid Tight Hairstyles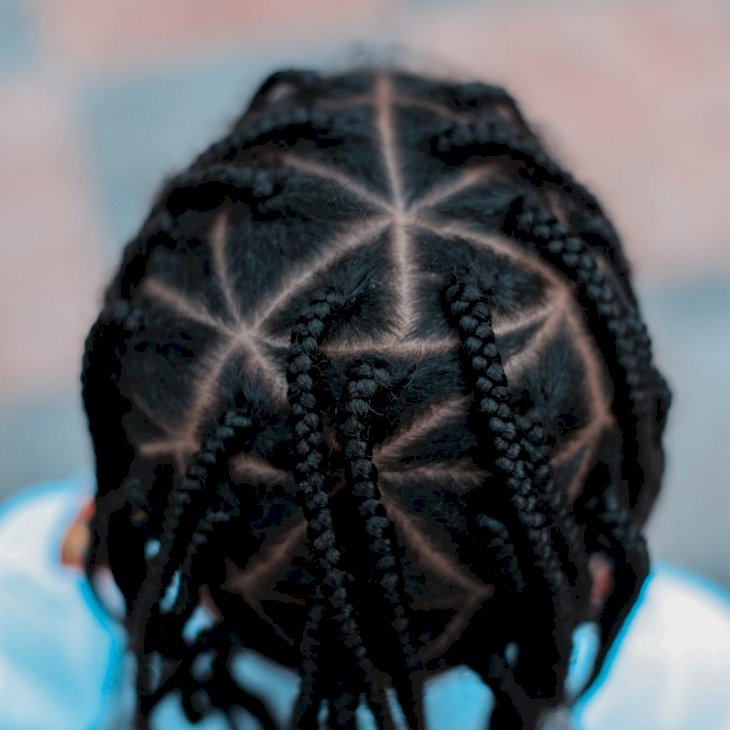 Photo by Gift Habeshaw on Unsplash
If your edges are pulled too tightly, that protective style is counterintuitive. Many of us are still guilty of braiding our hair too tightly, and this is often one of the main reasons that edges start to thin.
Moisturize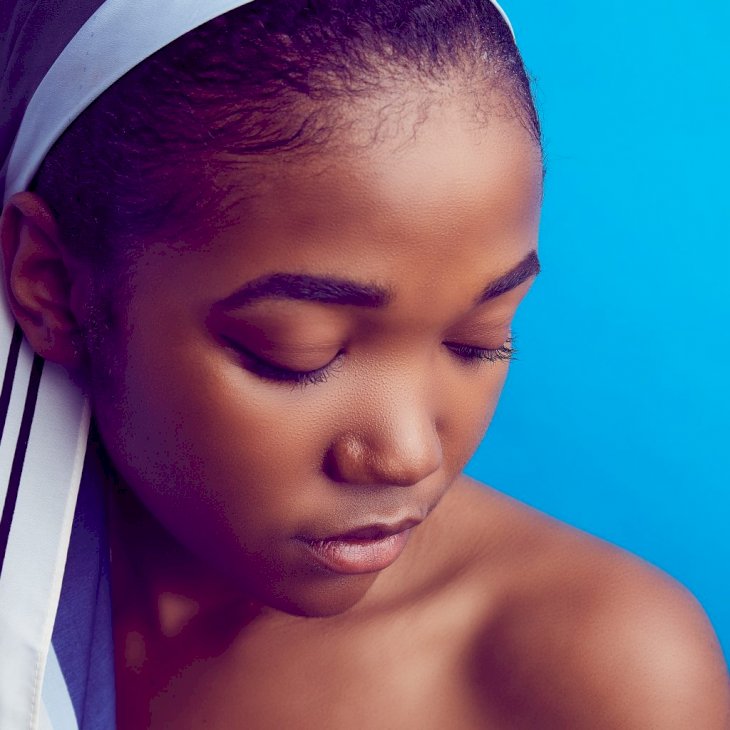 Photo by Audrey M Jackson on Unsplash
If you're trying to strengthen and maintain your hairline, it's important that you don't let your hair stay in a dry state as this weakens the hair. Weak hair will break off easier and cause damage to your hairline.
Go To Bed With A Silk Scarf Or Bonnet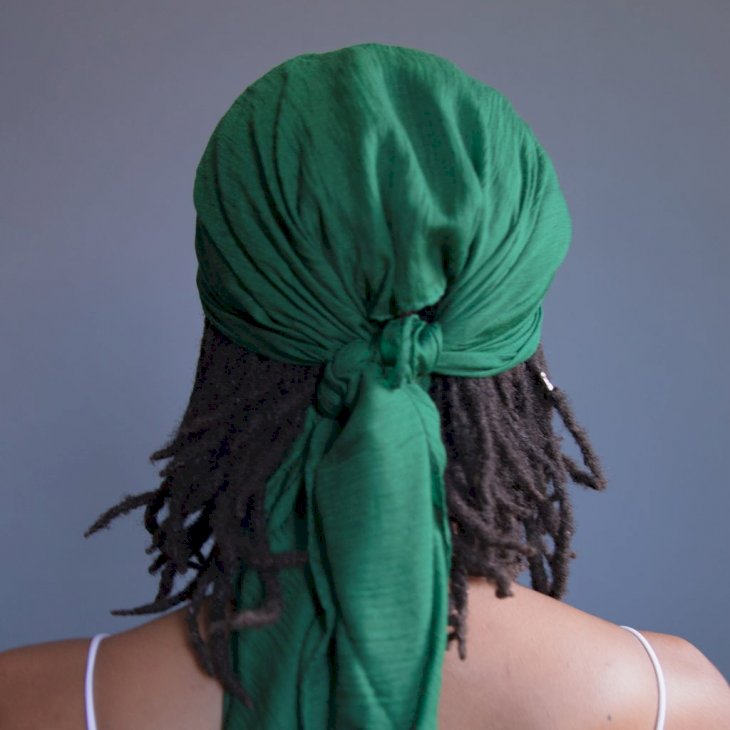 Photo by Krystal Dixon on Unsplash
Don't underestimate the importance of going to bed with your hair protected under a scarf or bonnet. It's an age-old practice passed down from generation to generation for a reason and can minimize the friction that causes breakage.
Decrease Frequency Of Baby Hair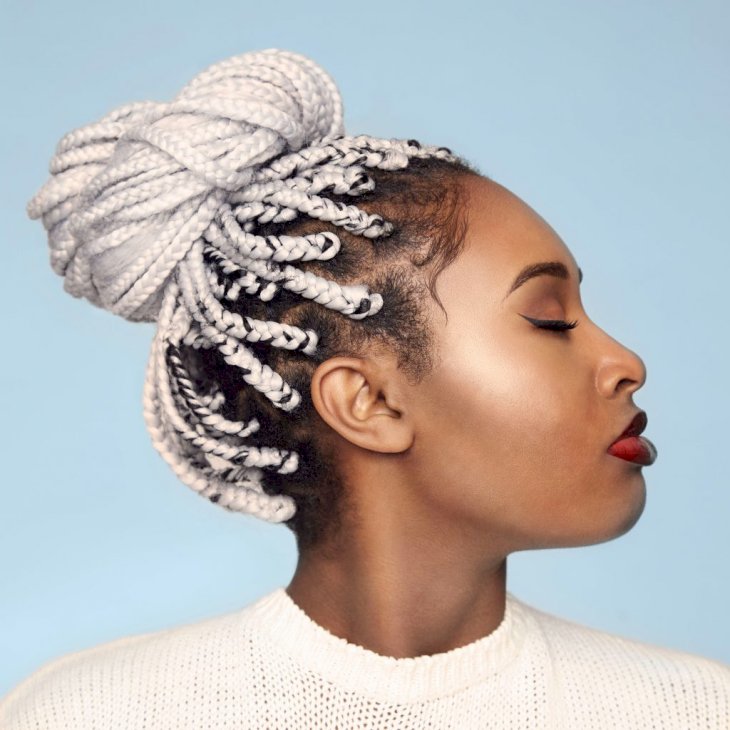 Photo by Clarissa Carbungco on Unsplash
Laying those edges occasionally is great, but the brushing and gels and mousses required to get that sleek finish are doing more harm than good. Especially if you're in hairline recovery, give your edges the best possible chance to flourish.
Massages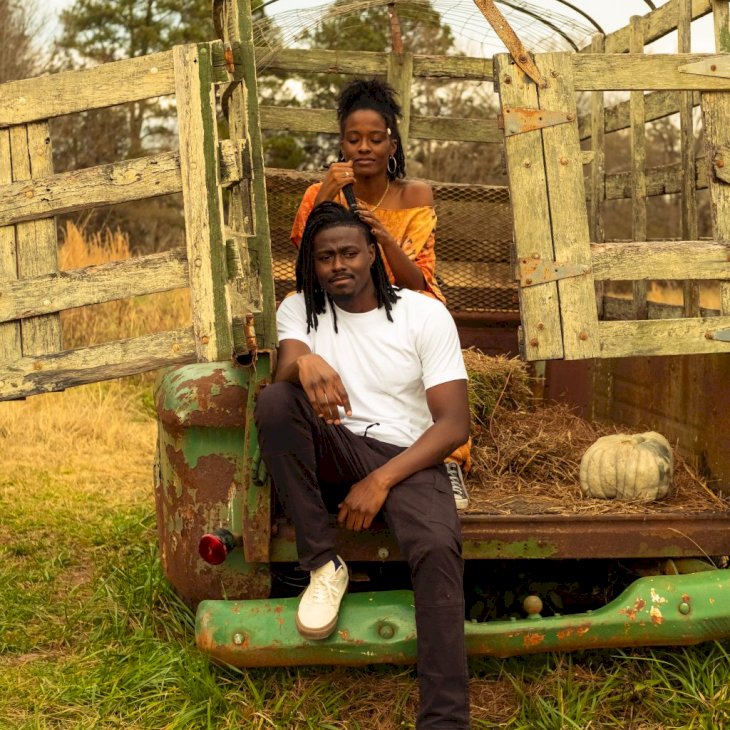 Photo by REX WAY on Unsplash
Get some oil like rosemary or peppermint oil and massage the perimeter of the hair. This is to stimulate the hair follicles to promote hair growth and, ultimately, a fuller hairline.
Ingredients To Look Out For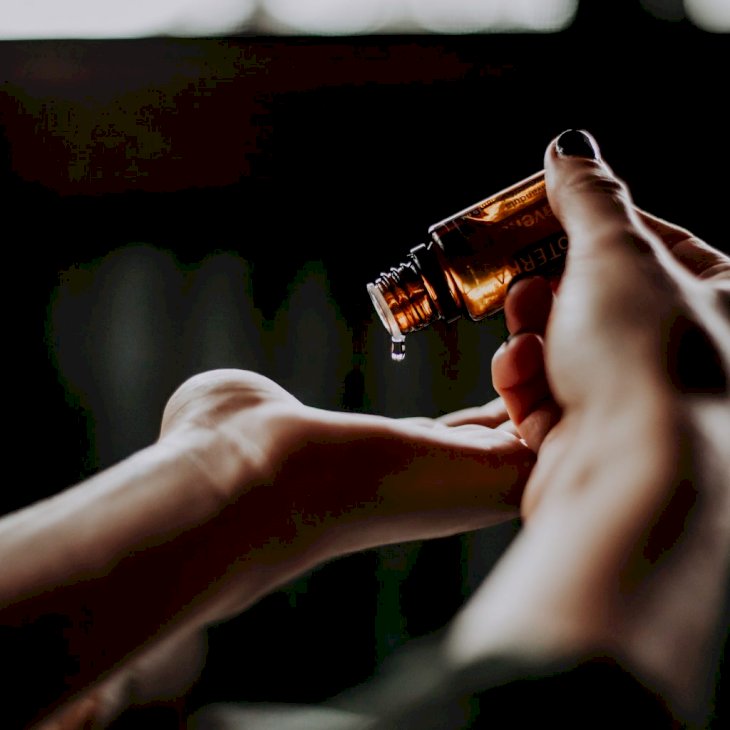 Photo by Christin Hume on Unsplash
Some ingredients promote hair growth, and when looking for products, you might want to check if they appear on the list. Look out for castor oil can help to thicken the hair, while peppermint oil can help purify.