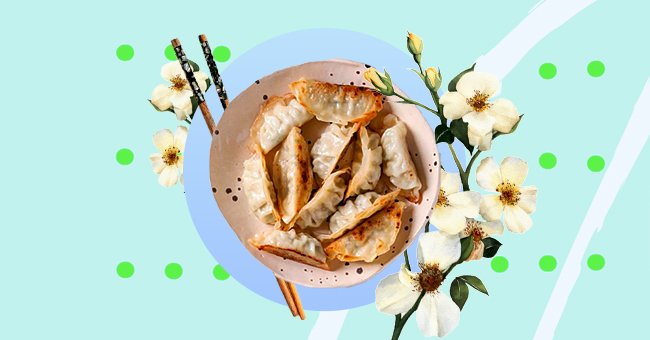 Top 10 Chinese Dishes To Try At Least Once
Expand your knowledge of Chinese cuisine beyond chow mein and fried rice. Here are ten Chinese dishes you just have to try at least once.
You can find at least one Chinese joint in just about every city or town, and it's one of the most convenient go-tos for many. The mass appeal of Chinese cuisine is undeniable.
For the adventurous and the picky-eaters, Chinese cuisine has the range to accomodate a variety of palletes. Here are ten dishes you should try out.
Spring Rolls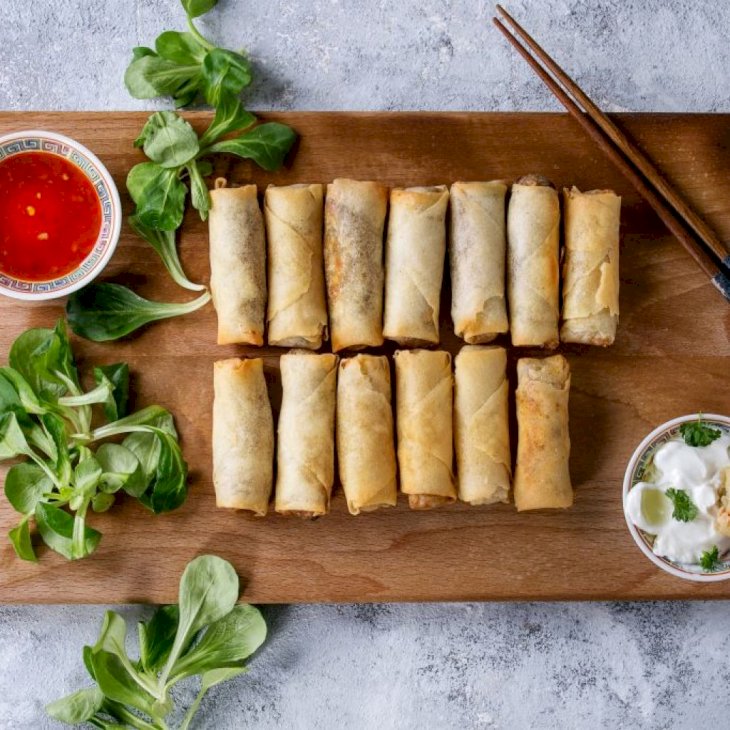 (Photo by: Natasha Breen/REDA&CO/Universal Images Group via Getty Images)
Nothing hits the spot like a vegetable spring roll. They can either be filled with vegetables or meat and they come in savoury or sweet.
Sichuan Pork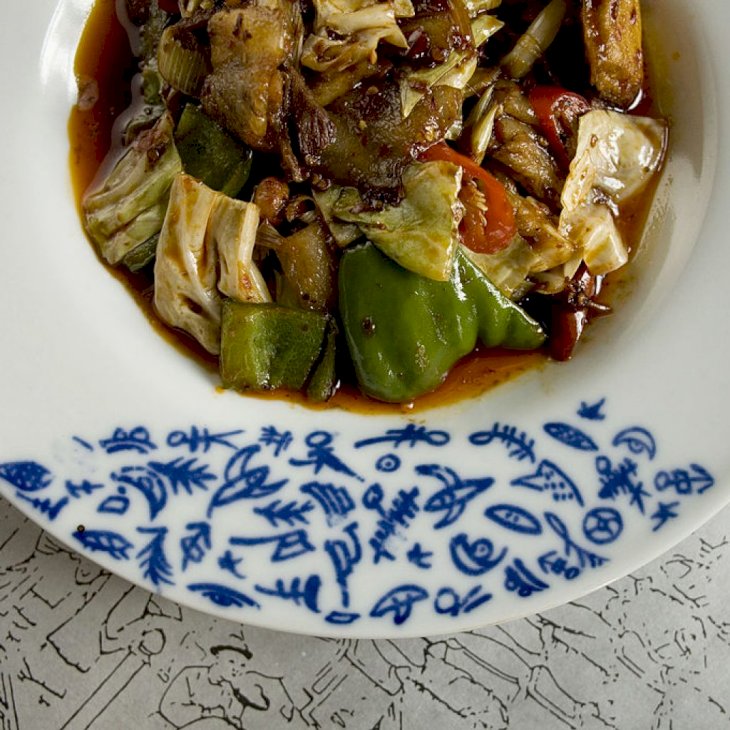 (Photo by Ariana Lindquist/Bloomberg via Getty Images)
Sichuan pork is poached slices of pork. The method of preparation includes boiling the pork in water with a coating of egg white and starch. This is a prevalent Sichuan dish.
Dumplings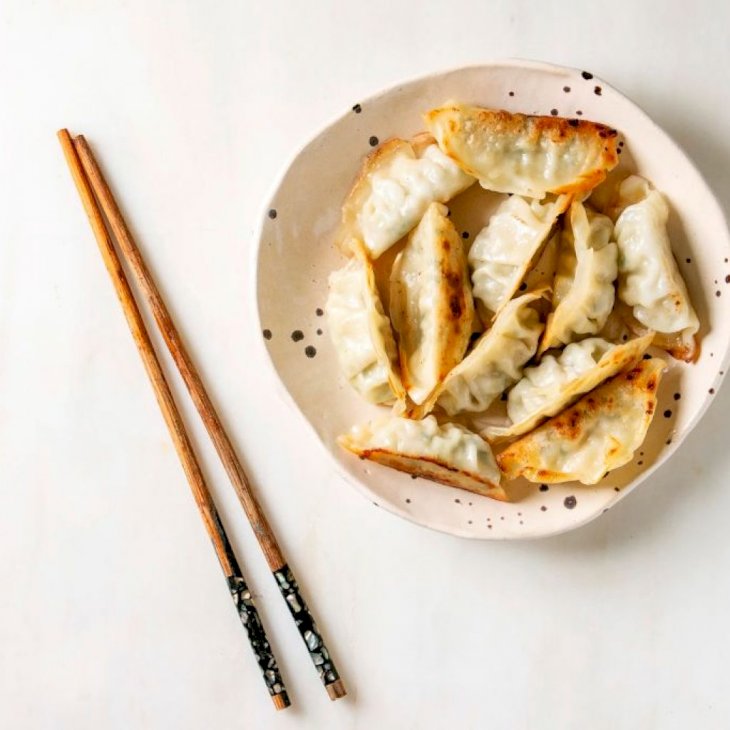 (Photo by: Natasha Breen/REDA&CO/Universal Images Group via Getty Images)
Is your order of Chinese takeouts even complete without a side order of dumplings? I'd say not. There are three different kinds of dumplings based on the method of preparation: boiled, pan-fried, or steamed notes China Sichuan Food.
Hot and Sour Soup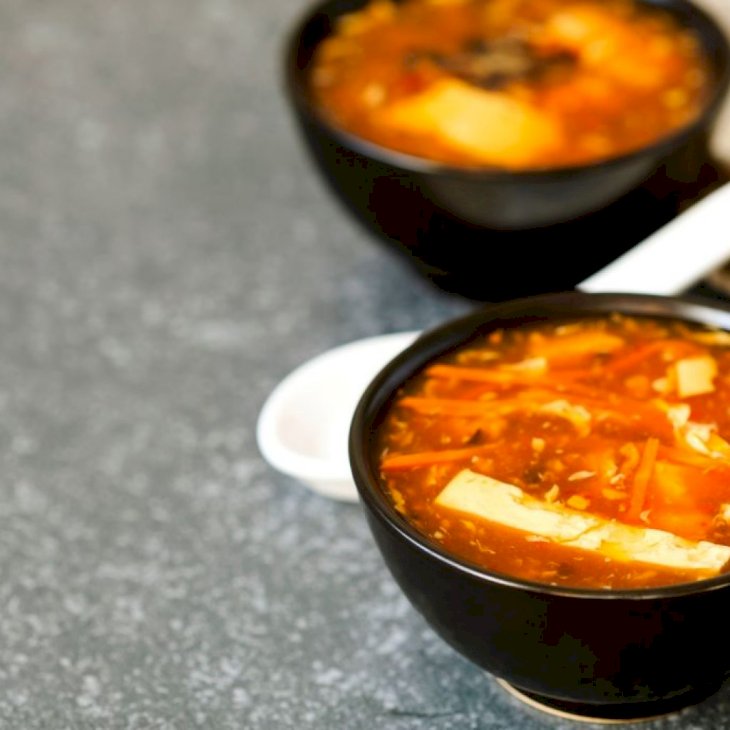 Photo by: Anjelika Gretskaia/REDA&CO/Universal Images Group via Getty Images)
On a cold day or if you're a fan of comfort food, a soup is the way to go (especially one that bites back). This soup is made with mushrooms, cabbage, carrot. For that kick, red peppers or white pepper are added, and th sour flavor comes from the vinegar.
Peking Roasted Duck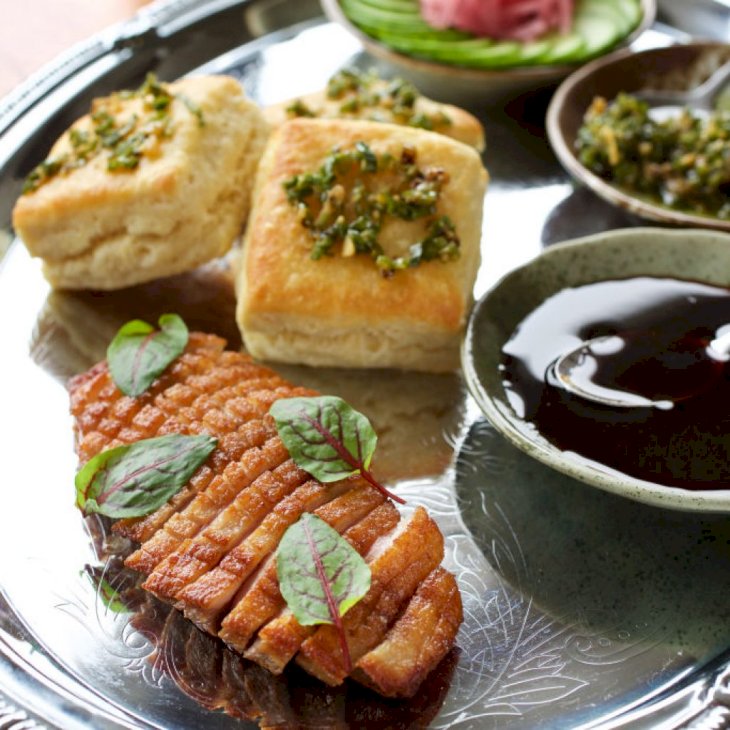 (Photo by Deb Lindsey For The Washington Post via Getty Images).
Now, what's more Chinese than a roasted duck? In fact, it's considered one of the national dishes and is famously enjoyed in Beijing. The Peking duck is usually eaten with pancakes or soy with mashed garlic.
Stir-Fried Tofu with Rice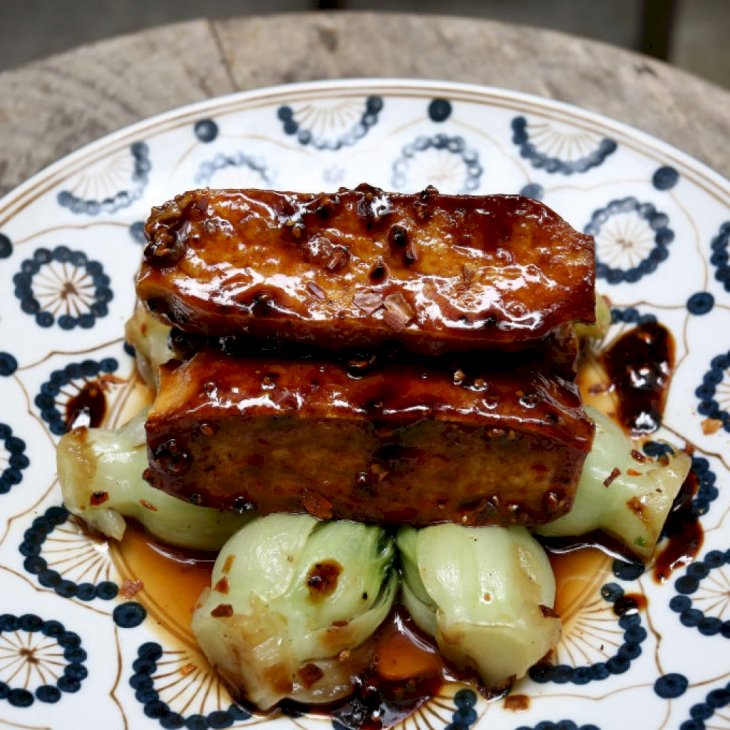 (Photo by Jonathan Wong/South China Morning Post via Getty Images)
Scallion Pancakes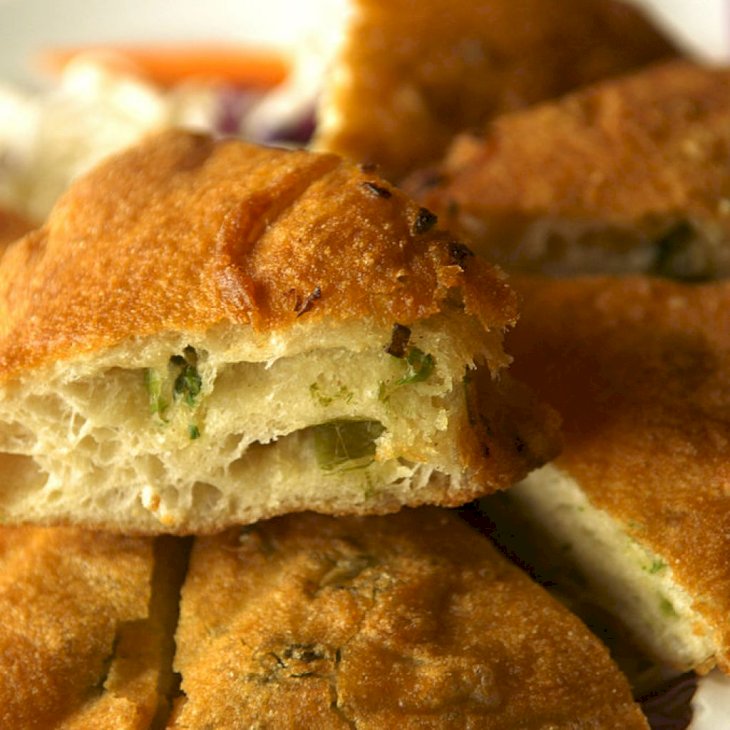 (Photo By Glenn Asakawa/The Denver Post via Getty Images)
Buzzfeed notes this as one of the crowd favorites right up there with dumplings and the beloved spring roll. There are slight variations depending on the regions of China they're prepared in.
Steamed Vermicelli Rolls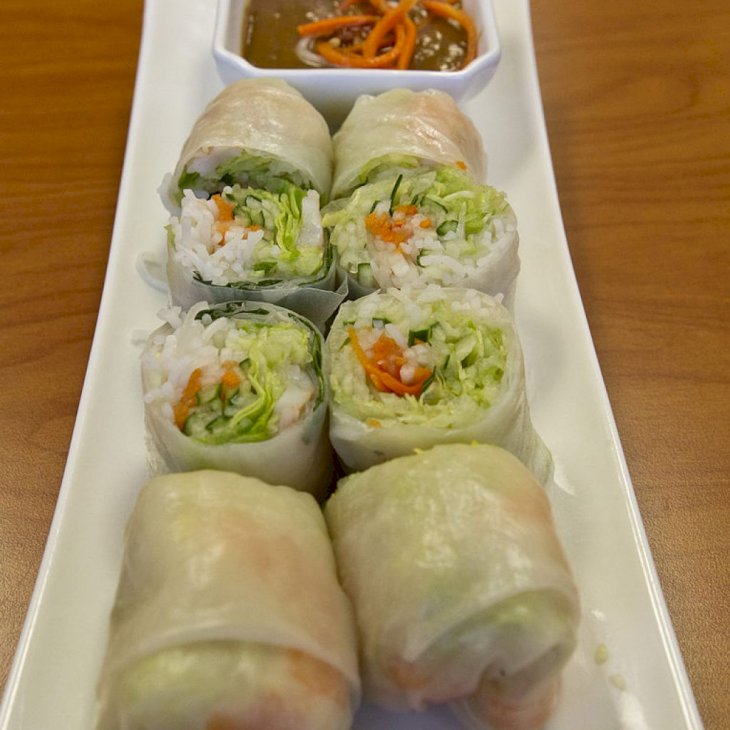 (Photo by Matthew J. Lee/The Boston Globe via Getty Images)
China Highlights notes this dish is prepared with sheets of rice starch with fillings ranging from beef/pork, shrimp or oyster, with mushroom, egg, and more. The steamed rolls are steamed then drizzled with cooked peanut oil and some sauces.
Garlic Soya Chicken
(Photo by Monica Schipper/Getty Images for NYCWFF)
It's as simple and delicious as the name suggests. The dish is basically chicken chunks in a range of sauces. The array of herbs and spices give a regular meal an extraordinary taste.
Bao Buns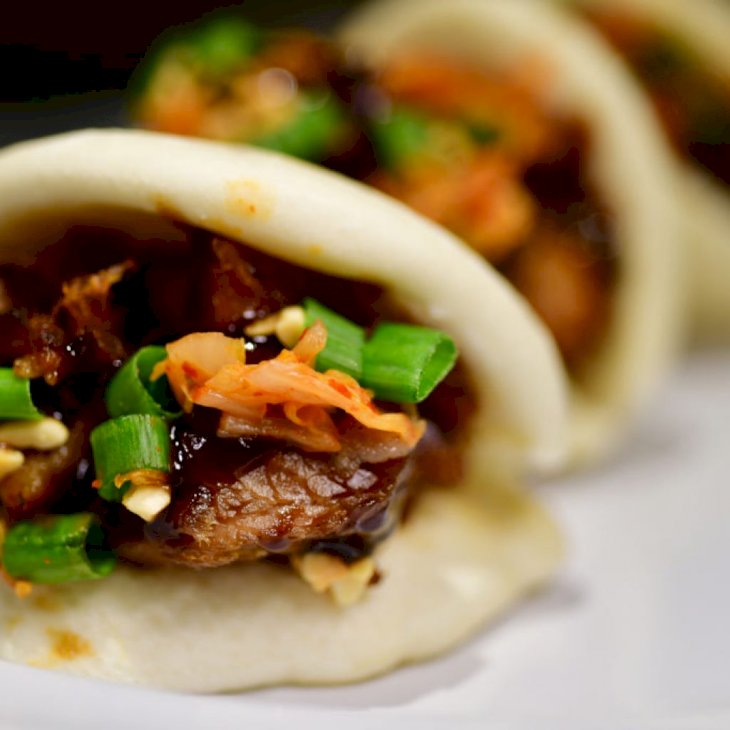 . (Photo by Hyoung Chang/The Denver Post via Getty Images)
According to Red House Spice, for the slightly more adventurous foodie, bao buns are fluffy steamed buns filled with meat, typically pork, and fermented vegetables and peanuts.