Top 10 Easter Desserts
If you're tired of baking the same granny carrot cake recipe every Easter, you've just landed in the right article! We've looked at the deepest corners of the internet for the best and most delicious 10 Easter desserts for you.
For the sweet tooth ladies out there, raise your hands if you love the Easter holiday as I do. It's the most delicious time of the year — along with Christmas. In my opinion, it goes beyond the chocolate eggs and bunnies. I'm talking about the mouthwatering Easter desserts like carrot cake with cream cheese, raspberry tart, mango sorbet pie, chocolate eclair cake, and so on.
Are you looking forward to indulging yourself in delicious foods? Take a look at these ten Easter Dessert recipes we've rounded up for you.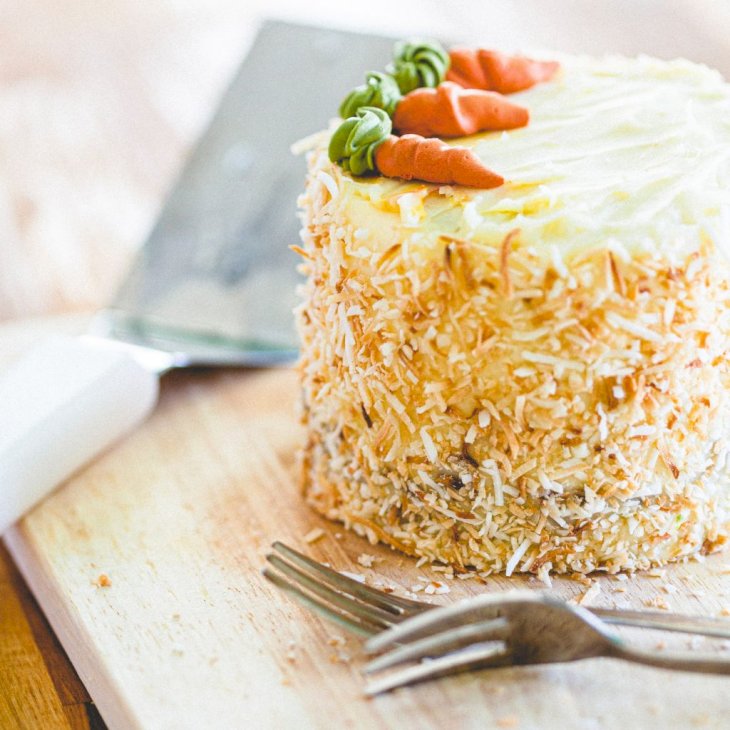 Photo by Cristina Matos-Albers on Unsplash
The most classic Easter dessert is also the #1 on our list. What I love the most about this recipe is that the cake is moist and not too sweet. The pastry chef Jodi Elliot uses this recipe at the luxurious Le Bernardin in Manhattan.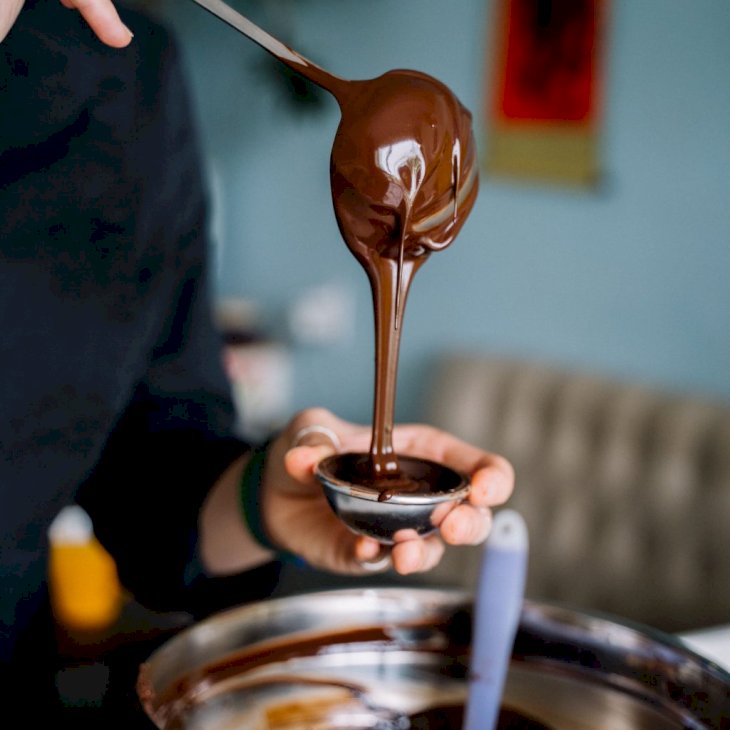 Photo by Anna Tarazevich from Pexels
You need four ingredients to prepare these delicious and easy-to-make nut butter cups. Use your favorite peanut butter or any other nut butter you have at home.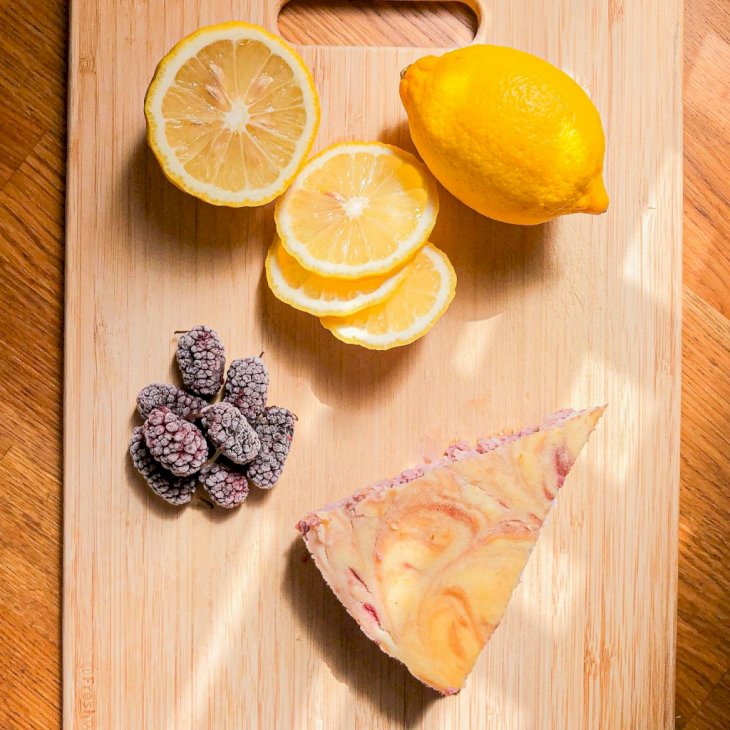 Photo by A M on Unsplash
You won't resist this extra creamy lemon cheesecake — and neither your family. Whether you're the host or the guest, this lemon cheesecake will make them dream about it. Just make sure to make the lemon curd up to two weeks in advance, and don't forget to store it in the refrigerator.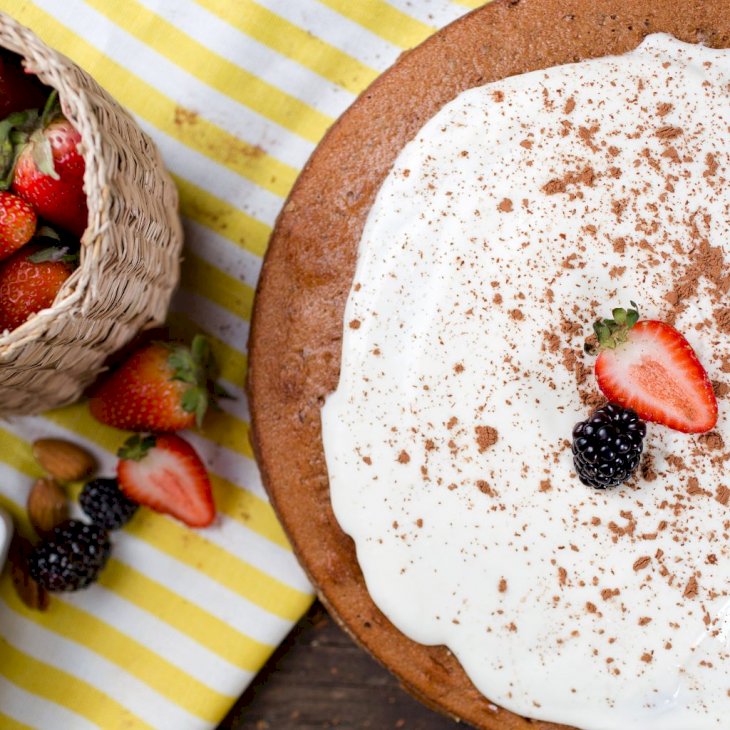 Photo by Brands&People on Unsplash
This luscious rhubarb-strawberry cake with a vanilla touch is topped with cream cheese frosting, and it takes less than 30 minutes to prepare!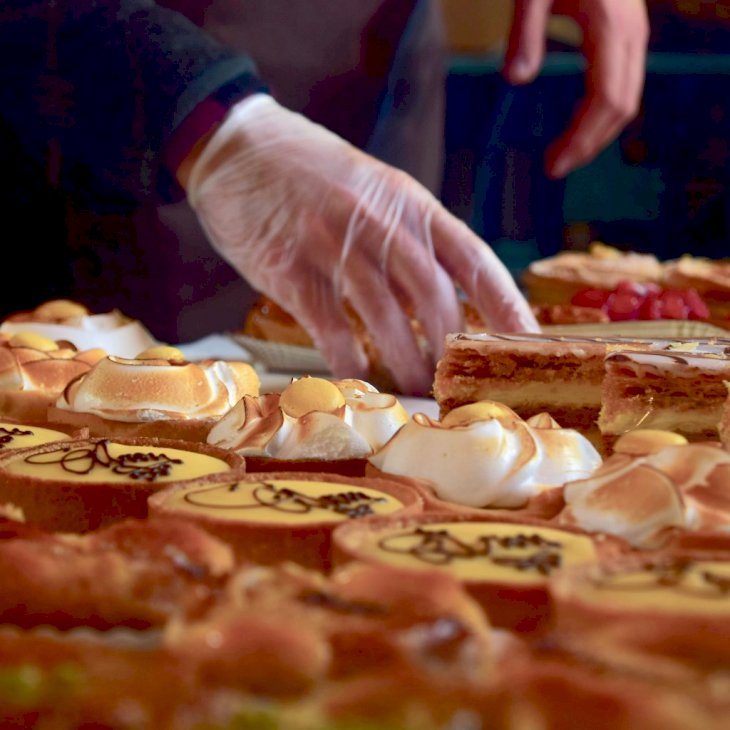 Photo by iSAW Company from Pexels
How do you want your meringues eggs? Sunny-side-up, please! Finish your Easter day the same way you started — with a plate full of eggs.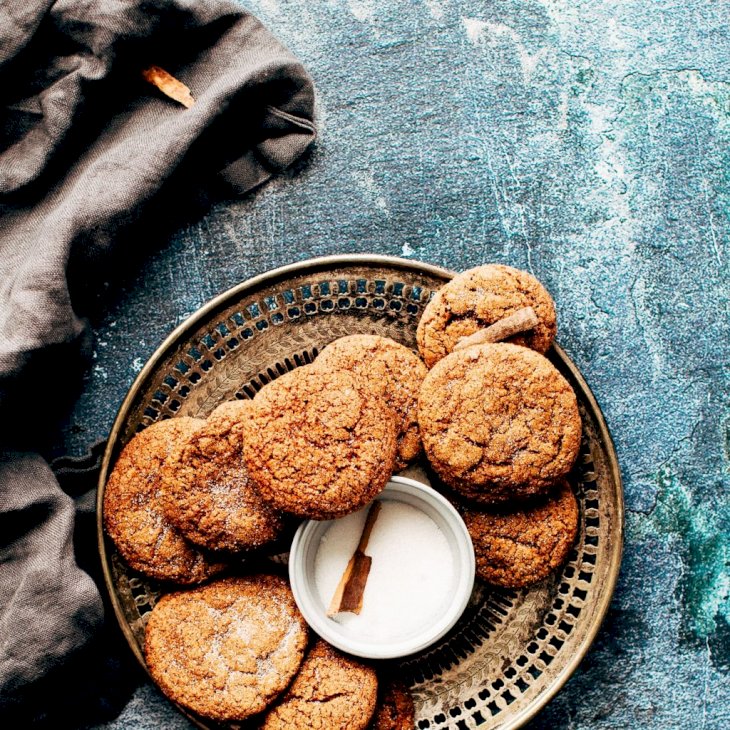 Photo by Food Photographer | Jennifer Pallian on Unsplash
The kids will love this one! This 15-min prep spicy carrot cake cookie with a cinnamon and nutmeg touch goes well with coffee or tea too.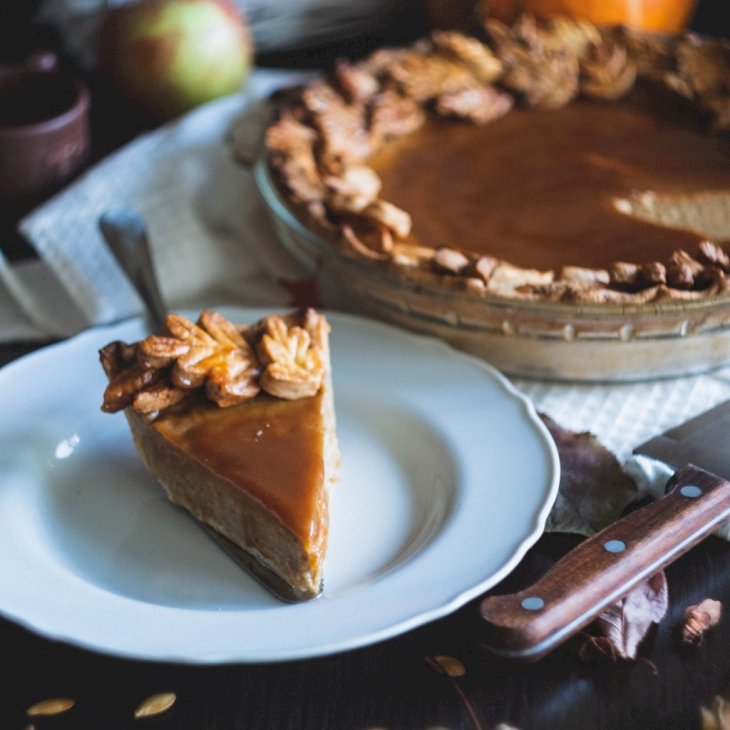 Photo by Dilyara Garifullina on Unsplash
This explosive combination of mango and a crust made of vanilla Oreo and pistachio will make you and your guests begging for more! Do you know what the best part is? It takes only 15 minutes to prepare.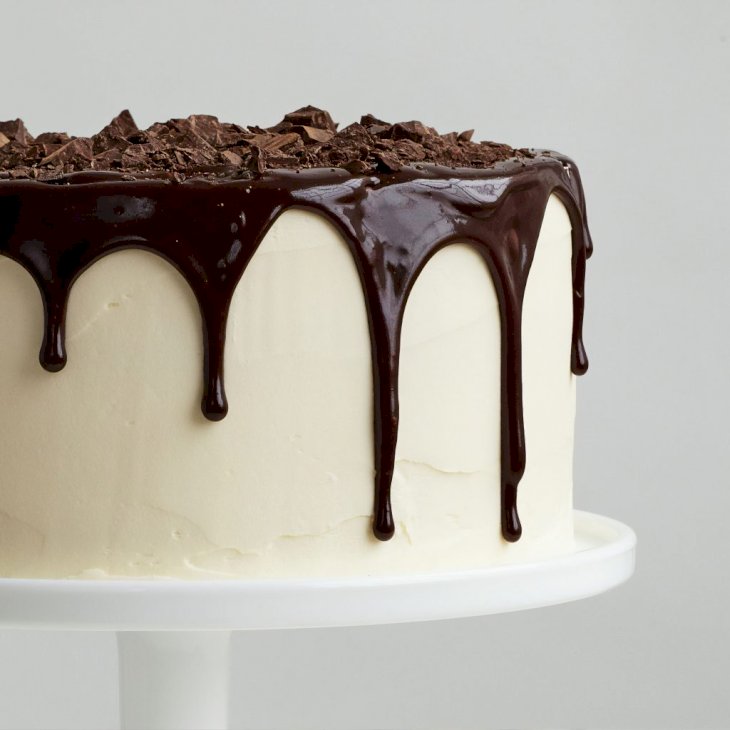 Photo by American Heritage Chocolate on Unsplash
And for chocolate lovers, we have something quite extraordinary: this extravagant chocolate eclair cake, which deserves a celebration just for it. With toasted pastry flecks in a buttercream covering the cake with chocolate ganache as a topping, this beauty will leave everyone in awe.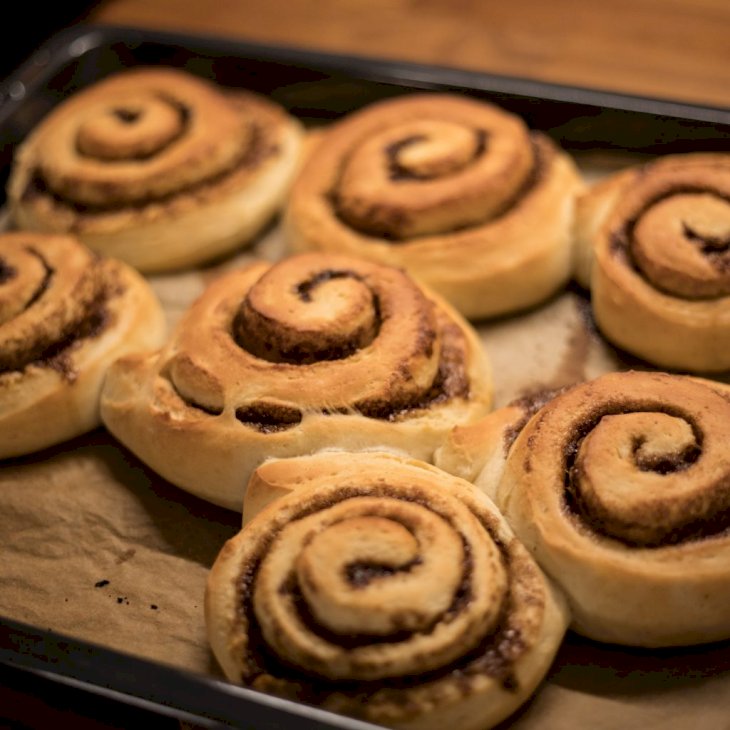 Photo by Animesh Bhargava on Unsplash
What's an Easter brunch without cinnamon rolls? What makes this recipe so special is that they replaced margarine and powdered milk with natural milk and real butter, which increases the rich flavor and fuzzy texture of this treat.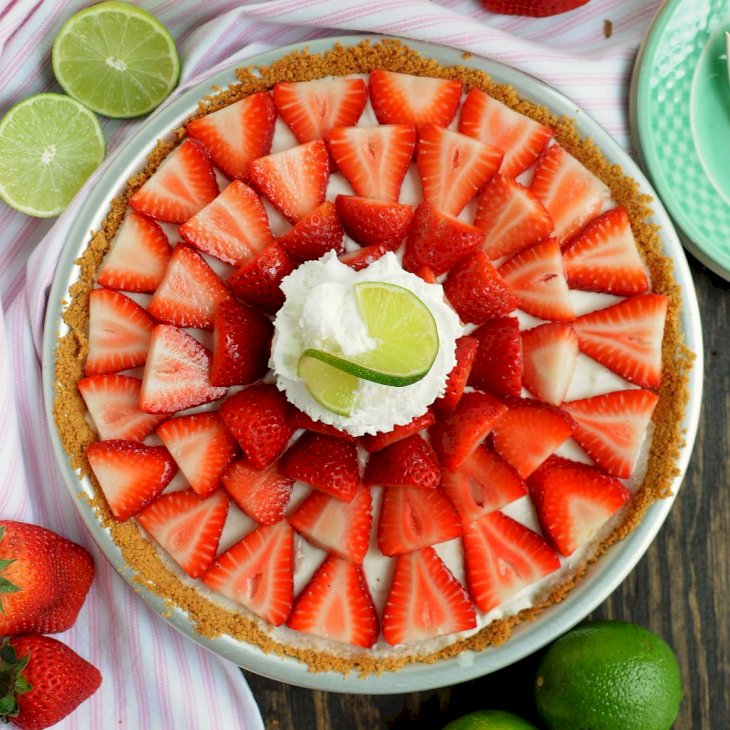 Photo by Jodie Morgan on Unsplash
This fruity and refreshing strawberry icebox pie with graham crackers crust it's almost unbelievable. It fuses one of the best sweets combinations: strawberry and cheesecake.