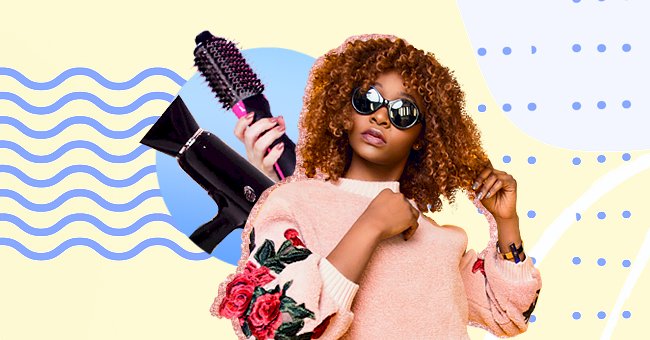 Top 10 Hair Dryers According To Professionals
Don't we all crave salon-styled hair? If your curly hair is never in place or you are tired of blown-out hair, then get yourself a professional hairdryer.
Achieving flawlessly blow-dried hair without the waves and tangles is possible. Yes, it sounds far-fetched at first, but that is because we have been using the same blow dryers for so long.
Hair experts don't just use any dryer for hair-styling. We have compiled a list of the top 10 professional hairdryers that will rid you of frizz and foolishness.
1. Harry Josh Pro Tools Dryer 2000
With its cool-shot button and ionic and non-ionic heat setting, you can add all the sleekness and volume to your hair. It's also pretty compact to carry around.
2. Revlon Salon One-Step Hair Dryer And Volumizer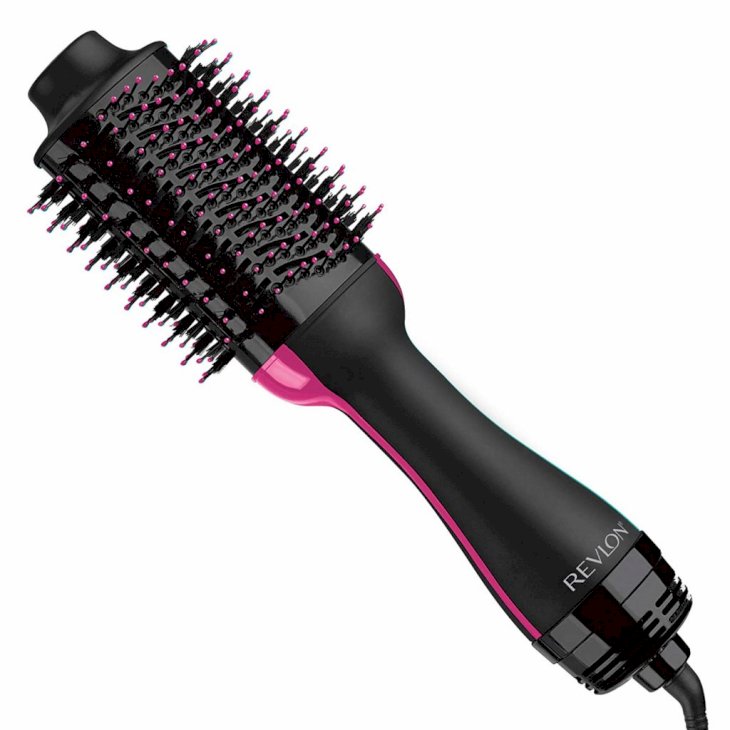 amazon
The innovative airflow vents and combination bristles detangle your hair, drying, and smoothing it at the same time. This blowout tool is easy to hold and doesn't make your arms tired.
3. Dyson Supersonic Hair Dryer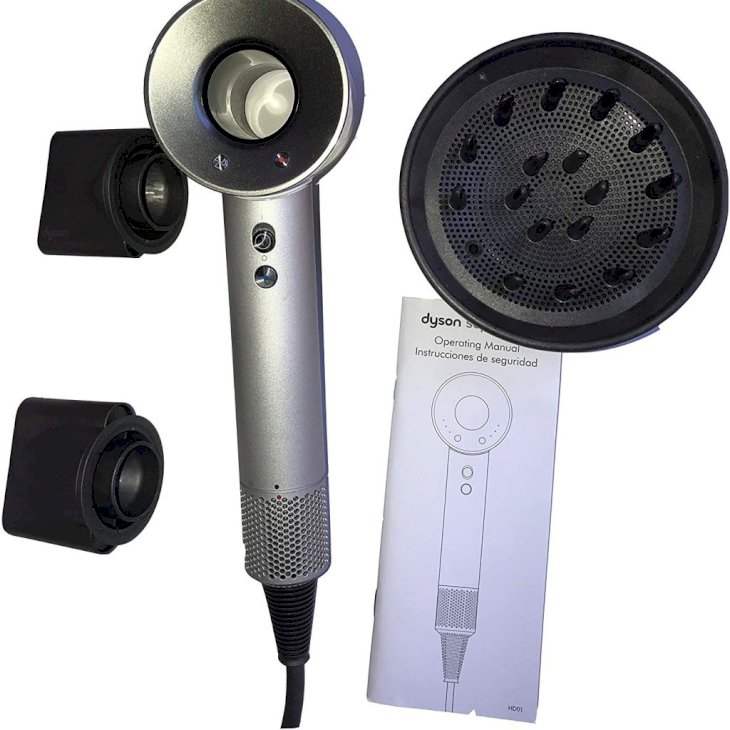 amazon
Price: $375Whatever your hair-type, this hairdryer will solve all your problems. The winner of 2016 Best of Beauty Breakthrough Award, dries your hair faster without any heat damage and tangles.
4. DevaCurl Dryer And Devafuser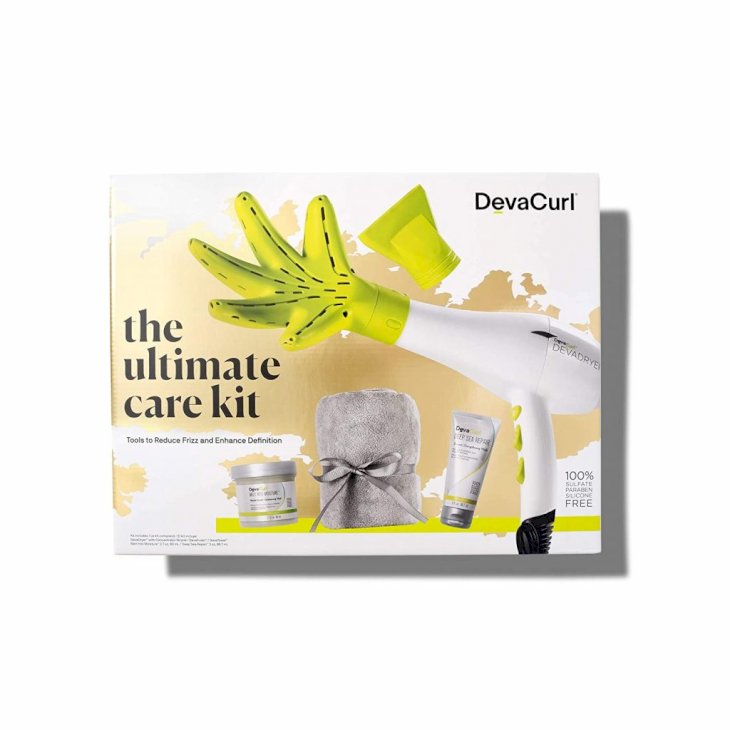 amazon
Price: $215 for the Ultimate Care Kit
It looks like the curly-hair folks have found the ultimate solution. Its ionic setting gets rid of frizz, and the hand-shaped diffuser attachment directs the air to your hair.
5. T3 Cura Luxe Hair Dryer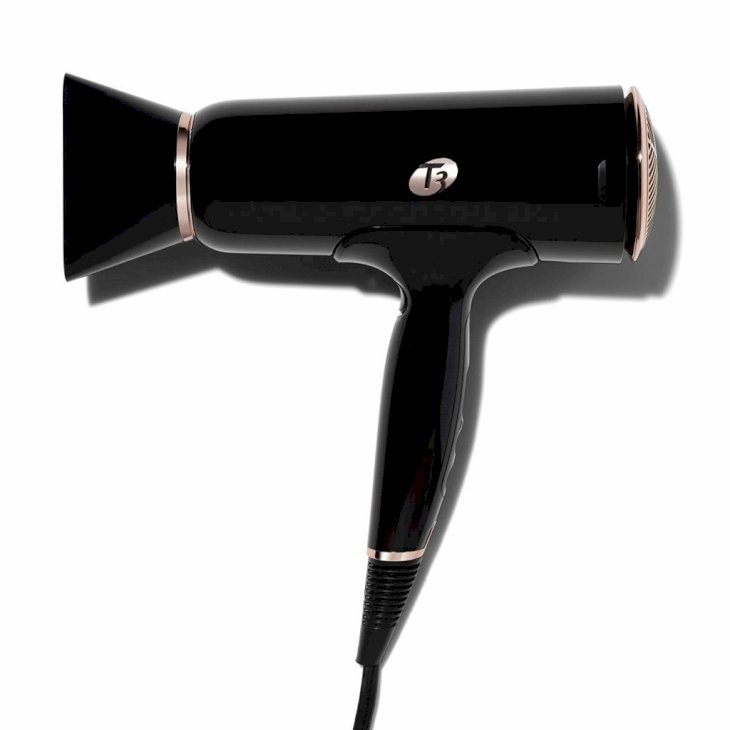 amazon
This tool is an ideal for drying your hair without taking the moisture away. There are different heat and speed settings to choose from, along with ionic technology, to smooth out your hair.
6. FHI Heat Nano Weight Pro 1900 Turbo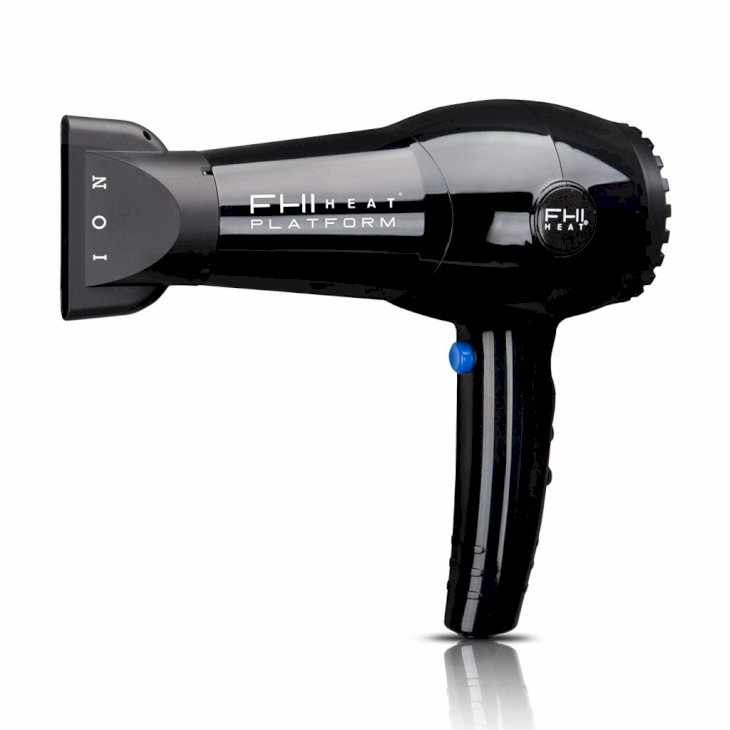 amazon
This one is light in weight, quiet and fast in performance, as it makes use of FHI Heat. It evenly dries out your hair and reduces drying time. You can use this dryer to smooth out your frizz and save time.
7. Paul Mitchell Neuro Halo Dryer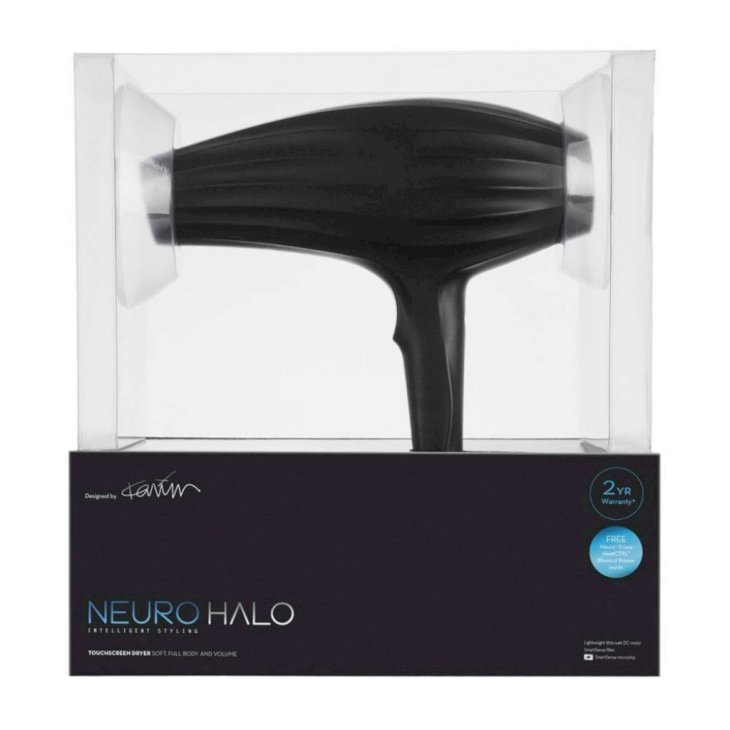 amazon
Its aerodynamic shape and backlit touch screen make it a sophisticated hair drying tool. Smooth out the frizz with the ion technology, and adjust the airflow settings as per your liking.
8. BaByliss Pro Steel FX Dryer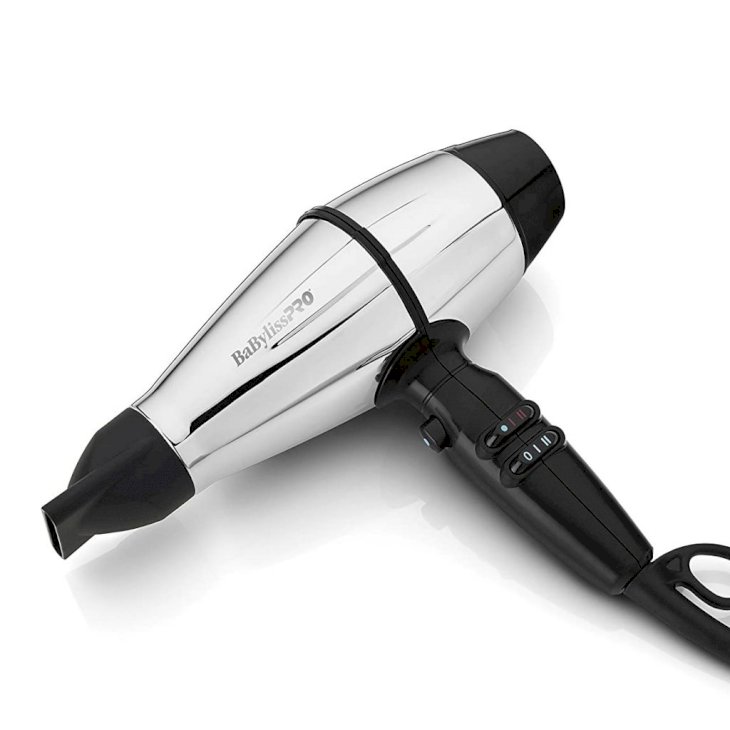 amazon
This heavy-duty, stainless steel dryer is light in weight and easy to hold. It promises a frizz-free drying experience and is perfect for all hair types.
9. Sam Villa Professional Ionic Blow Dryer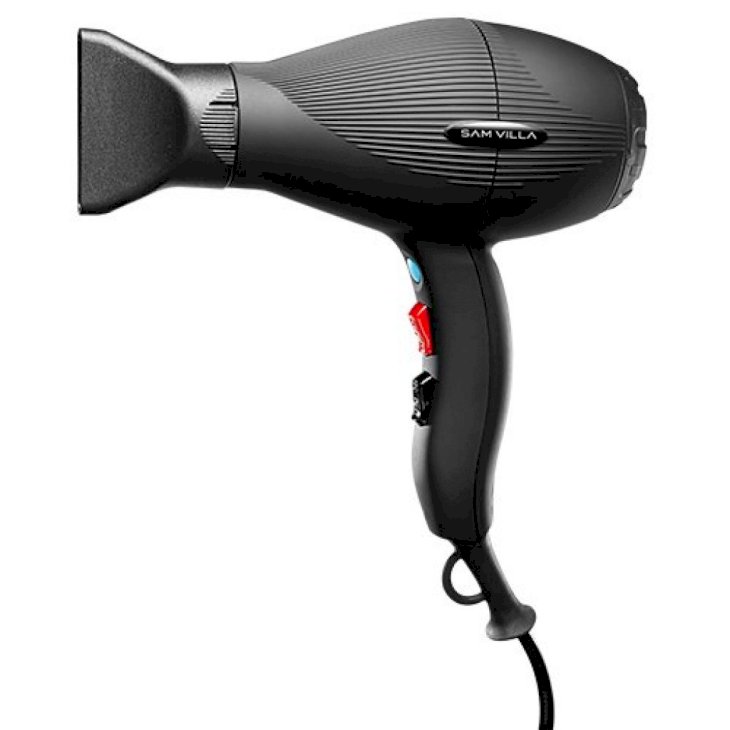 amazon
Sam Villa Professional blow dryer works well for all hair types. The ionic feature makes your hair smooth, while the unique airflow setting gives it softness and shine.
10. Solano Vero 1600W Lightweight Speed Hair Dryer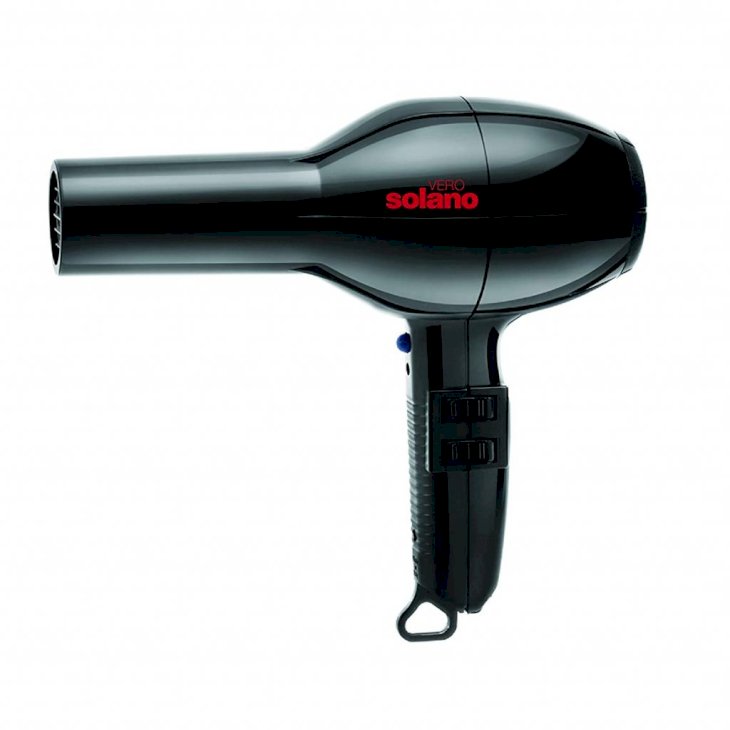 amazon
Solano Vero Speed Hair Dryer is lightweight and portable. Its ceramic technology dries hair from the inside out, making it appear shiny, healthy, and frizz-free.