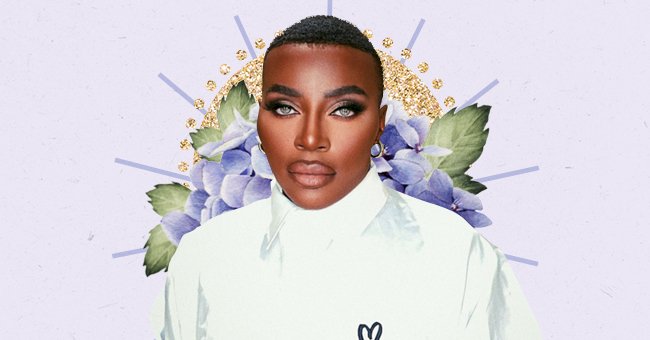 Top 10 Male Beauty Influencers To Follow
Beauty influencers have shaped the way we do makeup significantly. These male beauty influencers are at the forefront of the industry.
The male beauty blogger space is ever-growing, and we're seeing increased diversity being embraced in beauty. To quote makeup superstar Patrick Starr's Instagram bio, "makeup is a one size fits all."
Suppose watching beauty Youtube tutorials, makeup reviews, and all-around beauty-centered content is on your list of favorite pass-times. In that case, these are the male influencers that are probably already on your radar. If not, they're worth taking note of (and taking notes from.)
The Plastic Boy
Fashion and beauty enthusiasts can catch a generous dose of inspiration on this influencer's pages. Gary Thompson, or "The Plastic Boy," shows off gorgeous makeup and fashion looks on Instagram, YouTube, and Tiktok.
Patrick Starr
With over 4.3 million followers on Instagram, Patrick Starr is one of the most notable beauty influencer names on the internet. Starr has excellent content for beginners and the more experienced makeup enthusiasts, and not to mention, he hosts an entertaining podcast called "Say Yas to the Guest."
Garret Hahn has out-of-this-world makeup looks and creates tutorial and product reviews which he shares on his YouTube page.
Thomas Halbert
Thomas Halbert is an artiste with the highlighter in hand. Thomas's Youtube channel is thoroughly entertaining and insightful to beauty enthusiasts.
MannyMUA
Manny Gutierrez or "MannyMua" is another star in the beauty influencer space. Gutierrez also founded a cosmetics company called Lunar Beauty.
Cara Cavalli
If experimenting with bright and bold looks is right up your alley, Cara Cavalli, who also refers to themselves as the "living Bratz doll," has creative techniques and looks to try.
Alex Faction
Chicago-based Alex Faction does special effects makeup that will blow you away. Alex has replicated some cool looks, including The Joker, and helped put together Camilla Cabello's 2019 Halloween look.
Wayne Goss
Wayne Goss is a Youtube beauty influencer staple. For those looking to learn a thing or three from the unofficial University of Youtube, Goss' tutorials and tips sprouting from over a decade in the game are a great resource.
James Charles
In 2016, at seventeen years old, James Charles became CoverGirl's first-ever male spokesperson. Charles has now amassed over twenty-seven million followers on Instagram and continues to show off stunning makeup looks.
Marc Zapanta is a Filipino/British makeup artist. Zapanta shares entertaining beauty tutorials, fashion and lifestyle vlogs on social media.