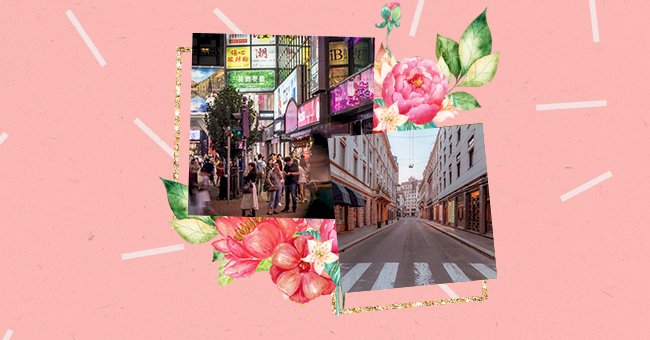 Top 10 Most Expensive Locations To Shop
Some of these areas attract millions of shoppers in a matter of days and from different corners of the world. According to the rental prices, these are the ten most costly shopping locations globally.
Hong Kong's Causeway Bay has topped this list for a few years as the world's most expensive shopping street, one upping New York's Upper 5th Avenue.
If you're an avid shopper looking for the most sought after luxury locations to shop, these areas are the most expensive locations to shop:
Kohlmarkt - Vienna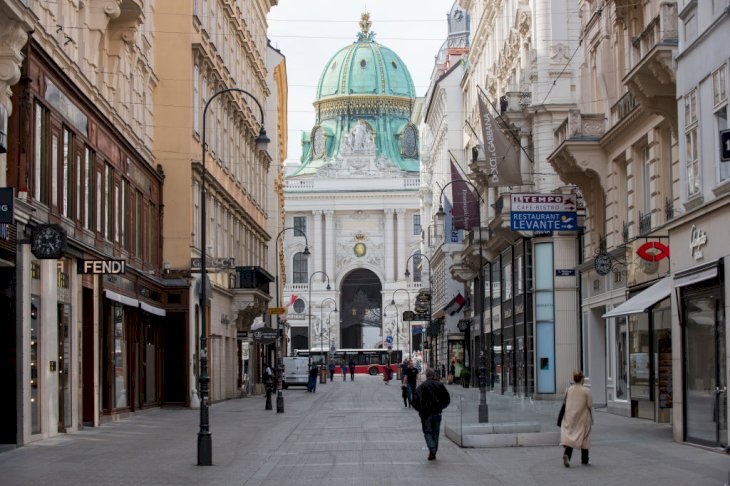 Getty Images
Kohlmarkt is home to some top luxury brand stores like Dolce & Gabbana, Cartier, and Tiffany & Co stores. The street is one of the oldest in Vienna, Austria.
Bahnhofstrasse - Zurich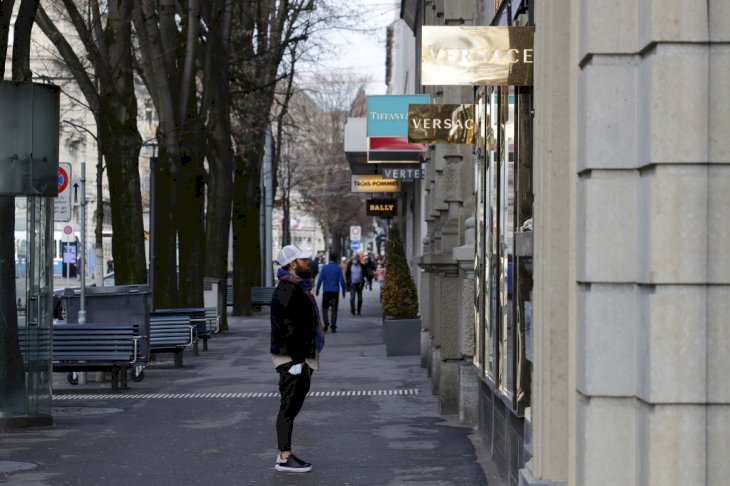 Getty Images
Taking a stroll down this affluent street would take about twenty minutes, even without stepping into any stores. Bahnhofstrasse has high-end stores like Giorgio Armani, Louis Vuitton, department stores, and some of the best Swiss delicacies.
Myeong-Dong - Seoul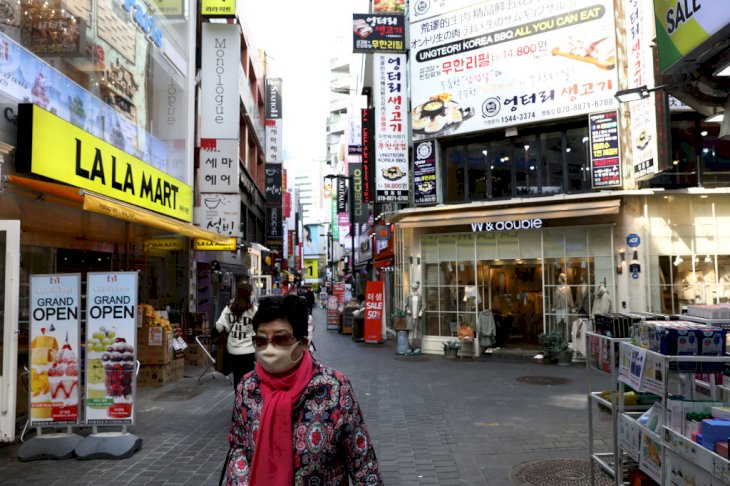 Getty Images
Myeong-Dong is not only renowned for shopping, but it's also widely known for the best in street food and nightlife in South Korea. The buzzing strip includes a range of stores from major beauty stores to smaller boutiques and department stores.
Pitt Street Mall - Sydney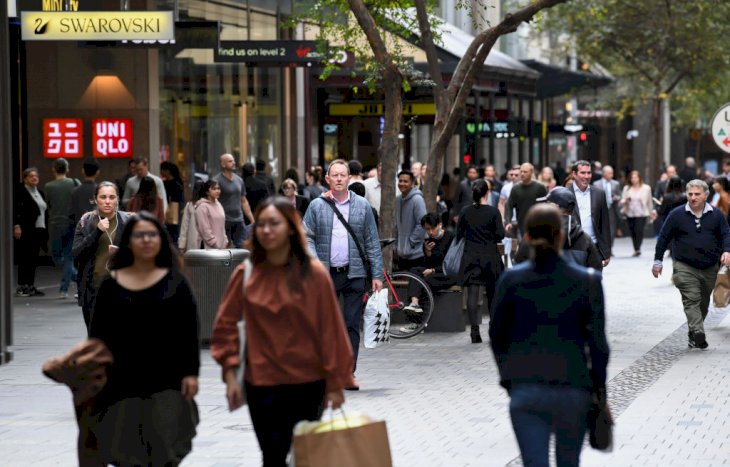 Getty Images
Situated in Australia's largest city, Pitt Street Mall is also the countries busiest retail strip. On the nearly two blocks of shopping, you'll find Tag Heuer and Gucci stores.
Ginza - Tokyo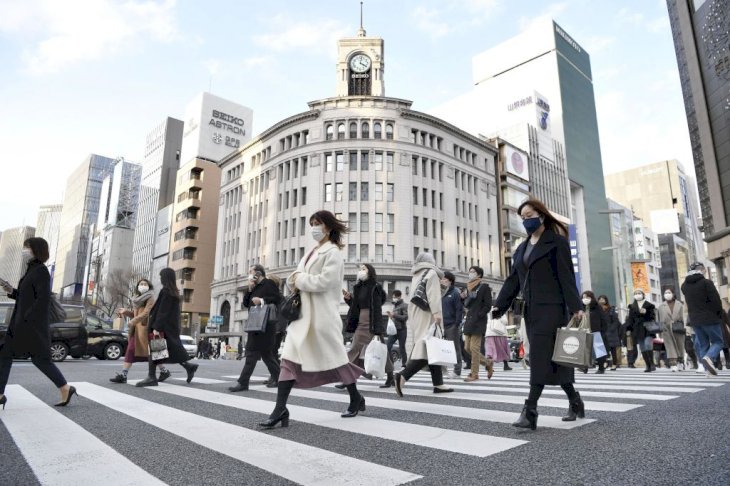 Getty Images
The Ginza offers luxury entertainment, dining, and shopping experiences with some of the most expensive places to rent in Japan. In addition, the expansive area has shopping centers and stores from leading global brands.
Avenue des Champs-Élysées - Paris
Getty Images
Avenue des Champs-Élysées is dubbed the "World's most beautiful avenue," attracting scores of international tourists. The lane offers a wonderful experience for shoppers seeking luxury brands and foodie treats.
Via Montenapoleone - Milan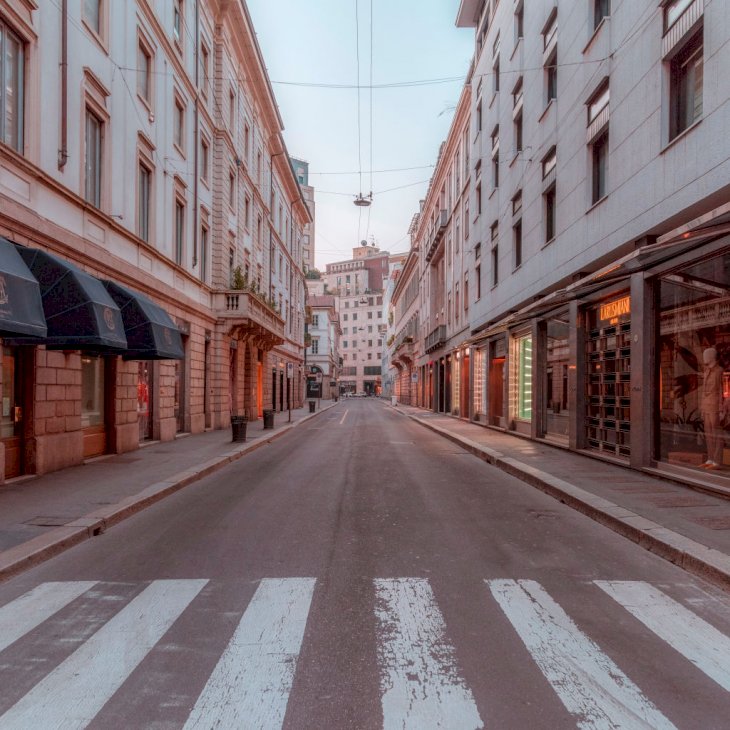 Getty Images
Via Montenapoleone proves why Milan is deemed the world's 'fashion capital'—distinguished for high-end fashion stores like Prada and Yves Saint Laurent. The street is a luxury shopper's dream.
New Bond Street - London
Getty Images
New Bond Street is the most expensive European location, accomodating Cartier, Hermes, Ralph Lauren, and a vast range of other luxury brands.
Upper Fifth Avenue, New York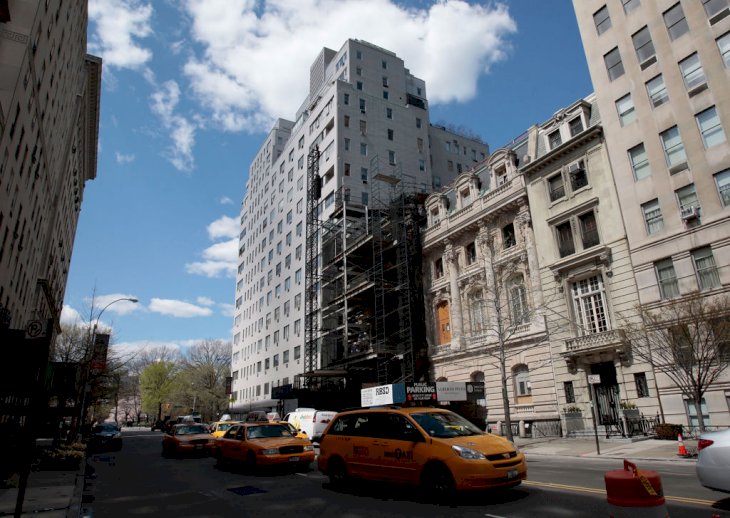 Getty Images
Upper Fifth Avenue is where shoppers can find luxury department stores like Tiffany & Co. and Gucci, among many others. In addition, the famous avenue is just a stone's throw from New York's iconic Times Square.
Causeway Bay - Hong Kong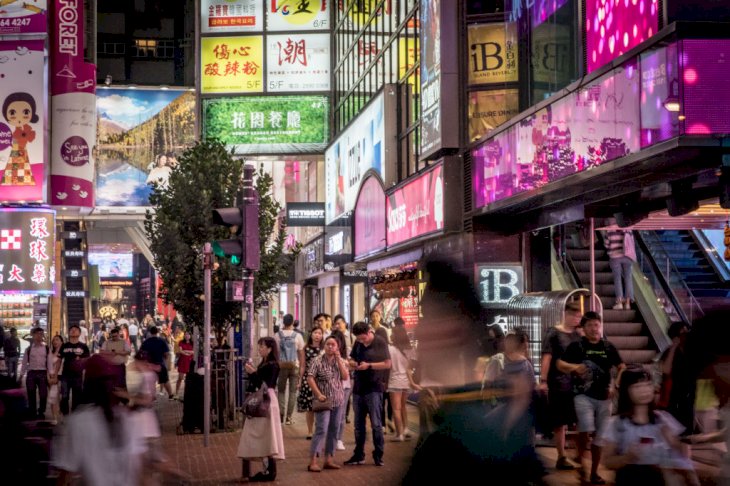 Getty Images
With China making the waves in the fashion industry, it comes as no surprise to see that Honk Kong's Causeway Bay is ranked as the most expensive retail shopping street. As a result, major international retailers see this area as a prime location to establish their presence in Asia.