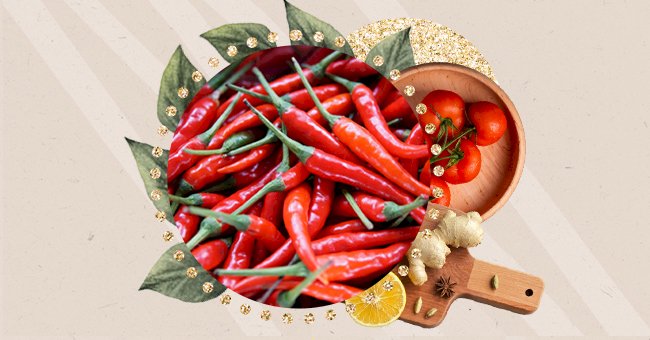 Top 10 Vegetables To Grow Indoors
Many of us have been spending time indoors, and to be honest, the same day-to-day activities can get a little monotonous. If you can relate, we have good news. Put on your gardening gloves for your newfound project, indoor gardening.
No matter the size of your home, it is easy to practice. All you will need is a window and the right gardening tools. Depending on the vegetable, you can switch things up using different colorful planters, sprout jars, or glass containers to make it more fun.
Take this time to invest in yourself. Not only will your mind thank you (from those endless vegetable runs), but your body will too. Put on your gear and eat the fruits of your labor with these ten best vegetables to grow indoors.
Scallions
Scallions take the cake for the easiest crop to maintain and the tastiest addition to food. These sweet onions don't require seeds to grow them but the actual scallion itself. So, the next time you have scallions, don't throw them out.
Wrap a bunch of scallion bulbs together with a rubber band and place in a glass jar with an inch of water. Once the scallions have grown longer, transfer them into a shallow pot with a potting mix. Give them your tender love because the soil should never get too dry.
Tomatoes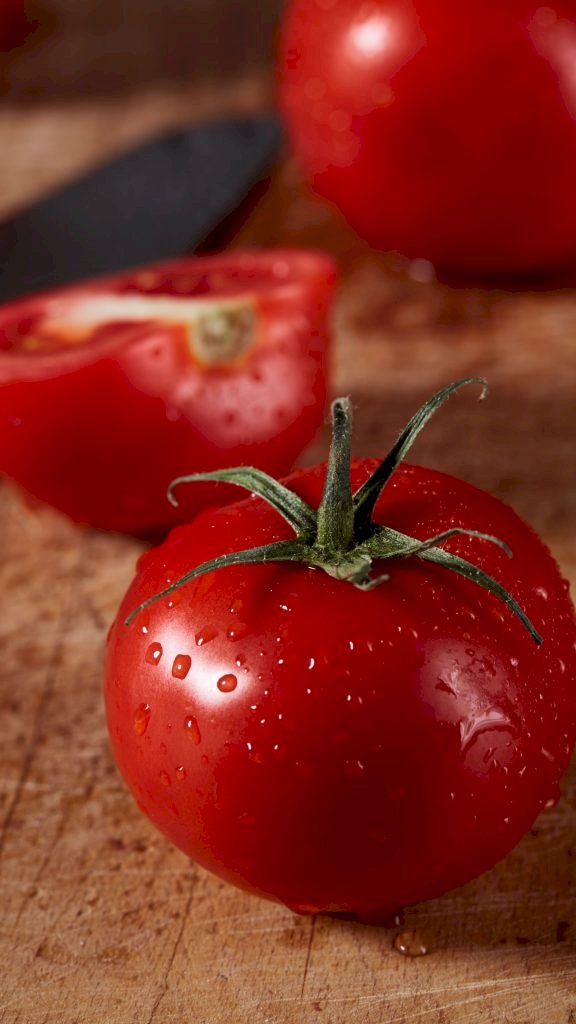 Photo by Hamed omidian on Unsplash
Being the staple for many recipes, including pizza sauce base, tomatoes are the vegetables you need. However, keep in mind tomatoes grown indoors won't be as large as those grown outdoors. But, this will not compromise their yummy taste.
Begin by growing them indoors then transferring them outdoors. Make sure to perch them by a window because they need an adequate amount of sunlight per day. We would recommend planting the tomatoes during the summer when the sun is out to play.
Hot Peppers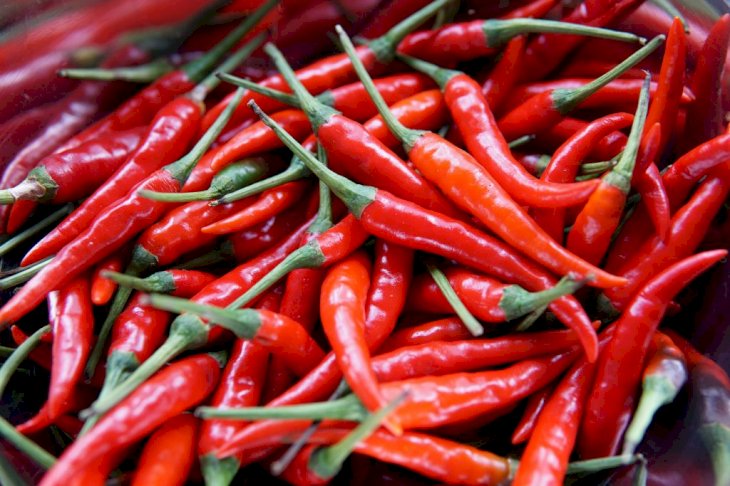 Photo by Elle Hughes on Unsplash
Add some spice into your life, literally and theoretically, by growing hot peppers in your home. Just ensure to look for the variety labeled compact or dwarf since that kind can thrive indoors. This variety will also grow faster, producing enough but not a large harvest.
Ensure to place them in sunny spots in your home to enable them to thrive. The only caveat? Give them a little shake now and then. It will stimulate wind. This will enhance pollination and produce a beautiful pepper.
Garlic Greens
Give garlic greens a shot if scallions are not your thing. It is impossible to produce an entire bulb of garlic indoors, but it is possible to produce the greens. They have the mild taste of scallions and garlic, making them super delicious.
If you've ever observed a little green foot coming out of your garlic, that means sprouting and ready for planting. Place one in an inch of potting mix and water it to grow the leaves within weeks. Only cut what you need for your tasty dishes and leave the rest to continue growing.
Ginger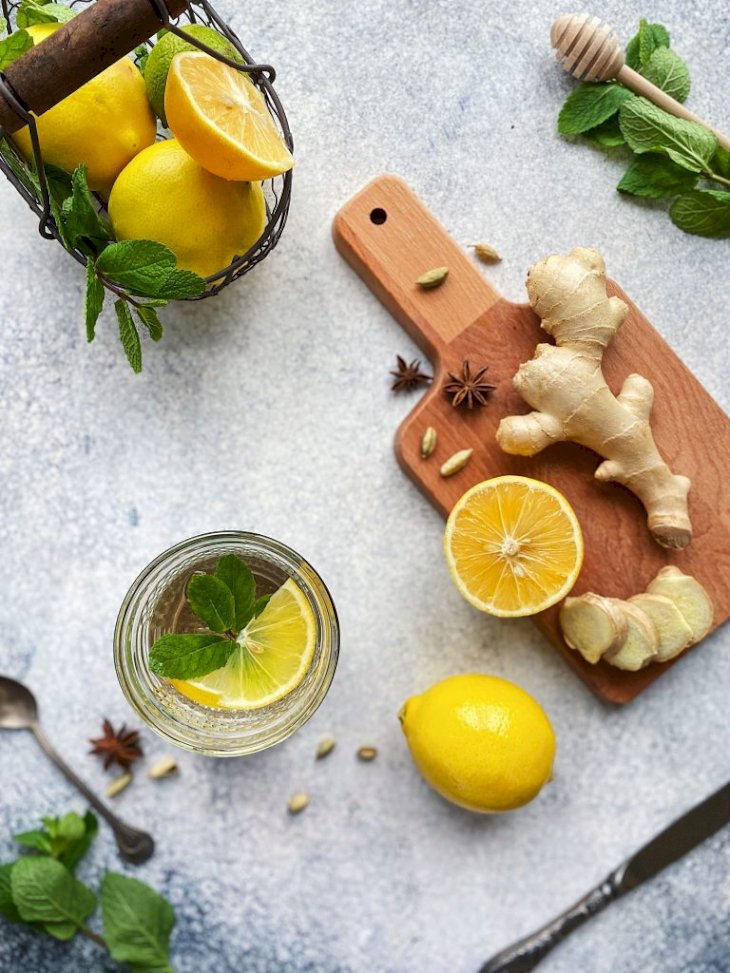 Photo by Юлія Вівчарик on Unsplash
Planting ginger is one of the easiest activities anyone can undertake in their lifetime. Not only does it add a tasty kick of flavor to dishes, but it also has several health benefits, such as reducing inflammation. To begin, you will need a chunk of ginger.
Place the freshest-looking bud facing up and cover the container with soil. Ensure it is placed away from the harsh sunlight while giving it time to sprout. Give it a sufficient amount of water to remain moist but not waterlogged.
Carrots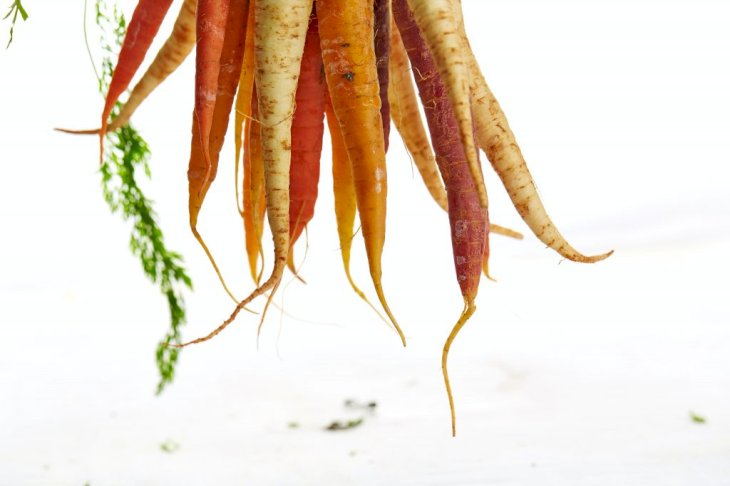 Photo by Gabriel Gurrola on Unsplash
Yes. It is possible to plant carrots indoors. All you will need is to purchase the short variety that doesn't require planting deep in the soil. This short variety of carrots needs less space and will sprout faster. This is especially great news if you're eager to eat them asap.
Place the seeds in a container by an area that receives a ton of light during the day. It will take close to two weeks for them to germinate. Now, while you may want to challenge your carrot to see how big it can get, eat immediately; it's mature enough to give you sweetness.
Lettuce
Photo by Guillaume Lobet on Unsplash
If you would like an endless supply of leafy greens, then try growing lettuce in your home. It matures quickly and needs less than six hours of sunlight, unlike other vegetables. Thus, start sending invites because your lettuce will be done growing in no time.
Start by placing seeds in a planter six inches deep with a potting mix. Ensure to mist the lettuce daily, just like you do in your beauty ritual to keep them moist. Place them by a window sill to give them adequate light.
Microgreens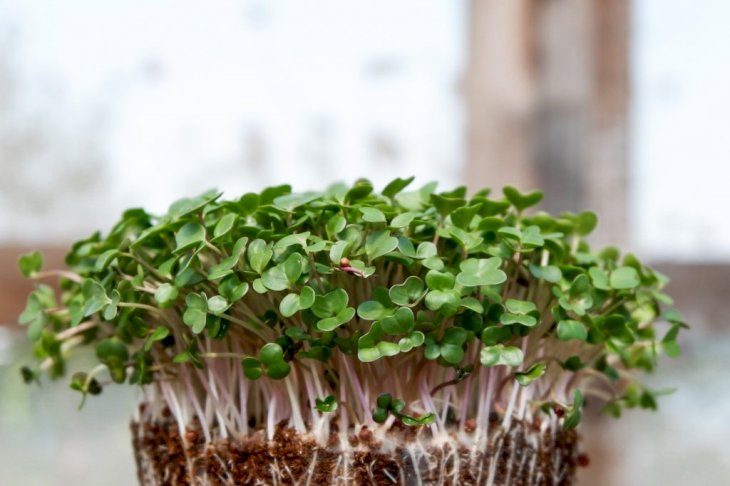 Photo by Devi Puspita Amartha Yahya on Unsplash
The best things come in tiny packages. This is especially true for microgreens loaded with forty times more nutrients and vitamins than fully grown vegetables. Start by getting a yummy mix of a variety of seeds. We recommend baby kale, beets, and radishes.
Start by placing your seeds on a shallow tray, about two inches deep. Frequently spray the soil to keep it moist and feel excited with your first harvest two weeks later. Once ready, preserve them in the fridge for a couple of days.
Herbs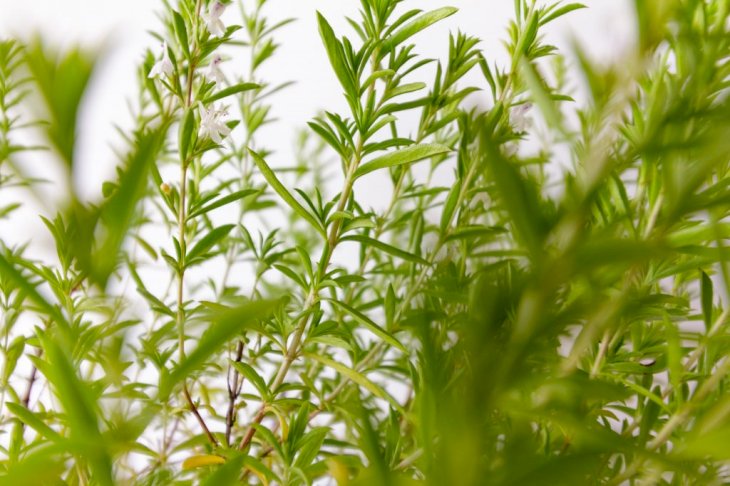 Photo by Alejandro Piñero Amerio on Unsplash
The flavor may not be as strong in dried herbs, but that doesn't stop it from being an excellent undertaking. Fresh herbs are not only visually appealing but are also great for successfully thriving indoors.
Spoilt for choice, you have many options from basil, rosemary, cilantro, chives, and thyme. They make for excellent toppings for dishes and yummy edible plate decorations. Just ensure they receive sunlight and place them away from the window during colder days.
Spinach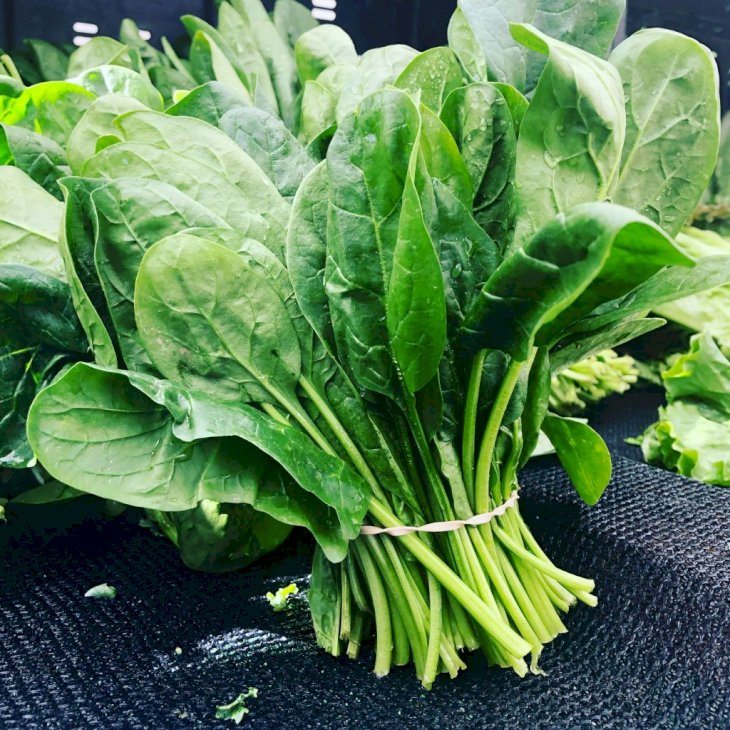 Photo by Elianna Friedman on Unsplash
If you're a lover of green smoothies, why not try planting some spinach. They are packed with exciting nutrients that are great for your body. Also, they are guaranteed to grow nicely inside your house all year round.
Drainage is vital when it comes to spinach so ensure your pot has holes to avoid killing your veggies. Spinach doesn't thrive in areas with a lot of moisture; therefore, get the indoor potting mix that will supply your plants with sufficient drainage and exposure to air.