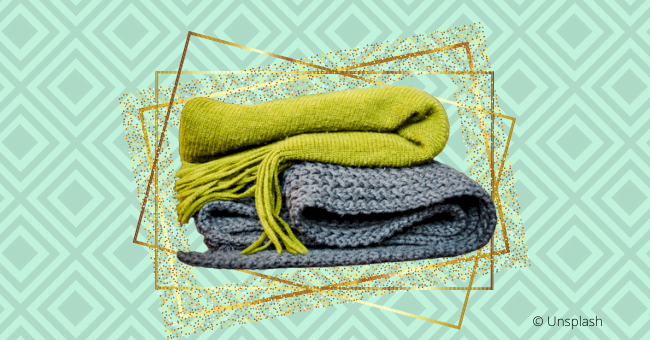 Top 5 Chic Throws & Blankets To Add A Cozy Touch To A Home
While we often crave cozy settings in winter, creating a haven at home is integral all year round. Throws are a great way to add a chic yet cozy vibe to any room.
Luxurious interior decorations are not always affordable. However, creating a luxurious cozy room does not have to cost nearly as much as you think.
In fact, many decorators recommend starting with small touches like good quality candles and a beautiful throw or blanket. Personally, I think no room is complete without a warm throw to cuddle up with when you're relaxing. Here are five throw styles that are extremely chic.
1. Waffle Weave Blankets
If you're like me and love to cuddle up under a blanket regardless of the weather then a Hudson waffle knit blanket is the answer. Peacock Alley has some stunning options on sale.
Though pricey (at nearly $200 a piece), it is a worthwhile investment. The spread adds a beautiful and interesting textured detail to any bed or sofa.
2. Super Chunky Knit Throw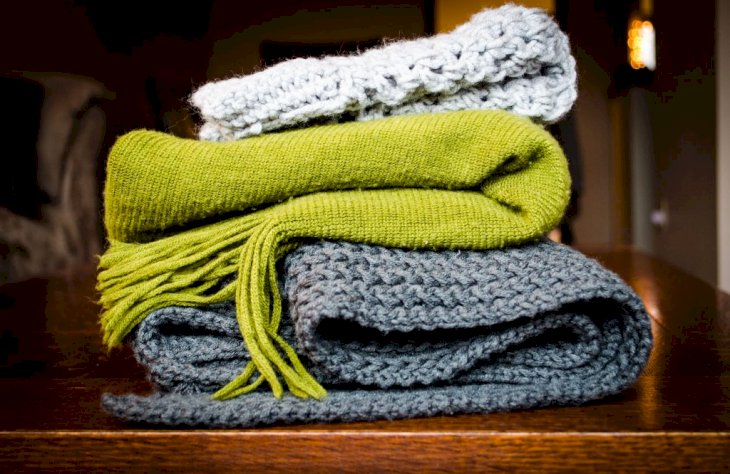 Photo by Kelly Sikkema on Unsplash
For those of us addicted to Pinterest, when we think throw, we think a chunky knit throw. These stunning throws add a luxurious touch to any space.
The Pottery Barn Teen has a soft and cuddles chunky knit throw for about $129.00 which is a pretty good deal as these are often far pricier. Aside from the soft, luxurious touch, they are also extremely aesthetically pleasing.
3. Faux Fur Throw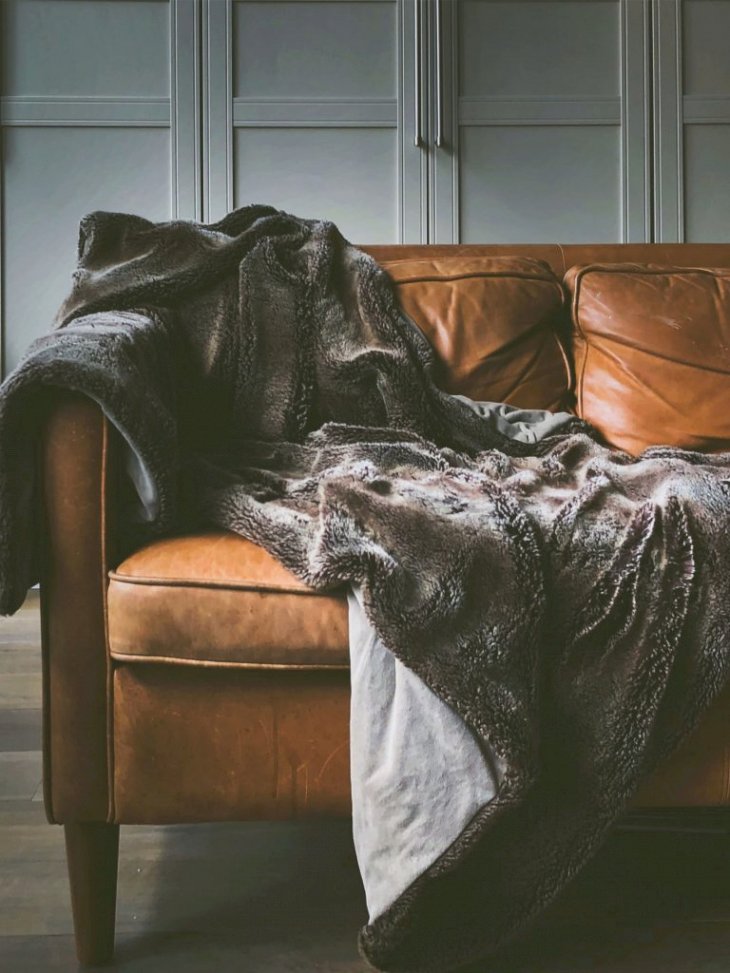 Photo by Jon Tyson on Unsplash
Real fur is far from cute and quite frankly outdated. However, faux fur still holds a certain stylish appeal that we simply cannot deny.
In particular, the Target Ruched Faux Fur Throw at Target recently caught our eye. The chic ruched throw is the perfect cozy and affordable piece to add a pretty textured detail to your couch.
4. Luxury Wool Throw
For those ready to splurge and spoil themselves with a true investment piece, opt for wool or cashmere. A personal favorite is the Luxury Wool-Cashmere Throw from The White Company.
Made with 60% wool, 20% recycled wool, 20% recycled cashmere, the blanket is will last forever. It claims to be lightweight and boasts temperature-regulating benefits.
5. Cotton Throw
Lastly, for those on the coast or warmer climates, you can't go wrong with cotton. The Holden Cotton Knit Throw is a fun and eye-catching piece made from 100% cotton.
The huge 170cm long throw sports a cool, geometric print with intriguing colors. Best of all, it is not as pricey as other throws on this list and won't break the bank.