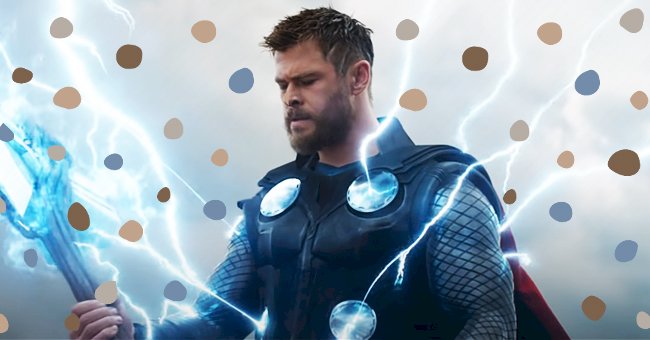 Top 5 Most Expensive Films Ever Made
If you've ever seen a Hollywood movie budget, you know that making those films isn't cheap. The production value for an average blockbuster can be a staggering amount of money.
There is quite a lot of effort that goes into making a successful film. The correct location, set design, A-List actors, costume, makeup, post-production, and catering all do their part in making a movie.
We often hear about how much movies make in ticket sales but hardly hear how much they cost. Thus, we've decided to list 5 of the most expensive films that have been made to date.
Pirates Of The Caribbean: On Stranger Tides (2011)
The franchised tale of Jack Sparrow cost Disney quite a bit, but they made it all back in returns. This movie's marketing and film production costs were so exorbitant that Johnny Depp even felt overpaid.
Depp earned over $55 million for this film and told Vanity Fair that he didn't need the money at that point.
"If they're going to pay me the stupid money right now, I'm going to take it, I have to. I mean, it's not for me. Do you know what I mean? At this point, it's for my kids."

Says Johnny Depp
Avengers: Endgame (2019)
Any superhero movie is sure to cost a lot of money because of the amount of work that goes into production. CGI technologies, green screen sets, and special effects makeup do not run cheap.
The Marvel Universe film features all of the essential cinematic universe characters in the movie battle. This extreme budget was worth it since Endgame surpassed Avatar as the highest-grossing film last year.
Avengers: Infinity War (2018)
Infinity War was the highest-grossing film of 2018 and became the 5th highest-grossing of all time. The producers for these Marvel universe films know what they are doing when they allocate their budget.
Some scenes for Infinity War and Endgame were filmed back to back. This scheduling could explain some of the budgets since the actors would need compensation for both movies' time and hard work.
Pirates Of The Caribbean: At World's End
This installment of the Pirates Of The Caribbean movies was the first $300 million movies at its time. At World's End was the highest-grossing movie of 2007, making it a worthwhile investment.
This movie's budget is a tie with Justice League (2017. Reports state that fans will see former director Zack Snyder's version of Justice League sometime next year.
Solo: A Star Wars Story (2017)
This Star Wars spinoff film faced a lot of drama during production that may have affected its performance. The movie's original directors were let go because of creative differences.
This movie's budget is the same as the final film in the new trilogy, which performed much better in sales. The Rise Of Skywalker grossed $1 billion globally even though critic reviews weren't consistent.