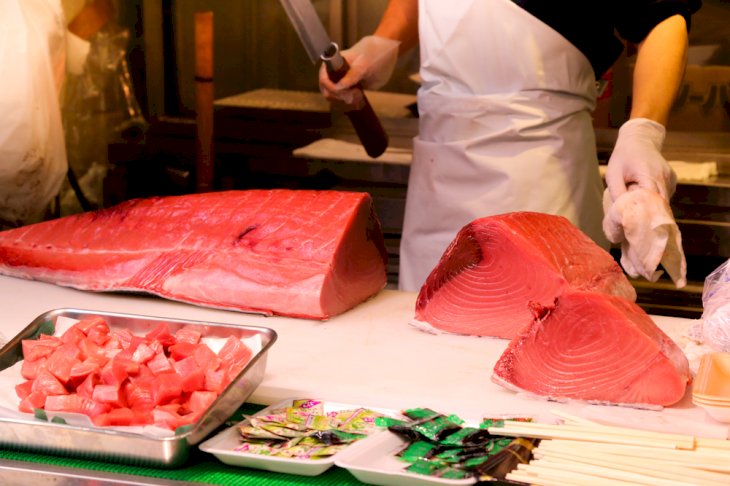 Top 5 Most Expensive Items In The World
From rare collectors' items to a fish worth a few million and other rarities, these items cost an insane amount of money to procure.
Check out these items (including that one very expensive fishy) that cost an insane amount of money to get your hands on.
Ferrari 250 GTO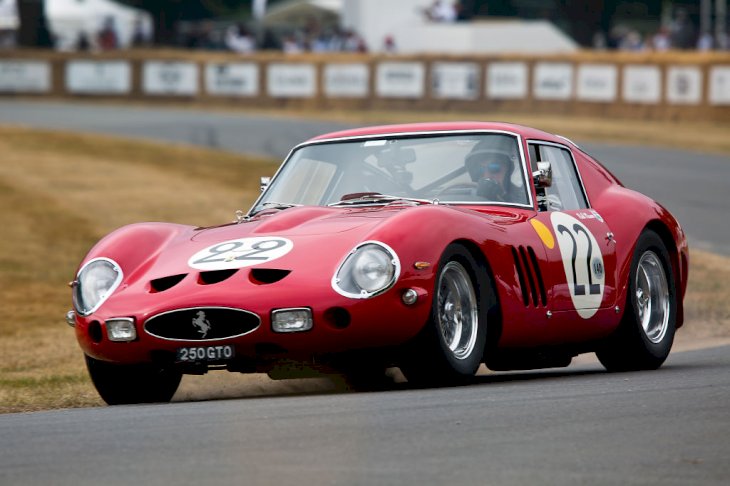 Getty Images
Only thirty-nine of these were built by Ferrari between 1962 and 1964. Naturally, it would be uncommon that any owner would sell this Italian vintage rarity.
Graff Diamonds Hallucination Watch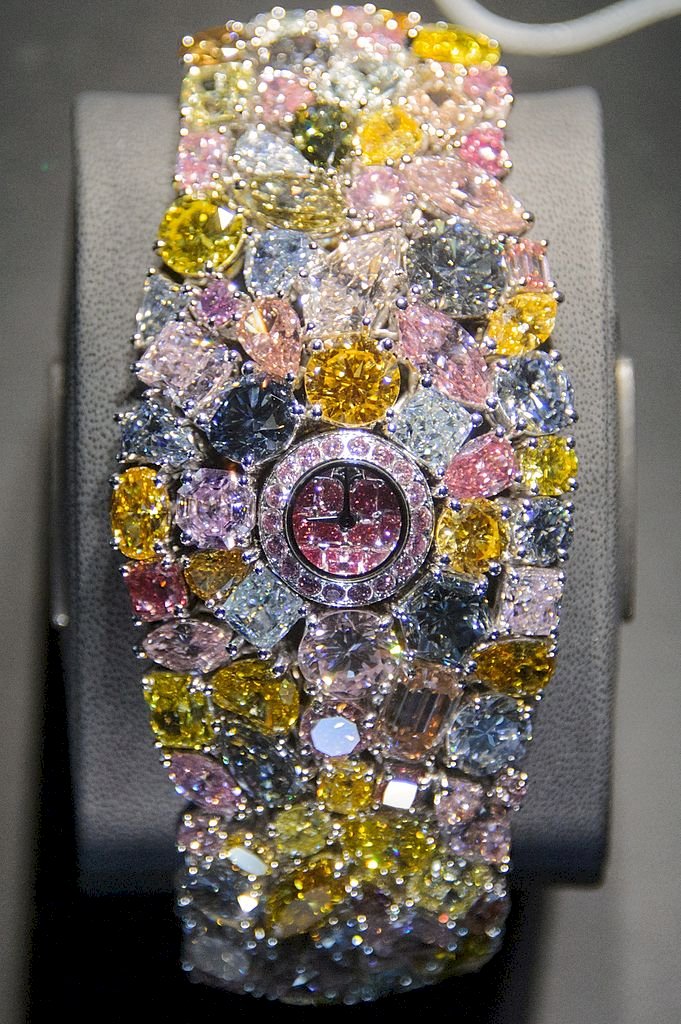 Getty Images
So much diamond. So little watch. This rare timepiece took one hundred and ten carats to create. British jeweler Graff unveiled what it described as the "most valuable watch ever created."
Bluefin Tuna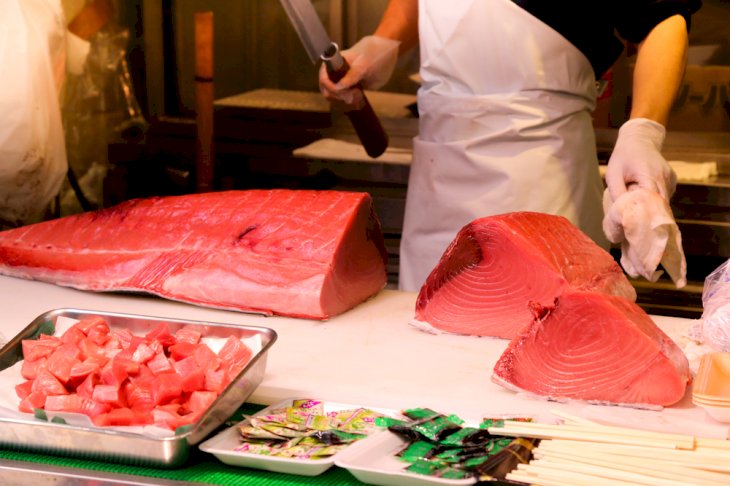 Shutterstock
Kiyoshi Kimura, a sushi restaurant owner, figured that this bluefin tuna was worth dropping a few million on and did just that, reports Reuters.
Antilia, Mumbai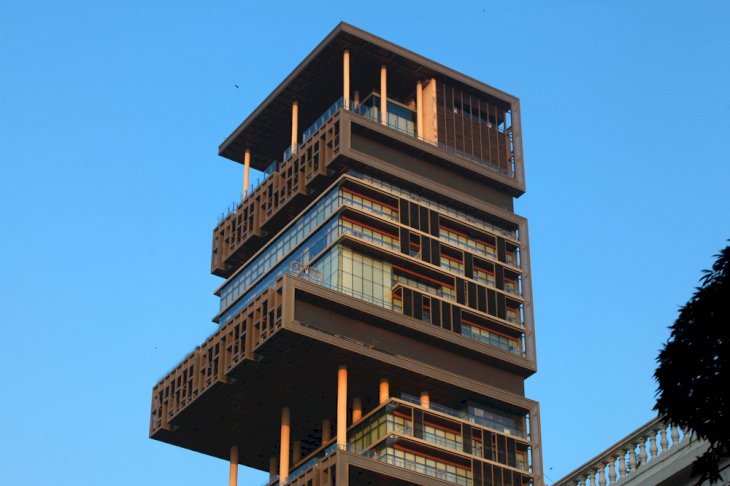 Business tycoon and the richest man in India, Mukesh Ambani, built this 400,000-square-foot home in Mumbai in 2012. The "earthquake-proof" structure boasts twenty-seven floors of luxury.
Manhattan Parking Spot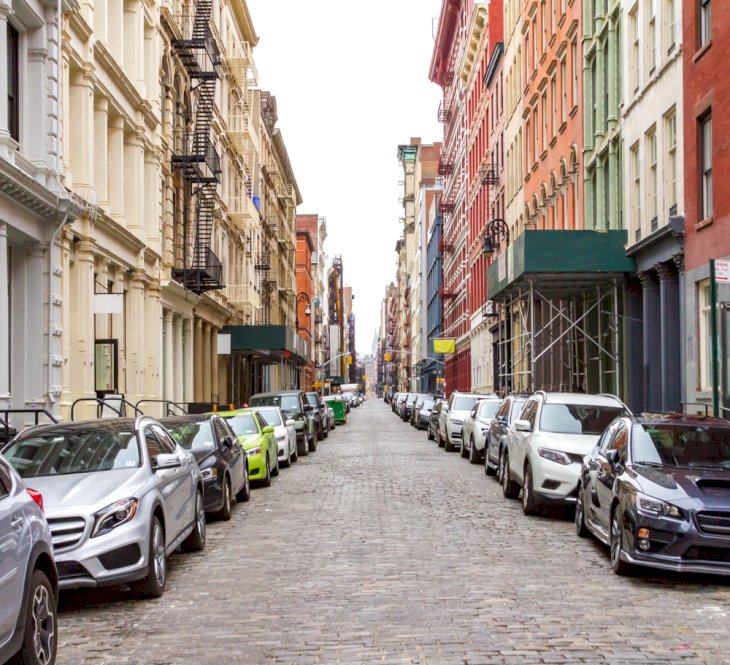 Shutterstock
With the scarcity of parking spots, a space to keep your car has become a luxury in NYC. In 2015, a boutique Manhattan condo, 15 Renwick, sold three spaces for $1 million apiece.