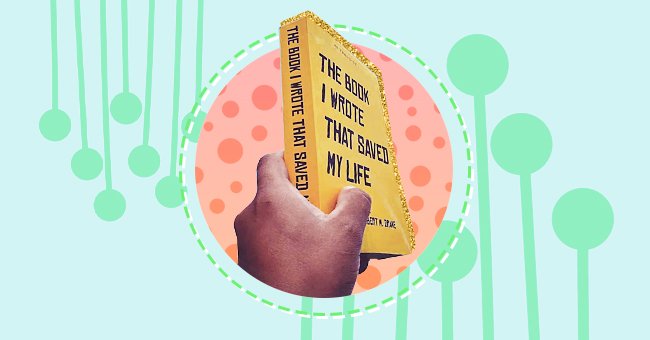 Top 5 Poets To Follow On Instagram
Poetry brings back rhyme and reason in our lives whenever things get dull and boring. Instagram has become the home for many poets over time.
Long gone are the days when we had to go all the way to buy poetry books. We can still do that (because who doesn't like hoarding books), but Instagram has made things even more convenient.
Over the past few years, most writers have used social media to connect to their audience. We have done some research to bring the top 5 poets on Instagram to you, who are warming our souls with some great poems.
1. Tyler Knott Gregson
Tyler Knott Gregson is quite a phenomenon in the world of Instagram poets. He is also a wedding and nature photographer. His unique way of sharing poetry, especially in the type-writer theme, has won millions of hearts.
Amongst other things, his spectacular photography skills add more life and spirit to his words. He sometimes reads the poems out aloud and even holds book giveaway contests for his fans. You will fall in love with both his poetry and fantastic imagery.
2. Iain S. Thomas
Iain S. Thomas has come a long way from running his blog to mainstream Instagram poetry. He makes the simplest of words to explain the most complex feelings. Iain is also one of the very few poets who like to connect with fans personally.
He sends out email newsletters to his subscribers, which are a guaranteed dose of inspiration. He's also authored some fantastic books, and he recently started doing digital art prints containing his poetry pieces. His live book reading sessions are a must-watch.
3. Topher Kearby
Topher Kearby is a writer and an artist, which makes for a perfect combination. His poetry posts are usually type-writer themed, which makes them all the more soulful and real. If you're going through a feeling you can't explain, let Kearby's words say it out for you.
His artistic side syncs in well with the words he chooses. Now and then, you will find him holding contests to give away his art pieces along with some relatable, cool poetry. He also shares excerpts from his books, which are nothing but impressive.
4. R.M. Drake
R.M. Drake is the New York Times Best-selling Author. He excels at writing, and everyone loves what he writes. His books and poetry posts on Instagram are loved and shared by fans worldwide because they are every bit relatable.
If you're a newbie in the writing department, do check out his stuff. R.M. Drake has been weaving tales for a very long time. He has a natural knack for writing, and that is evident from his work.
5. Lang Leav
If you're not familiar with Lang Leav, you are missing out on a lot. She has a sweet way of saying the most difficult things, and it leaves you craving for more. Her sensitive, feminine side is evident in her writing.
Leav has also authored books, which have earned a place as an international Best-selling author. Her subtle way of connecting to her audiences through deep and emotional poetry pieces has won her lots of praise and love.