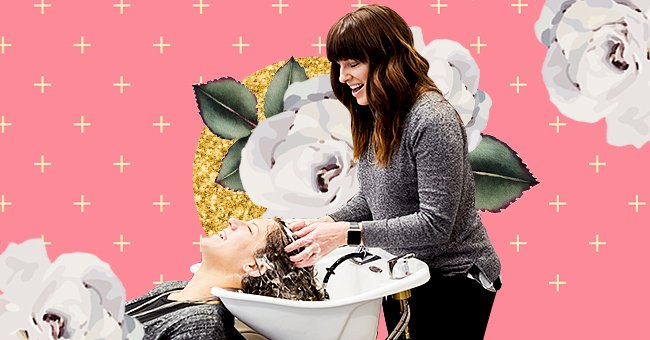 Top 5 Protein Treatments For Natural Hair
If your hair has lost its softness and elastic nature and your hair strands feel weak and damaged, you might be in need of a good protein treatment.
Protein is an essential ingredient that makes up our hair. The protein filaments constituting our hair strands are called keratin. Our entire body, including our hair, needs an adequate supply of proteins to function correctly.
Heat treatments, over-styling, and hair dyes can destroy the hair's protein layer. You can consult your dermatologist on which protein treatment will suit your hair by going through the five best protein treatments below.
Briogeo Don't Despair, Repair! Deep Conditioning Hair Mask
Briogeo Don't Despair, Repair is a clinically tested mask that helps strengthen hair and reduce future damage chances. It can be used on all hair types and textures.
It addresses hair problems such as dryness, tangles, and damaged hair with split ends and breakage. It also helps fortify your hair, providing in-depth protection and nourishment.
DevaCurl Deep Sea Repair Seaweed Strengthening Mask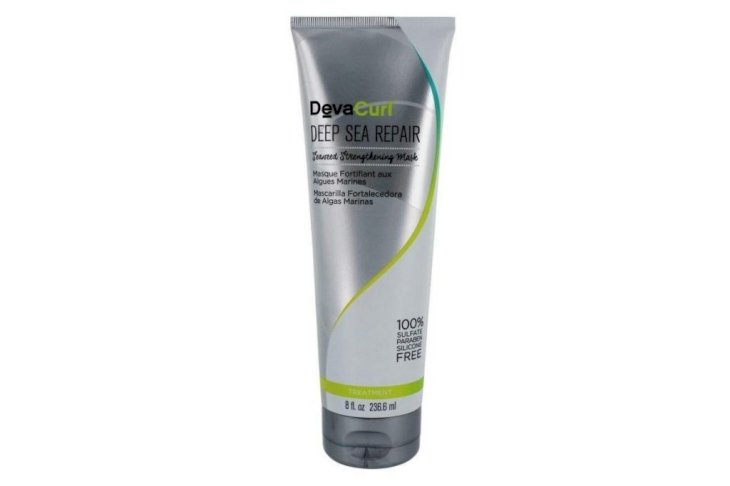 amazon
DevaCurl Deep Sea Mask is an excellent pick for all curl types. It strengthens the hair and prevents breakage, and improves elasticity. It can be used on wavy, curly, and coily hair types.
It addresses hair problems like frizz, damaged hair, and split ends. DevaCurl Mask also improves hydration and hair shine and deeply moisturizes the scalp.
Aphogee Two-Step Protein Treatment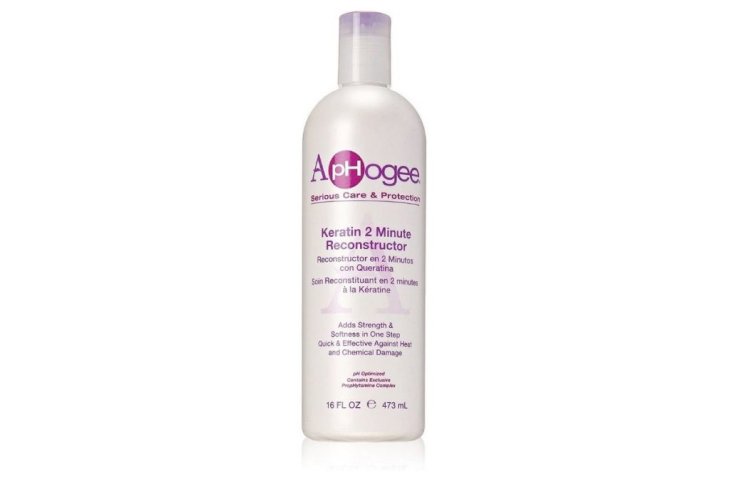 amazon
The Aphogee Two-Step Protein Treatment contains activated proteins and magnesium, which penetrate the hair. It reduces hair breakage and strengthens the hair strands.
It also reduces split ends and improves hair health. The creamy antioxidant formula, coupled with green tea, protects the hair and calms the scalp. Your hair also feels voluminous.
Aveda Damage Remedy Daily Hair Repair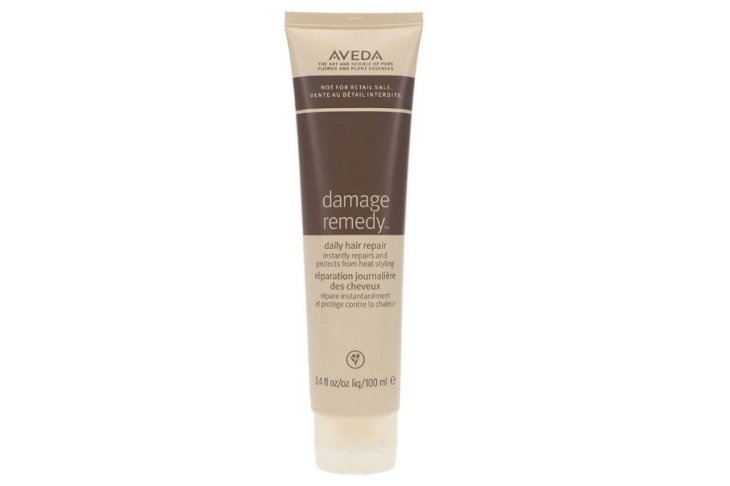 amazon
Aveda Damage Remedy instantly repairs damaged hair and prevents breakage and split ends. It also protects hair from heat damage. Aveda contains quinoa protein, which makes your hair healthy and long.
Also present is a conditioning oil that softens your hair and soy, which helps nourish your hair strands. You can apply it to your damp hair, brush, and then style.
SheaMoisture Manuka Honey and Yogurt Hydrate + Repair Protein Power Treatment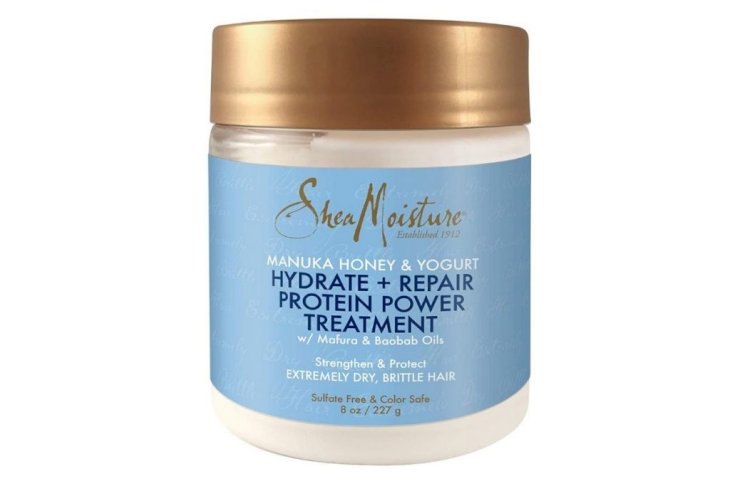 amazon
SheaMoisture Power Treatment is a deep conditioning hair mask, free of sulfates and other harmful chemicals. It is a moisturizing conditioner with proteins that repair, reinforce, and revitalize your hair strands.
It also prevents hair breakage and split ends and smooths out frizzy hair. You can apply the SheaMoisture mask to your damp hair, leave it on for some time and then rinse it with water.