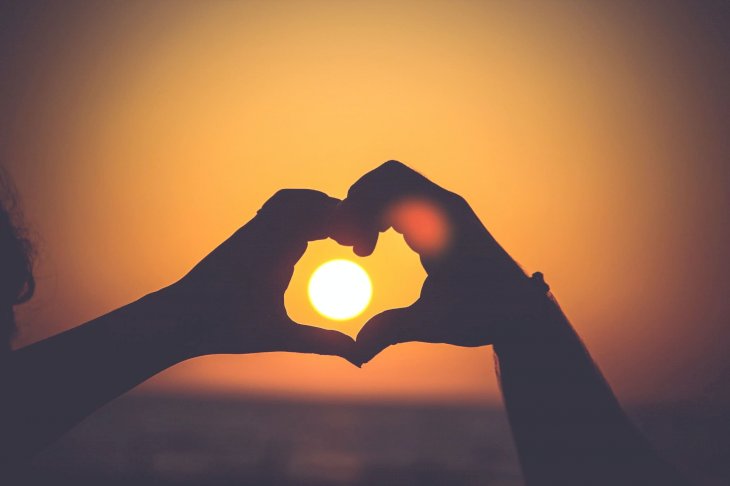 Top 5 Relationship Podcasts on Love, Sex, and Dating in 2020
Whether you're single, dating, committed, or married, love can leave all of us a little confused. At some point, we all wish we had access to an expert for advice about romance, dating, and relationships
Therapists can be costly especially when the issues may be a small one with a quick fix. However, podcasts are free. These top five podcasts cover everything from common relationship problems to dating mishaps and even sex issues.
1. Why Won't You Date Me with Nicole Byer
Self-claimed chronically single Nicole Byer is smart and funny. She uses her own experiences to explore the intricacies of relationships and dating.
In her quest to uncover her own struggle to find love, Nicole invites fellow comedians, friends, and former flings to share their thoughts and experiences. Her hilarious take on serious situations will help many facing similar things unpack and work through the issues.
2. Dear Sugars
Writers are known for their clever and often unique views about love and the human condition. For those who need a fresh look at love, why not listen to Dear Sugars.
The podcast is hosted by Wild author Cheryl Strayed, and Candyfreak author Steve Almond. On the show, they take questions from the audience and provide answers from their perspective.
3. Where Should We Begin?
Renowned relationship therapist Esther Perel hosts the podcast Where Should We Begin? In the podcast she looks at real relationships in real-time.
During the podcasts she works with couples dealing with loss, intimacy issues, and divorce. She helps them develop the tools they need to work on their relationships.
4. ONE Extraordinary Marriage Show
Tony and Lisa DiLorenzo, have been married for 22 years and even share children together. Using their own experiences, they discuss issues of commitment, love, and sex.
They unpack real situations and offer advice from their personal point of view. Even though they stick close to their Christian values, they work hard to ensure their views are not influenced solely by religion.
5. Sex Nerd Sandra
Sex Nerd is a podcast that is part of comedian Chris Hardwick's Nerdist network. It aims to answer all relationship and sex questions that listeners may have.
Sandra Daugherty is a self-claimed expert in the field of human sexuality. She bravely hosts the show and tackles any topic from sex games to HIV without any pause.