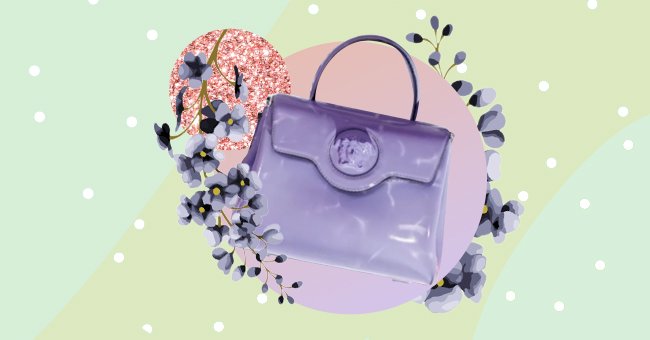 Top 5 Spring-Summer Fashion Campaigns
Fashion is an art form that requires many creative minds and brilliant eyes to execute the best. This year brings in a fresh perspective for innovation in fashion, and it's starting to show.
Not all fashion lovers can look forward to exclusive invitations for events, but we all have access to the campaigns. Fashion campaigns reveal the season's looks and artistic themes to audiences globally.
Much work goes into creating the perfect fashion campaign, and we've seen it pay off this year. Take a look at five Spring/Summer 2021 fashion campaigns that will make your jaw drop today.
Zendaya For Valentino
Valentino's creative director Pierpaolo Piccioli has been on the prowl for new ways to define the brand. He explores Valentino as a contemporary, inclusive and individualistic brand through the new face, Zendaya.
Versace SS21
Versace's magical ocean-inspired summer collection has a campaign that features the best of the best. Hailey Bieber and Kendall Jenner are amongst many supermodels who appear in the latest campaign.
Each model wears their hair down in a wet look created with gel as seen on the runway. Their skin is also dewy and plump to mimic a fresh from the water appearance to fit the simple yet striking ocean theme.
The North Face x Gucci
Gucci's whimsical identity meets The North Face's practical nature in the campaign for their recent collaboration. Models explore the beauty of nature in the most glamorous 70s inspired camping shoot.
Dialogues By Prada
Prada's new interactive campaign speaks to the times by using technology as a resource for forging connections. The campaign explores humanity and perspective through technological mediums.
The fashion house invites audiences to share answers to reflective questions that appear in the campaign. It reflects on our lives as influenced by technological advances, whether good or bad.
Stay Yourself By Maje Paris
There are many versions of ourselves, and Maje proves that they can dress them all. The label encourages audiences to stay true to themselves in their latest campaign with many possibilities.