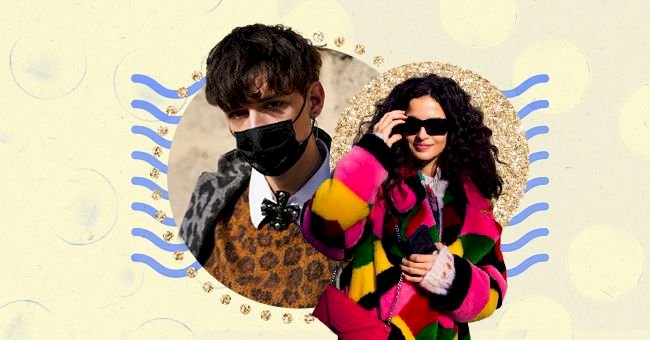 Top 5 Street Styles From Milan Fashion Week
Fashion Week may look a lot different and emptier due to social distancing and limited invitations. Fortunately, all of the fashion-forward street style looks made things feel a little bit familiar in Milan.
The coronavirus pandemic may have limited some aspects of Fashion Week, but it can't stop the style. Fashion lovers from across the globe still showed up dressed to the nines as they would've in the past.
Printed face masks, bright bags, and statement coats and shoes were all the hype on the Italian streets. Take a look at the top five street style looks that we loved from the recent Milan Fashion Week events.
Flashes Of Neon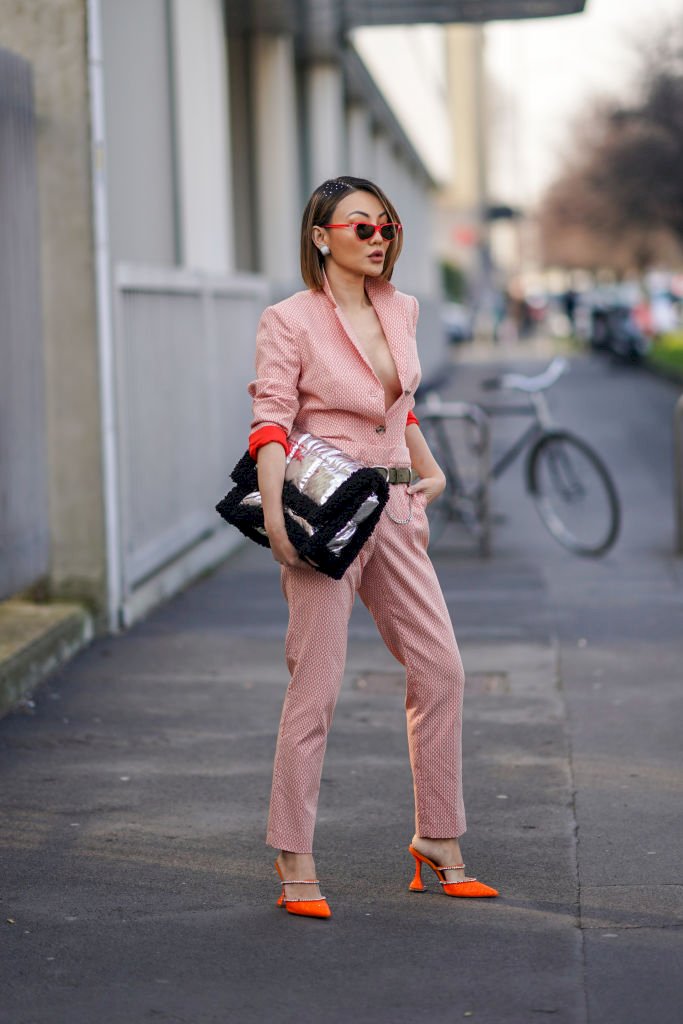 Getty Images
Neon took us by storm in fashion last year and continues to do so in 2021. Bold-colored styles are not going anywhere anytime soon, and this street-style look is the perfect example of how to pull it off.
Even though this suit is eye-catching on its own, the ensemble's bold neon accessories take it up a notch. We also love the metallic quilted and fur-lined clutch bag as a statement accessory item in this outfit.
Prints Please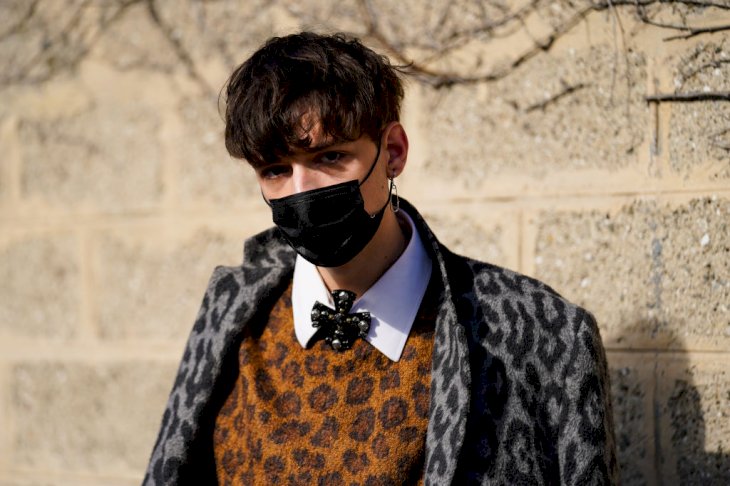 Getty Images
This stylish Fashion Week guest proves that wearing two variations of the same print is super cool. As long as you find the perfect print pairing, you can look as fashion-forward as Milan's most chic citizens.
Periwinkle Pleats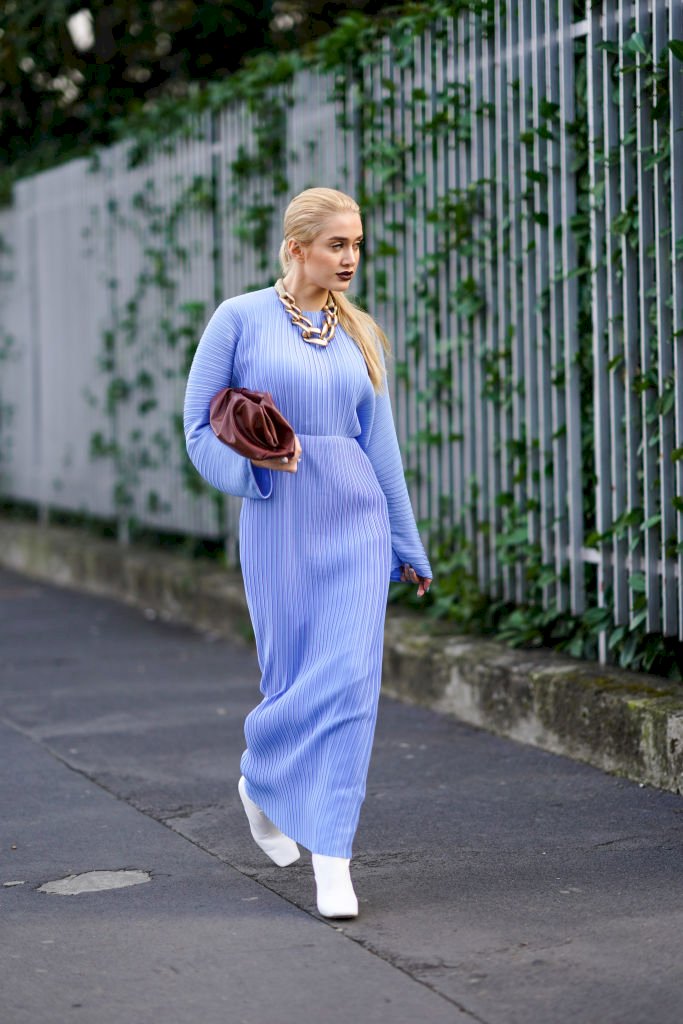 Getty Images
Pleated styles have been making a comeback over the past few months, and they look as chic as ever. This lovely dress looks modern and stylish rather than dated, thanks to the gorgeous periwinkle color.
The large chain necklace also adds more of a funky feel to the otherwise conservative outfit. A detail you can't miss is the Bottega Veneta pouch bag that matches the fashionistas lipstick color for a polished finish.
Colorful Coat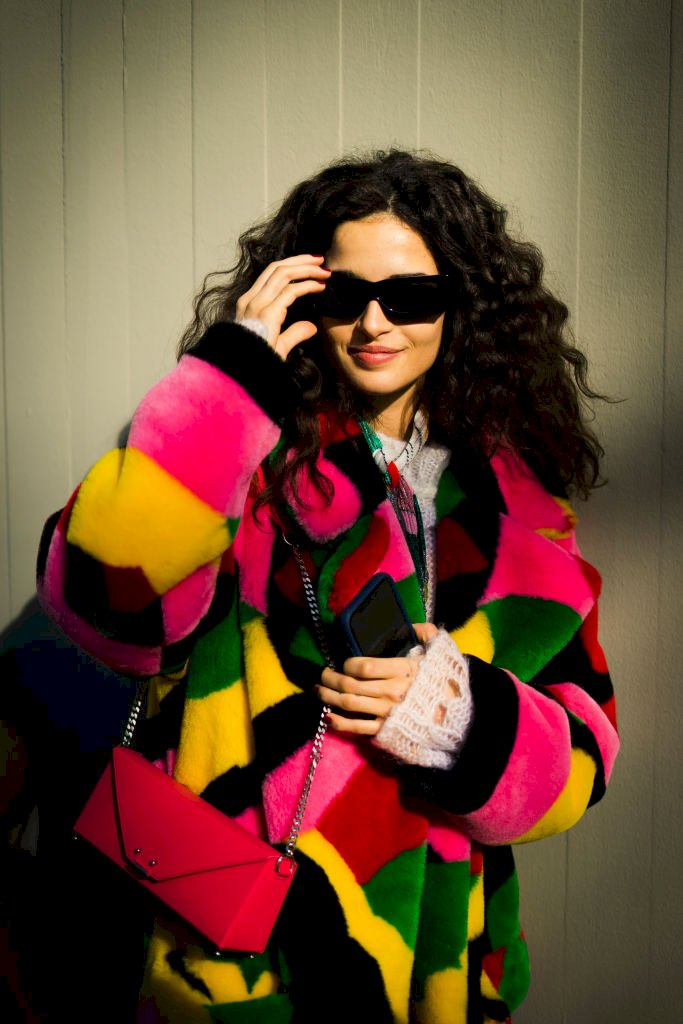 Getty Images
There's only one way to brave the cold this season, and that's by wearing a colorful coat. Almost every Fashion Week guest who wore a coat chose the brightest, most bold cover for their looks, and we love it.
In The Bag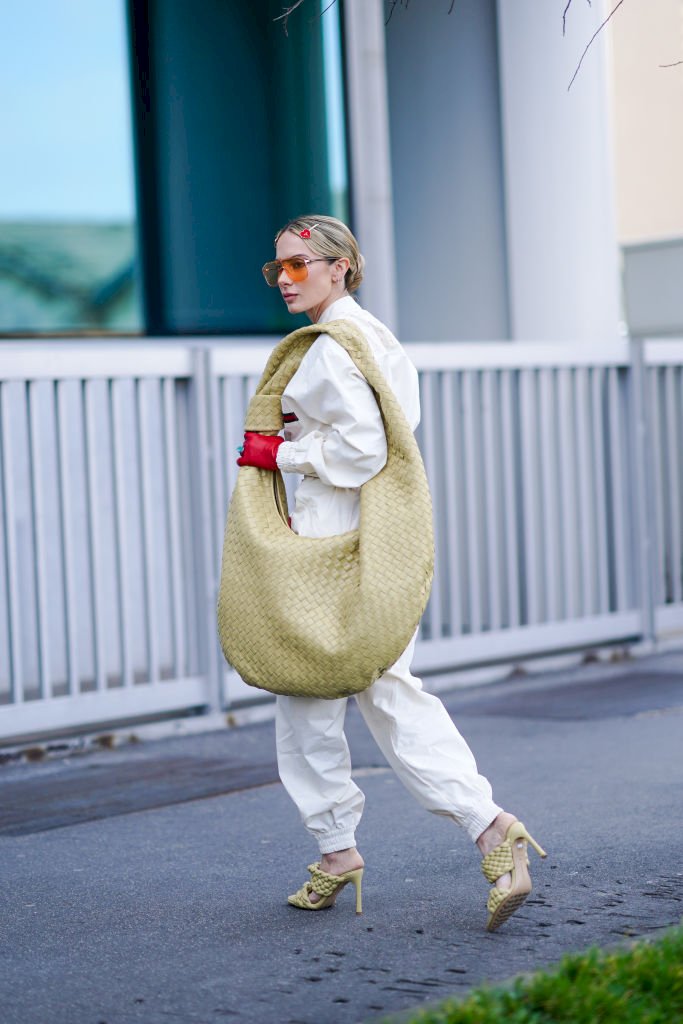 Getty Images
This stylish fashion lover goes over the top with an oversized matcha-colored Bottega Veneta bag. The spectacular accessorizing doesn't stop there; just look at those sunglasses, gloves, and decorative hairpins.
Although the accessories make this outfit, the white boiler suit makes the perfect foundation for all the trinkets. Take a page from this fashion lover's book, and don't be afraid to go all-in with your accessories.