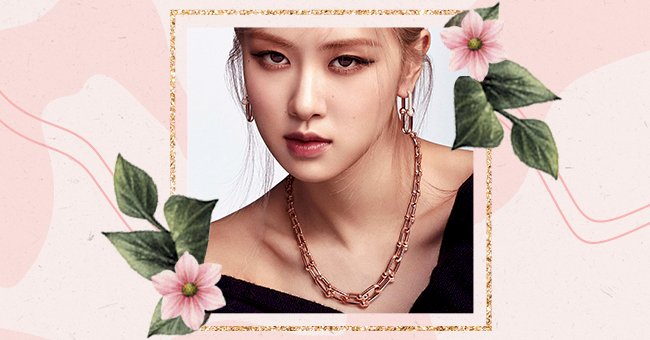 Top 8 Jewelry Brands To Follow On Instagram
We all have an absolute favorite jewelry item that stays with us wherever we go. So whether you're a fan of fine, intricate designs or more exclusive classic and vintage types, these jewelry brands are about to inspire your personal style statement.
Diamonds may be a girl's best friend, but other stunning stones are making a stellar comeback. Moreover, people are slowly beginning to welcome chic and modern jewelry, from minimalistic options to larger, chunky ones.
From elegant pieces you can wear to formal events to charming options fitting for everyday use, there's everything to please your feminine style. Scroll down to find the most Instagram-worthy jewelry brands you will instantly fall in love with.
Mejuri
Mejuri's stunning collection will have you spell-bound in no time. The luxurious brand features pieces perfect for everyday wear, from gorgeous rings and bracelets to statement necklaces and earrings. Furthermore, new editions pop in every Monday.
Missoma London
Missoma London is a British-based jewelry label dedicated to crafting charmingly deft pieces that inspire nothing but confidence. Its magnificent collection includes chunky statement pieces like chains, rings, bracelets, and earrings.
Adina's Jewels
Adina's Jewels is based in NYC and has that cool-girl vibe endorsed even by celebrities like Blake Lively and Kendall and Kylie Jenner. In addition, nearly all jewelry pieces come in pairs, forming the most ethereal patterns (think rings, earrings, necklaces, bracelets, and even anklets).
Sofia Zakia
For lovers of cosmic energy, this jewelry label by Sofia Ajram will inspire some solid celestial vibes. But, of course, we're talking about space-themed pieces, from planetary earrings to constellation-inspired rings and tarot card necklaces.
Catbird NYC
Catbird NYC was launched in 2004 and since then has come a long way from establishing the bona fide status of a ring stack. Furthermore, the jewelry label pretty much introduced and popularized the mid-ring trend.
ByChari
Minimalism has never looked this glamorous before, and you'll agree after scrolling through ByChari's IG feed. If you're looking for elegant and timeless pendants, rings, bracelets with a subtle emotional touch, this one's for you.
Jennifer Fisher Jewelry
Jennifer Fisher Jewelry prides itself in crafting fine and tailored pieces with statement options and sculptural designs. And not to mention that our favorite A-listers, from Miley Cyrus and Selena Gomez to Hailey Bieber and Kylie Jenner love are often seen in Fisher's stunning jewelry pieces.
Tiffany & Co.
And just so you know, we're saving the best for the last. Carving the most unique and romantic jewelry items since 1837, there's no doubting the timeless elegance and charm of a Tiffany piece.
The cult-fave brand has recently launched an engagement collection dedicated to men, so you know it's worth the investment!