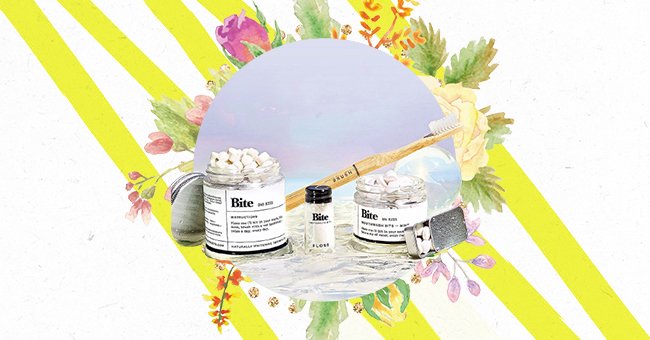 Top 8 Whitening Toothpastes On The Market Right Now
A beautiful smile is one of the most attention-grabbing features a person can have. Nothing guarantees beautiful teeth like excellent dental hygiene, which is the best way to get pearly whites.
Smiles are a significant facial feature as they often hold a person's first impression of yourself. Unfortunately, one too many cigarettes, glasses of red wine, or coffee can end up staining your teeth.
Teeth whitening is one of the more popular cosmetic dentistry procedures but can be expensive for many. If you want to find a more affordable way to keep your teeth bright, take a look at the toothpaste listed below:
Apa Beauty White Toothpaste
Dentist Dr. Michael Apa formulated a combination of ingredients to help clean, brighten and strengthen teeth. The toothpaste uses an Ultrapolish technology which helps scrub off stains for a visibly whiter smile.
Spotlight Teeth Whitening Paste
If you have years of red wine and espressos stains tainting your perfect smile, then this toothpaste is the best. Spotlight Oral Care makes a high-tech toothpaste with hydrogen peroxide to get rid of the toughest stains.
Tom's Of Maine Antiplaque And Whitening Toothpaste
Effective natural ingredients at an affordable price are what to expect from this fantastic toothpaste option. This toothpaste formula is fluoride-free, so those who prefer non-fluoride products don't have to look any further.
Nu Skin AP24 Whitening Fluoride Toothpaste
This enamel strengthening toothpaste can minimize mild superficial staining while leaving your mouth clean. The toothpaste has a peppermint flavor with a unique vanilla touch that is a pleasant surprise.
Hello Naturally Whitening Fluoride Toothpaste
Natural ingredients work just as well as artificial ingredients for whitening teeth. This American Dental Association seal of acceptance holding toothpaste proves that reflective ingredients can go a long way.
Native Whitening Toothpaste With Fluoride
Peppermint oil and wild mint team up with 0.243 percent sodium fluoride and hydrated silica to make this toothpaste. The result is sparkling white polished teeth with less visible stains and less cavity-inducing bacteria.
Bite Fresh Mint Toothpaste Bits
Environmentally-conscious buyers will love the concept behind these glass packages refillable toothpaste bits. The bits are made with natural ingredients and offer a unique and more sustainable way of brushing teeth.
Burst Oral Care Fluoride Wild Mint Whitening Anticavity Toothpaste
This toothpaste uses dried silica to remove surface stains and polish teeth naturally. Burst Oral Care packages their toothpaste in 100% recyclable BPA-free plastic tubes, so you are also helping the planet.