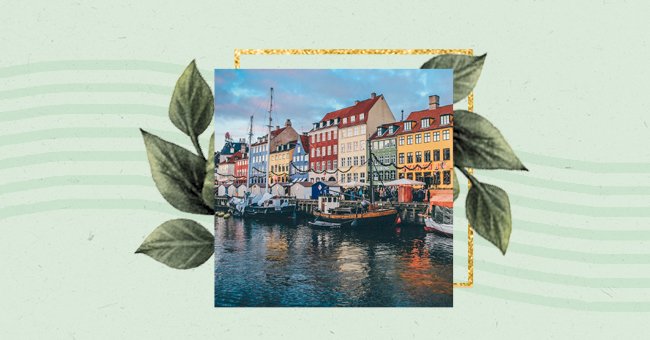 Travel Inspiration: The Top 10 Greenest Cities In The World
There is no harm in imagining a perfect holiday in uncertain times such as these. However, as conversations about climate change and the environmental impact of our economic choices arise, it is commendable that cities worldwide are taking notice.
Therefore, if you have considered swapping to slow fashion or have become more conscious about recycling, why not plan a vacation to an environmentally smart city. Eco-friendly cities are being noticed even on authority lists like Resonance and DualCitizenLLC.
Before you pack your bag and book a vacation at your usual spot, consider traveling to lands where there are more bikes than people. Sightsee in cities where the air quality is top-notch, and the recycling ethics are incredible. Scroll below for ten of the greenest cities in the world.
Copenhagen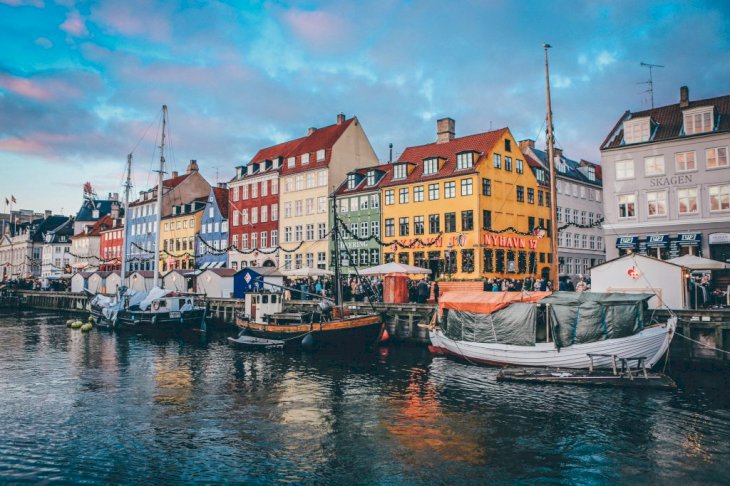 Photo by Nick Karvounis on Unsplash
There is a reason Copenhagen is referred to as one of the most liveable cities in the world. The metropolis houses two million people and has more bicycle-inclusive infrastructure rather than car infrastructure. Consequently, walking in this gorgeous city is a dream.
Furthermore, the city has advanced environmental policies and planning. They also want to be carbon neutral by 2025 and have 500 companies in the city under a Cleantech Cluster. You must include it on your list.
Amsterdam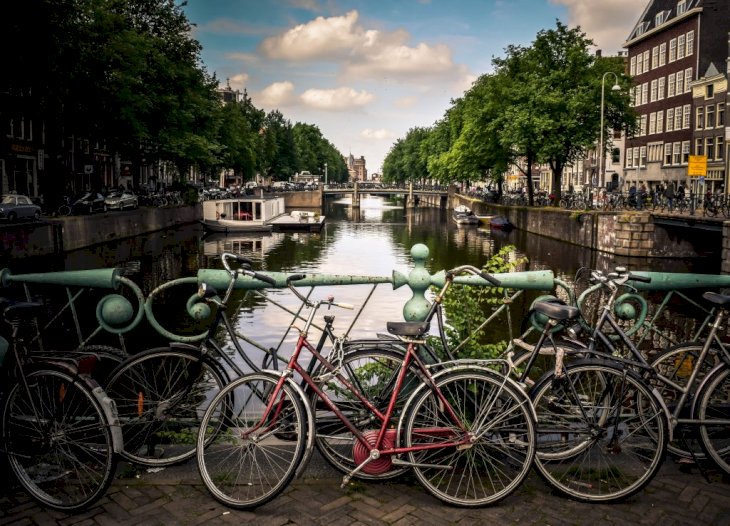 Photo by Jace & Afsoon on Unsplash
In Amsterdam, to be green is to be cool. This nordic city offers its guests fascinating places to stay, like rooms in refurbished tram depots to old dockland cranes. It even has a former industrial area that is now a thriving creative hub for galleries, restaurants, and boutique shops in former factories and hangars.
You may already know this, but for those who do not, the city has more bicycles than cars. Tons of people have been riding bikes in Amsterdam for decades, and you may want to join them. The city also has protected walking paths, racks, and parking, so you can cruise by atop a bike and explore the open spaces.
Stockholm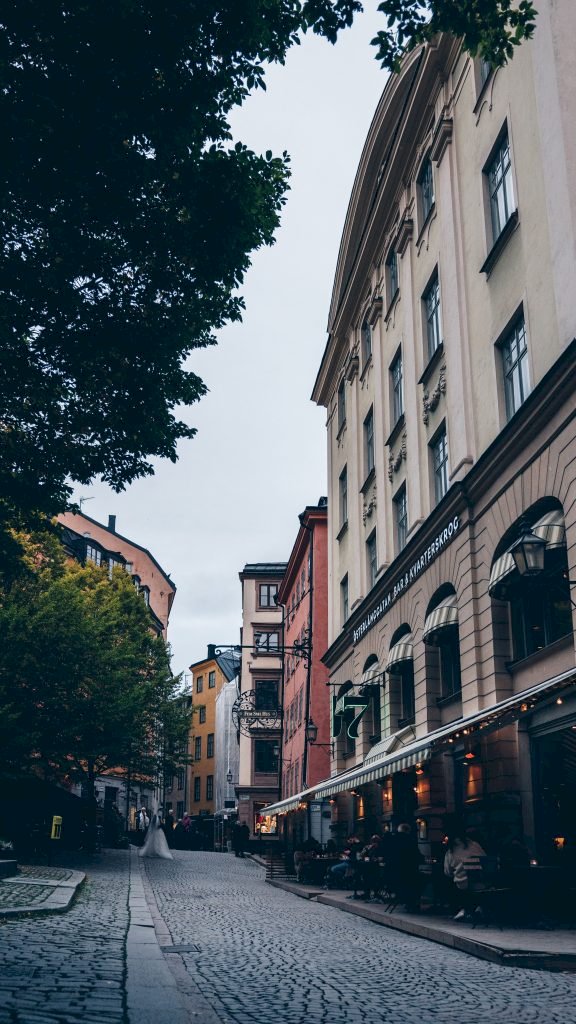 Photo by Linus Mimietz on Unsplash
If this were a competition, Stockholm would have bragging rights. The city was the first to win the EU's European Green Capital Award. It is still executing environmental plans the city has in place since the 70s. Moreover, Stockholm plans to be fossil fuel-free by 2050.
If you find yourself in Stockholm, join locals on their daily commutes by biking or exploring the islands 14 archipelagos by ferry or even hire a kayak for the day. Eat out the city's best restaurants known for their fresh food sourced from several of Stockholm's iconic farmers' markets.
Vienna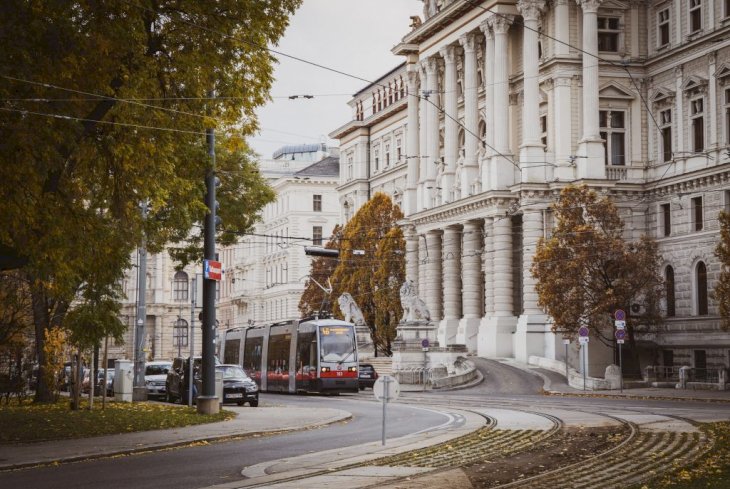 Photo by Ahmad Tolba on Unsplash
Vienna has a record 135 farmers' markets in the city. Moreover half of the population n Vienna uses public transport to go to work. To add to the city's achievements, it gets 30% of its renewable energy from renewable sources.
It's easy to travel around the city as it boasts a healthy number of open green spaces. Moreover, they run city-wide recycling and composting programs. Austria is one of the most visited cities globally, so their dedication to being green is an example to all.
Vancouver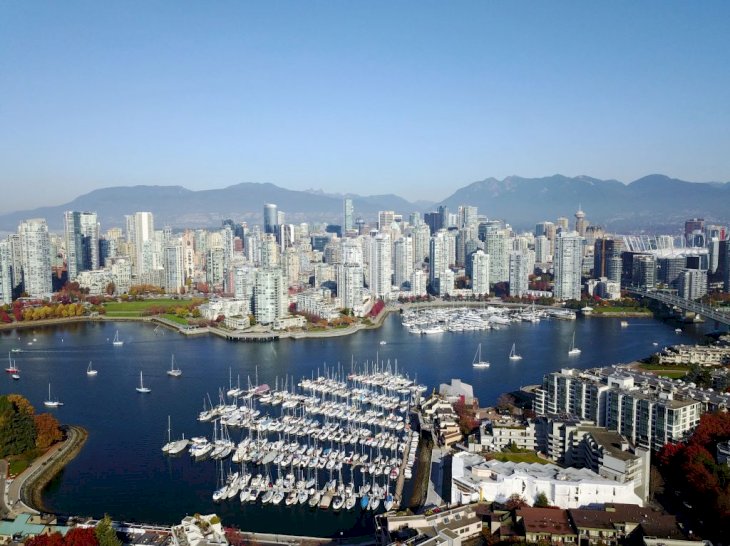 Photo by Lee Robinson on Unsplash
This North American City is leading the way in green consciousness. Vancouver is placed just close to the Pacific Ocean and not too far from the gorgeous mountains in British Columbia. The city uses renewable energy sources like hydropower, thus the clean air.
It also has a very active urban life. If you manage to visit, take a breather in one of their 200 parks. The most standout is Stanley Park which rests on an island. That's right. You can stroll on the beaches or explore the West Coast rainforest and Seawall in the park.
Singapore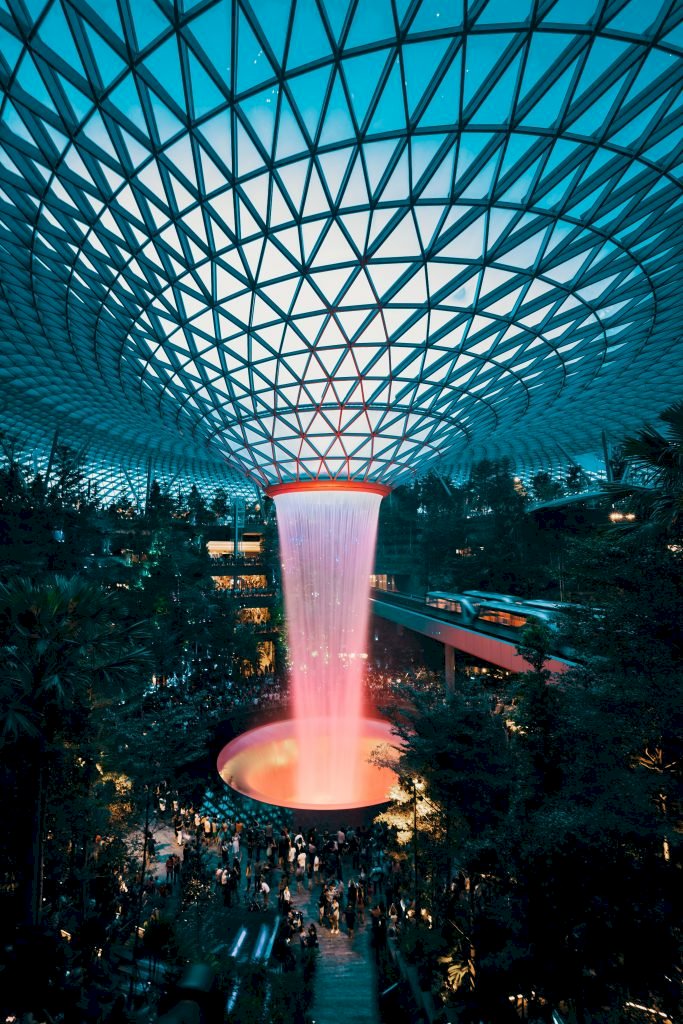 Photo by Pang Yuhao on Unsplash
Next up is Singapore. The bustling city is one of the greenest cities in Asia despite being known for its imposing skyscrapers. The city is not resource-rich, and it is also small and dense. However, Singapore has come up with creative ways to remain green after rapid industrialization.
The city houses Supertree structures that ascend to 165ft. They are based in the Gardens By The Bay, which has become a symbolic structure to Singapore's dedication to sustainability. Moreover, the city uses the Singapore Green Plan formed in 1992 to provide clean air, water, and land. They plan to have zero waste by the mid-21st century.
Cape Town
Photo by KYLE CUT MEDIA on Unsplash
Cape Town is Africa's greenest city. The coastal landscape boasts miles of Instagrammable coastlines and is home to several nature reserves. Furthermore, this city in the sun has an excellent public transportation system.
Curitiba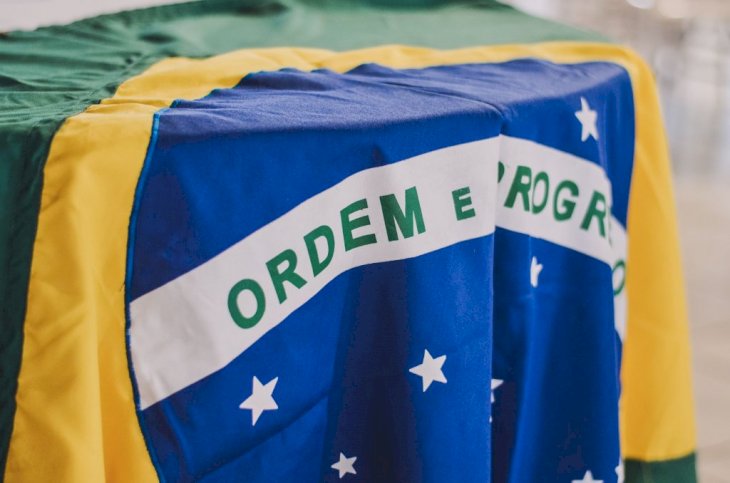 Photo by Rafaela Biazi on Unsplash
If you have never heard of the Brazilian city of Curitiba, then you are in for a treat. It is known as Brazil's most liveable city, boasting over 30 parks and urban forests. All this is due to green policies formed in the 70s.
The locals of Curitiba are also environmentally conscious as they are responsible for the over 1 million trees planted along highways in the city over decades. Travel around in their Bus Rapid Transit system ( the city's invention) to have a look at their multicultural landmarks.
Helsinki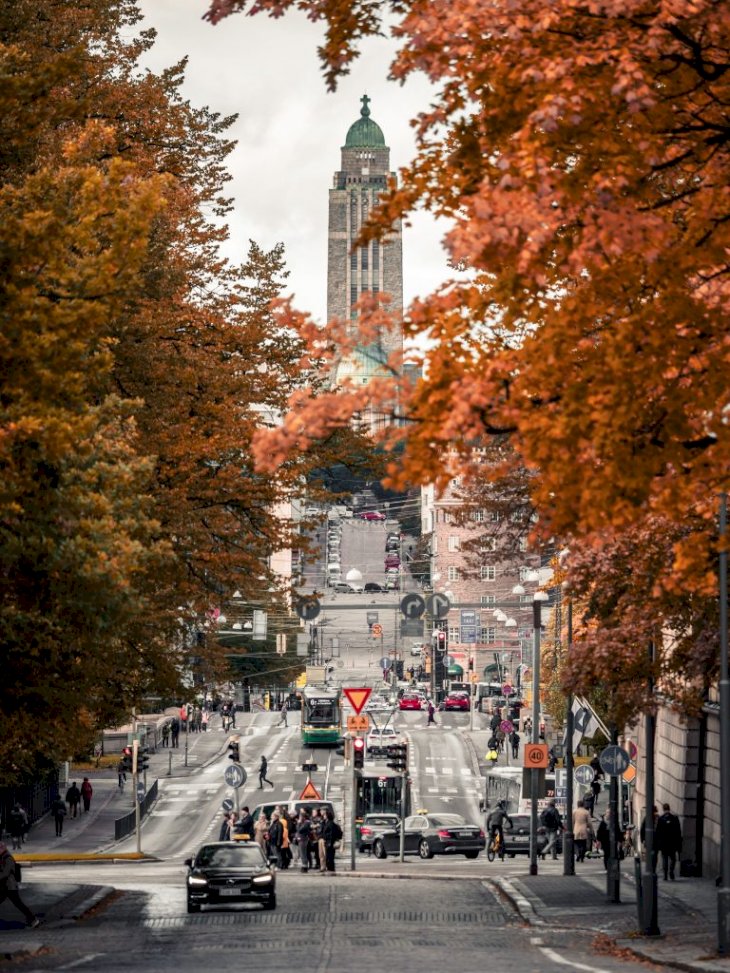 Photo by Tapio Haaja on Unsplash
Helsinki has been in the environmental planning game since the 1950s. The Finnish capital joins its Scandinavian countrymen in encouraging its citizens to use bicycles and public transportation. Moreover, the country runs energy-efficient programs.
Portland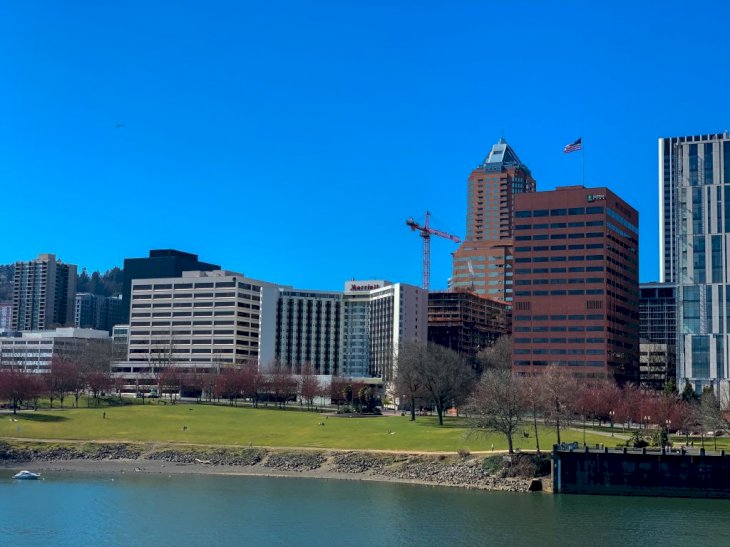 Photo by Robin Davidson on Unsplash
Last but not least is the American city of Portland. Portland is often cited as the greenest city in America. This relaxed city has got tons of local creative economies like microbreweries and renovated stays. Think rooms in refurbished drive-ins and luxury motels.