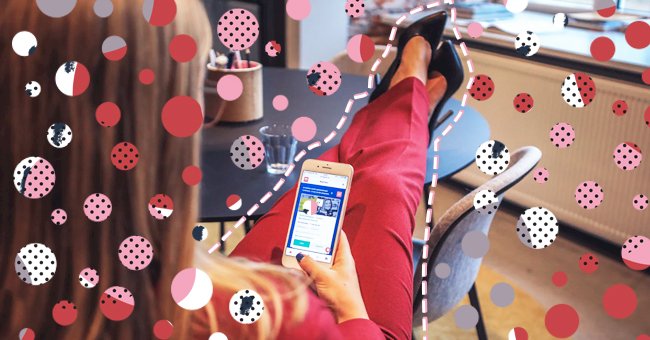 Tried & Tested Methods To Ace A Phone Interview
While many of us are getting the hang of entirely virtual work life, some of us may still struggle. Communicating your interest in a job can be a lot more challenging to do over the phone.
Telephonic interviews are a crucial first step to getting a new job these days. Many people are looking for work, and it is best for recruiters to filter out their candidates this way.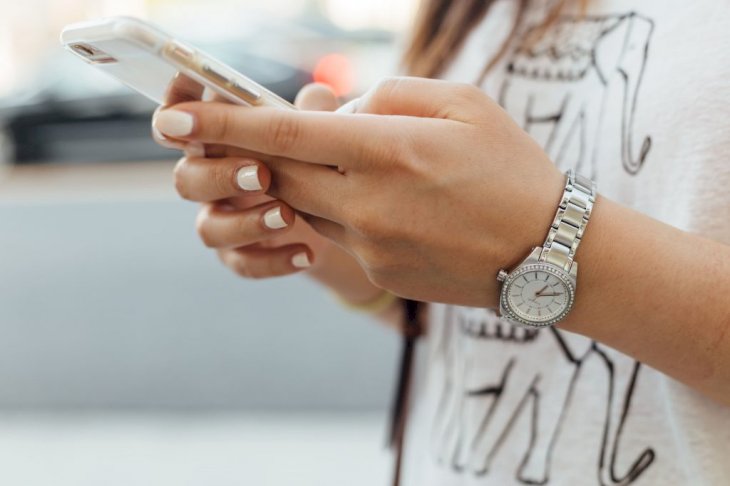 Photo by Paul Hanaoka on Unsplash
The world of communication is changing quickly, and we need to shift with it to stay on track continually. Our lives have become dependent on electronic devices that we use to communicate with others.
Although people use their cellphones often, many still struggle with tone and expression when on the line. Thus, we have gathered some career expert advice for acing a telephonic interview.
Always Be Prepared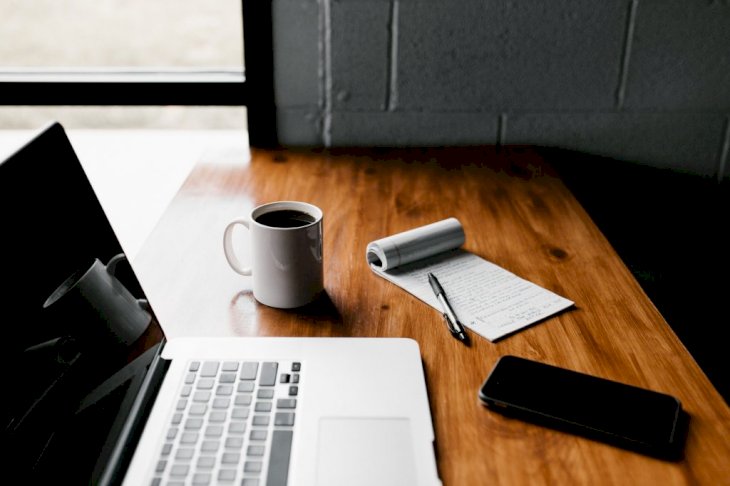 Photo by Andrew Neel on Unsplash
Ask the relevant questions to help you prepare for your interview beforehand. Make sure to note how long the interview will be, so you know how much you have to prepare for the interview questions.
It is also essential to do your research on the company like you would for any interview. Other preparation tips include finding a quiet spot for you to take the call and jotting down points to cover about yourself.
Be Aware Of Your Phone Conversation Etiquette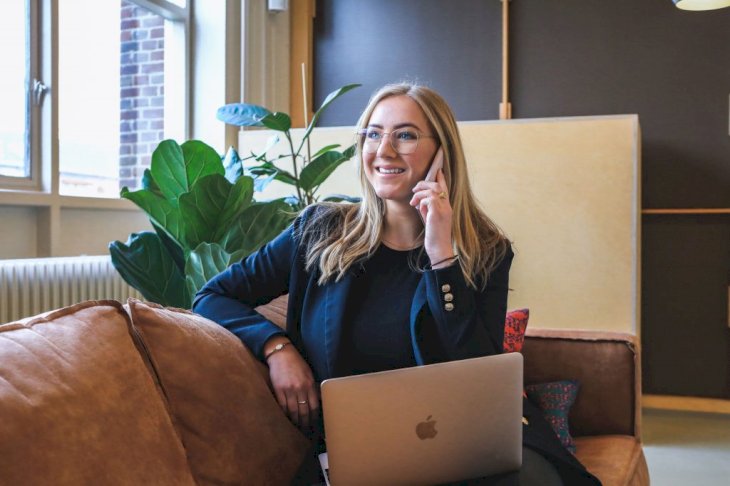 Photo by Magnet.me on Unsplash
Communicating over the phone can be a lot different than speaking to someone in person. People can misconstrue a lot of the conversation if your tone is slightly off or your phone etiquette is not up to par.
Ensure that you aren't distracted by notifications while on the call. You should also be careful not to interrupt the other speaker as it doesn't read well, and smile when you talk to add some energy and enthusiasm to your tone.
Personalize Your Follow Up Message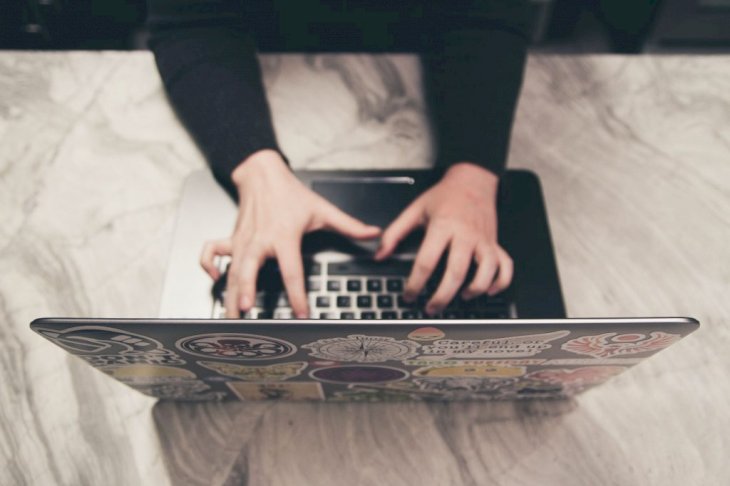 Photo by NeONBRAND on Unsplash
It is common courtesy to thank an interviewer for their time in a follow-up message or email. Many other interviewees will do the same, so it is essential that what you write stands out from the rest of them.
Try to incorporate something that was discussed in your specific phone call in the message to make it memorable. You should also reiterate your interest and summarize your skills based on the position.