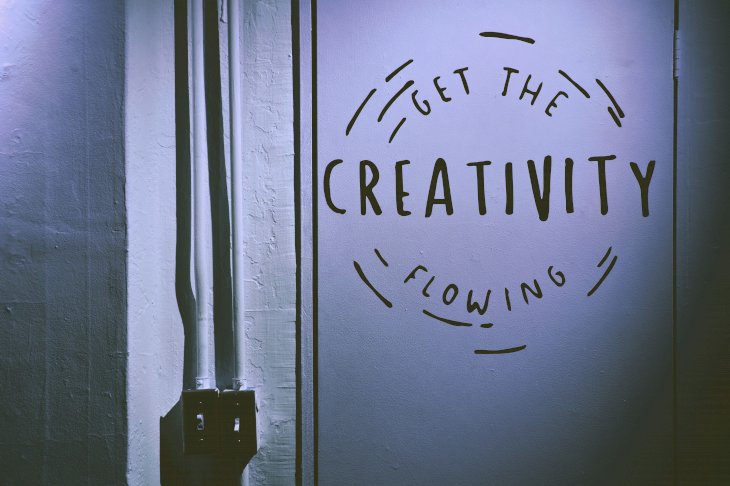 5 Job Skills Needed in The Post-Pandemic World
There is much uncertainty about how the world will be transformed once COVID 19 is under control, but one thing is a certainty: Life as we know it will never be the same.
So, what will a post-coronavirus-world look like? Our workplaces are likely to see a change, as well as, the skills companies will require. Here are 5 skills that could be in high demand in a post-coronavirus world.
Tech Savviness
Unsplash
There is little to no place left for the technology-challenged individual. The new world is seeking those who know their way around the internet and technology. Whether you are an accountant or factory worker, you will need to know how to use technology.
The pandemic has fast-tracked companies' digital transformation. The reality is that artificial intelligence (AI), robotics, and virtual reality are no longer in the realm of science fiction - they are going to be the norm. An employee needs to be comfortable with these tech tools and be able to work with them effectively.
Flexibility and Adaptability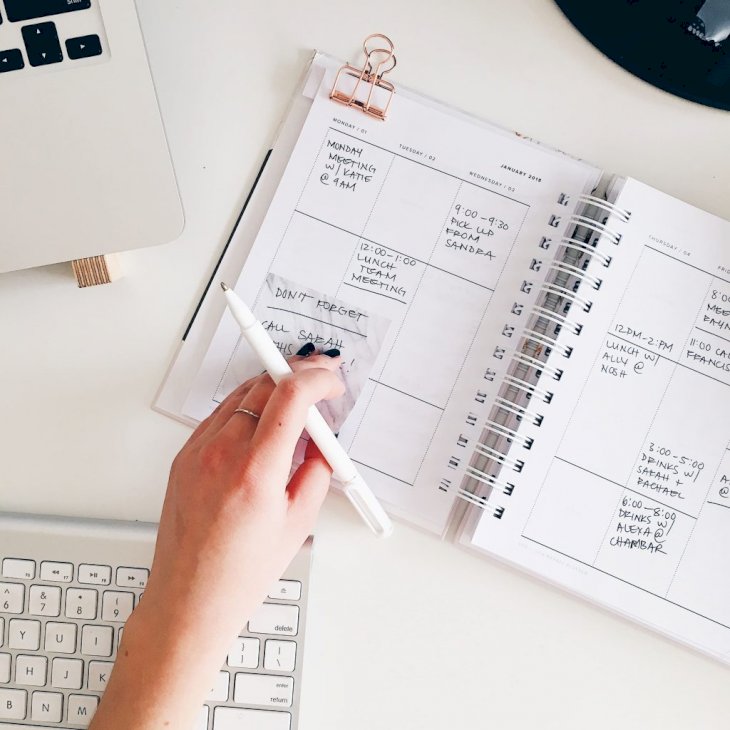 Photo by STIL on Unsplash
In many ways, during our lockdown, we have learned how to adapt and be flexible. Going forward, the ways companies operate and work will change.
To succeed post-pandemic, you will need to adjust to these ever-evolving workplaces. You can no longer have a job-for-life mentality. You need to be able to update and refresh your skills continuously to make you relevant.
Coding/Digital Skills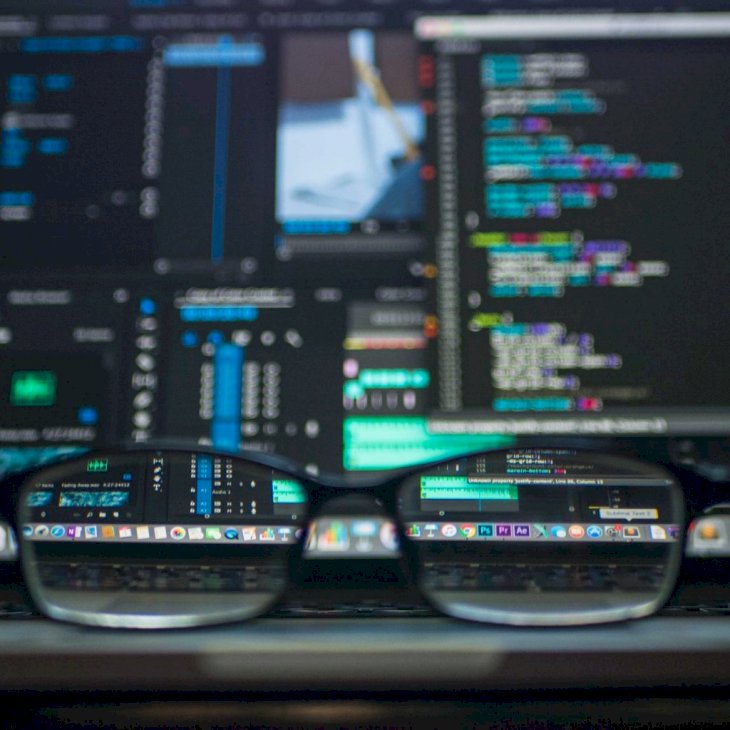 Unsplash
Coronavirus speeded up the Fourth Industrial Revolution by giving companies a jolt to digitally transform. Therefore, professionals with digital skills such as coding, web development, and digital marketing will be needed more in the future.
The people on the must-hire list will be the ones who can keep the business running digitally. There is an opportunity to put your digital skills to work.
Innovation and Creativity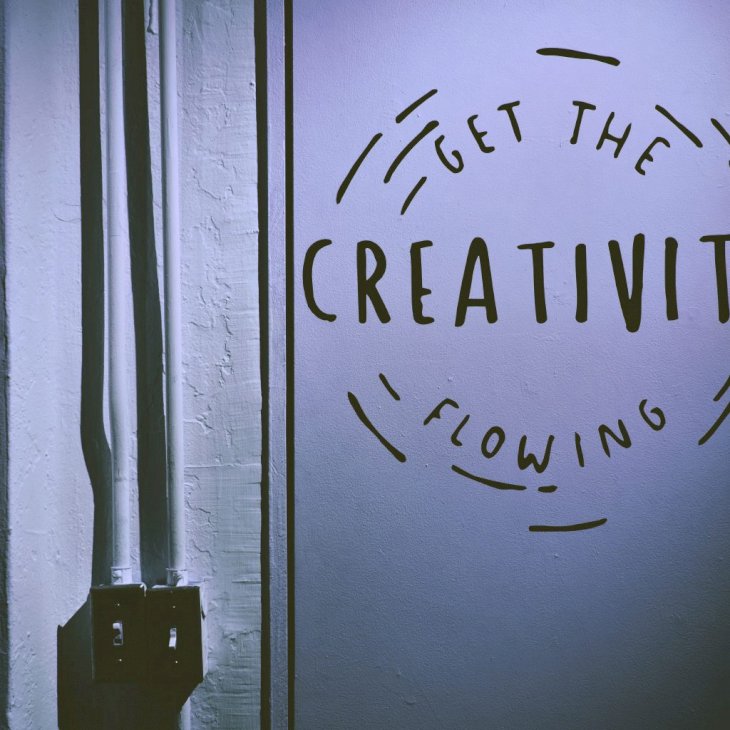 Photo by Tim Mossholder on Unsplash
The sudden lockdown taught many of us to think out of the box and to think under extreme pressure. These qualities will benefit us as we navigate our new way of life.
Businesses not only managed to find new ways of delivering their services, but they also diversified or developed new products. In time to come, this creativity will be crucial.
Lifetime Learning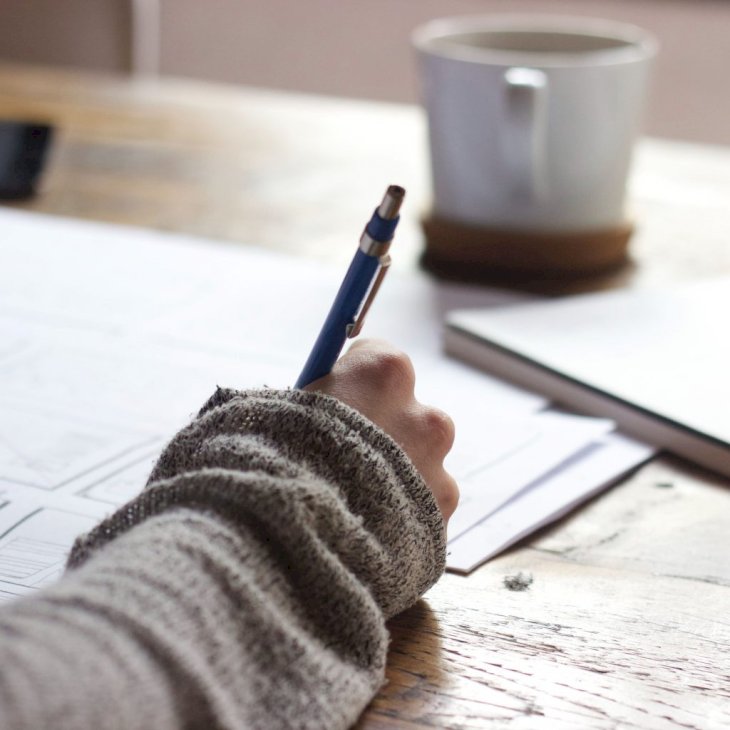 Photo by Green Chameleon on Unsplash
Professionals with advanced job skills will stand out in a tight job market. It is good to know that acquiring skills is more accessible today, as there are many free and open online courses available. Lockdown is an opportunity to improve our skills and prepare for the post-pandemic job market.