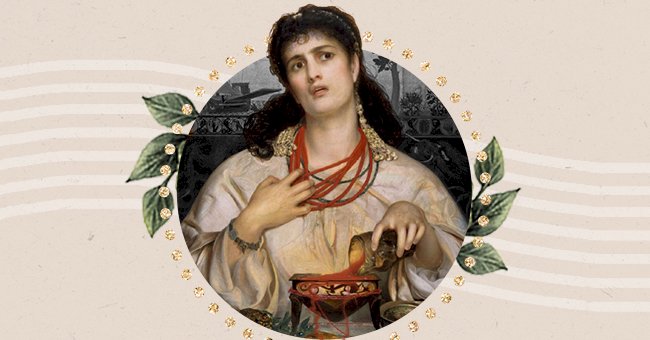 True Crime: Unpacking The Story Of 17th-Century Professional Poisoner Guilia Tofana Who Reportedly Killed 600 Men
During the 17th-century, a professional poisoner named Guilia Tofana reportedly killed 600 men. Because divorce was never an option during that period, poison was the only solution, and Guilia saw an opportunity to help!
Before science, most crimes went unsolved. Back in the 17-century, they'd have to rely on patterns and suspicions to accuse someone of a crime.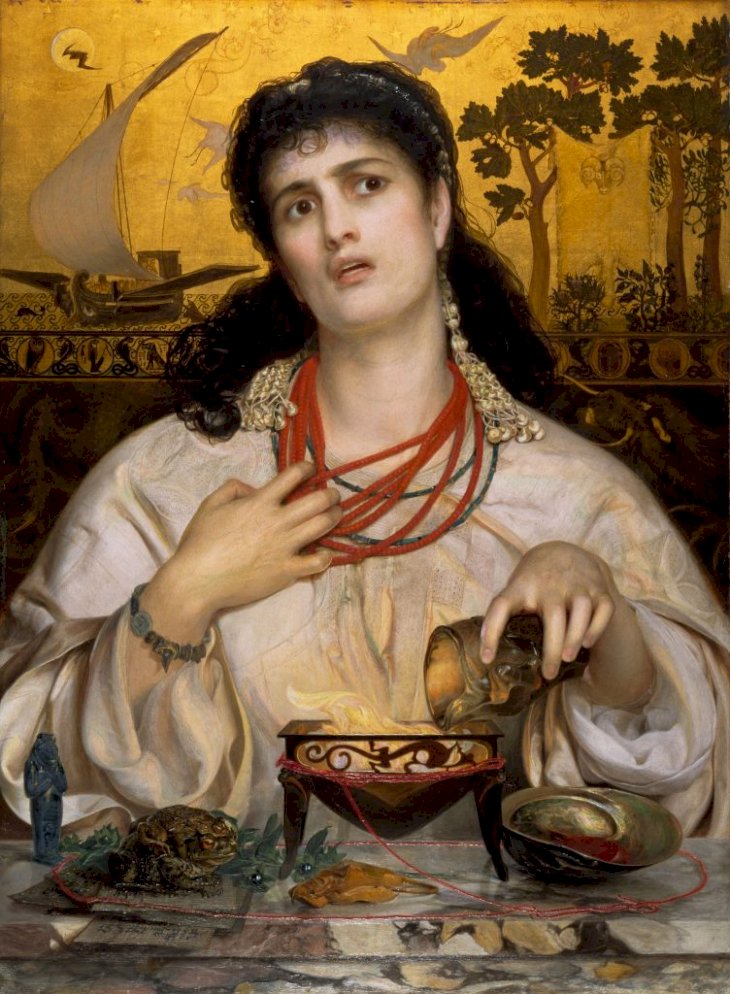 Photo by Birmingham Museums Trust on Unsplash
During the 1600s, divorce wasn't an option, so wives had to bear the abuse of brutal husbands. To Guilia Tofana, there was something to be done to escape this torture, and she found a way.
She designed a poison that she branded as Aqua Tofana, packaged as cosmetic products to go undetected. They were sold in powdered makeup containers and even vials of holy healing oils.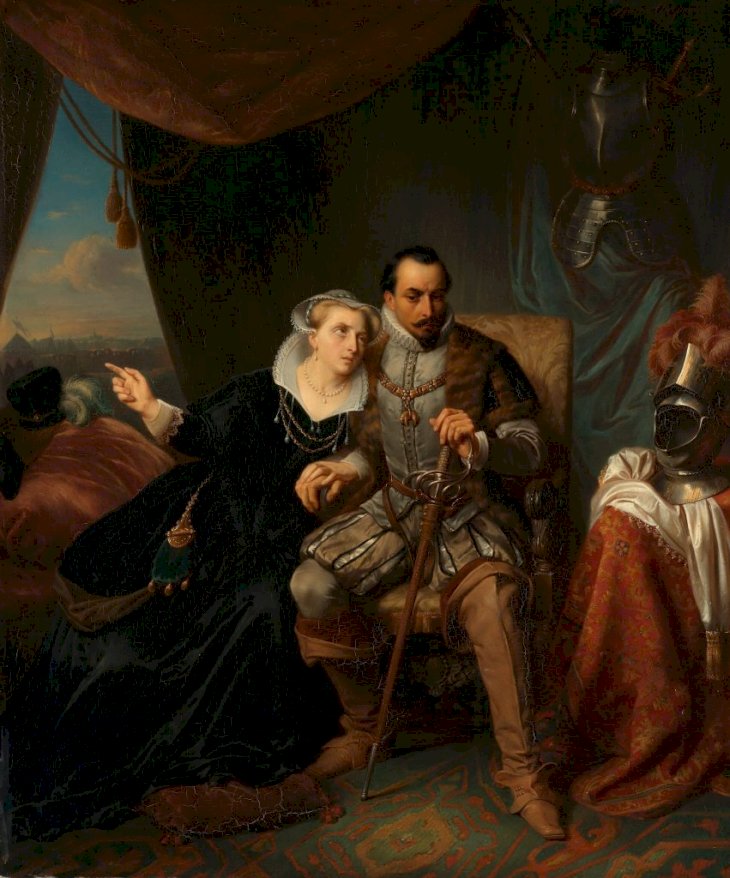 Title:
The poison would go undetected because it was easily concealed in the hands of a lady. No one would suspect a makeup container or a vial of healing oil to be threatening!
Guilia didn't sell the poison to just anyone either. She needed discretion, so each of her clients had to be vouched for by previous clients. That way, everyone involved was at risk!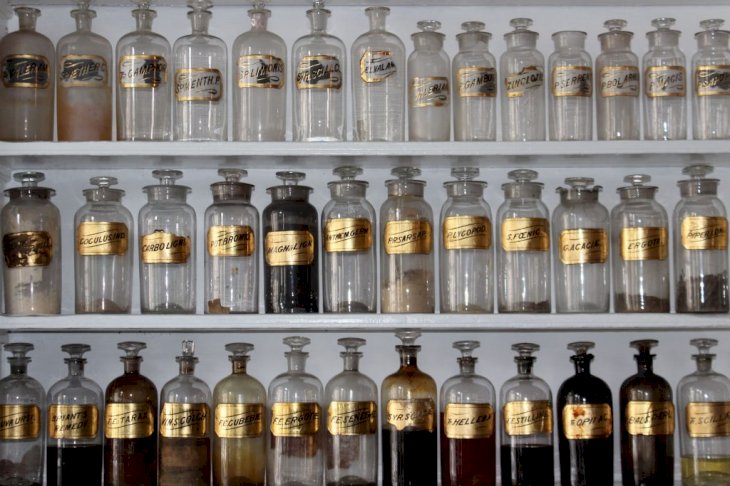 Photo by Matt Briney on Unsplash
She used a concoction of arsenic, belladonna, and lead to poison the unsuspecting victims because, in small doses, the poison would be both tasteless and odorless. The wives were instructed to administer the poison in small doses over a period of days.
As little as two to four drops in your unsuspecting husband's soup or wine would lead to stomach problems and later death. It would be undetectable upon further investigation, and the wife would be free to inherit her late husband's wealth and live her days happily!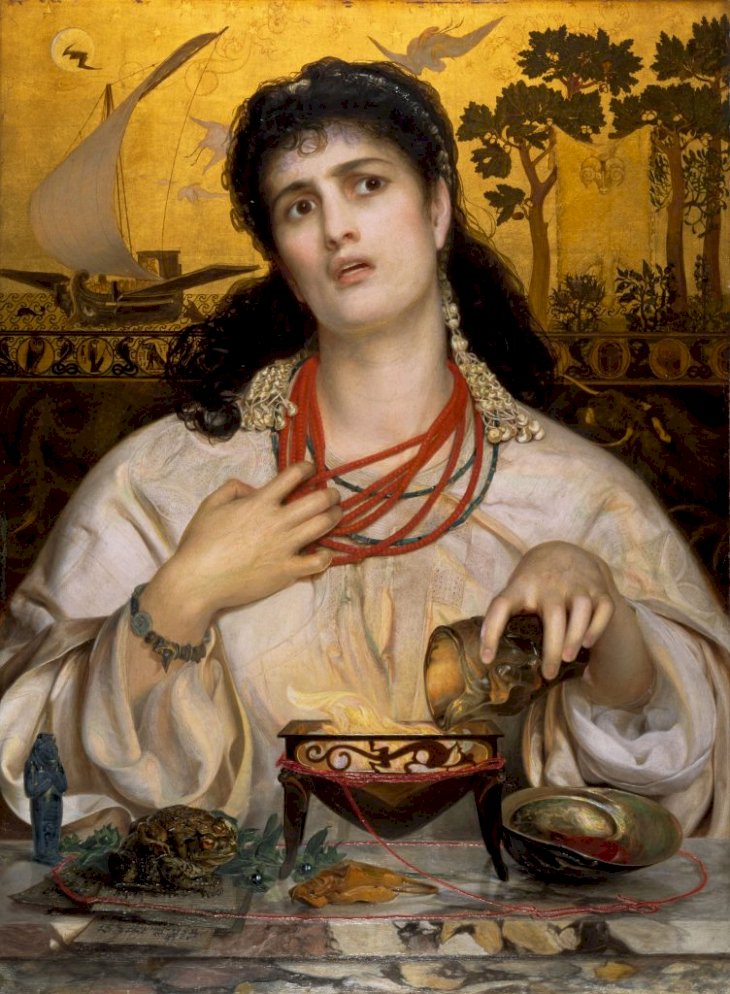 Photo by Birmingham Museums Trust on Unsplash
She was caught because one of her clients had a change of heart upon administering the poison. Her husband tortured the truth out of her and alerted the authorities.
Guilia hid in the local church, but when rumors spread that she had poisoned the town's water supply, she was captured. In police custody, she had been tortured for the truth and had confessed to killing 600 people.
Guilia, her daughter, and three of her helpers were executed in Campo de' Fiori in Rome in 1659. Around 40 of her clients were also executed; the upper-class clients claimed not to have known the products were laced with poison.
The number of victims may have been exaggerated. After all, that period is known for witch hunts. But her legacy lived on and made Wolfgang Amadeus Mozart paranoid of being poisoned.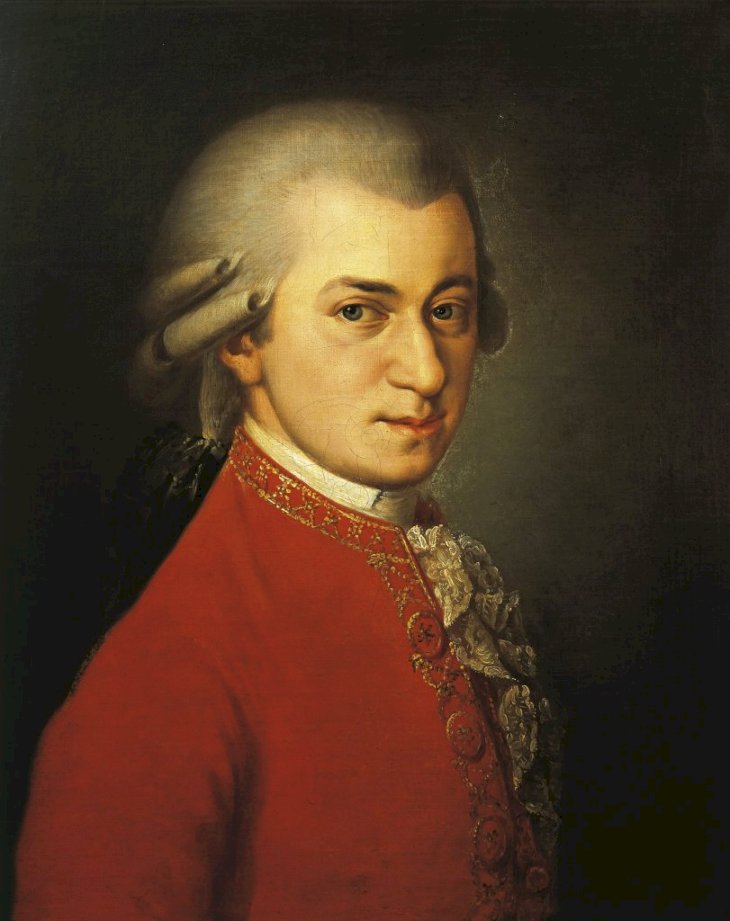 UNSPECIFIED - CIRCA 1986: Austria - 18th century. Portrait of Wolfgang Amadeus Mozart (Salzburg, 1756 - Vienna, 1791), Austrian composer and pianist. (Photo By DEA / A. DAGLI ORTI/De Agostini via Getty Images)
"Someone has given me Aqua Tofana and calculated the precise time of my death" Wolfgang Amadeus Mozart.
Her legacy lives on because of the large number of people she possibly murdered. Whether she saw herself as a serial killer or just someone helping defenseless women is unknown, for Guilia only knows the truth.