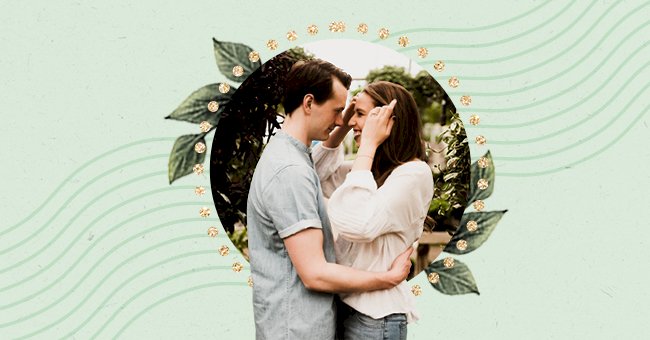 Uncovering Unrealistic Relationship Expectations & How To Overcome Them
Relationships can be complex at the best of times. Sharing your life with somebody can be highly challenging, and finding a way to navigate relationships is something that many people find almost impossible.
Most of our disappointments in our relationships stem from unrealistic expectations that we may have about relationships and our partners. Knowing what to expect from your partner is half the relationship battle won.
Here are some unrealistic expectations that you might have in a relationship and how you can change them.
Constant Romance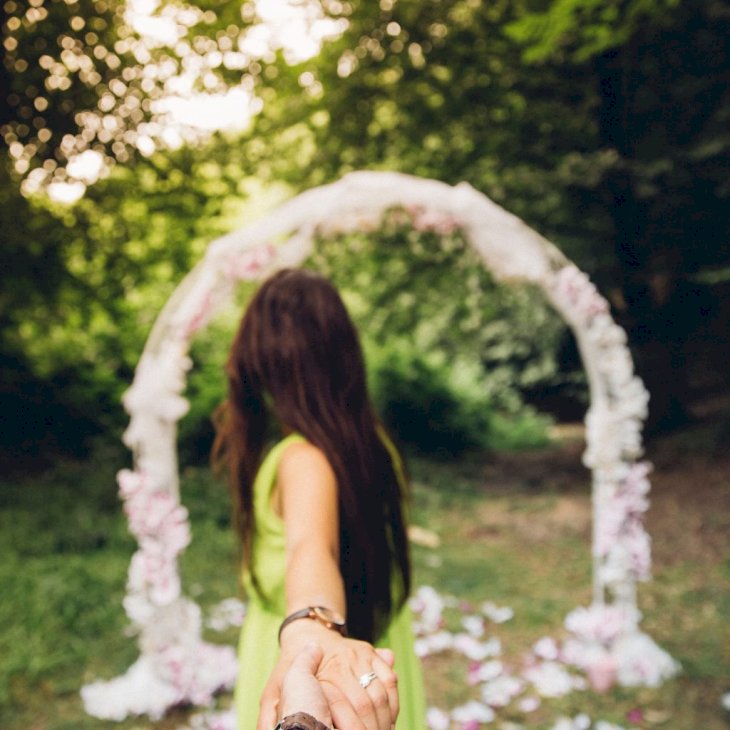 Unsplash
You might think that your partner needs to be romantic and thoughtful twenty-four hours a day for them to be in love and care for you. You might even think that they have stopped loving you if they don't do this.
However, nobody can be romantic all the time. You will always have other aspects of your life that need attention, and while your partner needs to be there when you need them, you cannot expect them to be romantic all the time. Settle for a romantic dinner once a week.
Blinders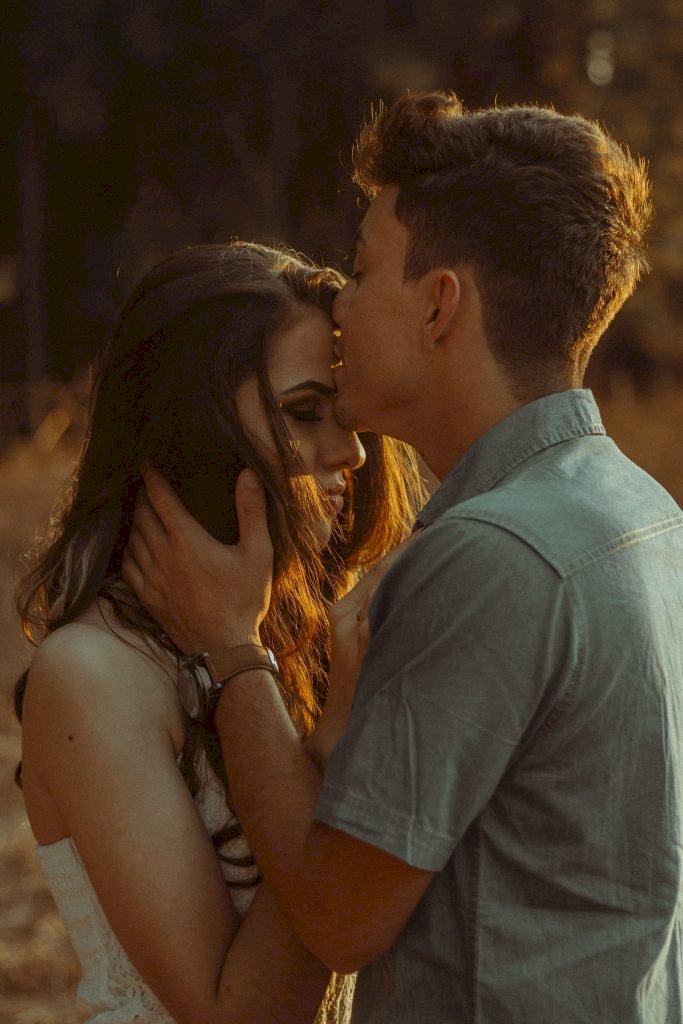 Unsplash
We are naturally a little jealous as humans. We don't want anybody else to touch our things and get exceedingly jealous when looking at our partner or noticing somebody else.
We must remember that we cannot have blinders on in a relationship. In the same way that you will notice someone attractive, your partner will too. Instead of getting upset, think about how lucky you are that you have them over anybody else.
Constant Sex Appeal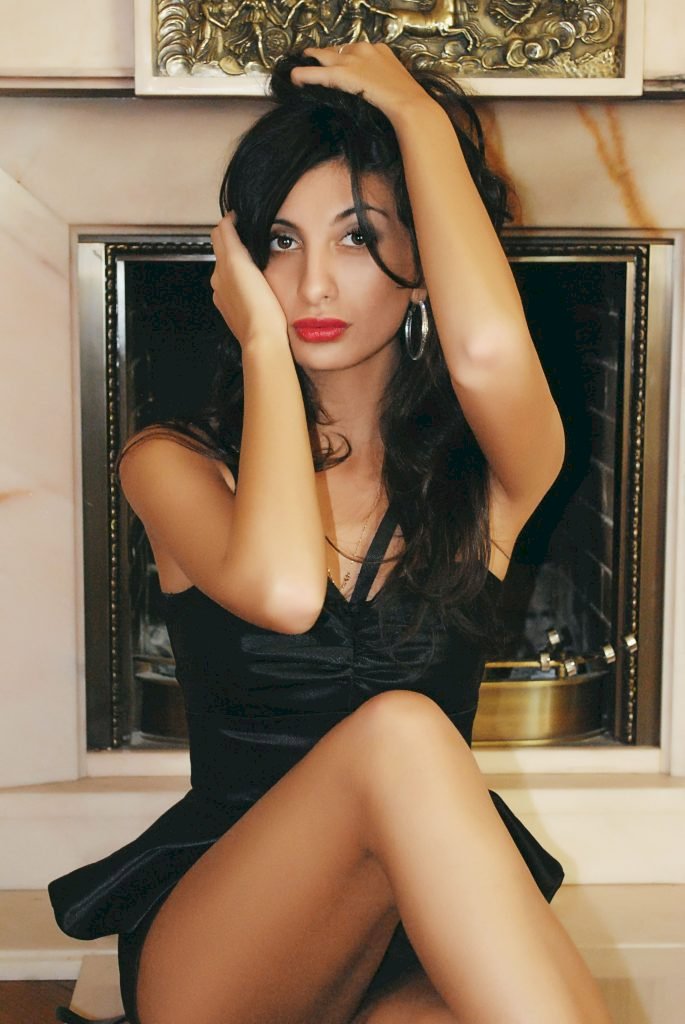 Unsplash
At the beginning of a relationship, we constantly shave and climb out of bed early to pop some mascara before our partner wakes up. Still, as time wears on, the novelty wears off, and soon we're in bed with fuzzy socks and even fuzzier legs.
In the same way that you expect your partner to say nothing about your unclipped toenails, you should say nothing about their morning breath. Neither of you will be constantly sexy, and it is unfair of either one of you to expect that from the other.
Cash Flow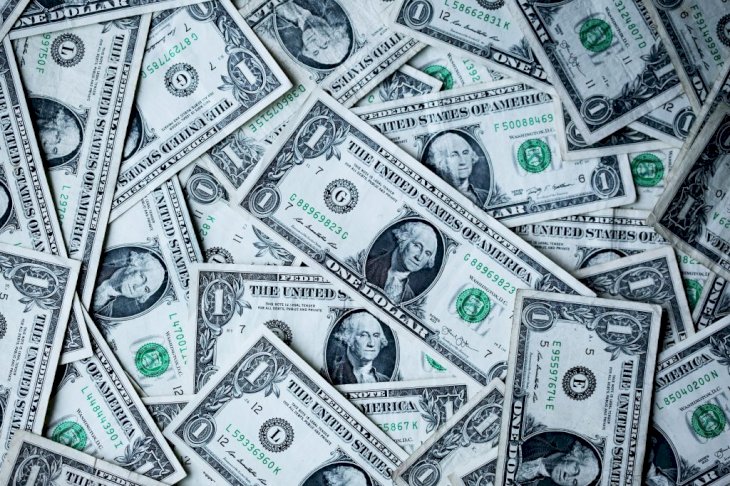 Unsplash
As a generally accepted rule, men pay for most things. If you are comfortable with that, by all means, go for it. However, if you are not comfortable with that, speak up and mention that you might like to pay for some things.
In the same breath, you cannot expect your partner to pay for everything. They are not an ATM, and your relationship is not a bank. Split costs wherever you can to take the pressure off of both of you.
No Arguments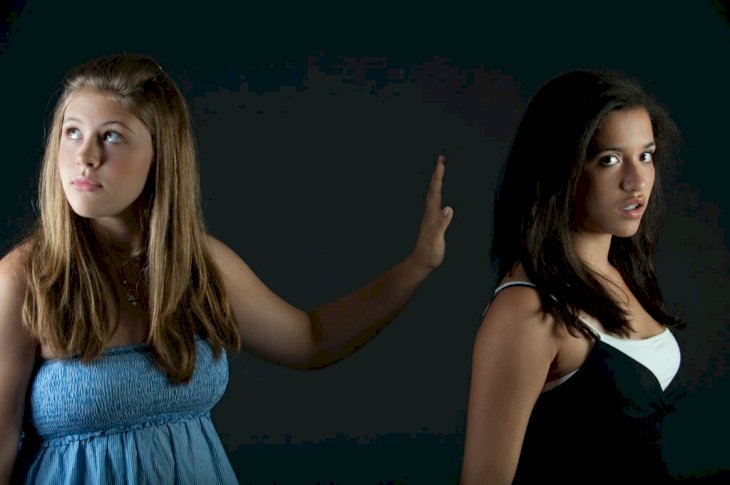 Unsplash
While it would be nice to live in a fairytale land where nobody ever argued about anything, it is entirely unrealistic to think that that might happen. In a relationship, you will always have small arguments.
Settle your arguments healthily and respectfully as soon as they crop up, and make sure that you don't let minor disagreements turn into enormous fights. You should always know that there will be disagreements, but they do not mean that you do not love one another.
Loved by All
Unsplash
When you're in a relationship, it is lovely when your family and friends love your partner and when all of their family and friends love you. However, it is not always possible for this to happen.
Blending families results in an amalgamation of many different personalities and ideologies, which means that along the line, there are going to be disagreements. What is important is how you move on from this.
Mind Reader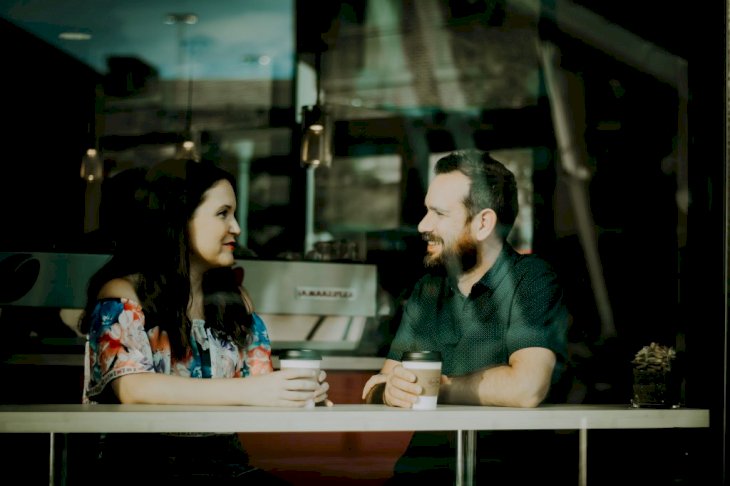 Unsplash
Being in a relationship might feel like rainbows and butterflies initially, but it can become problematic very quickly if you expect your partner to read your mind at all times. Nobody has that ability.
If something is bothering you or something you need from your partner, you need to speak up and be upfront about it with them to give you what you need. Doing this will make life much easier for you both.
Constant Understanding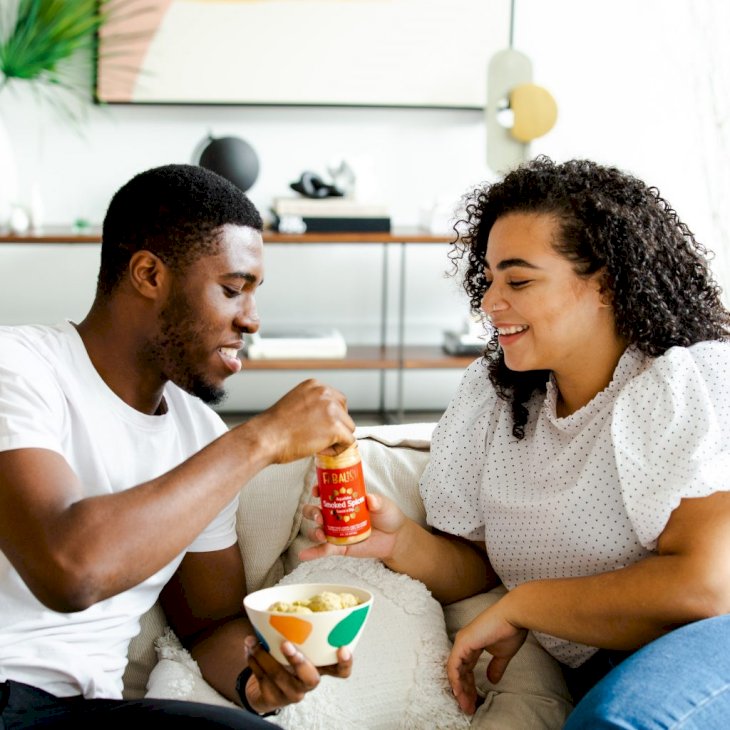 Unsplash
In much the same way that your partner cannot constantly know what you need without saying what you need, they cannot constantly understand what you mean or where you are coming from.
You are two different people with unique outlooks and values in life. If you keep this in mind, you can avoid many disagreements because you will know that even though they might not understand where you're coming from, they still love you.
Filler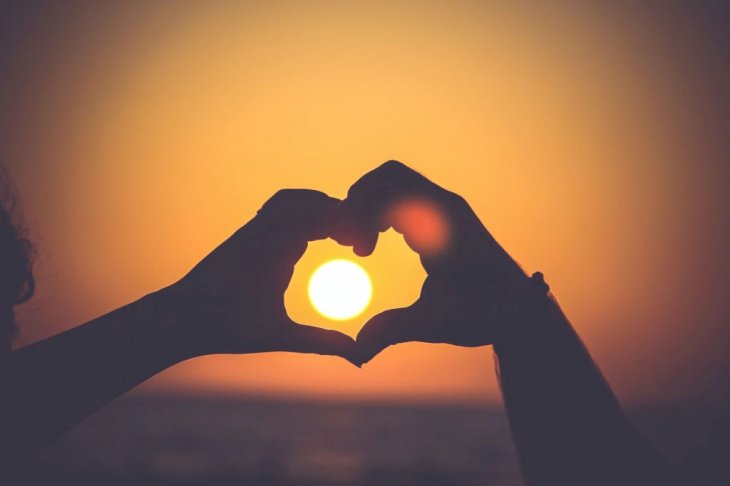 Unsplash
Each person in a relationship was a whole person before they got into the relationship. Each person had a life before the relationship filled with family, friends, and experiences, and it is essential not to lose that when you are in a relationship.
You cannot use your partner as a filler for everybody else because your partner will not be able to play every single role in your life. You will both eventually be exhausted and bored. It is essential to stay individuals.
Top Priority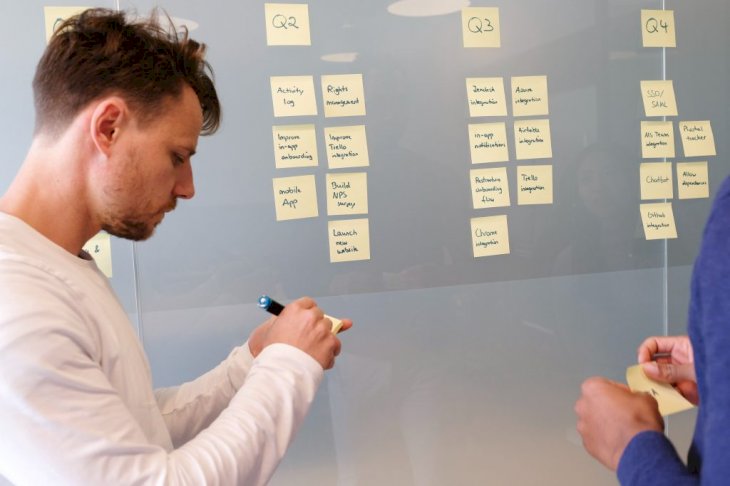 It is unrealistic to think that you will always be your partner's top priority. This is not to say that you are not a priority in their lives, just that sometimes other things will need to be prioritized over you.
Some days, something is going on at work that might need to be prioritized over grocery shopping together. Some days you might need to take a mental health check while they take a back seat. As long as you are always a priority, it is not essential to be the top priority.