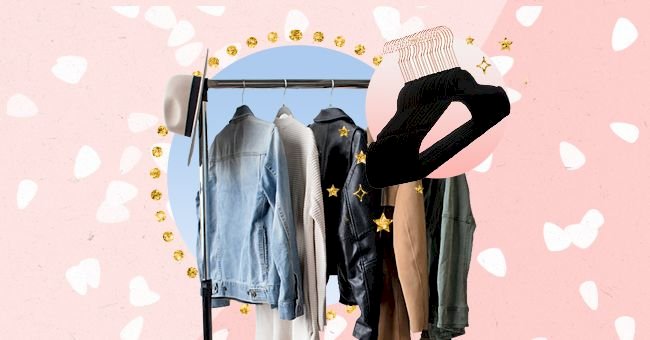 Under $50: Luxury Closet Organization Items Everyone Needs
It is possible to stop the chaos. What if we told you, you can maximize your closet while making it functional at the same time? You know it's time to bid goodbye to the heaps of clothes on the floor.
Large closet or not, you may have accumulated loads of things over time, especially after a long day of cashing in on those sweet sales. However, trust us, your space will feel ten thousand times better when there is a pretty place to store everything.
Thus, we recommend you to purge Marie Condo style - without breaking the bank. Create an organized and functional space that suits your needs with these must-have closet organizers, all under $50.
12in. & 16in. Deep Valet Rod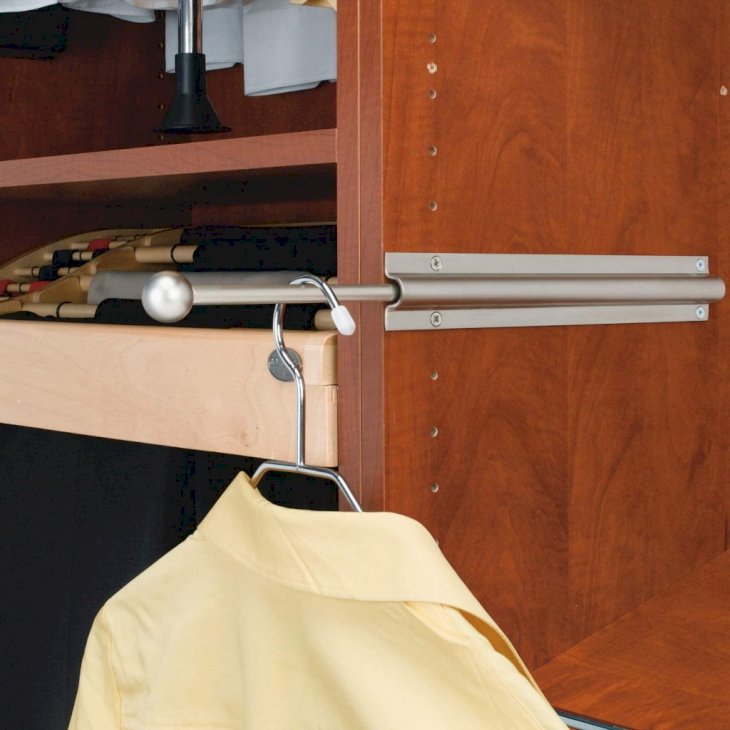 amazon.com
This simple rod is about to become your new best friend. Why? Because, seriously, who likes folding clothes. This rod is super handy when keeping your clothes, especially on those lazy days. You can even color-code them to display your latest outfit finds.
Amazon Basics Slim, Velvet, Non-Slip Clothes Suit Hangers, Grey/Silver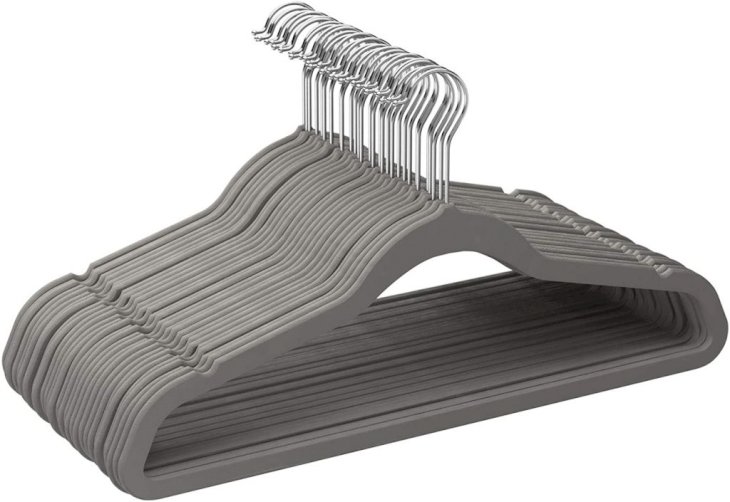 amazon.com
These hangers scream affordable luxury. The hangers are made from velvet with durable metal construction to keep your clothes from slipping. Also, they are slim-lined which will allow for more closet space.
Hanging Closet Organizers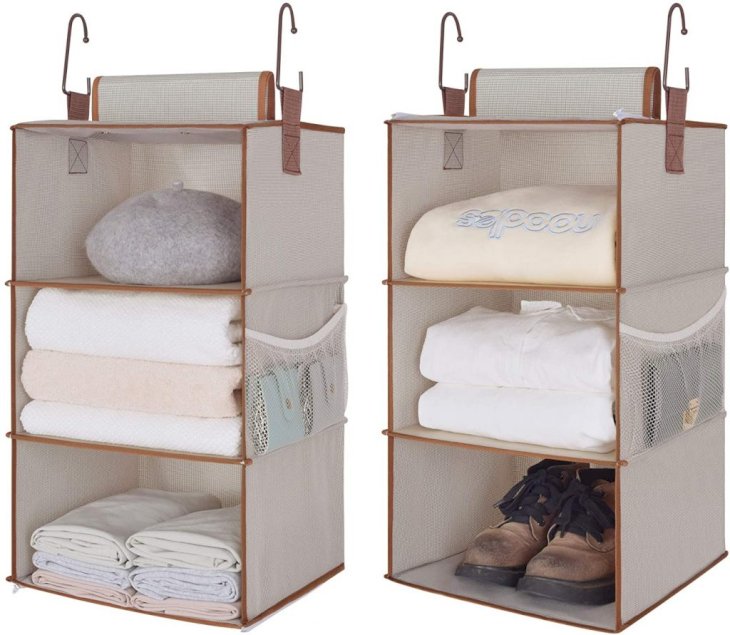 amazon.com
Who needs expensive custom cabinetry when you can get this organizer? Purchase a couple of these and stack them up. Moreover, the organizer will make it easier to spot all your items in one go. Dressing up will never be more manageable.
Purse Pillow Inserts – Individual Sizes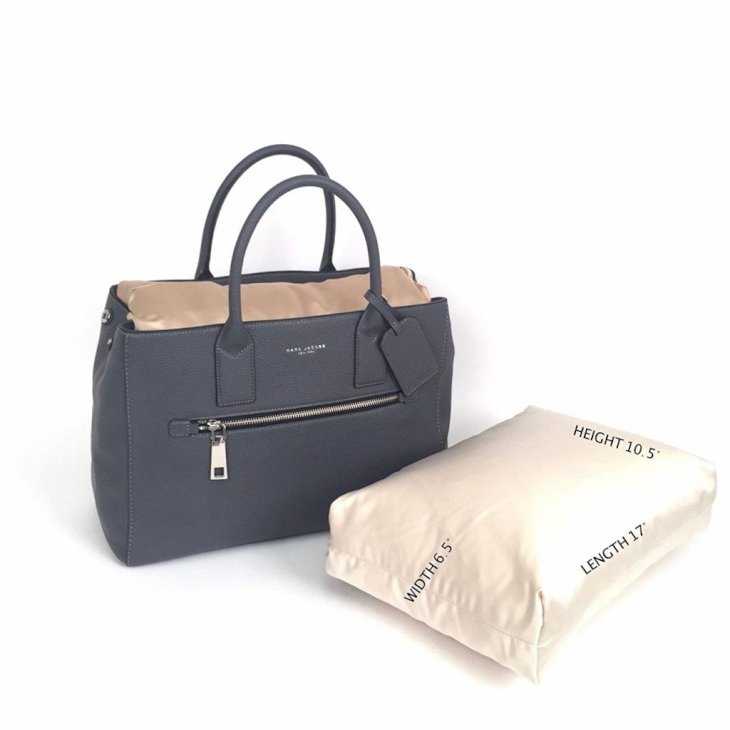 amazon.com
Handbags are prone to deteriorating over time without proper support. Stop them from losing shape with these beautiful pillow inserts. These silk-made inserts will elevate you to luxe living status. Consider purchasing one for all your different-sized handbags.
Cq Acrylic Multifunction Acrylic Shelf Dividers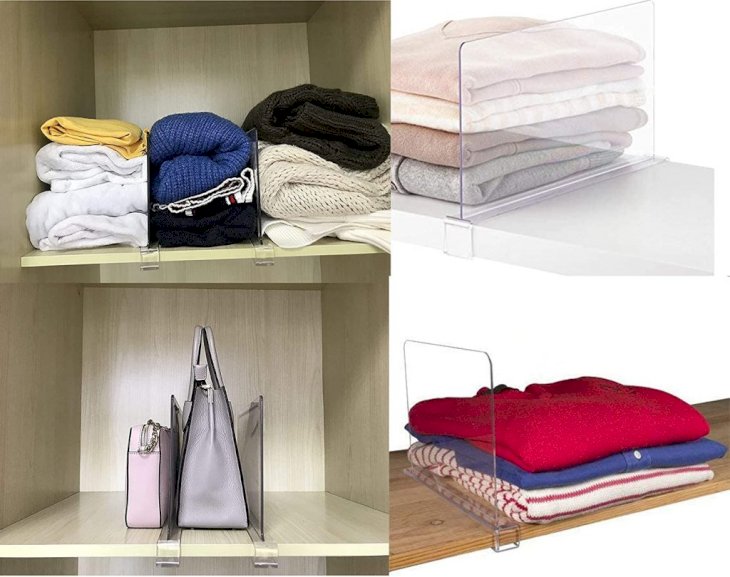 amazon.com
If you hate digging through piles of clothes to get that one top, these dividers are just for you. The dividers easily section open spaces in your closet, making arranging easier than ever before. You now have the opportunity to sort your clothes beautifully.