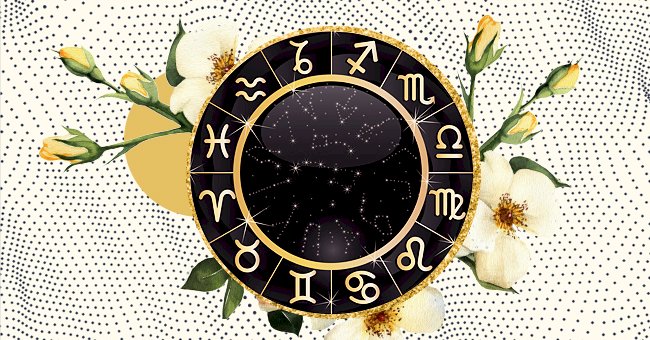 Unique & Intriguing Personality Traits Of Each Zodiac Sign
Each sign possesses particular traits that are unique to it, including a special set of strengths and weaknesses that essentially affect you and how you approach life. Get to know the signs better.
Astrology and the study of star signs are complex and transformative. Each of the twelve zodiac signs has developed their own individual characteristics.
Here are some of the unique characteristics of the different signs according to their sun. Although your sun sign doesn't necessarily depict all your traits (you'd have to determine your birth chart for a fuller picture), this represents a portion of your character and is a great place to start if you are learning about astrology.
Aries (March 21 - April 19)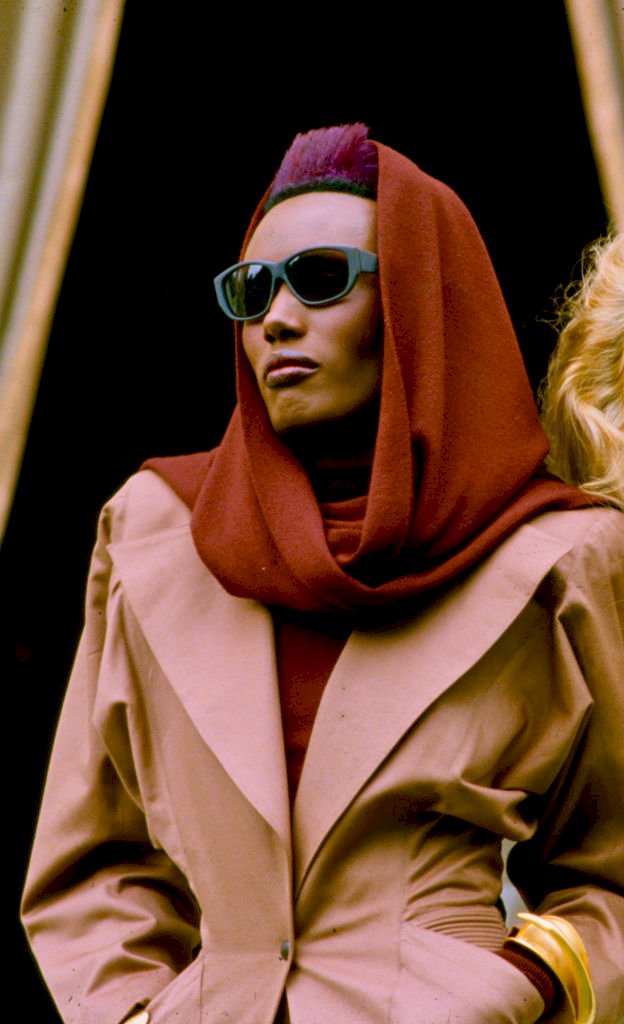 Grace Jones (Photo by Steve Rapport/Getty Images)
Aries loves to be number one and also happens to be the first sign of the zodiac. These audacious rams are ambitious and bold; Aries dives headfirst into challenging situations and in life in general.
Taurus (April 20 - May 20)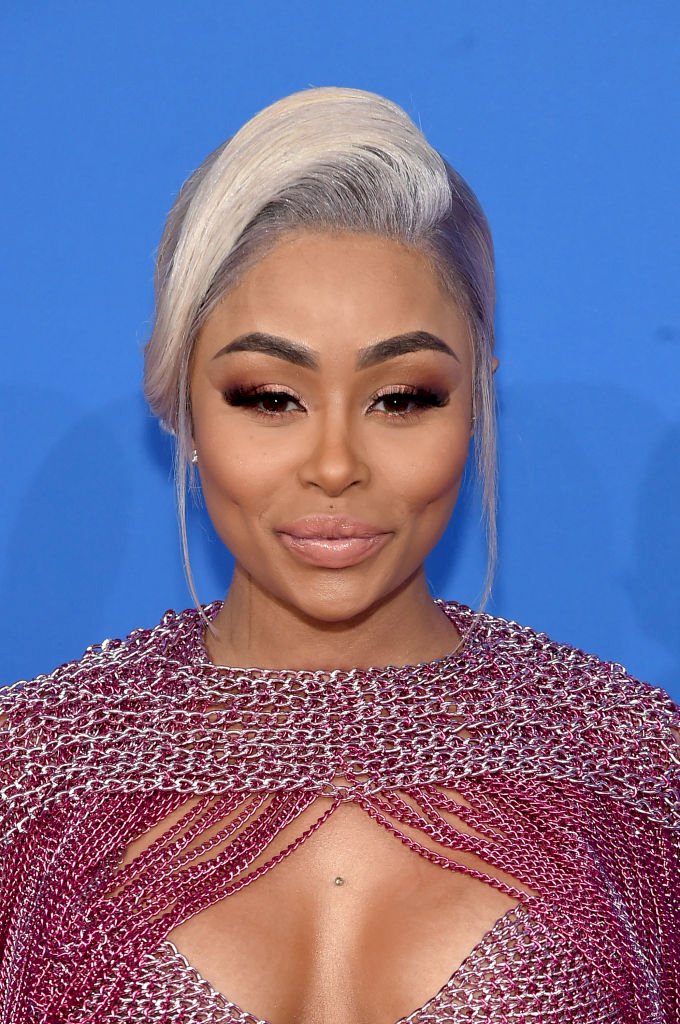 Blac Chyna (Photo by Jamie McCarthy/Getty Images)
Taurus is an earth sign represented by the bull. Like their celestial spirit animal, Taureans enjoy relaxing in tranquil, serene environments surrounded by soft sounds, aromas, and flavors. Soft life and all. They are reliable and responsible people.
Gemini (May 21 - June 20)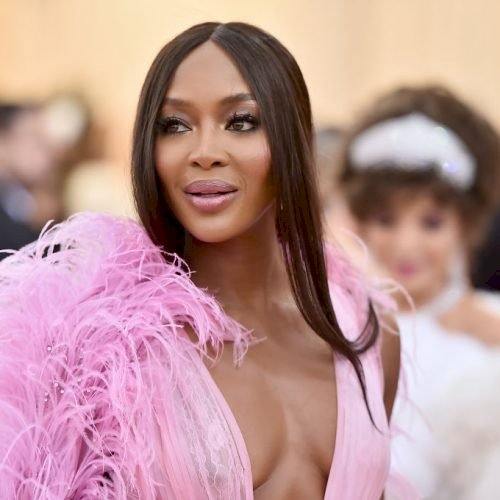 Naomi Campbell (Photo by Theo Wargo/WireImage)
Have you ever been so busy that you wished you could clone yourself just to get everything done? Symbolized by the celestial twins, this air sign was interested in so many pursuits that it had to double itself, aiding in their ability to learn quickly and exchange ideas.
Cancer (June 21 - July 22)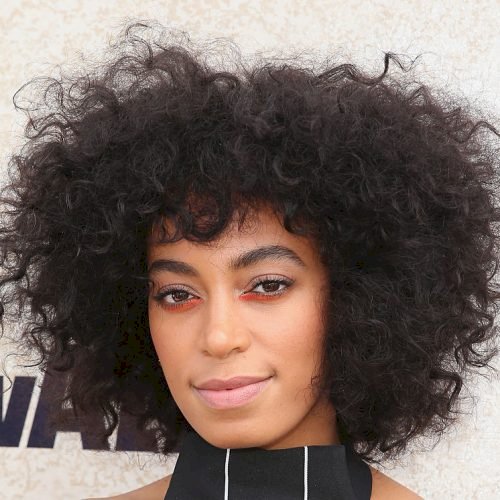 Solange (Photo by Scott Barbour/Getty Images)
Cancer is a cardinal water sign. Represented by the crab, this crustacean seamlessly scutters between the sea and shore, representing Cancer's ability to exist in both emotional and material realms. Cancers are highly intuitive and know how to read a room.
Leo (July 23 - August 22)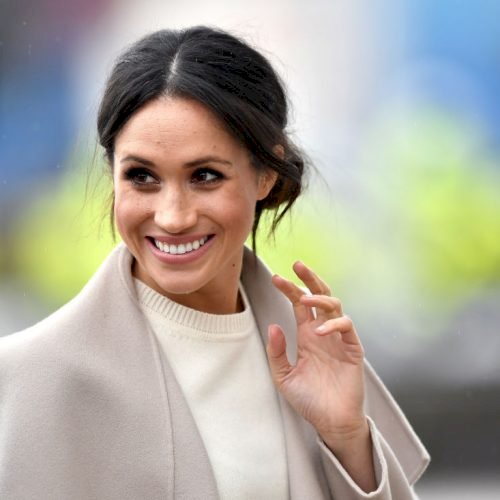 Meghan Markle (Photo by Charles McQuillan/Getty Images)
The lion represents Leo, and these spirited fire signs are the kings and queens of the celestial jungle. Leos love to bask in the spotlight and celebrate themselves. They're also very generous, charismatic.
Virgo (August 23 – September 22)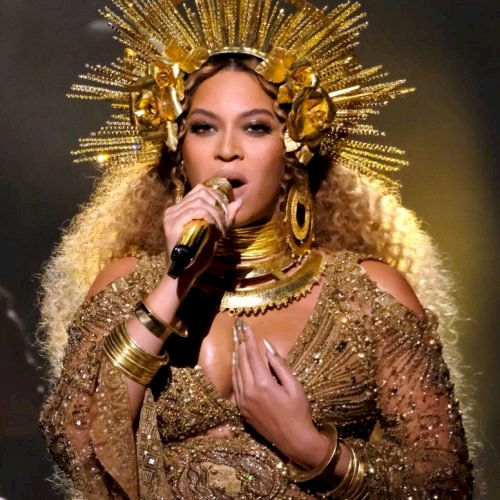 Beyoncé(Photo by Larry Busacca/Getty Images for NARAS)
The goddess of wheat and agriculture, an association that speaks to Virgo's deep-rooted presence in the material world. Virgos are logical, practical. They are perfectionists at heart and will dedicate themselves to improving through practice.
Libra (September 23 - October 22)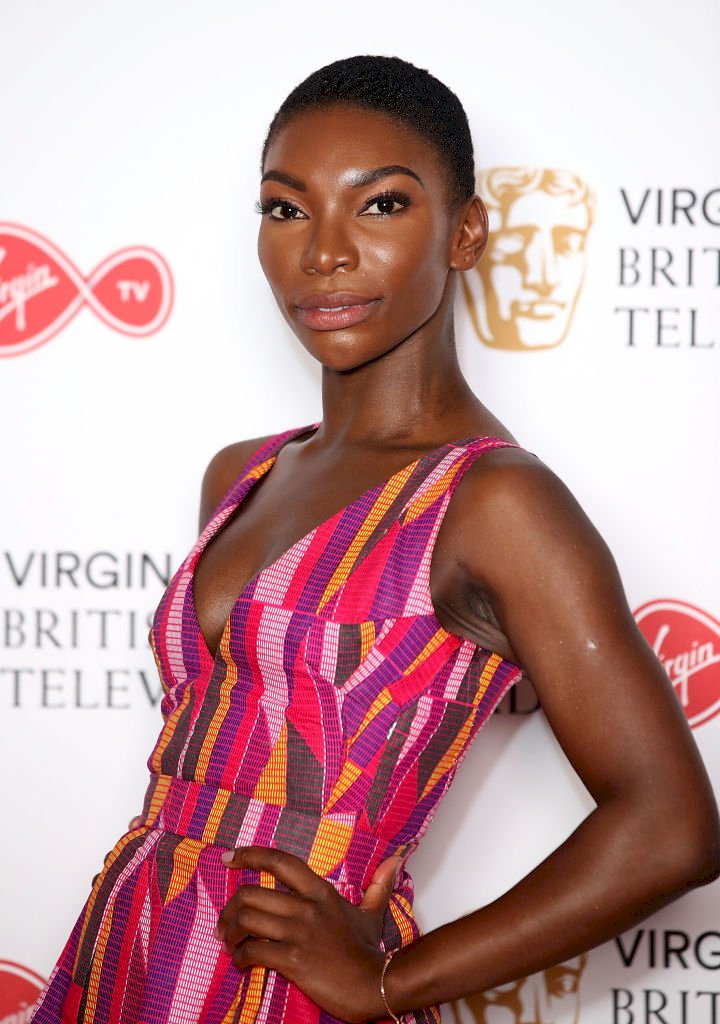 Michaela Coel (Photo by Mike Marsland/Mike Marsland/WireImage)
Libra is an air sign represented by the scales (interestingly, the only inanimate object of the zodiac), a symbol of Libra's focus on balance and harmony. Libra loves symmetry and strives to achieve symbiosis in their lives.
Scorpio (October 23 - November 21)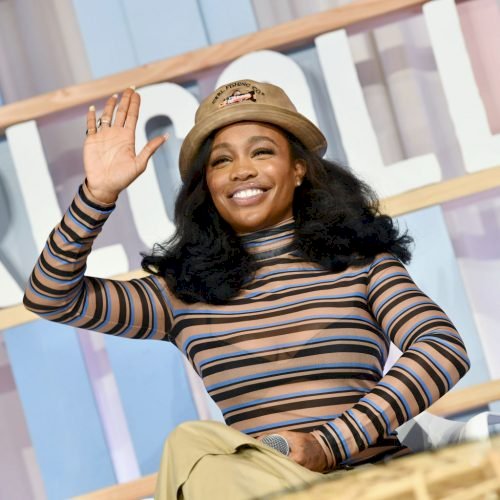 Sza (Photo by Emma McIntyre/Getty Images for Unilever/Dove)
Scorpio is notoriously misunderstood among the zodiacs. Because of its incredible passion and power, Scorpio is often mistaken for a fire sign. Scorpio is a water sign that derives its strength from the psychic, emotional realm. They are passionate and loyal friends.
Sagittarius (November 22 – December 21)
Janelle Monaé (Photo by Dimitrios Kambouris/Getty Images for The Met Museum/Vogue)
Represented by the archer, Sagittarians are knowledge seekers. The last fire sign of the zodiac, Sagittarius, sea-goat its many pursuits, chasing after geographical, intellectual, and spiritual adventures.
Capricorn (December 22 - January 19)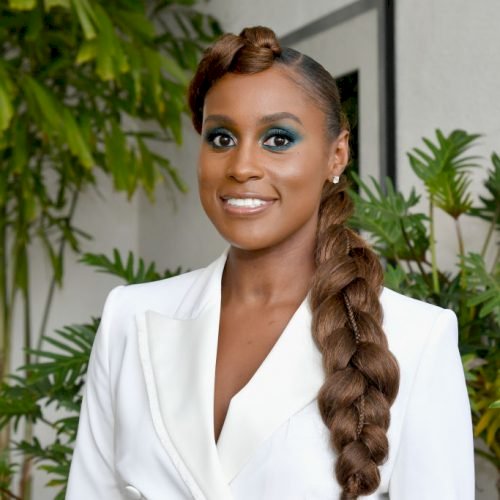 Issa Rae (Photo by Amy Sussman/Getty Images for Women In Film)
The last earth sign of the zodiac, Capricorn, is represented by the sea goat, a mythological creature with the body of a goat and tail of a fish. Capricorns are skilled at exploring both the material and emotional realms.
Aquarius (January 20 - February 18)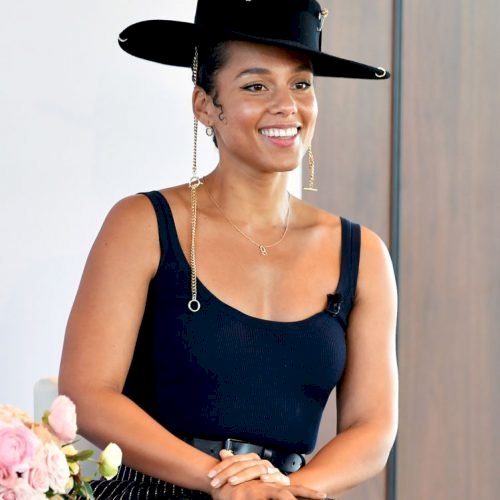 Alicia Keys (Photo by Amy Sussman/Getty Images for Billboard)
Aquarius is the last air sign of the zodiac. Represented by the water bearer, the mystical healer who bestows water or life upon the land, Aquarius is the most caring astrological sign.
Pisces (February 19 - March 20)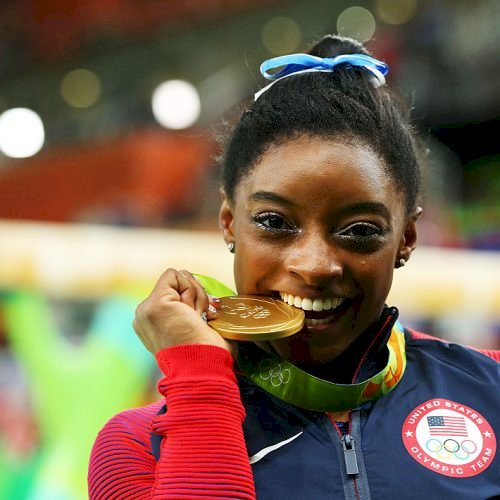 Simone Biles (Photo by Alex Livesey/Getty Images)
Pisces, a water sign, is the last constellation of the zodiac. The symbol of the two fish swimming in opposite directions, represents the constant division of Pisces' attention between fantasy and reality. As the final sign, Pisces has absorbed every lesson resulting in an artistic and gentle sign.