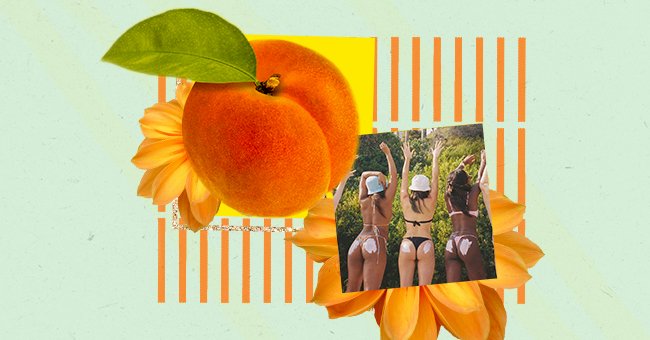 Unpacking Booty Beauty Skincare To Pamper Your Buns
Self-care is the order of the day, and with it has come a bunch of weird and wonderful ways to show every inch of your body some love.
Butt skincare is as simple as the name implies. It's all about skincare for your tooshie. Similarly to skincare your face or body, you can design your butt care to target some of your skincare concerns.
Hop in bottoms first into bums season because out of sight shouldn't mean out of mind when it comes to your precious body.
Unpacking Booty Beauty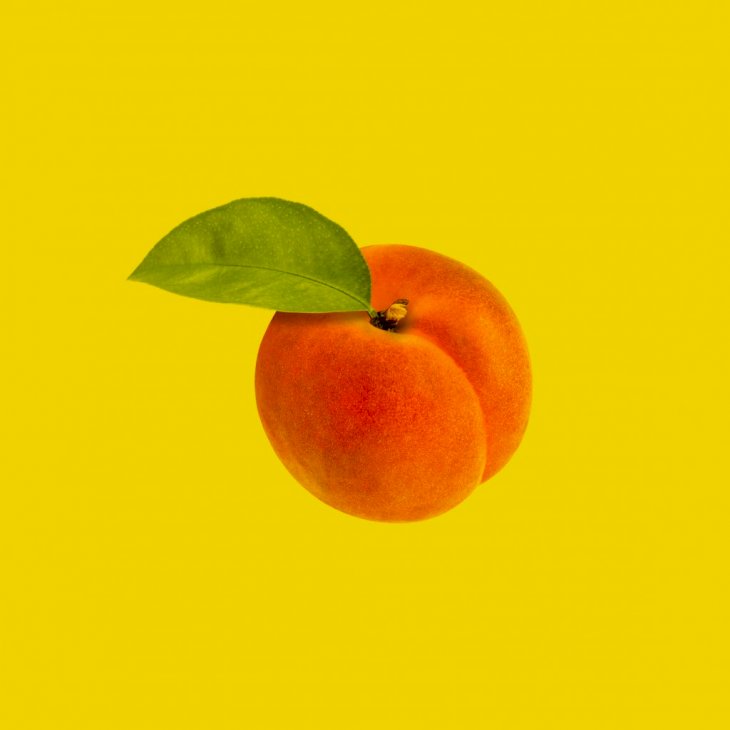 Photo by Allec Gomes on Unsplash
The truth is, most people don't need specific products for their bums, and your regular body care might suffice. That's not to say that skincare designed with butts in mind has no place in your skincare (and self-care) routine.
In fact, a moisturizer, mask, serum, or oil formulated for your derriere can help in tackling some common skin concerns like dryness, textured skin, acne, and hyperpigmentation on the buttocks.
Additionally, taking care of your booty isn't just about getting "sun's out. Buns out" ready, but it can be a soothing and personal self-care practice. Much like general body care, taking care of this, often hidden part of your body can even help you feel more confident in your skin.
The Rise In Butt Care
It's no surprise that butt care has been booming recently. With many people taking even more care of their bodies and skin holistically, butt's were almost bound to come into focus.
Furthermore, bums are still a somewhat taboo topic and the source of self-consciousness for many people. But if you're curious about butt care, there are a few products you can try:
Anese That Booty Tho Bum Scrub & Exfoliant
Anese That Booty Tho Bum Scrub & Exfoliant ($31) has been one of the more popular butt care products, and chances are, you may have encountered it while scrolling 'pon Instagram. It's formulated with sweet almond oil, vanilla bean, walnut shell, and sea salt to which promise to help remove dead skin, boost circulation and minimize the appearance of stretch marks, cellulite, and acne.
Truly Buns of Glowry Tighten & Glow Butt Serum
Truly Buns of Glowry Tighten & Glow Butt Serum ($28) is made with aloe, apricot, and watermelon for and intensely hydrated and glowy behind.
Sol de Janeiro Brazilian Bum Bum Cream
This is another viral fave among the butt care community. Sol de Janeiro Brazilian Bum Bum Cream ($45) spiked with caffeine, coconut oil, cupuaçu butter and is famous for the blurring effect finish that it leaves.