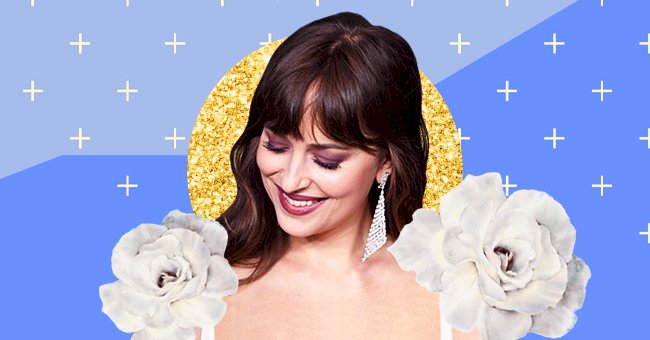 Unpacking Dakota Johnson's Clever Mascara Trick
Dakota Johson shares a clever mascara trick that's so simple in its genius; you won't believe you hadn't thought of it before.
One thing that sucks about trying beauty tips and tricks from celebrities is that they tend to cost everything or two; they only actually work because of the team of professional stylists and artists who put it all together.
However, this little mascara trick from Tippi Hendren passed down to her granddaughter, actress, Dakota Johnson, and subsequently passed down to us all is quick, easy, and works like a charm.
How Most People Apply Mascara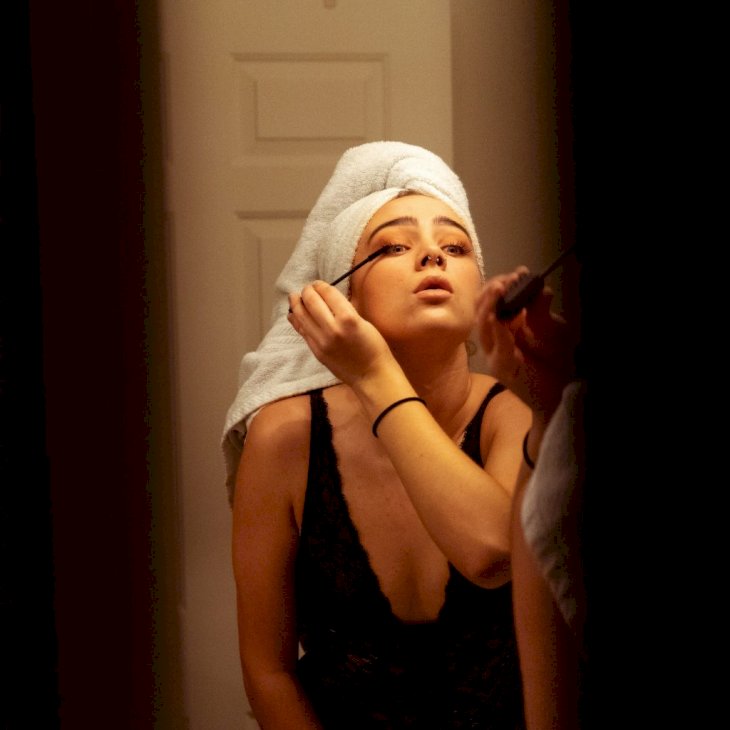 Photo by Trevor Buntin on Unsplash
The Trick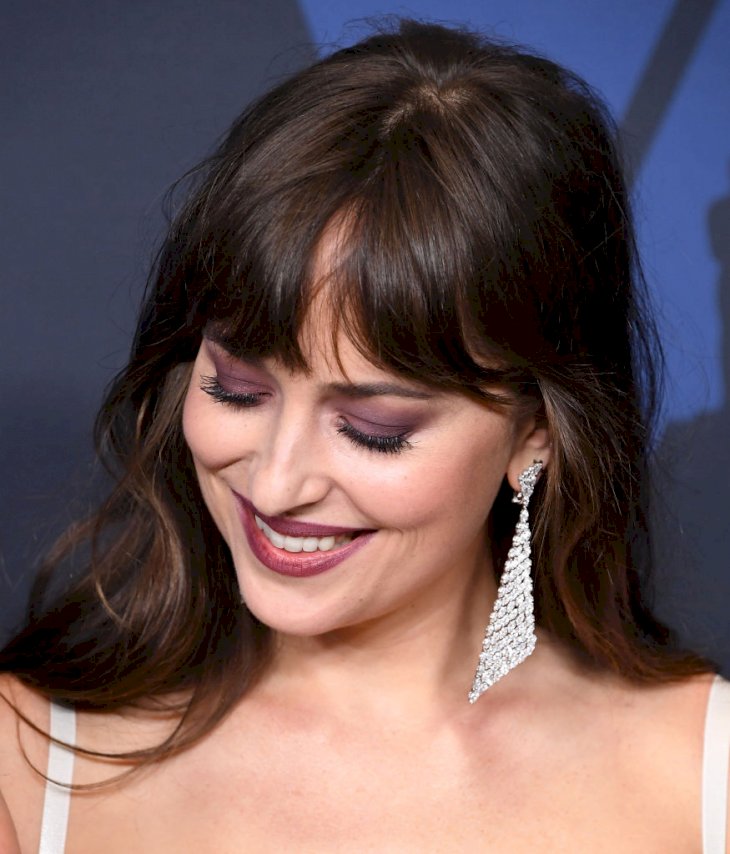 (Photo by Steve Granitz/WireImage)
"She [actress Tippi Hedren] was watching me put my mascara on once and told me that if you hold the mirror down low and put the mascara on while looking downward, you will get the most coverage from the base of the lashes to the tips."

Johnson reveals in an interview with Glamour.
It's as simple as that. There are no hidden formulas and serums to it. It's merely about applying your makeup at the correct angle.
Dakota Johson's Makeup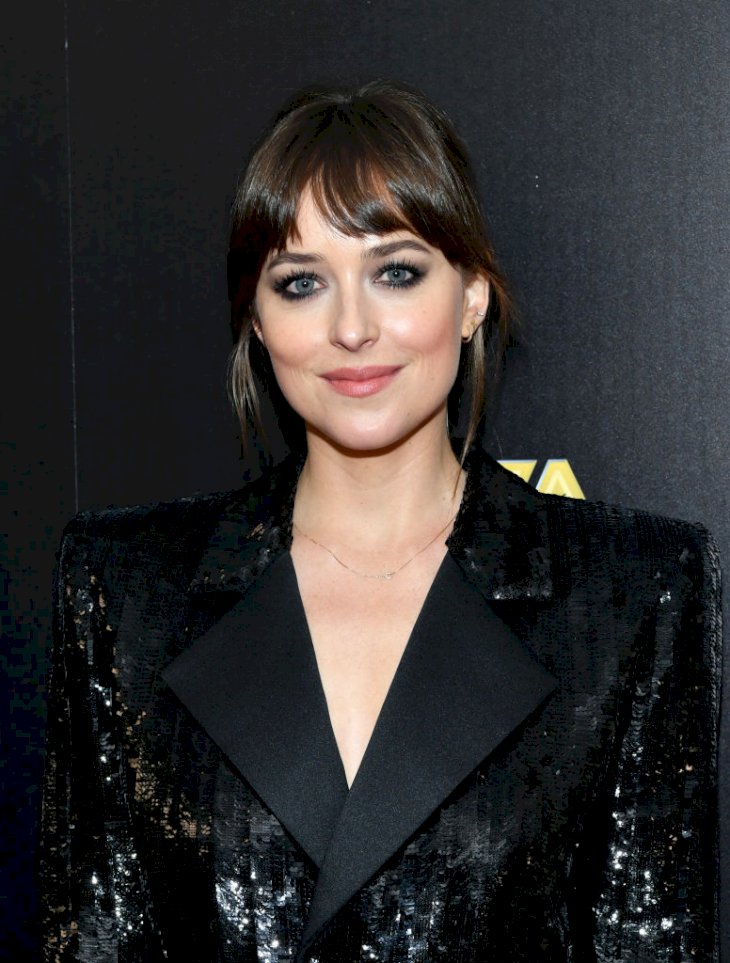 (Photo by Amy Sussman/Getty Images)
Johnson says that she generally likes to keep her makeup looks uncomplicated, usually stepping out with some concealer, lip color, and mascara.
"I truly have the simplest routine: I wash my face in the morning and at night, then moisturize; during the day I add sunscreen."

Today quotes the actress.
"The Mirror Trick"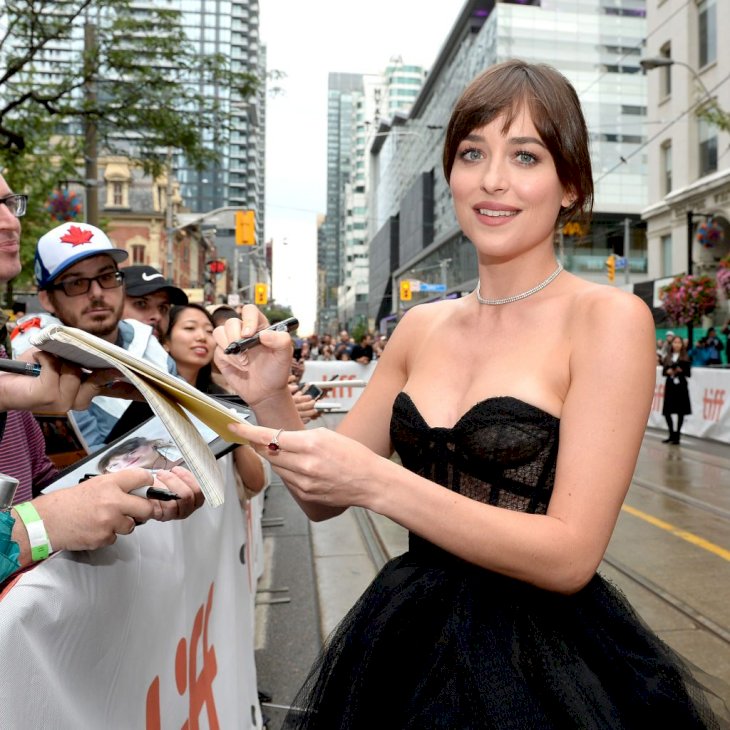 (Photo by GP Images/Getty Images)
"The Mirror Trick" is what this known method of applying mascara has been referred to by beauty editors, according to Instyle.
I tried the trick using a standard straight brush mascara, and while it seems to work for others, I have naturally chaotic lashes, and I ended up with mascara on my eyelid. Maybe the second time's a charm.
Mascara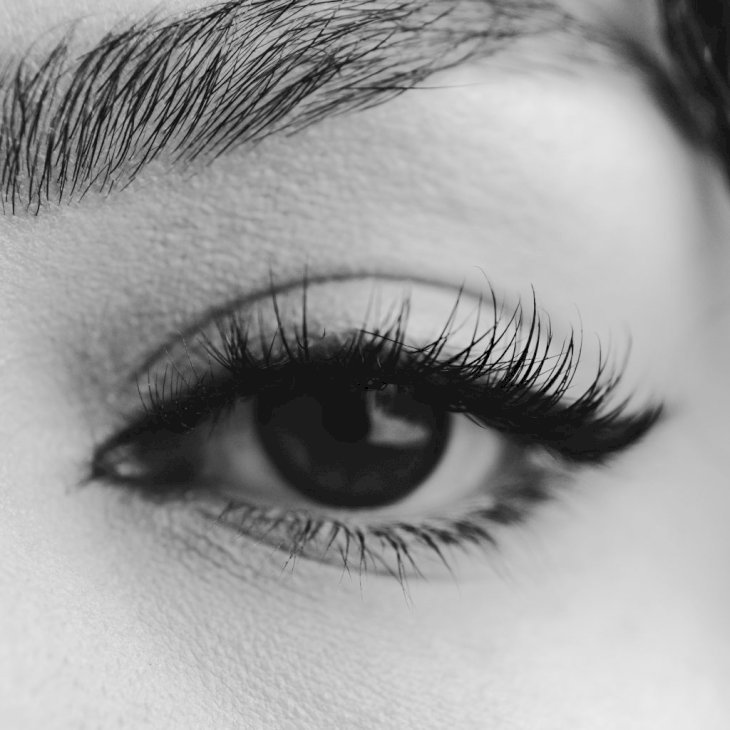 Photo by Stephany Lorena on Unsplash
But of course, not all mascaras are created equally, and others may give you better results than some. Luckily mascara choices are vast.
Check out some of the top mascaras from 2020 that are worth trying out if you like mascara or if you're interested in getting into it.