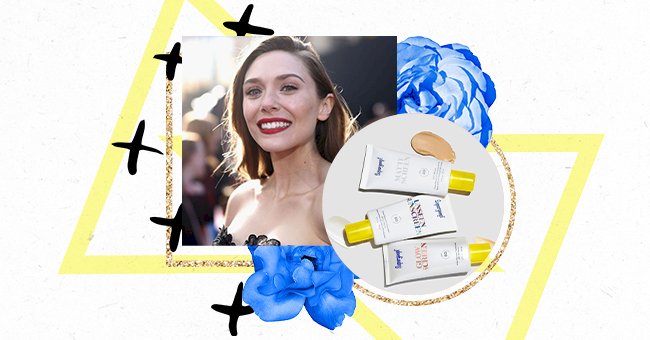 Unpacking Elizabeth Olsen's Skincare Routine
Elizabeth Olsen is the younger sister to Mary-Kate and Ashley, so we know she has good genes. However, the Marvel universe actress has an expensive skincare regime to stay beautiful.
Besides being related to the Olsen twins, Elizabeth Olsen has created her own identity as an excellent actress. Mary-Kate and Ashley's younger sibling hasn't been known as that since she started her career.
One thing that does stand out about Elizabeth Olsen, like her famous sisters, is her clear skin. The 'Avengers' actress recently revealed her routine and product list for her flawless glowing complexion.
Don't Mess With The Face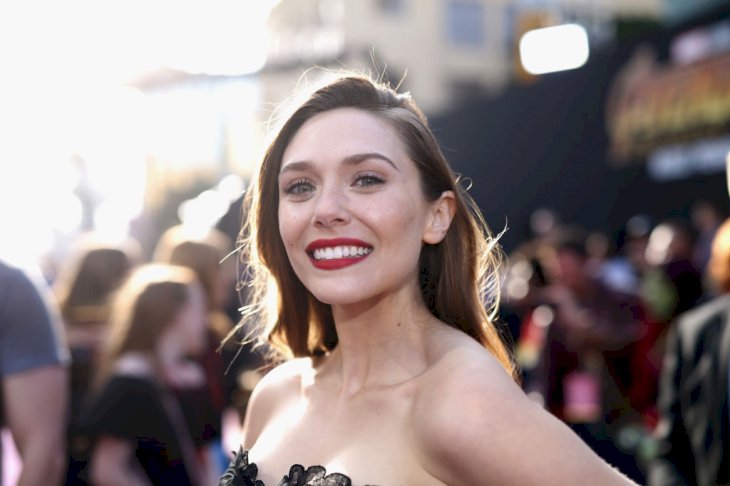 Getty Images
Elizabeth Olsen approaches skincare as a measure to prevent skin ailments and premature aging. As a result, she prefers to keep her skincare regime simple with products she trusts and has used for years.
"I don't want to mess with my face. I want to age gracefully, so to me, it's like an investment in the future,"

Says Elizabeth Olsen
Olsen reveals that she loves to use a simple face wipe to remove any residual dirt or makeup from her skin. She shares that the Neutrogena face wipes and Simple Micellar Facial Wipes are her go-to's while traveling.
For skin treatments, the star visits Kate Somerville once in a while but loves to use her products at home. She reveals that she loves using the ''exfoliate'' product to clean out clogged pores for an instant glow.
Layer Up The Moisture
As an actress, Elizabeth constantly has to wear makeup which can be damaging to the skin. However, Elizabeth prevents breakouts by applying hydrating layers of moisturizer and serum before makeup.
Olsen reveals that her skin has an expensive taste with her choice of moisturizing products. The actress names The Cream by Augustinus Bader and the SKI-II LXP Ultimate revival serum as her go-to hydrating products.
Another pricey brand that Elizabeth swears by is Biologique Recherche which helps when her skin acts up. Most of Elizabeth's go-to moisturizing products are north of $200, but she does have some affordable picks.
One skincare essential that most people can agree on is sunscreen, and she uses a $34 sunscreen from Supergoop. Olsen explains that she loves the way the Supergoop Unseen sunscreen feels on her skin.
Night Time Steps
Although Elizabeth is a busy A-Lister, she always makes time to take care of her skin no matter the time. Olsen uses a Bobbi Brown priming moisturizer to hydrate her skin at night before she goes to sleep.
"My night routine and morning routine probably take— depending on if I do a mask—20 to 30 minutes every day. I schedule it in,"

Says Elizabeth Olsen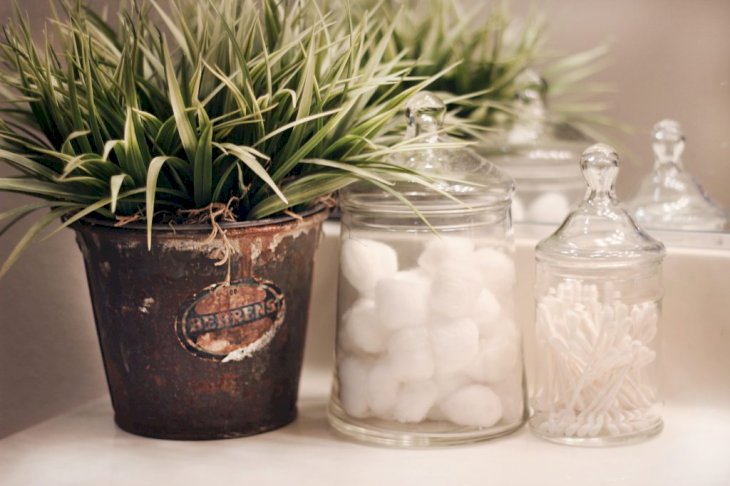 Jen Theodore on Unsplash
The Bobbi Brown Face Base has shea butter, vitamin E, hyaluronic acid, and vitamins C and E in its formula. This product's ingredients allow for a hydrating finish, even though Olsen admits it may not be an advisable step.