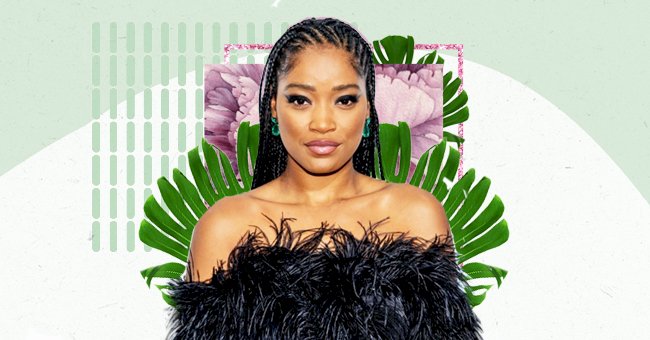 Unpacking Keke Palmer's Skincare Routine
Keke Palmer has been very open about her skincare journey, sharing some of her go-to products and practices on her Instagram.
Keke Palmer has been around on our screens and making music for a year. Who could forget seeing her in "True Jackson," "VP," or "Akeelah and the Bee." Not to forget her foray into music.
The twenty-seven-year-old Palmer is now also the brand ambassador for Olay, for the second time. Plamer has also been open about her skincare routine, including some of her skin concerns along with some go-to products. Here's a glimpse into how the singer/actress takes care of her skin.
Body Care
Getty Images
Palmer revealed to "Stylecaster" that she's started to pay a lot more attention to the skin on her body and not just her face.
"We do all that cool stuff on our face, but for whatever reason, we be like, 'who cares about the body?' and use harsh soaps."

Palmer said.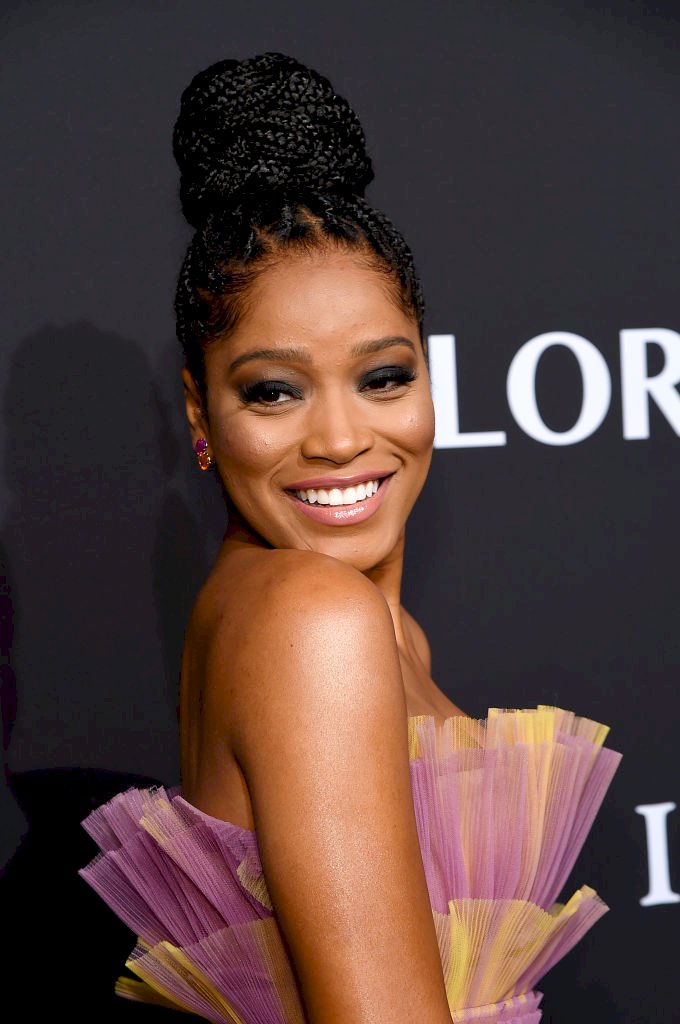 Getty Images
Palmer's Night Routine
In addition to these two products, her night routine includes a somewhat unexpected addition. Palmer admits that she loves TV. "I want to watch every Shark Tank episode that's ever existed. As well as Survivor," she said.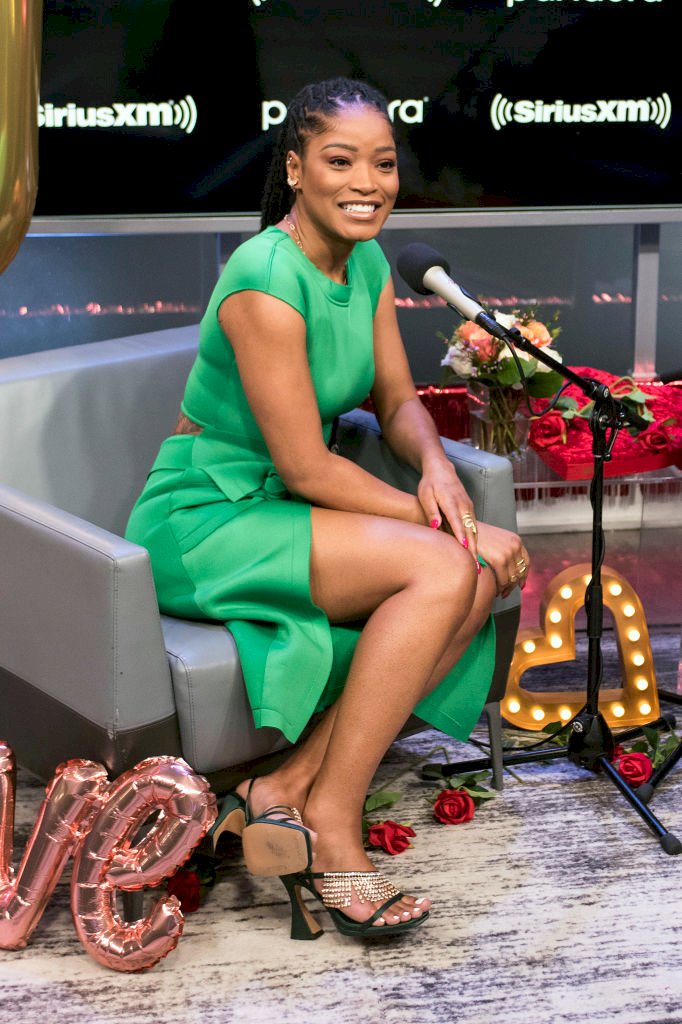 Getty Images
The Illinois native is committed to her bedtime routine, which she shared with "Teen Vogue." She revealed that she's more inclined to lightweight products and carefully considers the ingredients she puts on her body more, especially as she's monitoring her skin carefully.
"A lot of times, I've overdone it with a lot of the different products I use on my face."

Palmer said.
Palmer On Embracing Imperfections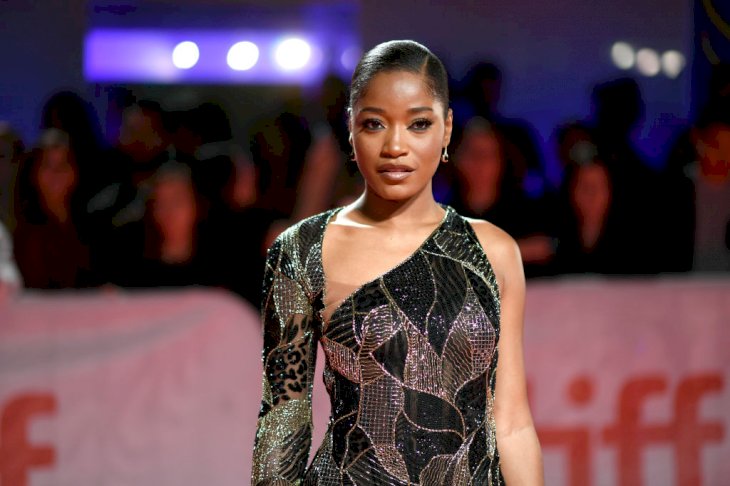 Getty Images
Palmer has been open about her skin journey and has brought Instagram users along with her for the ride. She's shared her makeup routine and the rest of her beauty practices. She embraces the freedom of individuality and appreciates how more people are looking to find what works for them.
"You are the author of your beauty," she says, "and no one can take that away from you."

Said Palmer.