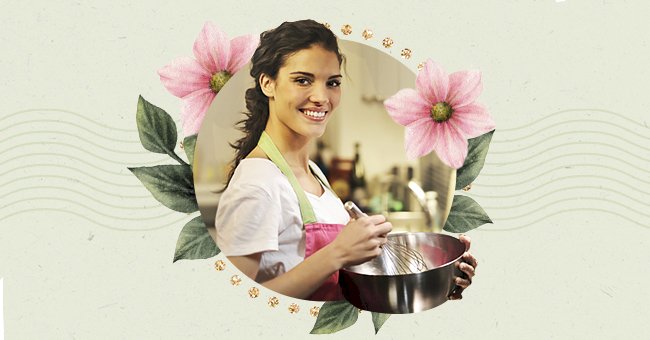 Unpacking Lessons To Learn Through Exploring Local Food While Travelling
One of the many ways to discover a place is to eat typical local dishes. There are a thousand reasons to eat the local food when traveling. You can link some to experiences of personal growth and enrichment, breaking down barriers and prejudices.
Living in a place, understanding it, discovering it also means trying the flavors that characterize it and are so loved by the locals. Eating is an integral part of any journey. Flavors and culture are intertwined in a bite, which the traveler cannot miss.
Eating that the tourist generally repeats several times a day has a physiological function and an imaginary one. The tourist makes an intimate encounter with local cultures by eating the territories' foods, which he incorporates both physically and symbolically.
Eating Local Dishes Helps You Discover The Culture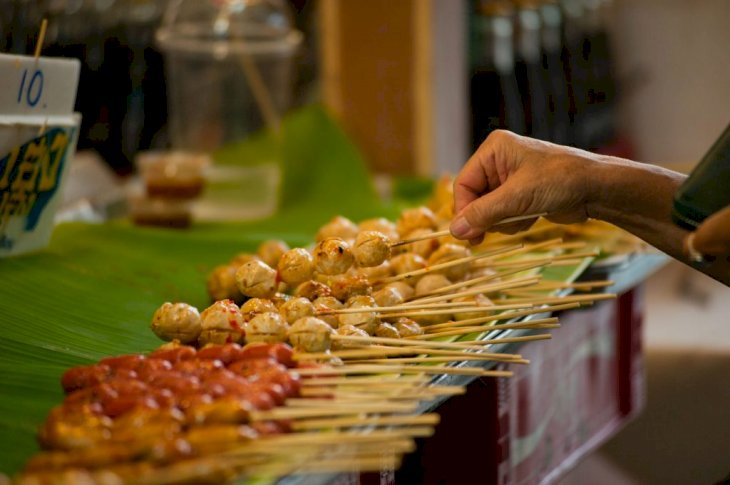 Photo by Alexandr Podvalny on Pexels
Eating local dishes while traveling makes us understand the culture of the place we are visiting, its traditions, and history. The locals create their dishes with local products, which are often intertwined with the uses and customs of that land.
There are places where eating is just an excuse to be together, others where it is customary to book a table for one person. There are places where you cook a whole day for the person you love, others where you always eat away from home and don't do the shopping for weeks.
It Awakens Your Senses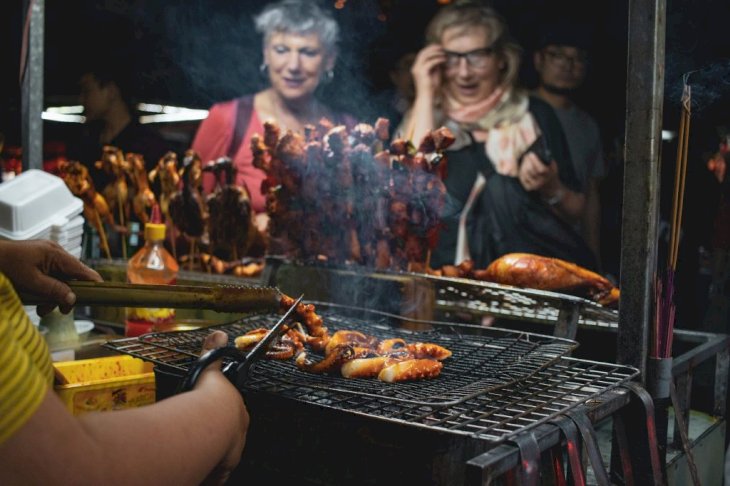 Photo by Pragyan Bezbaruah on Pexels
The faint aroma of something you had eaten on vacation instantly takes you back to the moment you experienced it. This way, you get to relive that moment in time once again, even if you might not be able to visit that place.
The Domino Effect Of Food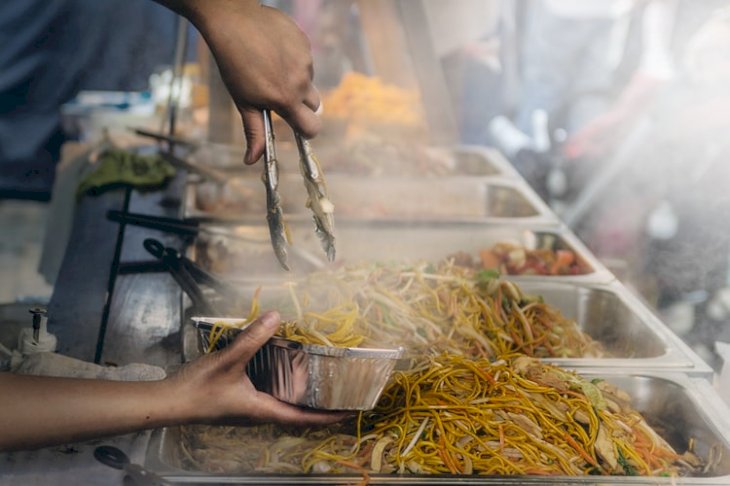 Photo by James Sutton on Unsplash
Through experiences like this, you will realize that by exploring the traditional food and drink of a place, you not only learn to discover it on a sensory level, but you are entering a new reality.
Because the moment you choose not to go to a fast-food restaurant but sit at the plastic table of a street restaurant frequented by locals, you put yourself on the same level.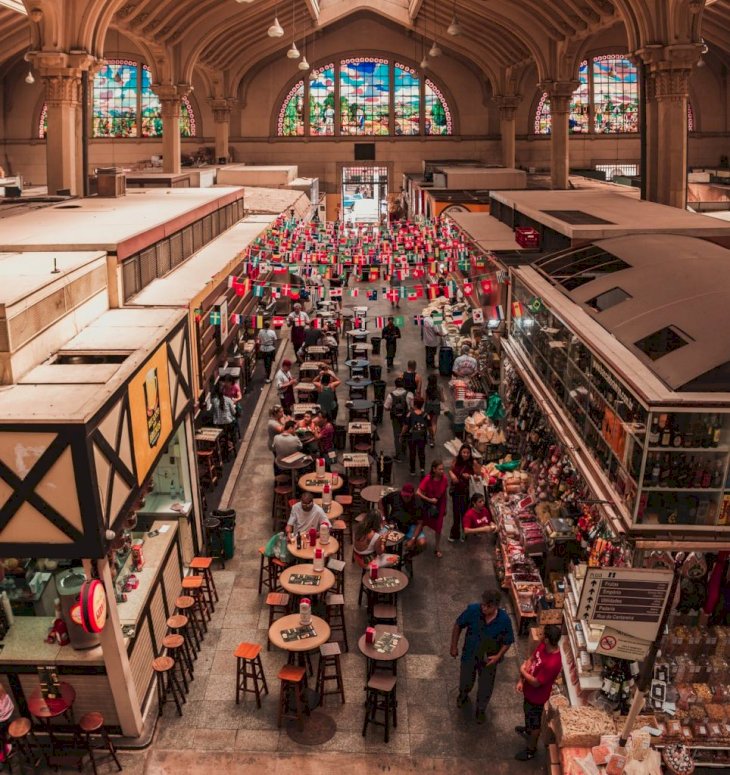 Photo by Wilson Vitorino on Pexels
You show that you are interested in understanding a place and not just wanting to consume it as a product. Thus an incredible domino effect of humanity is triggered: some see you and smile, those who ask you where you come from, those who want to know if you like what you are eating, those who propose to try a dish or offer you a drink.
All this starting with food. Magic happens because food unites people, but not only: it puts them all on the same level. When we eat, we are all the same, just like when we are happy. So a table full of food brings us all back to the same level of humanity.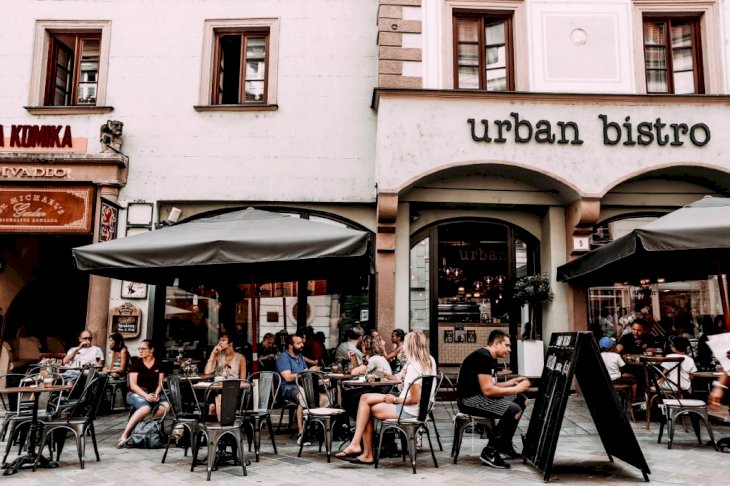 Photo by Rachel Claire on Pexels
If you love to travel, don't make the mistake of eating pizza, pasta, and fast food while traveling the world. Instead, sit where the locals sit, trust street food, taste traditional dishes, don't be afraid to experiment with new flavors, meals, and combinations.
Only in this way will you learn to discover the places you visit. First of all, through their flavors and their millenary traditions. Above all, by interacting with the people who inhabit those places. Traveling is an exchange; it is not a claim. You could make the best trips of your life by eating.
You Learn New Recipes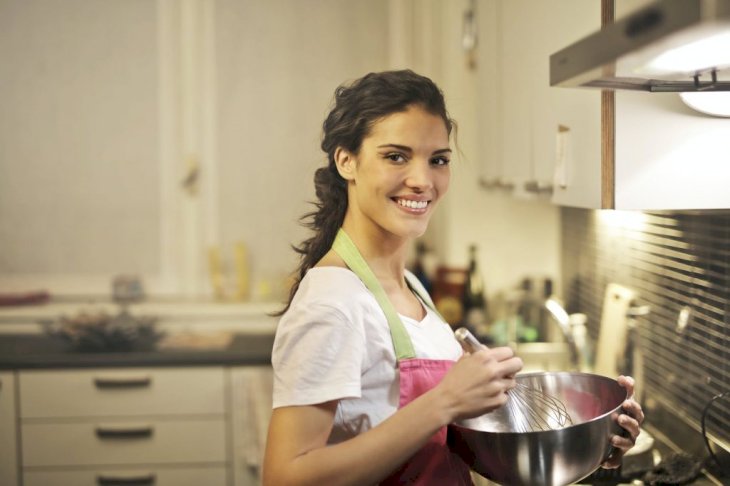 Photo by Andrea Piacquadio on Pexels
As you travel and taste the food around you, you will fall in love with some dishes so much so that you would want to learn how to recreate them. The locals are always willing to teach you.
Not only would you have made friends from your trip when you get back home, but you would also have added more dishes to your culinary skills.