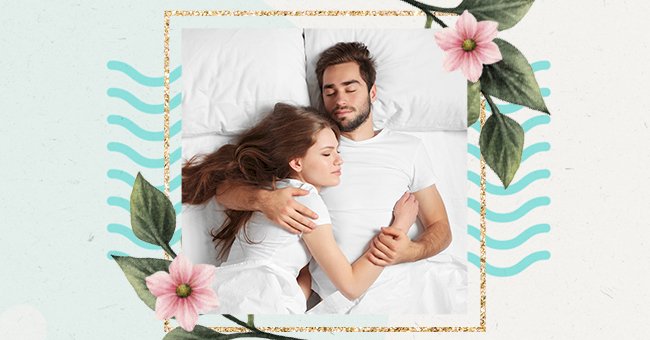 Unpacking Sleep Divorces
Being married is not easy, and not many people know the emotional toll marriage issues can take on couples both in their union and as individuals. Marriage takes hard work every day, and you have to keep choosing your partner.
There are, however, many things that you can do that can alleviate some of the pressure that you might be feeling within your marriage so that you and your partner are both happier and there is less stress on your relationship.
One of these is a sleep divorce. It sounds ominous, but we're here to break it down for you.
What Is A Sleep Divorce?
Unsplash
Sleep is incredibly important to our overall health. Not getting enough sleep can make us grumpy, difficult to be around, and often it can result in a couple of health problems that should definitely be avoided.
Sleeping in the same bed as somebody else can result in a disrupted night's sleep, though, and most often, the person with whom you are sharing a bed can make or break your sleeping experience. Most people sleep next to their romantic partners, and while you love them, you might need a break.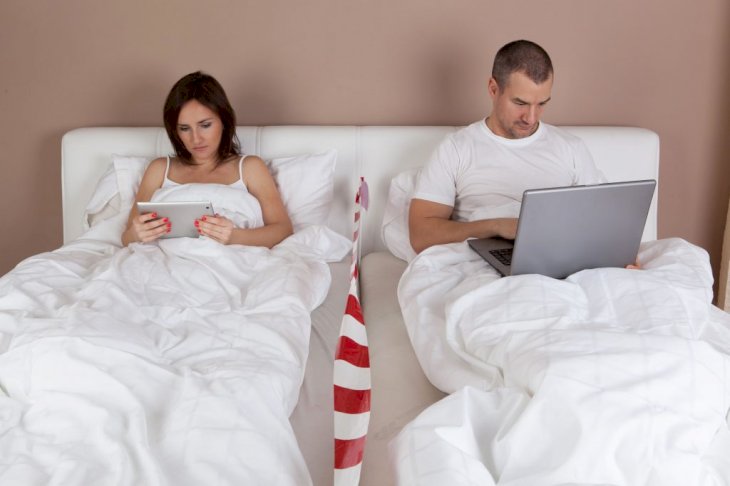 Shutterstock
This is where a sleep divorce comes in. You and your partner still love each other every bit as much as you loved each other before, but you don't want to sleep in the same bed as them anymore.
How Does It Work?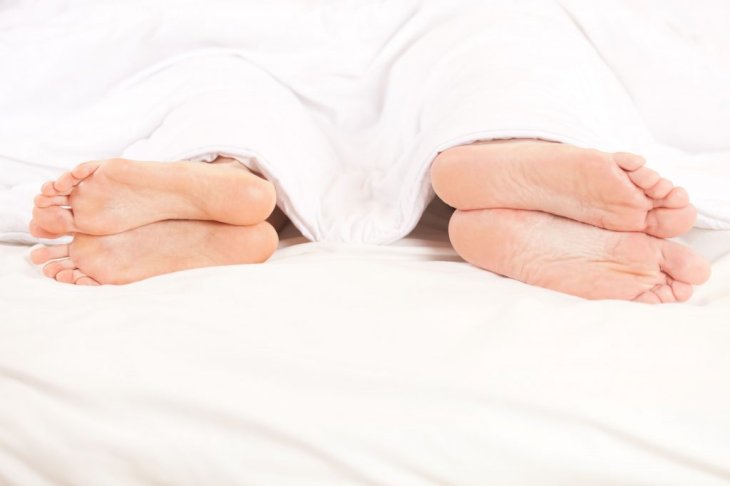 Shutterstock
Sleep divorces work around your personal preferences. You don't have to sleep in a different bed to your partner; you might decide that it is better to sleep at separate times, or you might decide to have two single beds in one room so that you can still be close to one another without having to sleep in the same bed.
You might also decide that your sleep divorce only applies to weekdays and that on weekends you are fine to sleep in the same bed as your partner without a problem. You can tailor your sleep divorce to work around you.
The Benefits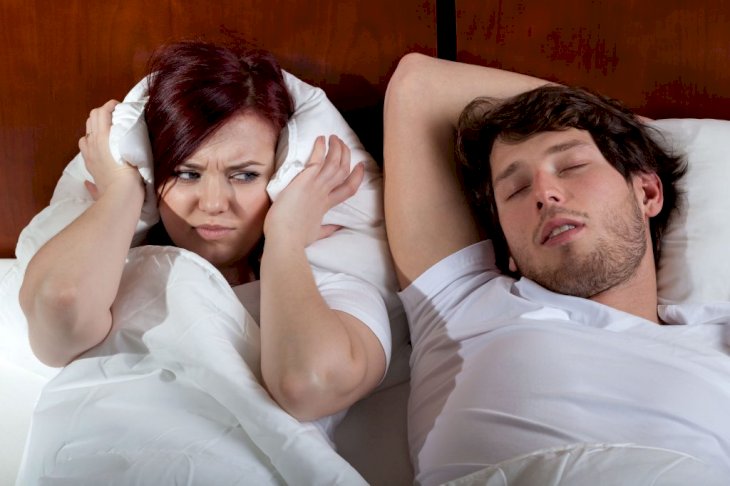 Shutterstock
For some couples, sleeping in the same bed and cuddling all night seems like utter bliss, but for others, it seems sweaty and disruptive to their sleep cycle. If you're one of the latter couples, you will not have to worry about that because you will have your own space and sleep quality will be much better.
Once your sleep quality improves, your relationship will improve overall. After all, you will not be snappy with one another or feel resentment towards one another because you will be well-rested, relationship and ready to tackle the day.
The Bottom Line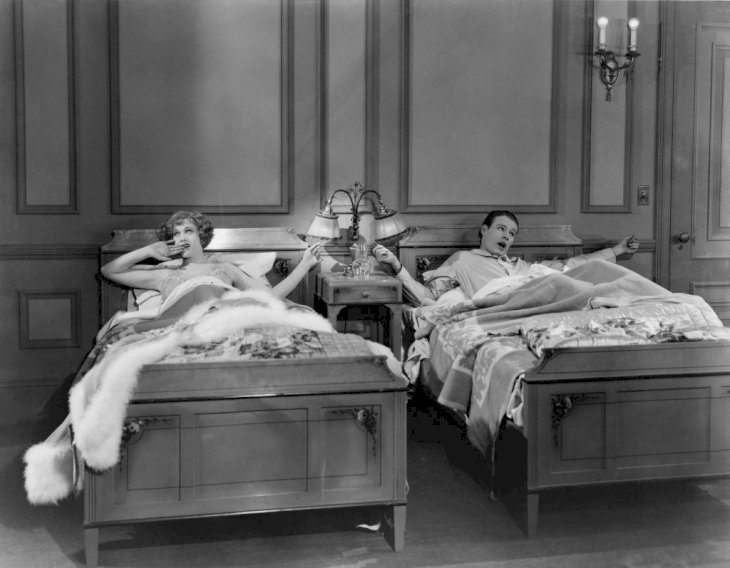 Shutterstock
For years sleeping in different beds has had negative connotations and many couples believe that sleeping in separate beds is just one step closer to the reltionship ending, but this does not have to be so.
A sleep divorce could be what you need for your relationship to improve and for you and your partner to be able to see why you fell in love in the first place. The best thing about sleep divorces is that they cost nothing, and they're not permanent.