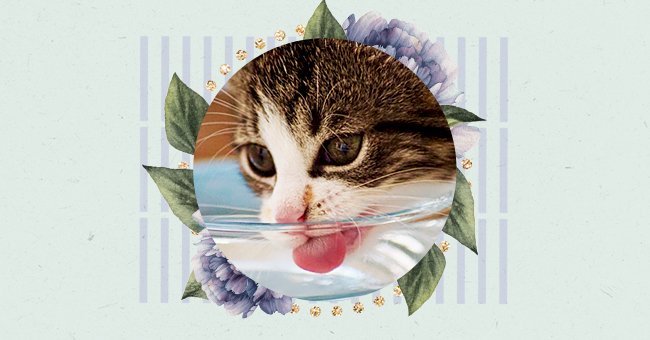 Unpacking Strange Cat Behaviours
As our housemates' cats aren't very vocal, and when they are, it's difficult to understand what they want. They're not as easy as dogs are and are very particular about how you behave around them.
Cats are intelligent animals that can teach us consent because a lot of interactions with them happen when they want. It's not that difficult communicating with your feline house pet; they're actually quite easy to understand.
You just have to look for their cues which are in their eyes, ears, tail, and stance. Here's how to interpret your cat's stance and understand them better.
Eyes And Ears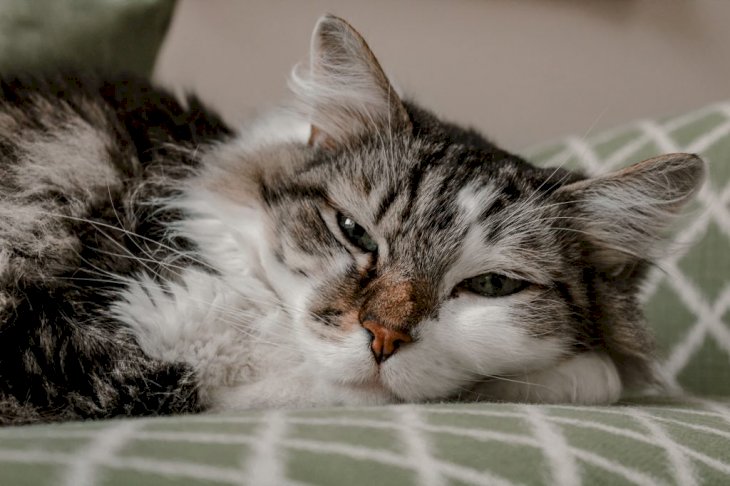 Unsplash
The eyes are not an easy indicator, so you'll have to look at other body languages for confirmation of your cat's emotions. Fully dilated pupils usually mean they're playful, but sometimes it can indicate nervousness and agitation.
Relaxed or constricted pupils usually indicate a calm cat, but sometimes it could show that they're angry. When the ears are pointed up or forward, they're happy, and if they're moving around, they're listening to sounds around them.
If their ears are sideways or flattened out at the sides of their heads, it means they're angry or irritable. So be careful of what you're doing to agitate them, maybe take them out of situations they aren't comfortable in.
Tail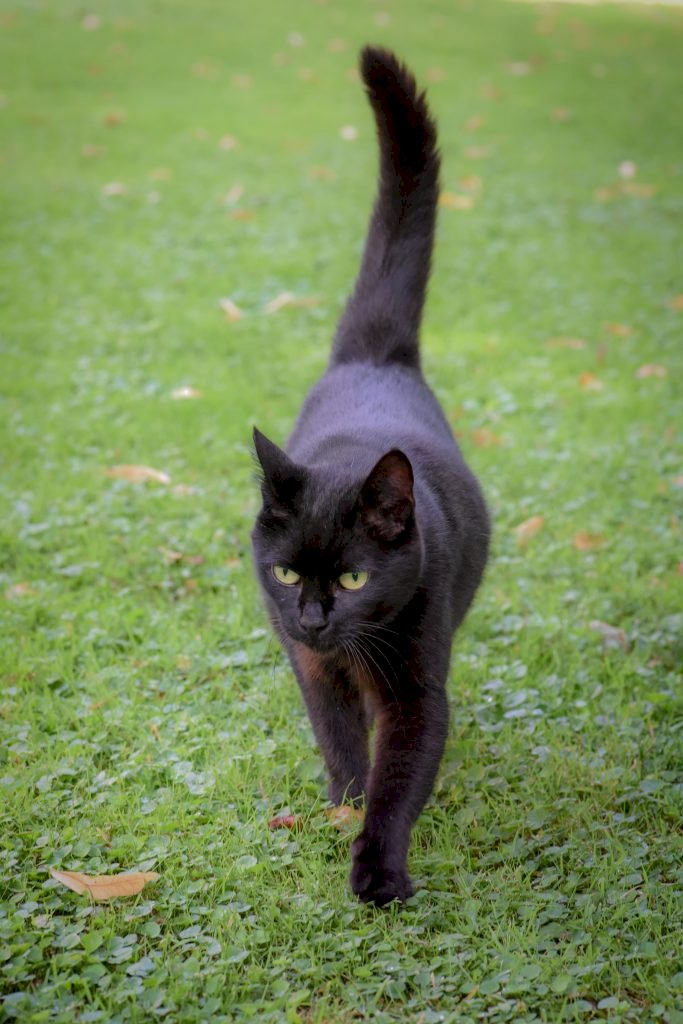 Unsplash
A cat's tail shows more than just happiness, but you should look at both the motion of the tail and the hair. When their tail is upright and swaying, it means they're happy or curious, but if the fur is standing, they're angry or frightened.
If the tail is between their legs they're, it means that they're nervous or scared, maybe after being introduced to your dog. Thrashing back and forth means they're agitated, so perhaps they don't like the way you're petting them.
Body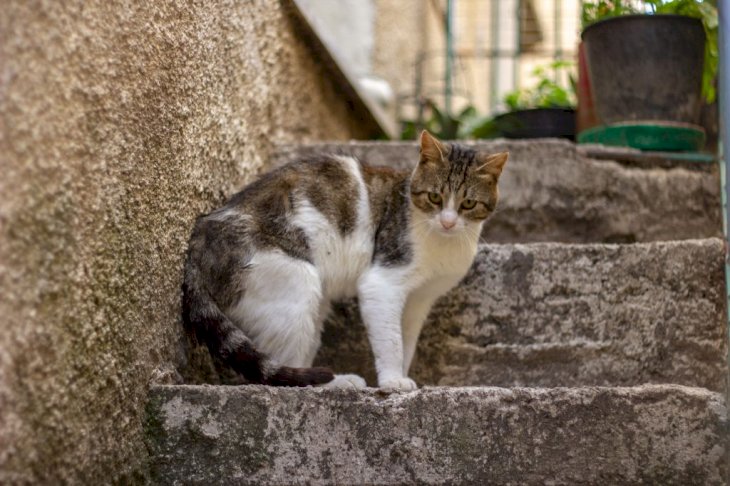 Unsplash
An arched back can mean they want butt-scratches, but if their fur is standing, they're scared or angry; it's usually the stance they take around dogs. Lying on their backs means they're relaxed, but if they're growling, they're upset and ready to attack.
Rubbing Against You And Kneading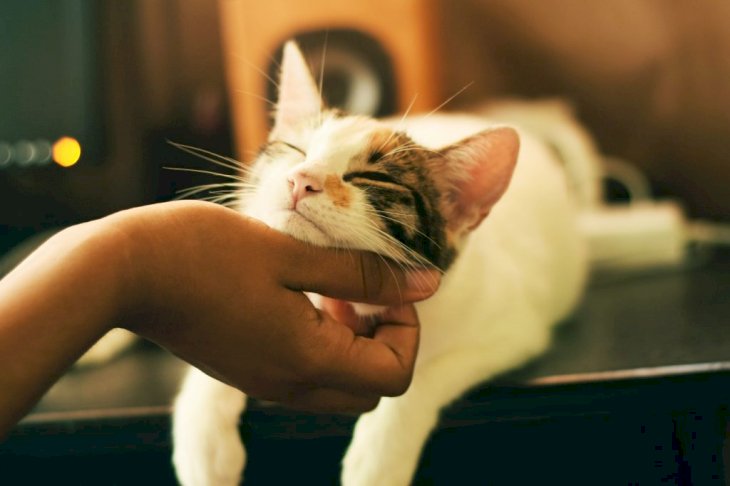 Unsplash
A cat rubbing against you is their way of marking their territory. They don't just rub themselves on you; they do it to the furniture as well! Sorry if that made you feel less special.
Cats make a motion that looks like they're kneading dough. They make biscuits because they're happy; they do it as kittens to help the milk flow while drinking milk.
Gifts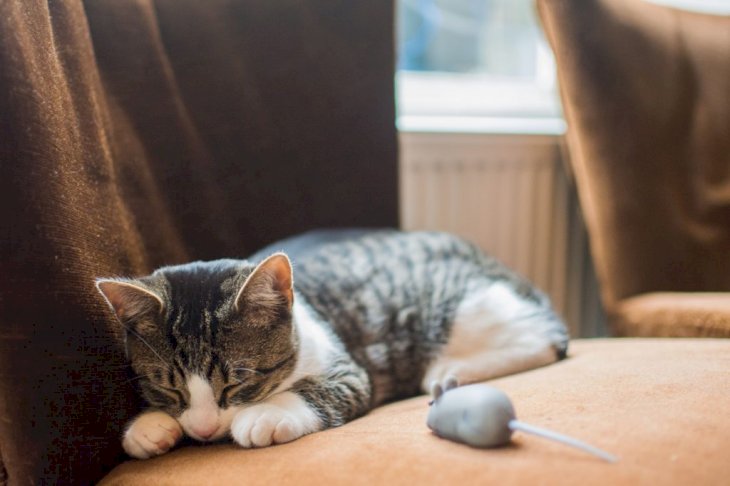 Unsplash
The reason your cat brings you gifts could be one of many reasons, but you should be proud of your little hunter or huntress. They bring you their kills as a way to acknowledge you as part of their group.
It could be a way to thank you for caring for them, or maybe they love bringing you gifts because you pay more attention to them when they do. If you think they have a murderer streak, you could get them a bell to warn creatures about the predator running around.
Forcing Themselves Into Small Spaces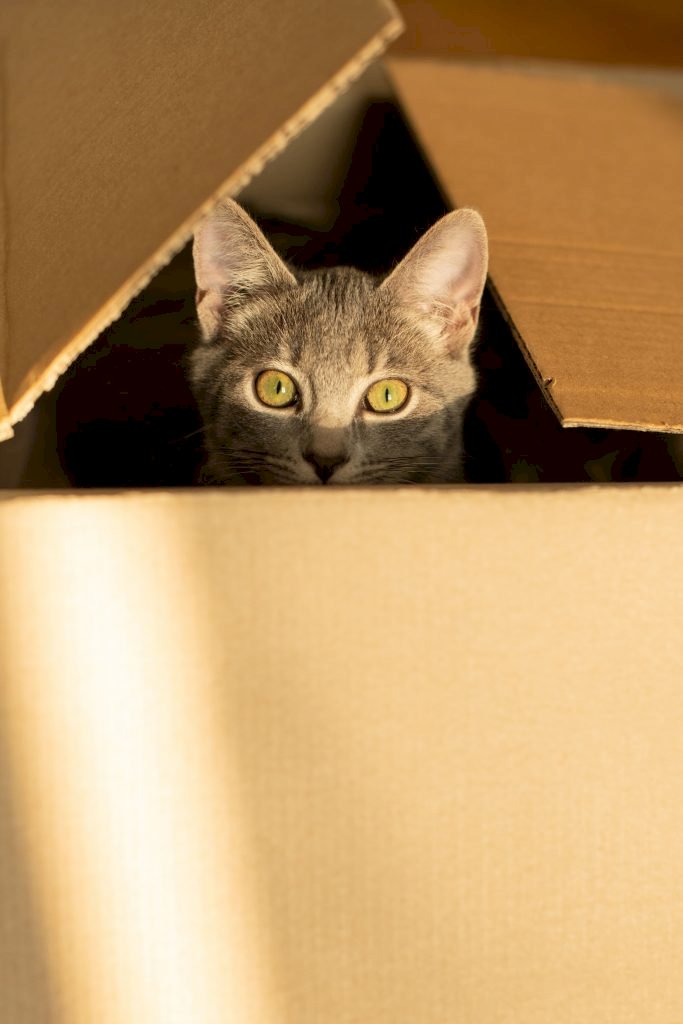 Unsplash
You might find that your cat always forces themselves into spaces that are too small for all of their belly but somehow, they still make it work. This is because the small space makes them feel secure.
In the wild, they spend their time hiding and watching so that they aren't vulnerable to attack. But hiding also gives them the upper hand to attack their prey because they're not visible.
Night Activity
Most cats are wide awake at night, running around, wreaking havoc in their homes while their owners try to get some shuteye. This is from all the pent-up energy they have from sleeping all day.
If you want to keep them from causing a ruckus at odd hours of the night or even knocking items off counters, you could try exercising them during the day. They can even be stimulated by a treat puzzle which could keep them busy for hours.
Why Don't They Like Bowls Of Water
Unsplash
You'll probably find your cat running at the opportunity to drink from any other source of water that isn't their bowl. This is because stagnant water is seen as unsafe in nature, or maybe the freshwater just tastes better.
There's always a reason your cat behaves curiously, but your fur baby doesn't have to be a mystery to you anymore. You might even just save yourself a few battle wounds.