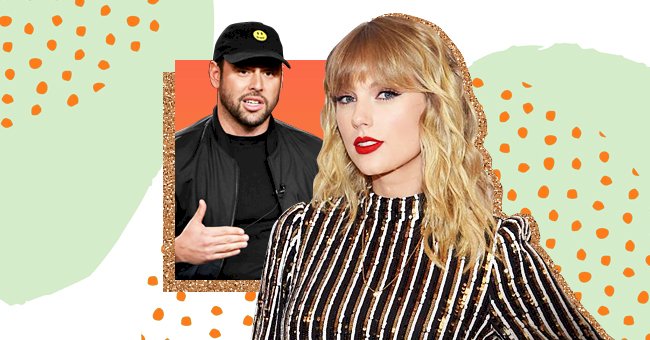 Unpacking Taylor Swift and Scooter Braun's Music Rights Feud
Taylor Swift's feud with Scooter Braun and Scott Borchetta has been ignited once again. The high-profile dispute continues as Scooter sells Taylor's masters in a recent undisclosed deal.
Things between Taylor Swift, Scooter Braun, and her former record label are getting ugly again. Scooter recently sold Taylor's masters more than a year after acquiring Big Machine Label Group.
Fans have witnessed months of back and forths and social media accusations, and things are heating up. Take a look at the details of this epic feud that has shaken the music industry and social media.
The Lengthy Tumblr Post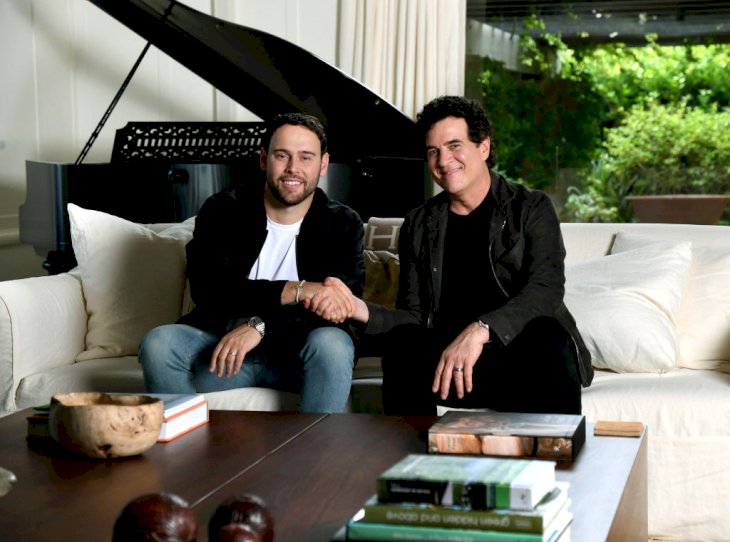 Getty Images
In June 2019, Taylor Swift posted a lengthy post on Tumblr detailing her shock towards Scooter's purchase. Braun's company bought Swift's former label, including all of her masters that month.
"Now Scooter has stripped me of my life's work, that I wasn't given an opportunity to buy. Essentially, my musical legacy is about to lie in the hands of someone who tried to dismantle it."

Says Taylor Swift
Bug Machine publicized Scooter's purchase, and Taylor claims that she found this out with the rest of the world. Taylor went on to describe Scooter as a bully and revealed her long-standing frustrations with him.
Time For Some Truth
Big Machine's CEO was quick to respond to Taylor's claims in an open letter on Instagram. Scott Borchetta called out Taylor for claiming that they left her in the dark about Scooter's purchase.
Borchetta claims that Taylor was, in fact, given the opportunity to buy back all of her work beforehand. Swift's representatives clarified that Taylor was not on the shareholder call, as Scott claimed in the letter.
Picking Sides
Taylor and Scooter Braun's feud fueled a fire in the music industry, and people started taking sides. While other stars and reports present that Scooter's actions are purely business-related, others claim malice.
Justin Bieber even penned down an apology to Swift for his taunting but defended Scooter as well. As a result, stars such as Halsey, Demi Lovato, Hailey Bieber, and Cara Delevigne joined the chaos to speak up for Taylor.
A Change In Ownership
After months of online tension, Taylor finally settled to re-record the five studio albums that Scooter owns. Eventually, rumors about Taylor's masters' resale spread in the news, and fans speculated that Taylor would be the buyer.
Unfortunately, Swift revealed that the resale terms and NDA purposefully shut her out from negotiations. This new development comes 17 months after the initial sale and has caused a whole new fiasco as a result.
No Bad Blood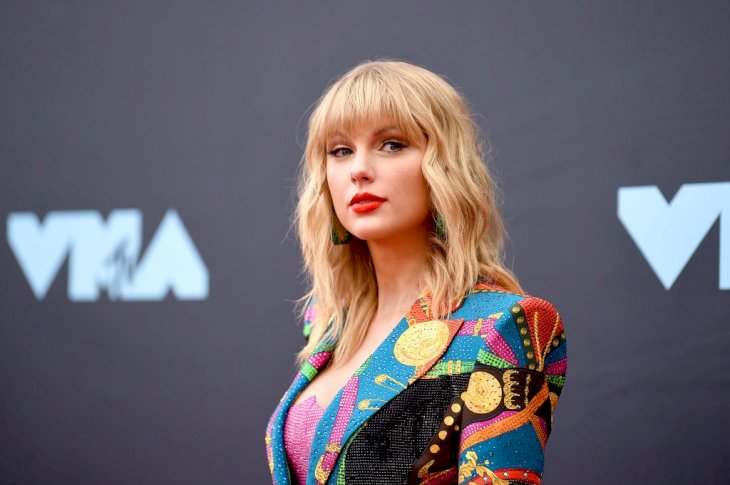 Getty Images
Variety reported the new deal between Braun and a private equity firm called Shamrock Capital. Scooter reportedly sold Taylor's master recordings for over $300 million, which is around the same price he paid Big Machine last year.
As a result, Shamrock Capital shared their sentiments towards Taylor in a statement for JustJared. The firm wrote that they appreciate Taylor's open communication and look forward to their partnership in the future.