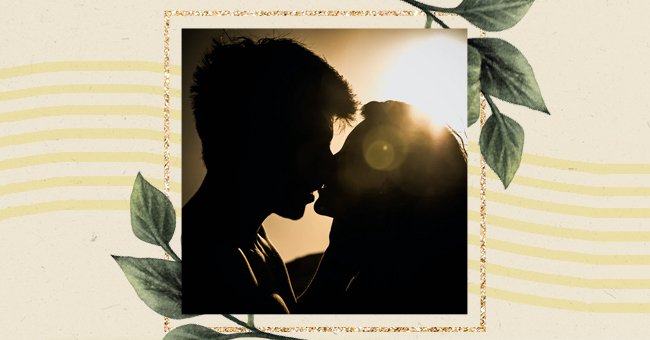 Unpacking The Coital Alignment Technique
Alright, the entire world has been watching 'Sex/Life' on Netflix. It is an incredible show that is extremely steamy and expresses the relationship issues that many men and women face in their relationships.
However, there are terms, jargon, and positions that many people are being introduced to through the show, and there are many that people have tried for themselves and many that they want to know much more about.
One that has triggered the most interest is the coital alignment method that was shown in the show.
What Is It
In each episode of 'Sex/Life,' a woman struggles to accept her vanilla sex life with her husband after having an incredibly wild sex life with her toxic ex-boyfriend (relatable, right?). In each episode, we see parts of her life with each man.
There are multiple sex positions shown in graphic detail on the show, and some of them are discussed, while others are left up to the viewers' imaginations. One that was named but not explained was the coital alignment method.
The coital alignment method is the act of slightly changing the missionary position to more deeply connect with your partner and achieve higher rates of orgasms and faster because it provides more clitoral stimulation than missionary does.
How To Do It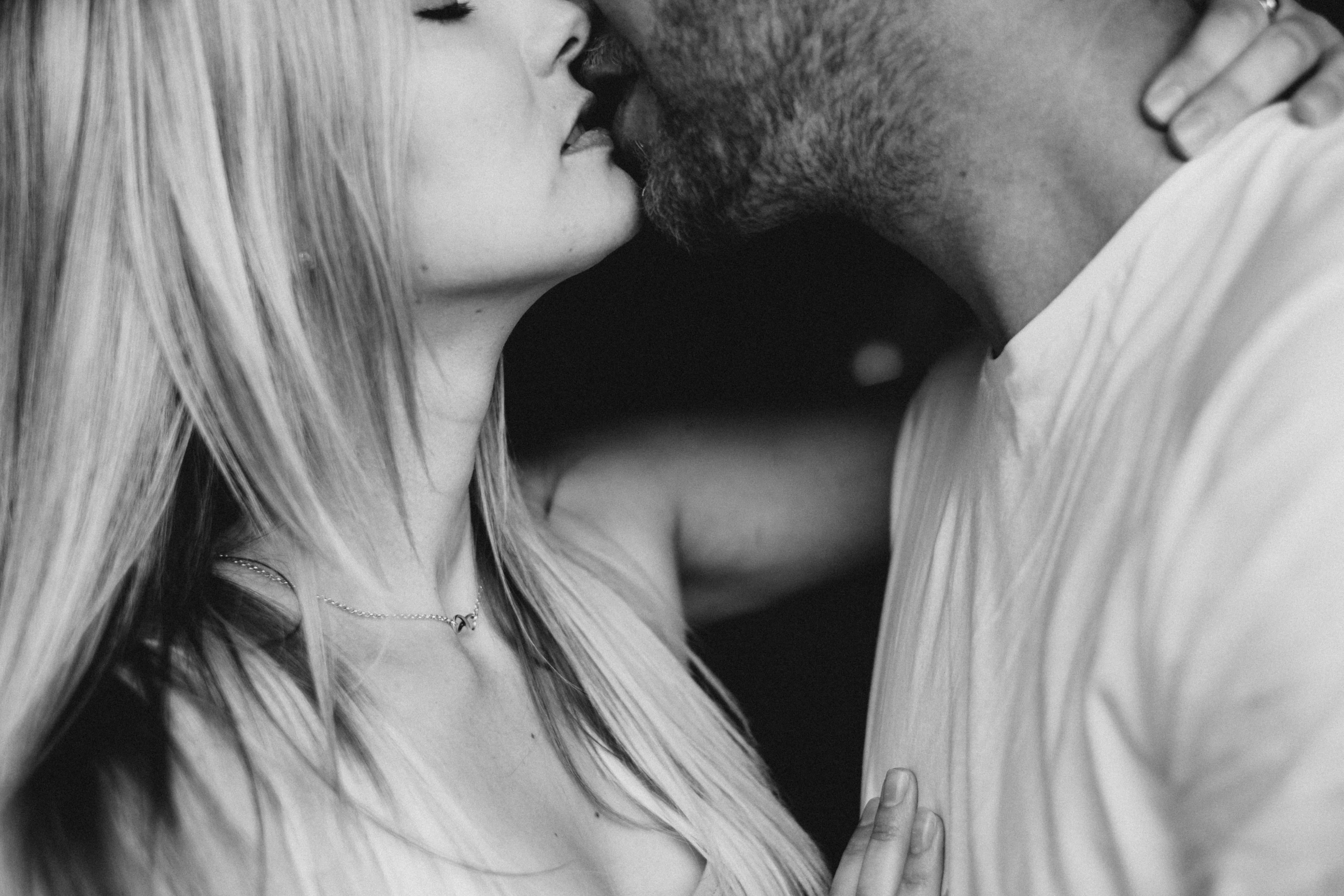 Intimate couple black and white | Unsplash
As we have said, it is a slightly varied version of the classic missionary position, which is a fan-favorite among women who enjoy the feeling of being able to feel every aspect of their partner's body.
All you have to do is lay back and enjoy while your partner inserts only the tip of the penis. In contrast, the base of the penis rubs against the clitoris, providing more stimulation to the area and making orgasms easier to achieve.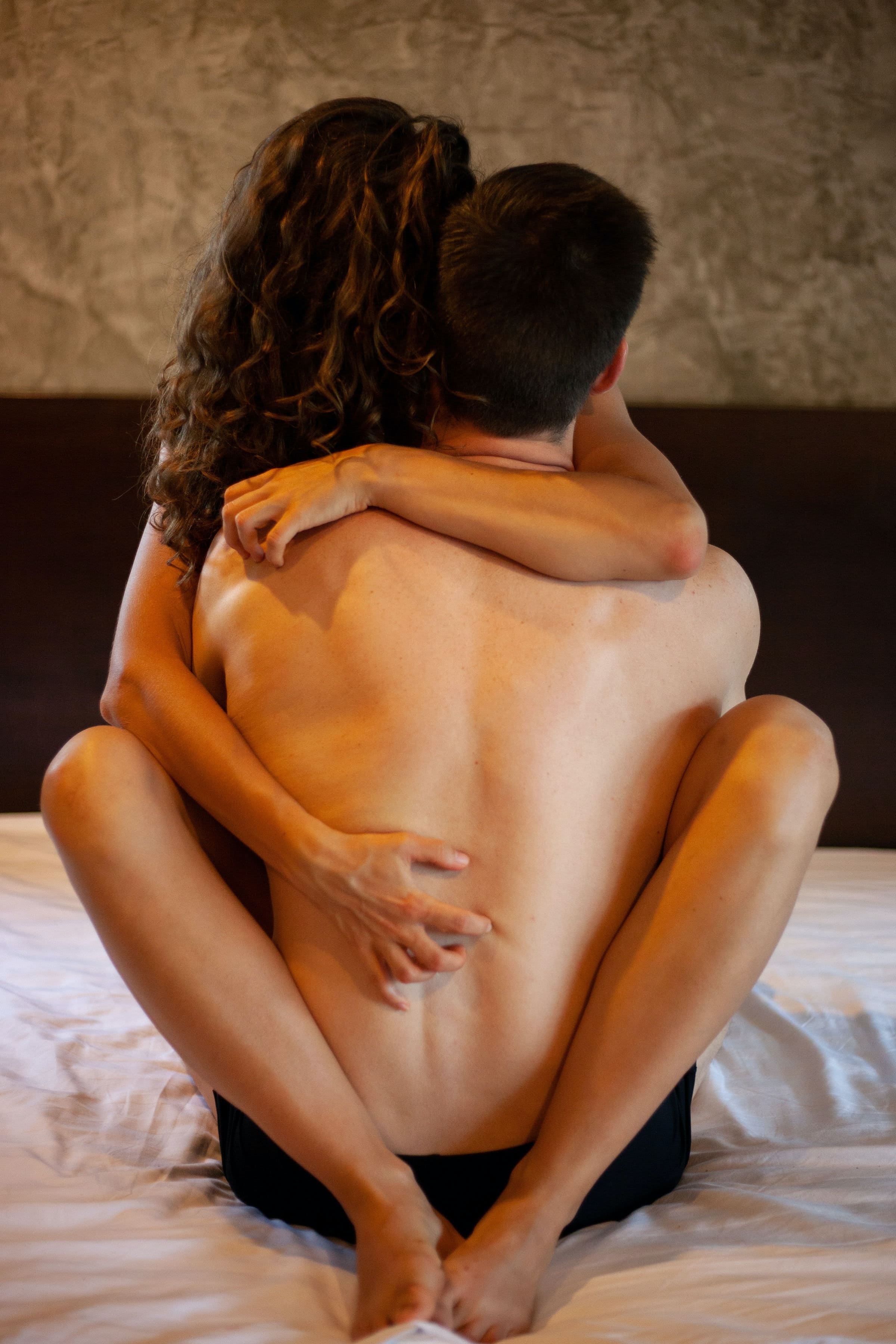 Couple embracing | Unsplash
This is an excellent option for those women who struggle to reach climax solely through vaginal penetration (which is most of us) and will allow you to feel closer to your partner, which is, of course, a bonus.
Bottom Line
As with anything you see on TV, it might take a while to master this skill, but you will certainly have fun trying to get there. It is a position known to allow both participants to feel closer to one another, though.
For this reason, it is probably best that you do not practice this position with someone who you are not planning to keep in your life because it could cause you to have a 'Sex/Life'-like obsession with the person.